The reason inspector of police has not been taken abroad for further treatment
Inspector General of police Hillary Mutyambai fell sick at his Karen home some days ago.The IG has been in the Intensive care unit for some days now.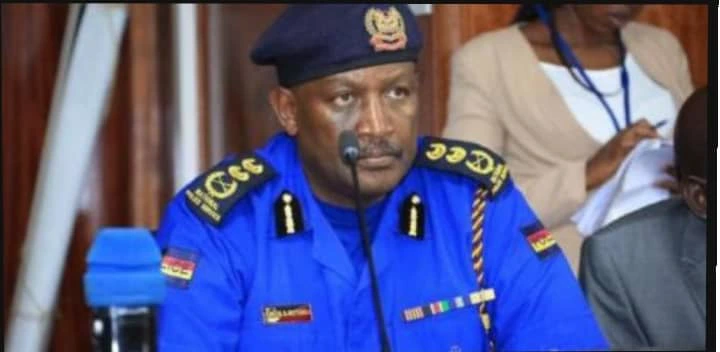 However,according to the reports,the doctors have been thinking of flying him abroad for further treatment. He complained of breathing problems while at his home before he was rushed to hospital for further check ups.Now,according to the reports, he can not be flown out of the country since he is responsive and thus the doctors can not authorise his departure. Only,top police officers, family members and top officials are allowed to visit him as at the moment.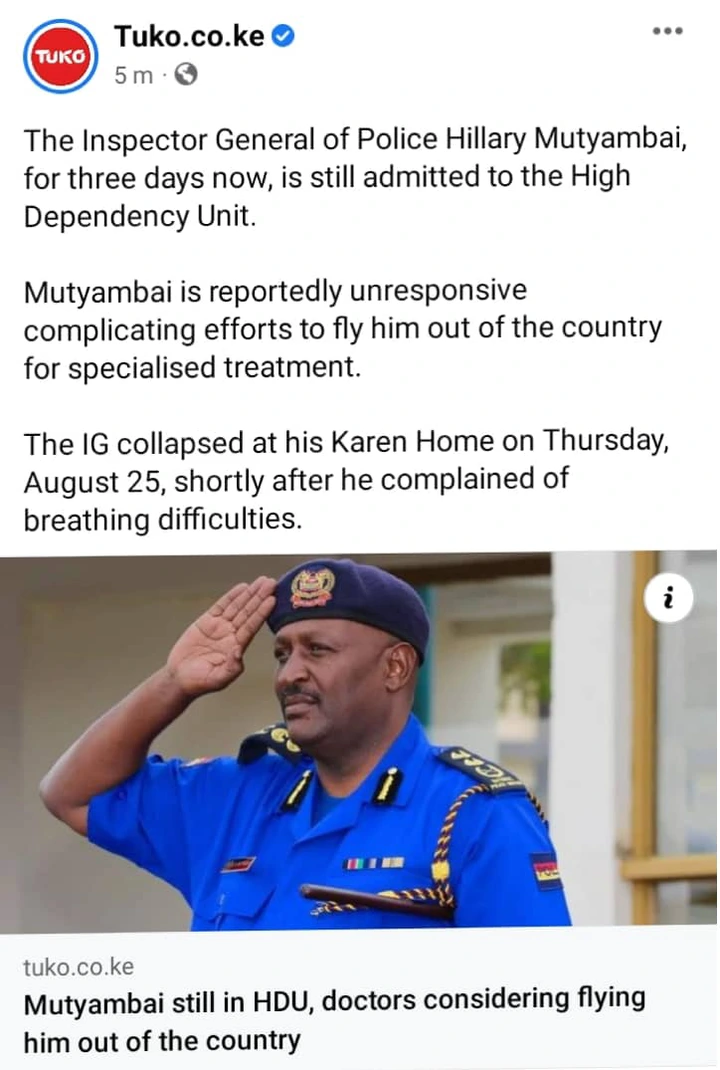 Mutyambai has been working well as far as the police unit is concerned and his ailment is a big blow to the nation.We hope he will recover as soon as possible especially when the country has been under political tension. We pray for his recovery as well as peace.
The year 2022 has been full of highlights from politics to the arts. Having a General Elec…