Home
Entertainment
Glamorous And Stunning Photos Of Georgiana Njenga Looking All Exquisite
Glamorous And Stunning Photos Of Georgiana Njenga Looking All Exquisite
Post Birth Photos Of Georgiana Njenga Flaunting Her Body Looking All Glamorous And Stunning.
Georgina Njenga, YouTube content creator, Girlfriend to former Macharia Actor Baha (Tyler Mbaya) now mother of One Astra Nyambura. Gave birth on 7th of May this year.
Below are shots of her after showcasing she has been taking care of her body as she continues to bring up a kind at her early 20's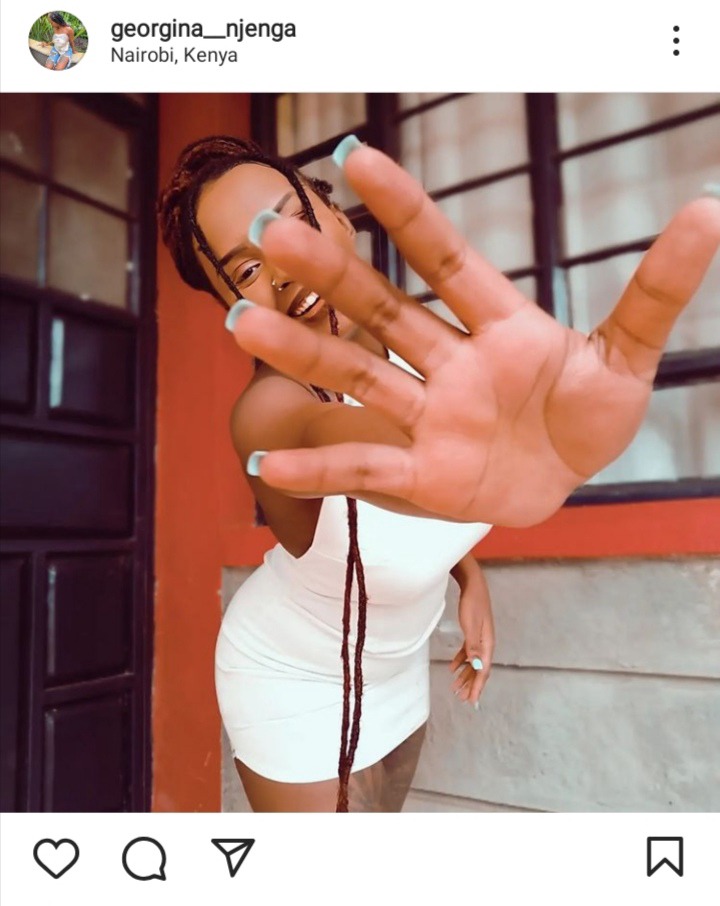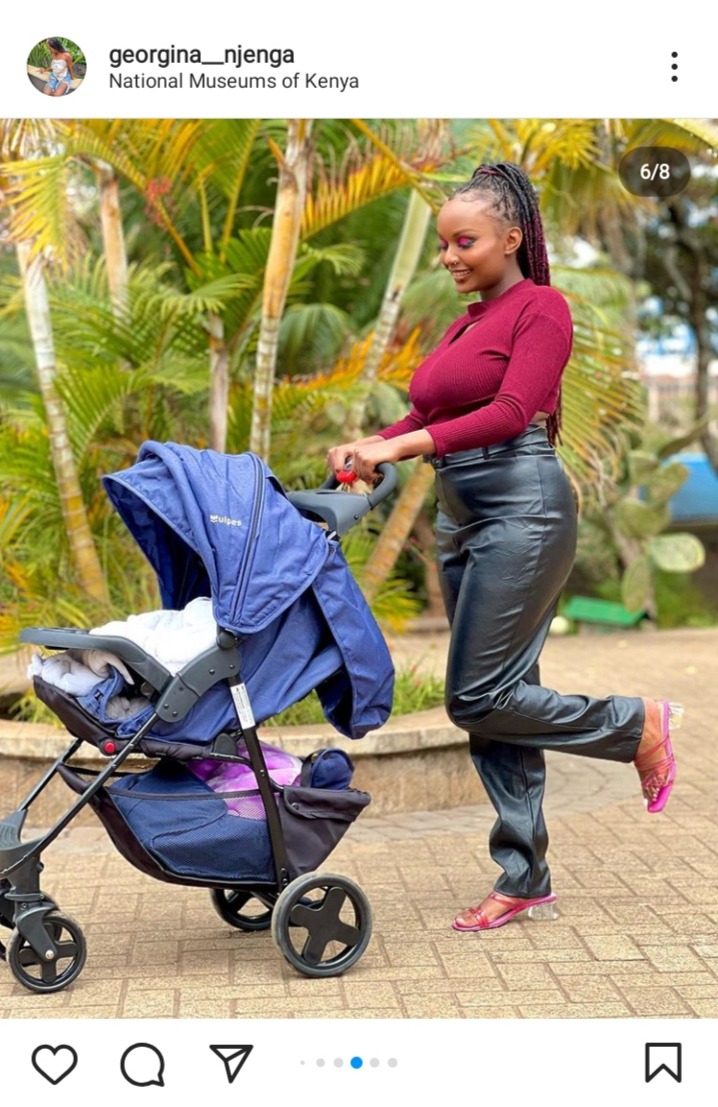 When ladies give birth their bodies tend to get a bit big and it becomes a struggle to return to its initial size. For Georgiana it has also been the case, but it has took her shorter period,nevertheless she has added some kilos during and after birth this is evident one compares her previous look before Astra came into their life and aftre she joined the Georgina is so far back in business, on her Instagram page sharing her snaps looking all glamorous, sassy and attractive. Beauty cannot be given a meaning without associating her with the same, she is all glowing like never before.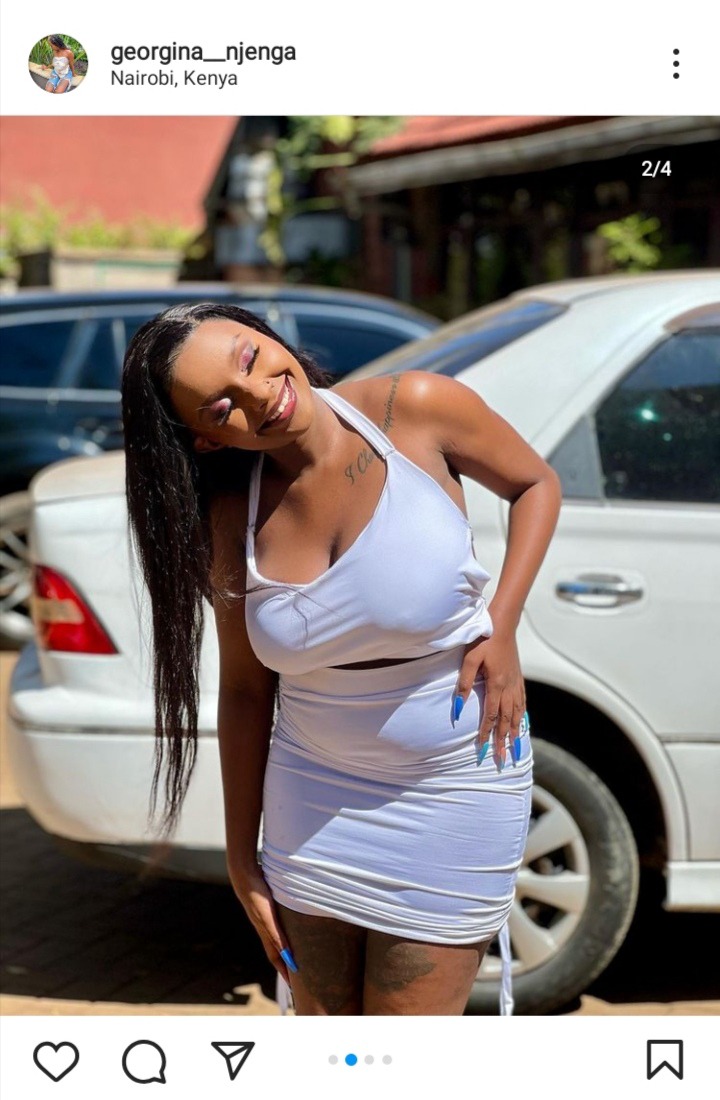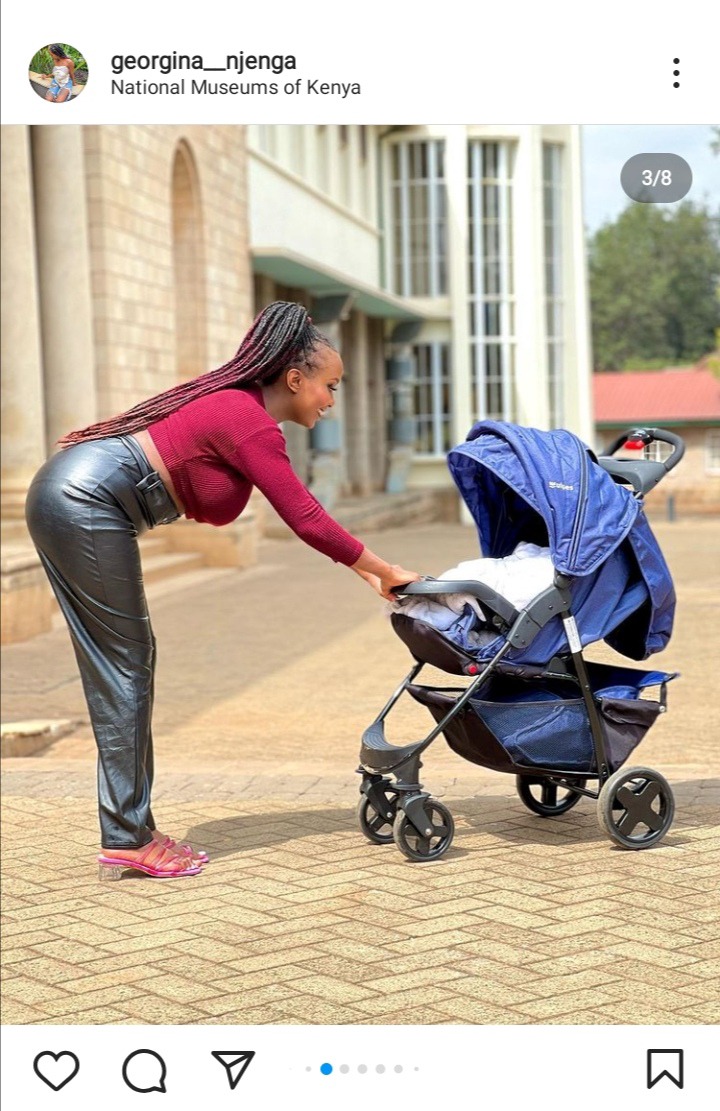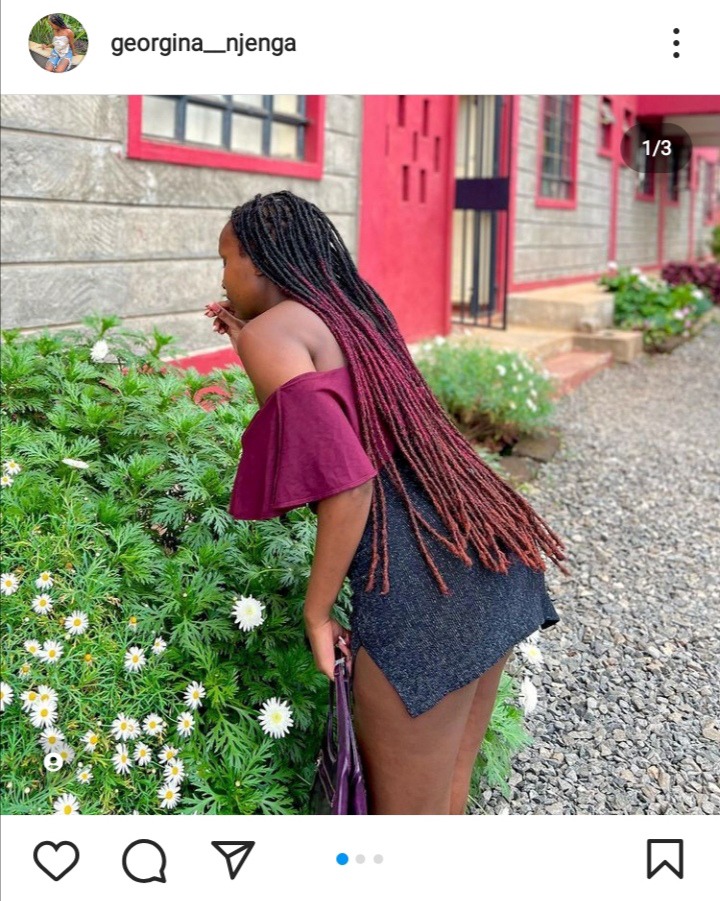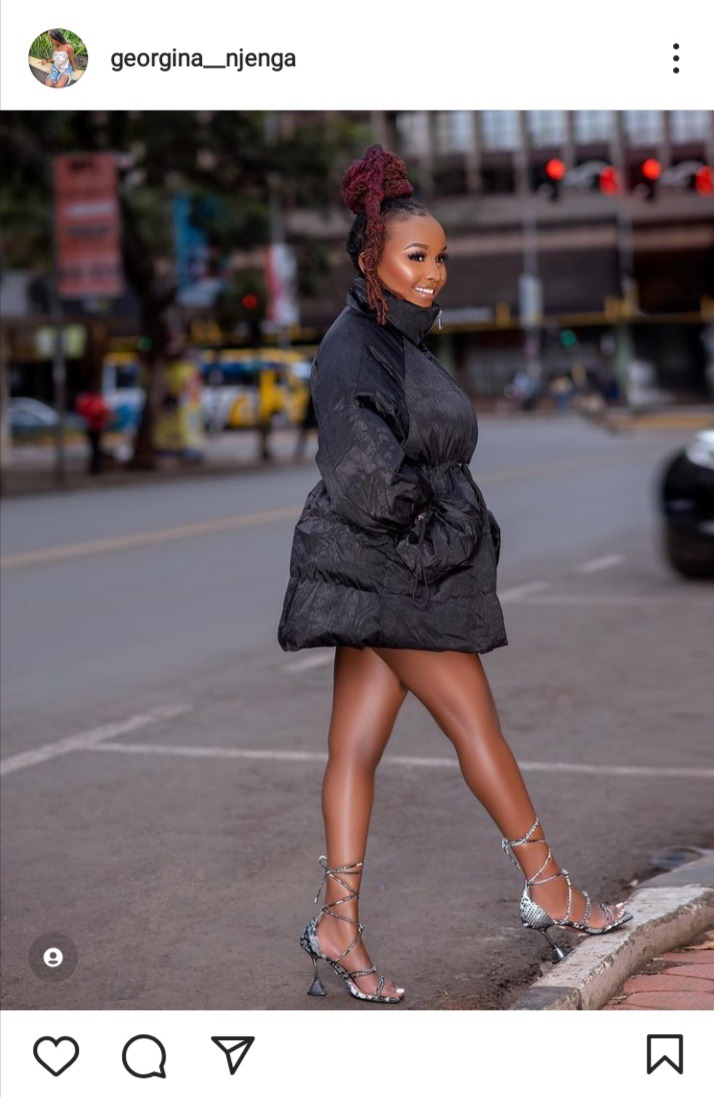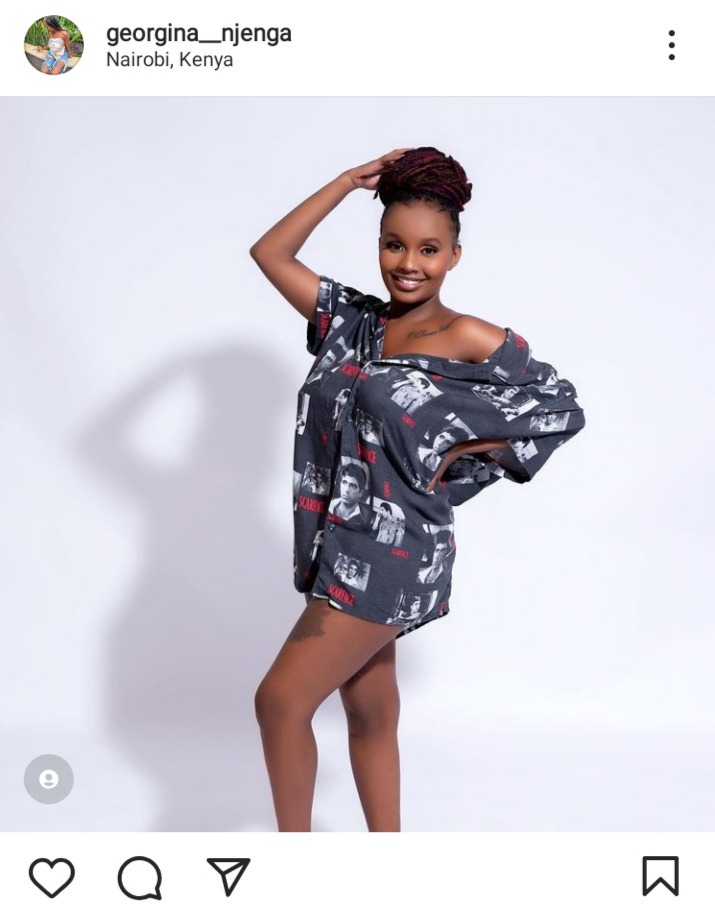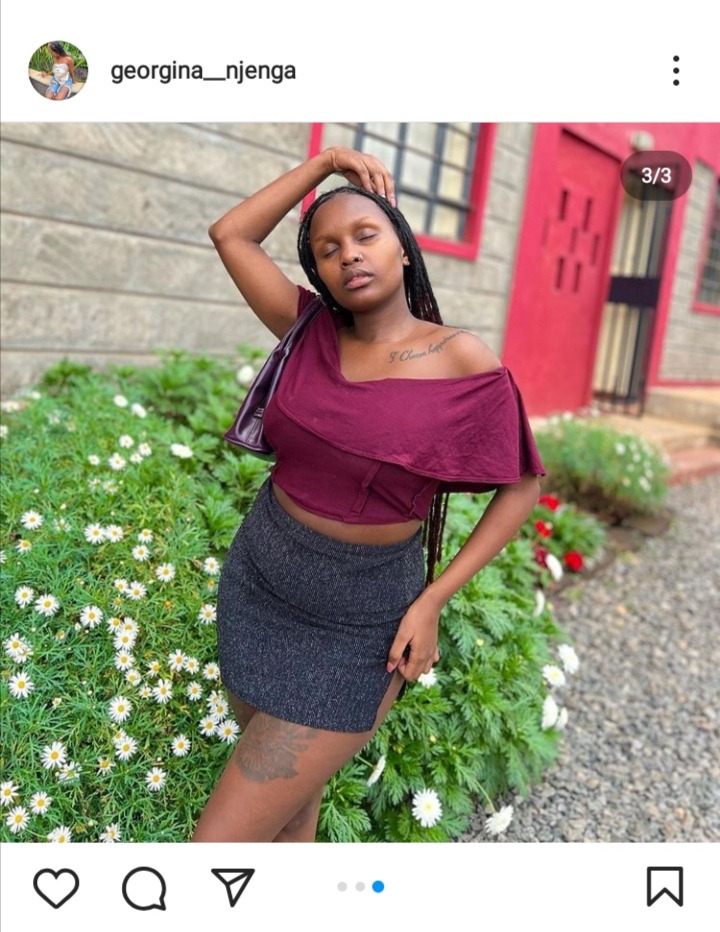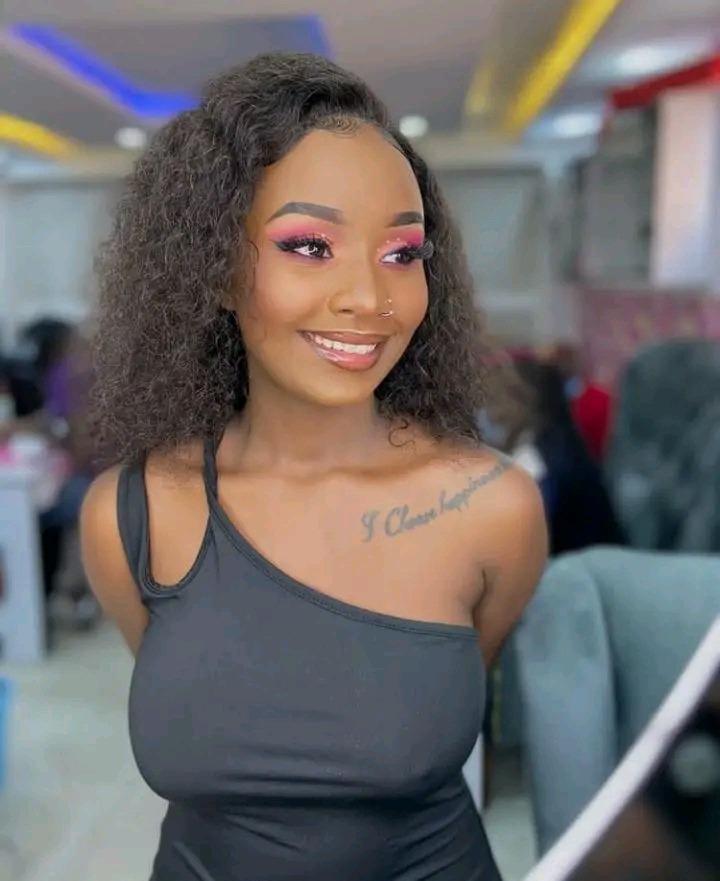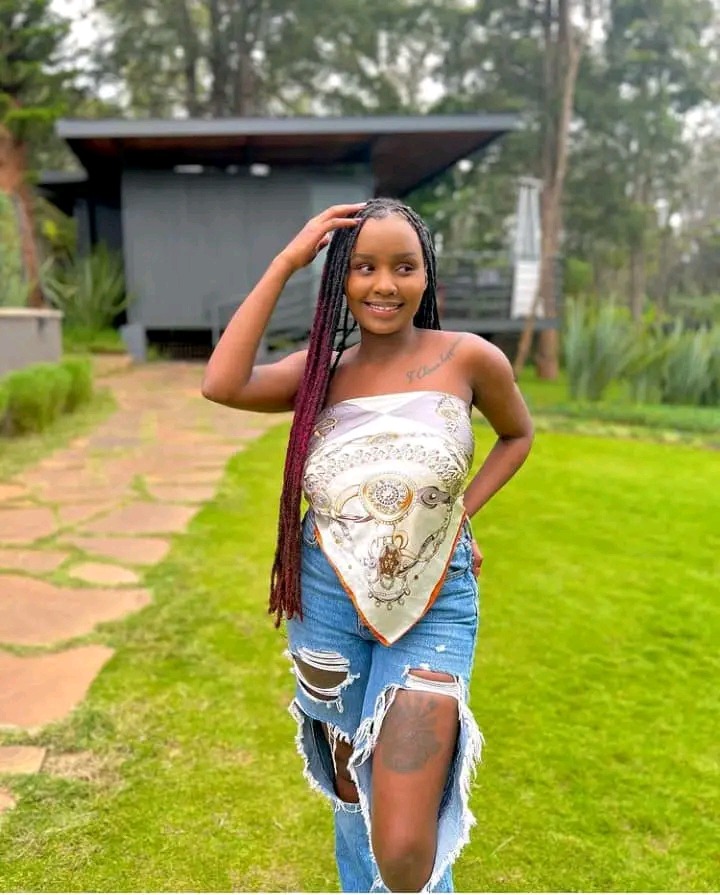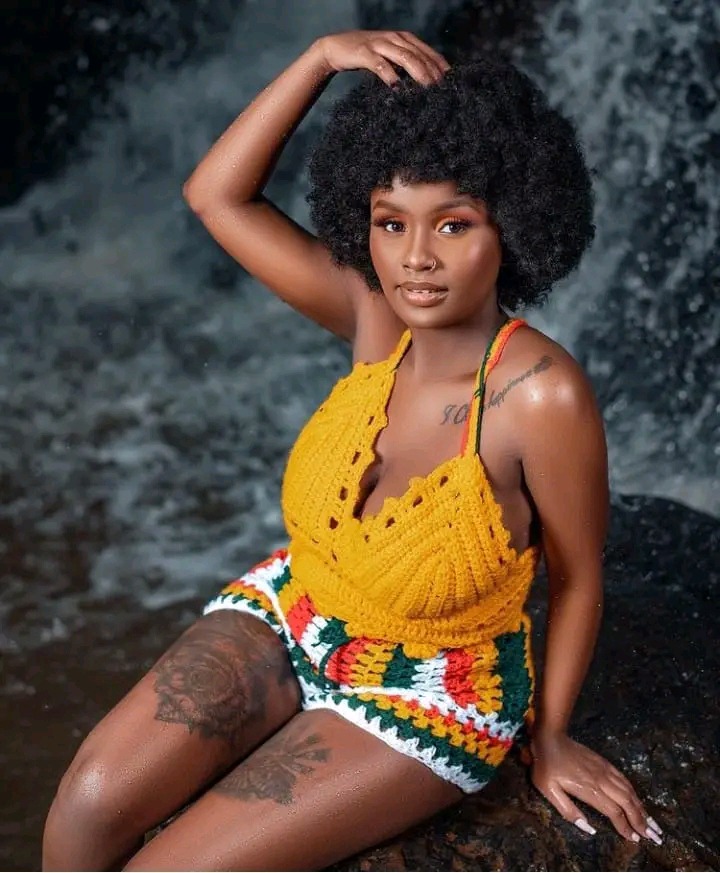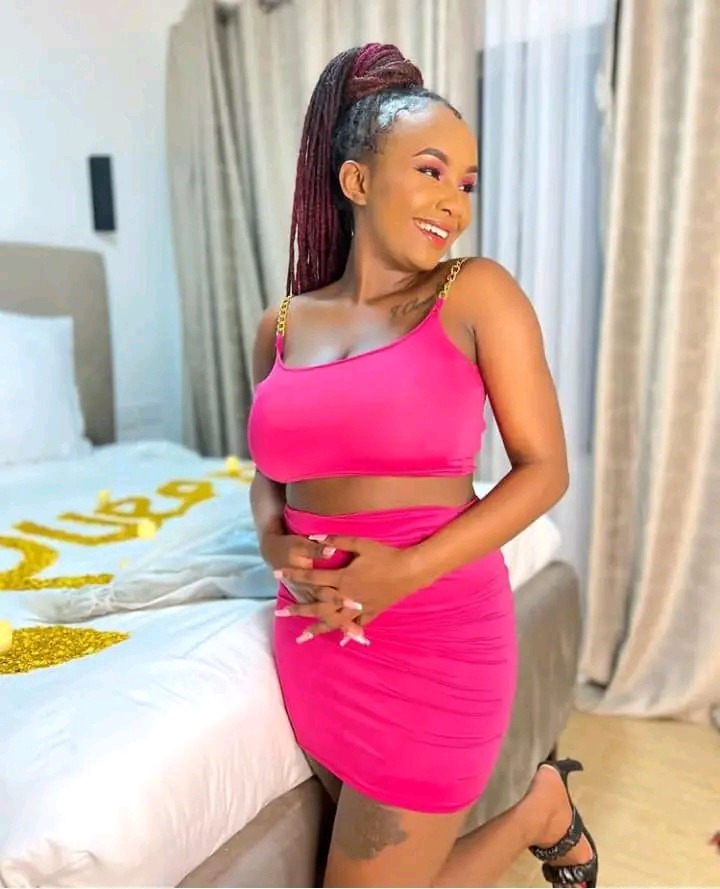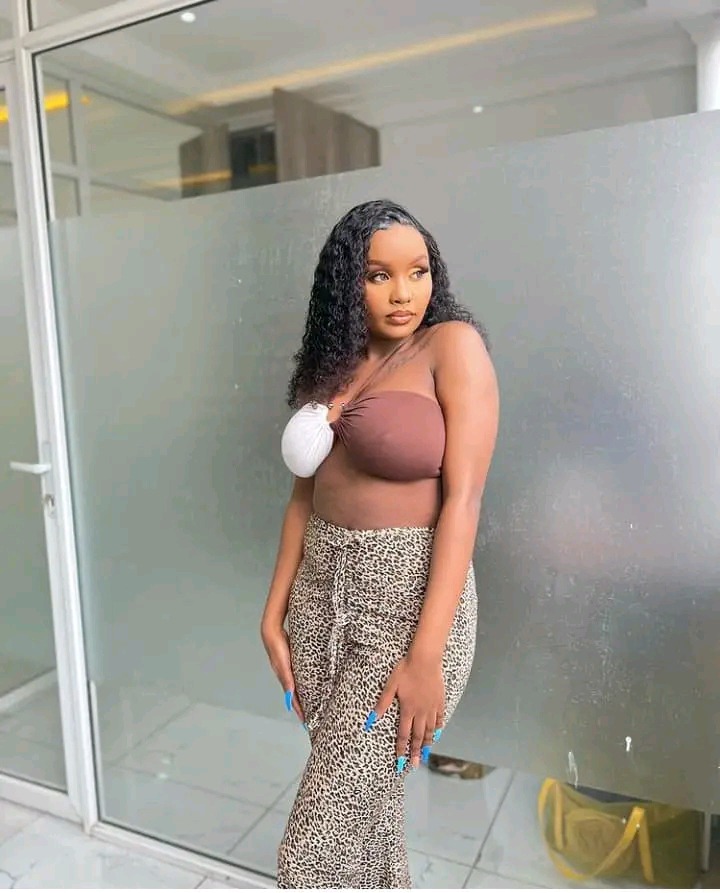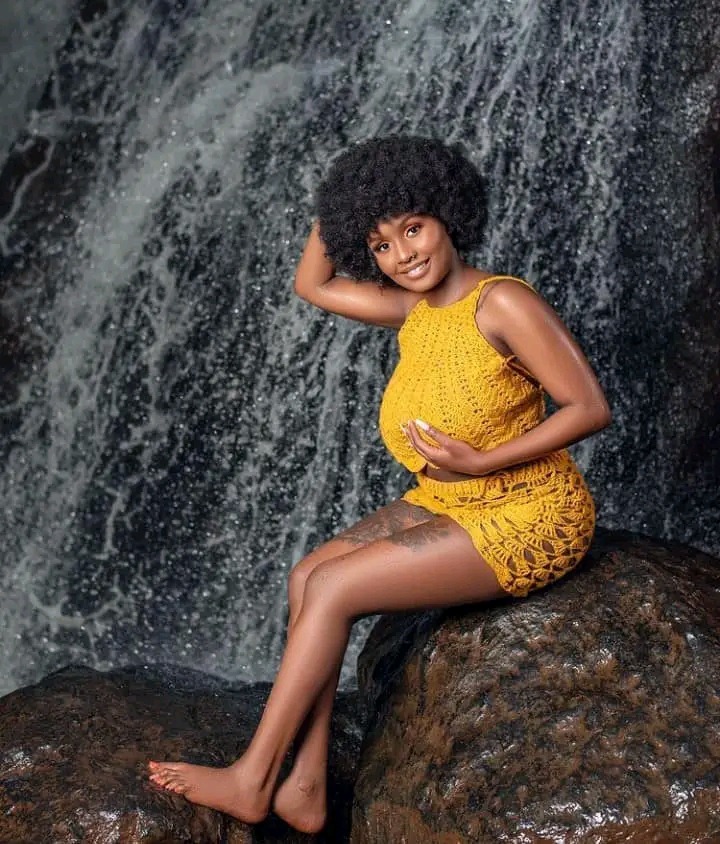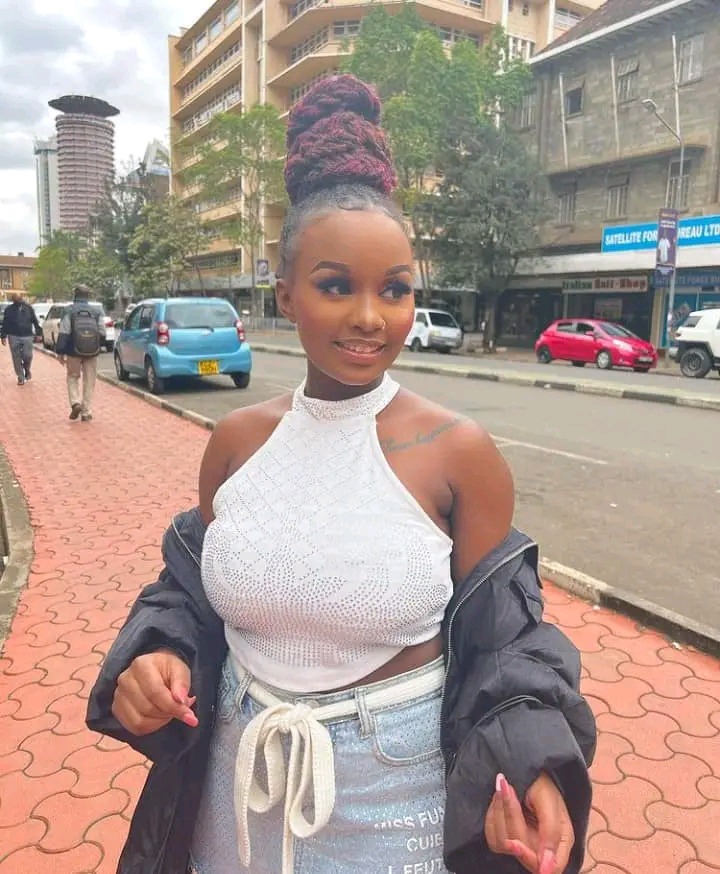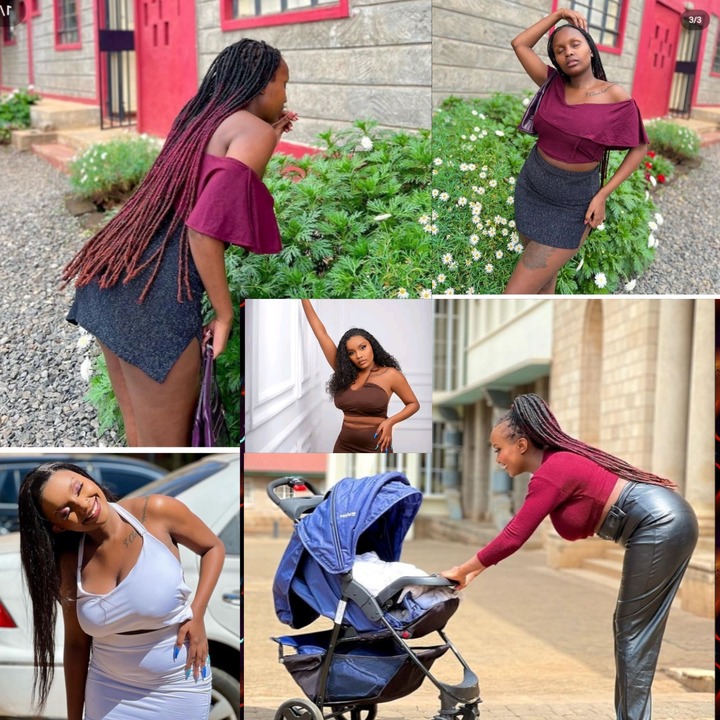 The year 2022 has been full of highlights from politics to the arts. Having a General Elec…