Home
Entertainment
DJ Mo's Post After Breaking up With His Wife, Size 8 Elicits Reactions
DJ Mo's Post After Breaking up With His Wife, Size 8 Elicits Reactions
Kenyan popular deejay, Samuel Muraya shared a post on his Instagram platform just a few minutes ago. On the post, Dj Mo received mixed reactions from his online followers. This came after it was reported by a local media house that he has broken up with his wife, Size 8.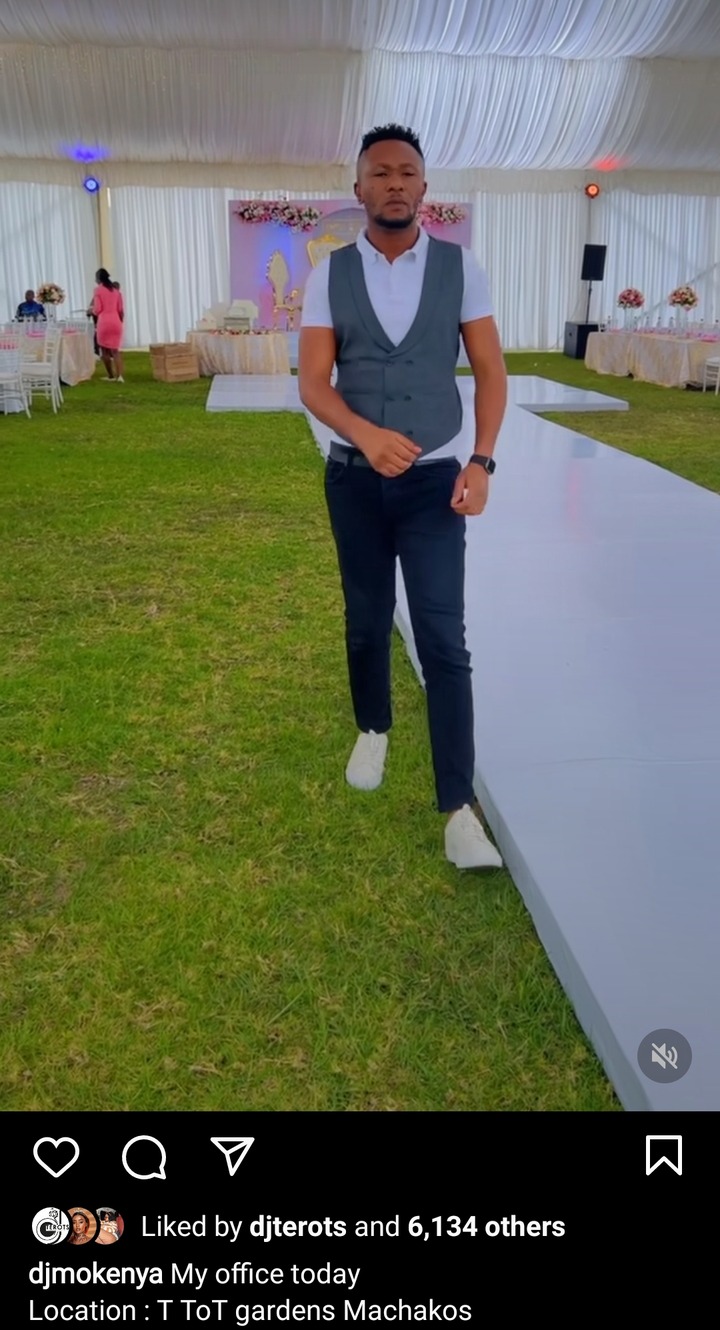 The popular media personality received a number of reactions to his recent post. This is after Kenyans on social media learned that his wife Size 8 have broken up with him. After this news was shared on various social media platforms, Dj Mo posted his picture and then added a caption revealing where he was going to work.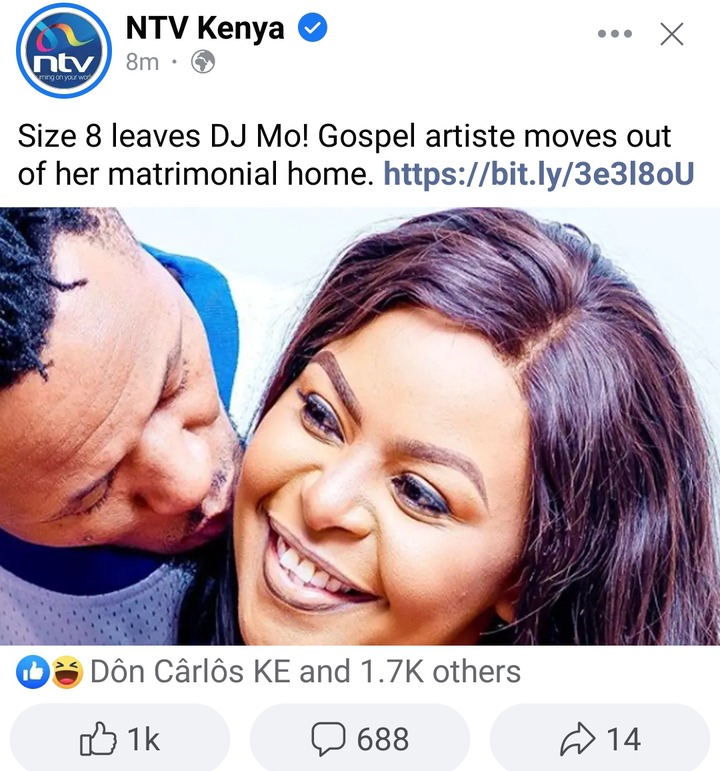 Kenyans on social media have flooded the comment section with reactions. The majority of the public wondered if truly the couple have broken up. In the comment section, a number of netizens asked Mo if he is now single. Here is the full post.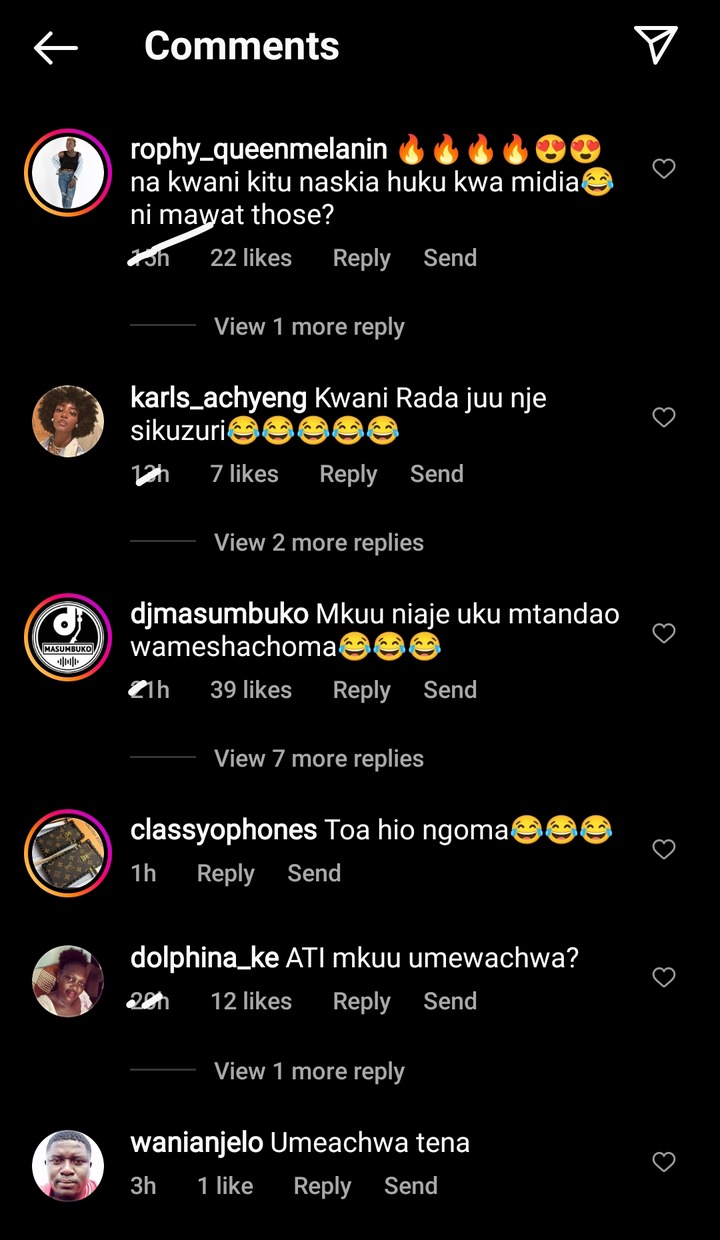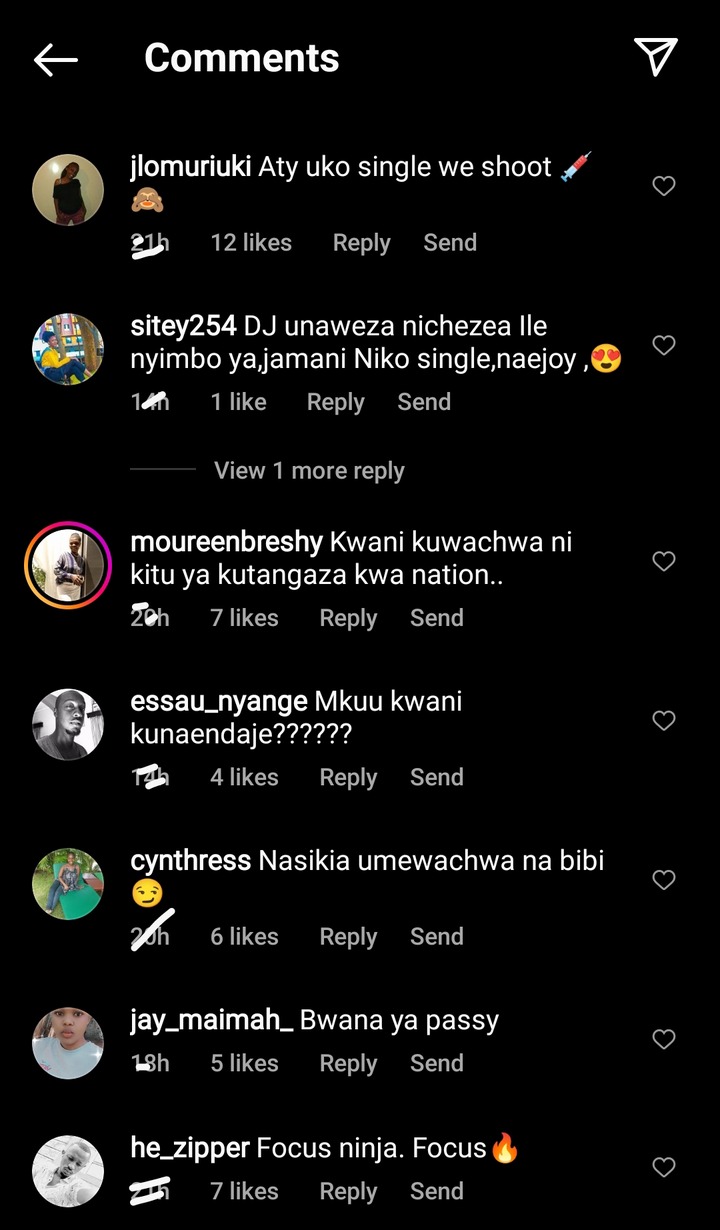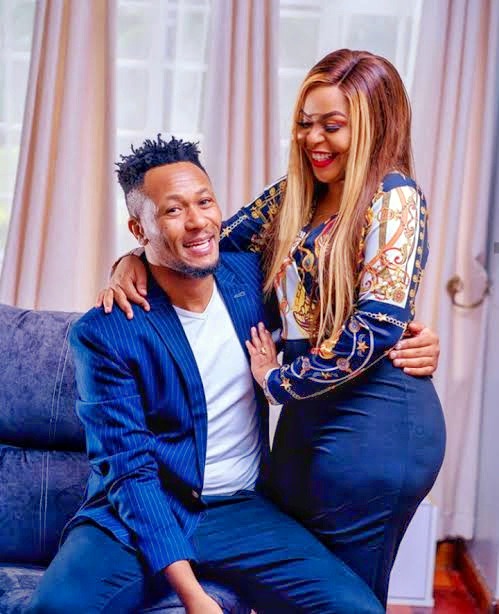 The year 2022 has been full of highlights from politics to the arts. Having a General Elec…