Home
Entertainment
Pritty Vishy Finally Speaks On The Number of Men She Slept With While Dating Stivo Simple Boy
Pritty Vishy Finally Speaks On The Number of Men She Slept With While Dating Stivo Simple Boy
Stivo Simple Boy's Ex-girlfriend Pritty Vishy has finally broken her silence and revealed the number of men she slept with at the same time she was dating Stivo Simple Boy. She has also revealed the main reason that led her to cheating on Stivo Simple Boy. Pritty Vishy came to the limelight courtesy of Stivo Simple Boy when they decided to flaunt their love online. The two broke up and both of them have moved on and happy in their new relationships. During an interview with Dr. Ofweneke, Pritty Vishy has opened up and revealed that Stivo Simple Boy failed to take care of her body needs hence she ended up finding comfort elsewhere.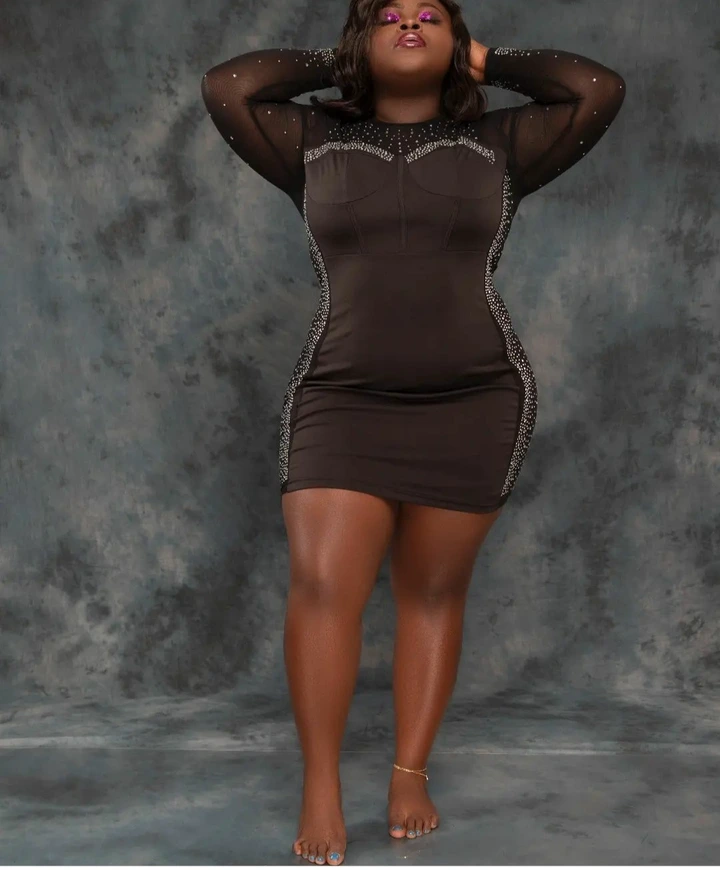 Pritty Vishy said that both of them were waiting for marriage but now she could not wait any longer and she ended up cheating on Stivo Simple Boy. Pritty Vishy has said that she cheated on Stivo Simple Boy with three 'wababas'. "I cheated on Stivo Simple Boy with three wababas. He is humble but he was waiting for marriage.I was also waiting for marriage but the body has it's need," Pritty Vishy said.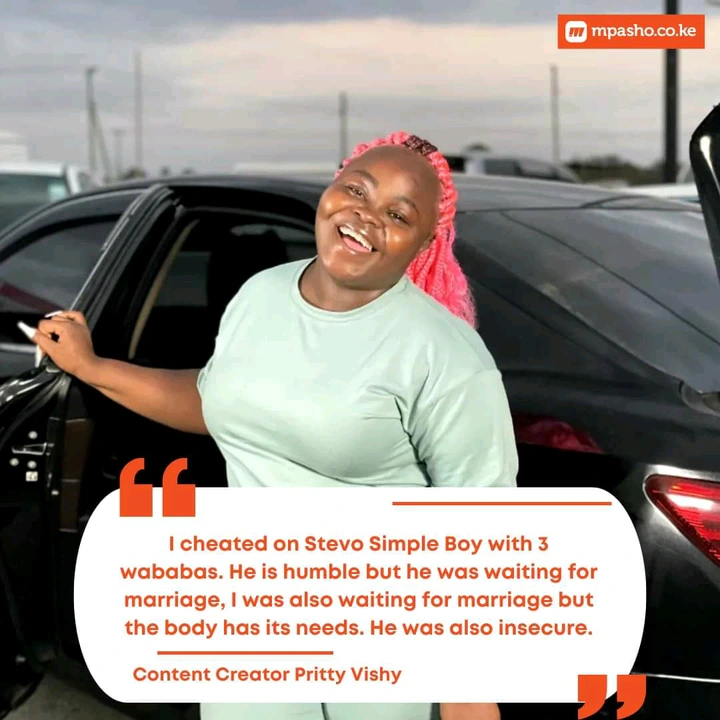 Pritty Vishy also opened and said that insecurities played a major role in her break up with Stivo Simple Boy. "Even before we became famous, Everyone in Kibra knew we were dating. When people saw me walking with somebody, they would tell them that we were dating. He kept telling me that people were telling him about me. He was insecure," Pritty Vishy added.
The year 2022 has been full of highlights from politics to the arts. Having a General Elec…