Home
Politics
"Imetobolewa" Total Number Of IT Experts A Presidential Candidate Hired To Manipulate Results LEAKED
"Imetobolewa" Total Number Of IT Experts A Presidential Candidate Hired To Manipulate Results LEAKED
In an affidavit submitted to the Supreme Court, former anti-graft John Githongo introduced the whistleblower to the case by claiming to be one of 56 employed IT technicians who took part in changing the form 34As. He implied that he was a supervisor to those faking results in his remarks. He claimed to have been hired by a presidential candidate.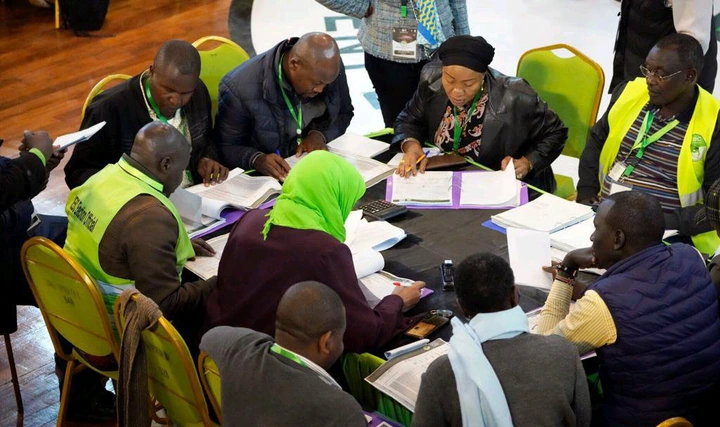 He admitted his guilt and allowed them to alter the data after they had received it in the KIEMS kit. The amended form 34As were subsequently sent to the IEBC portal using their "Uchaguzi 2022" server. This indicates that the IEBC granted access to a paid IT professional. He however failed to disclose who hired them.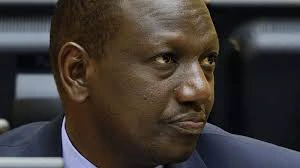 He revealed that the 56 IT experts were all hired by the same person. In his affidavit, Githongo alleged that he was the overseer for the whole process. The 56 IT Experts successfully manipulated the results and ensured that they covered up the whole story.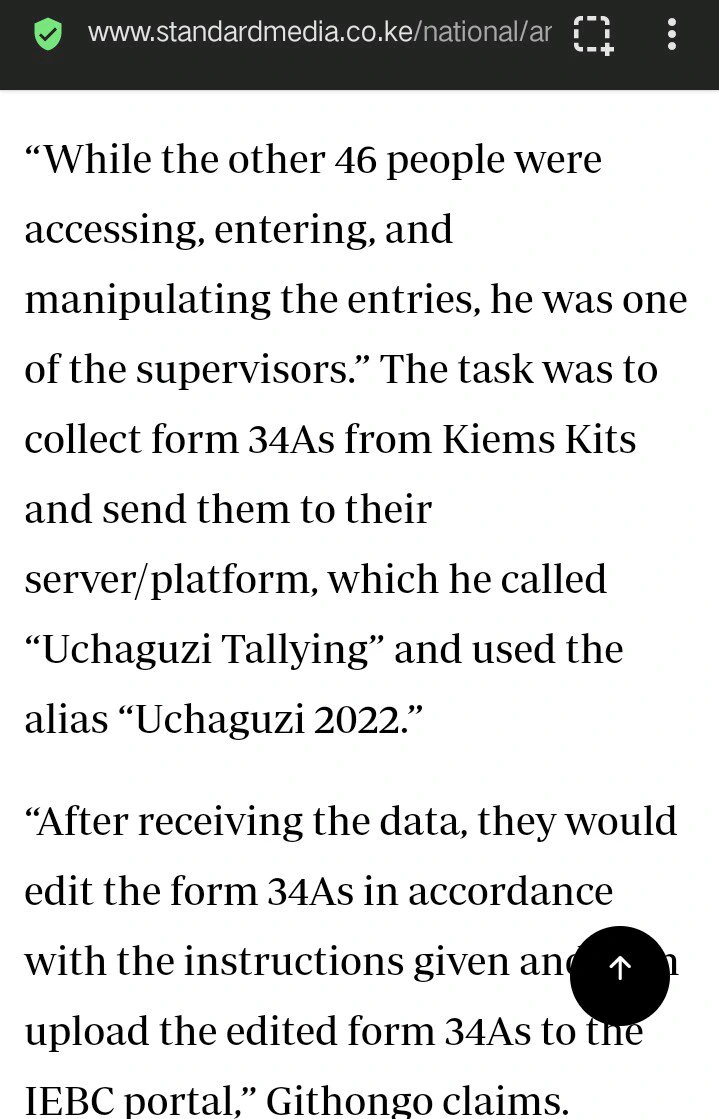 The year 2022 has been full of highlights from politics to the arts. Having a General Elec…