Home
Entertainment
Meet The KBC Presenter Who Recently Made Headlines With Sassy Look on Live Tv
Meet The KBC Presenter Who Recently Made Headlines With Sassy Look on Live Tv
A KBC news presenter recently made headlines after her picture while on live tv trended online. Many were left wondering who the presenter was and where she worked. The presenter is known as Caren Kibett and works at the Kenya Broadcasting Corporation. Caren features for the prime edition every weekday. But who is Caren Kibet and what's her work experience? Caren popularly identifies herself as "Marakwet express' and has been very passionate about journalism since her high school days.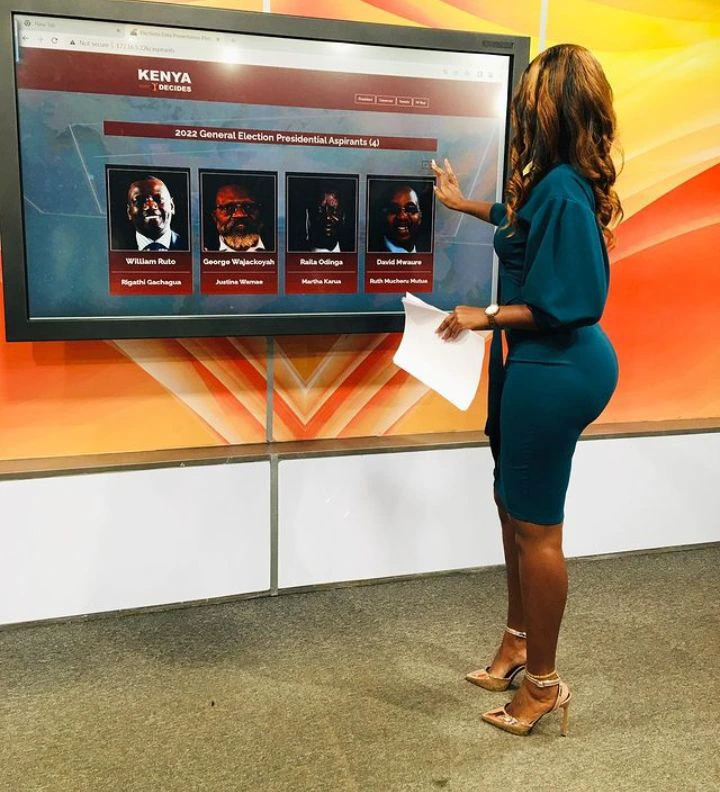 The picture that trended online recently
During her time at Singapore Girls, she founded the journalism club in the school. The club's biggest achievement was composing the school anthem. Kibett then joined the University of Nairobi where she pursued an undergraduate degree in broadcast production. Caren's major breakthrough in live television was after joining Mediamax's K24 on 4th February 2019. After leaving the station, Caren joined KBC on 9th August 2021. Today she is one of the most established journalists in the country. Beyond journalism, Caren is passionate about fashion and maintaining fit. This is evident in her sassy photos shared on her Instagram account.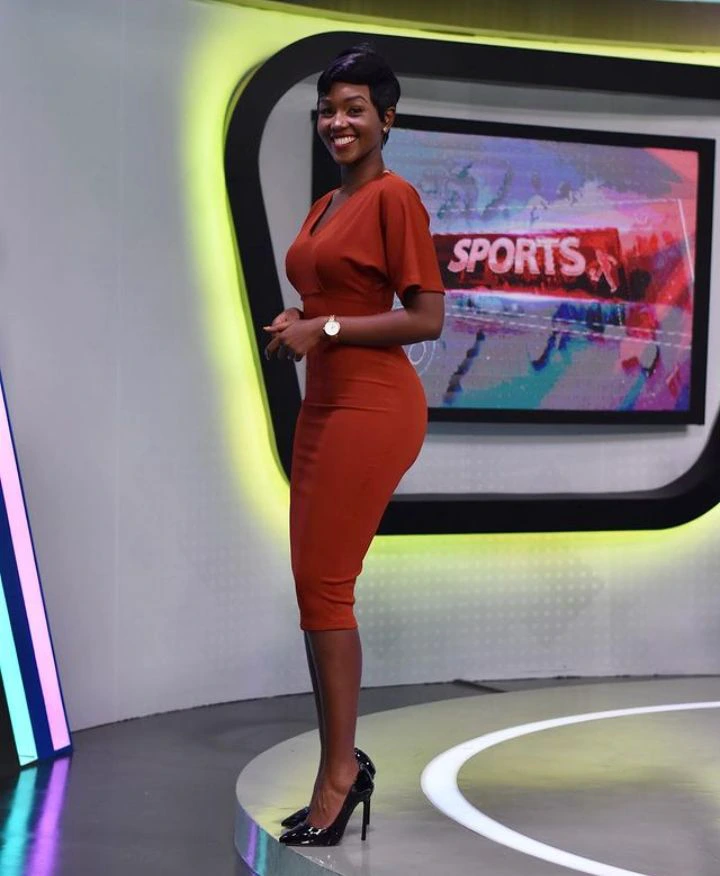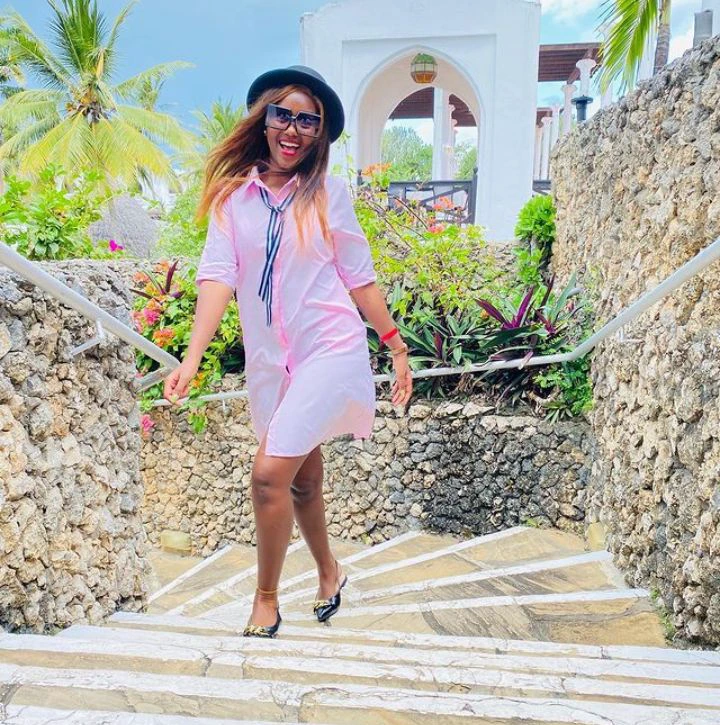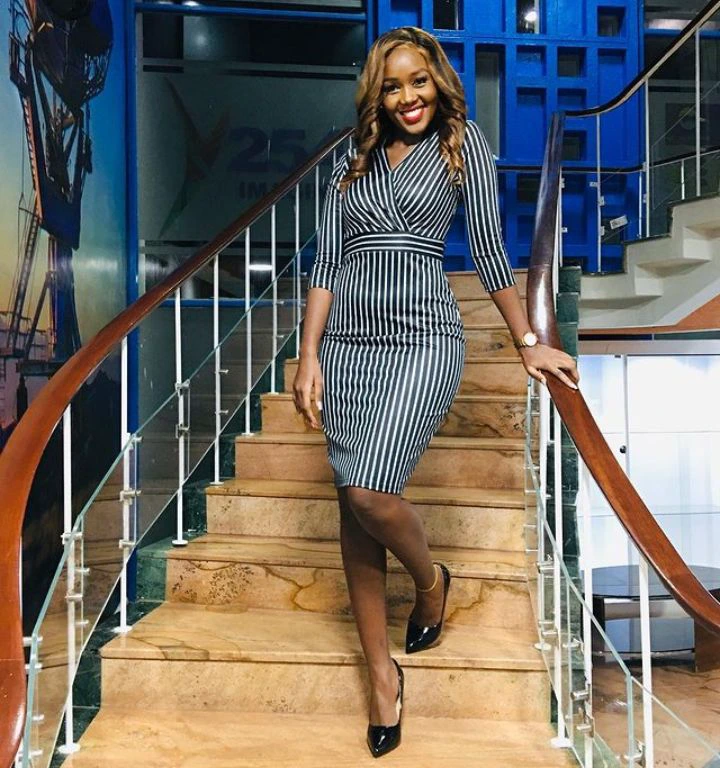 The year 2022 has been full of highlights from politics to the arts. Having a General Elec…