Finally Revealed What Caused Likoni Ferry Tragedy That Killed Mum & Daughter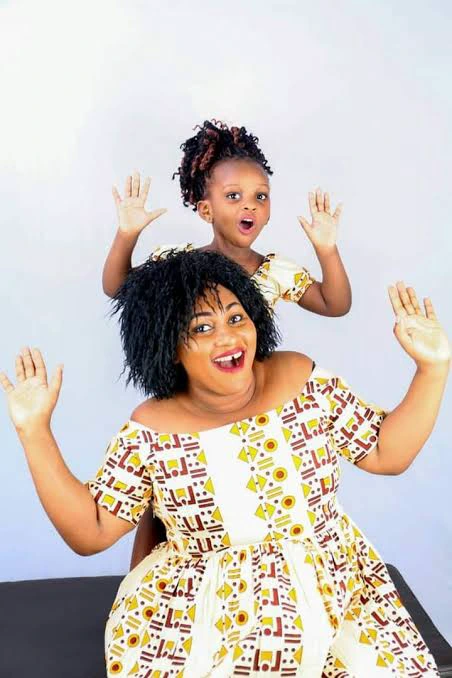 Back in 2019, two innocent lives were lost after a vehicle they were traveling in plunged into the ocean. The two souls, Mariam Kigheda and her daughter Amanda Mutheu drowned after their car slid into the ocean. According to sources, the Kenya port authorities have finally completed an investigation into the shocking deaths that left many shocked across the country.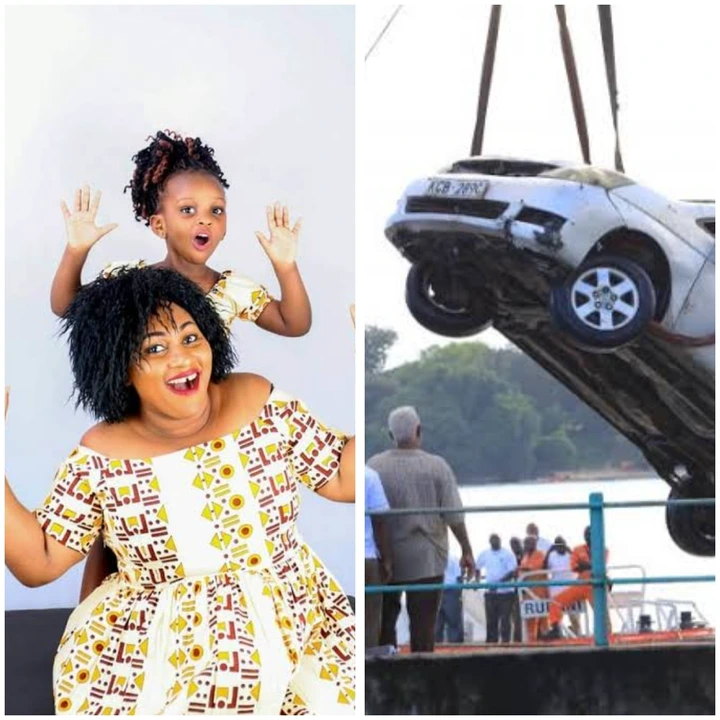 It has emerged that bad prow was the root cause of the bizarre accident and the Kenyan government is to blame for not having repaired it on time.
The prow is the projected part of a ferry vessel located at both ends. Its key function is to provide buoyancy for the vessel and for loading vehicles and passengers.
Since then, many have pointed fingers at the port authorities for not maintaining and occasionally repairing the vessels to prevent such horrible occasions.
Nevertheless, the government has invested in a new bridge in the area that was meant to ease traffic and overloading at ferries. 
The year 2022 has been full of highlights from politics to the arts. Having a General Elec…