Nairobi Lady Missing Since Friday Evening Found and Has Been Rushed To Hospital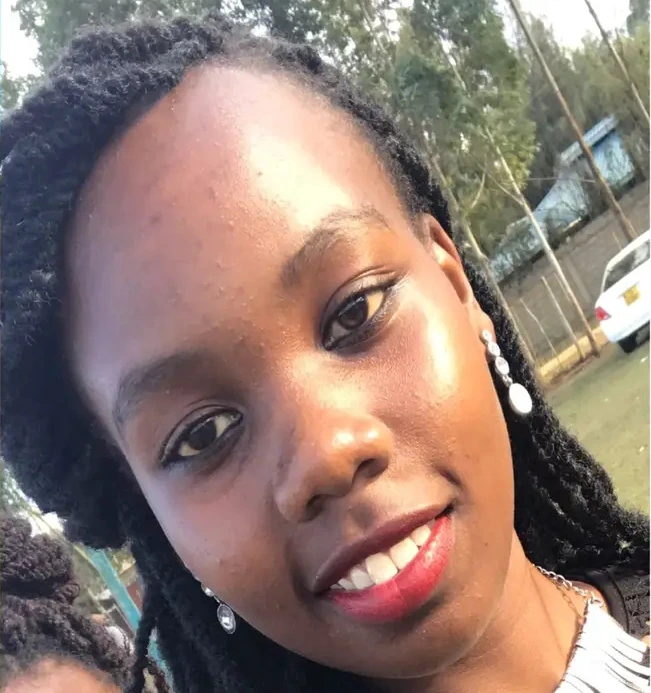 Incidents of missing people in the country have been on the rise in the recent past with the government unsure of what to do in order to mitigate this scourge that has bedeviled our nation.
This afternoon, reports streamed in that a young lady who is only 24 years old has been missing from her home in Nairobi for the past few days.
The lady was seen near NextGen Mall on Friday at 9 PM and since then has not been seen by her family.
According to reliable reports reaching us this evening is that the lady, who is identified as Joan Chelagat Terer has been found safe but where she had not been revealed.
The reports indicate that she has been taken to the hospital for treatment after she was found this evening.
The lady, who is 24 years old, is said to have gone missing from her home without her phone and thus making it hard to trace her whereabouts for the entire weekend.
Her family wishes to thank those who saw the plight on social media and were able to share it across various platforms.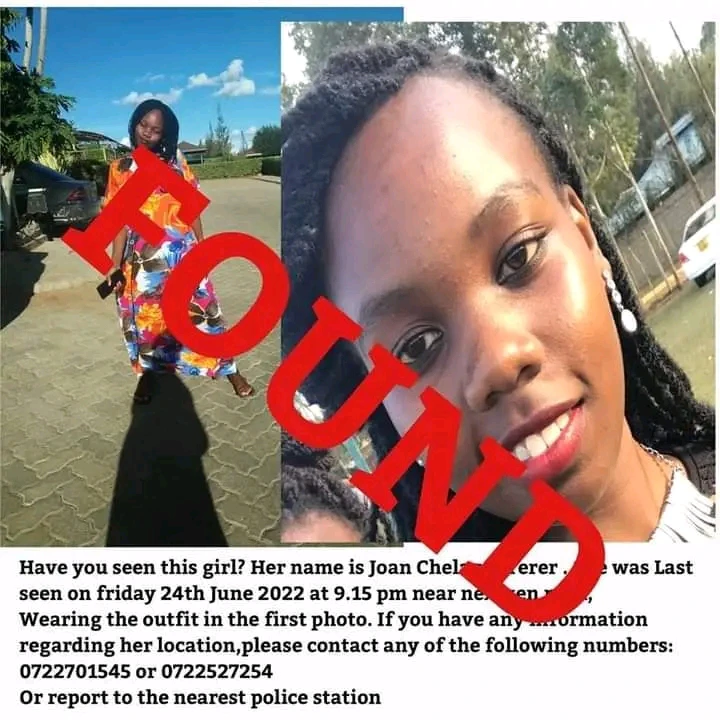 The year 2022 has been full of highlights from politics to the arts. Having a General Elec…