Home
Entertainment
Victor Wanyama's Bae Serah Reveals Their Son's Face Publicly For The Very First Time
Victor Wanyama's Bae Serah Reveals Their Son's Face Publicly For The Very First Time
Thursday the 9th of June was indeed a special day for award-winning Kenyan actress Serah Ndanu Teshna, and this is because her son officially turned 9 months old on the day.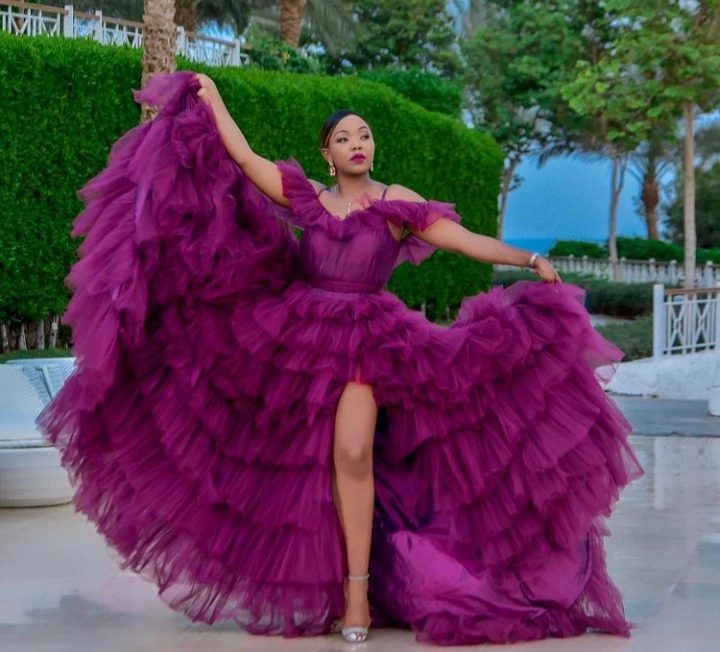 Photo: Serah Ndanu
Taking to her Instagram account, the beauty queen who also happens to be the girlfriend of renowned footballer Victor Wanyama, penned him a sweet birthday message whilst gushing over him.
She wrote:
"Happy 9 months my baby, my son, my heart, my twin, my everything. I love you with my entire soul" she wrote.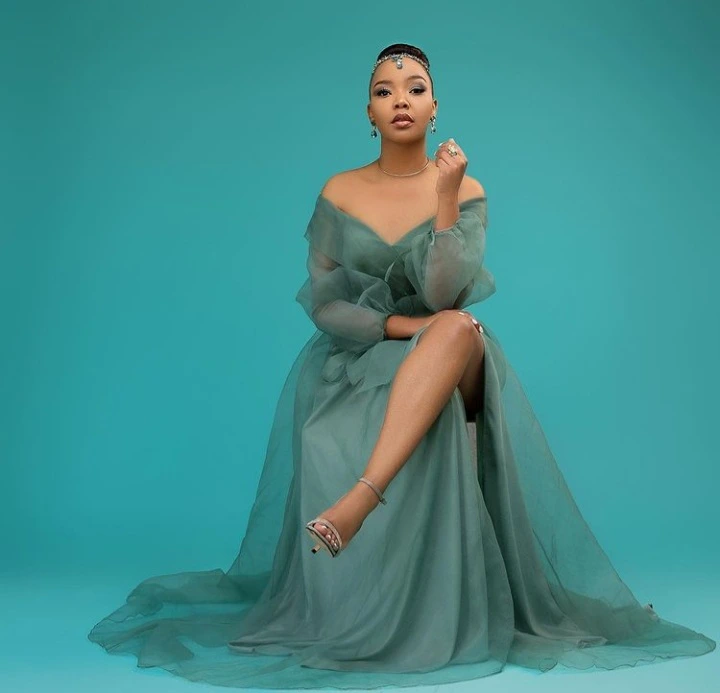 Aside from the message, the ravishing Igiza series actress also uploaded a photo where they had posed together.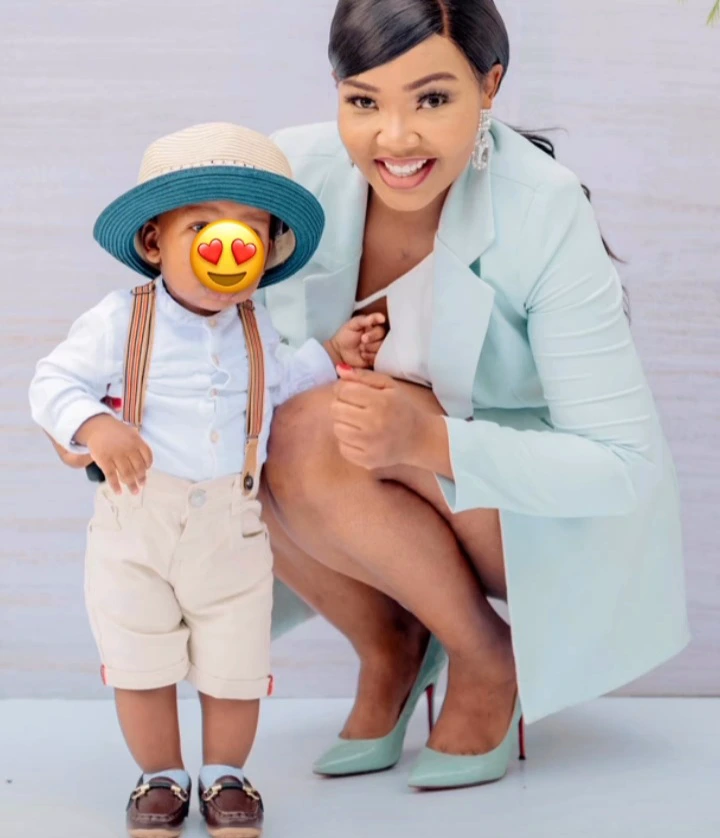 It was here that Serah Ndanu gave netizens a sneak peek of the young one's face for the very first time, and he was of light complexion.
His eyes could also be seen as shown below.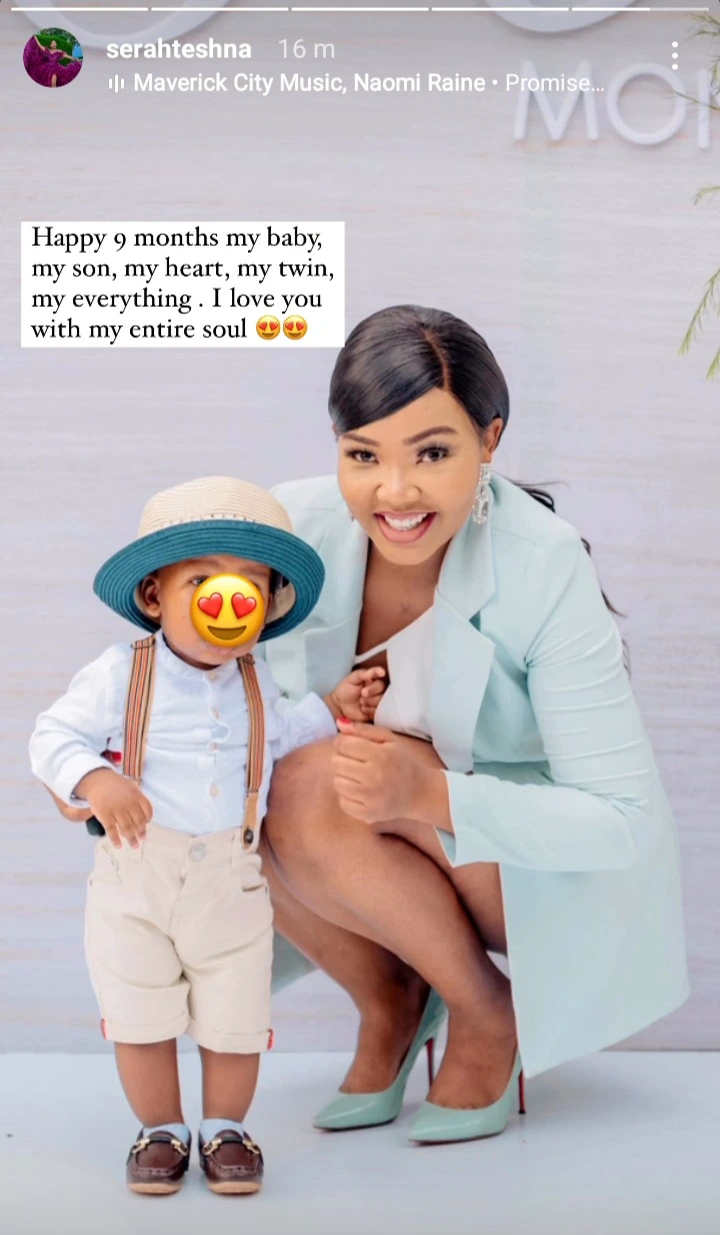 The birthday message however comes just few days after she threw a lavish birthday party in advance, to celebrate her son turning 9 months.
This took place in late May, and it was attended by some of her closest friends and family members.
The decor of the place was also amazing since the cutlery were of gold colour, and also the theme was of blue and pinkish colour.
Serah Ndanu and Victor Wanyama welcome child
It should be noted that Serah Ndanu and Victor Wanyama welcomed their son to the world on the 9th of September 2021.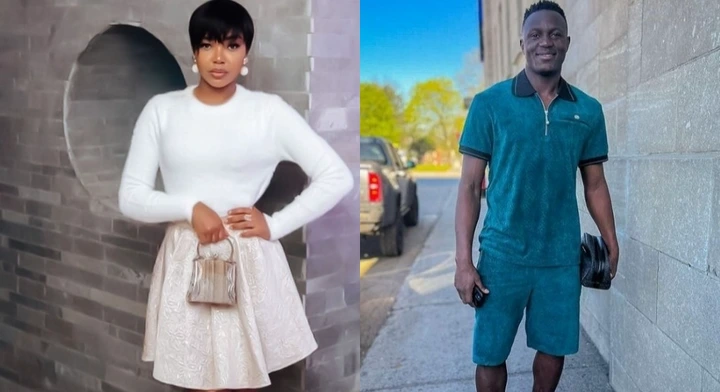 Serah Ndanu and Victor Wanyama
However the lovebirds waited for more than a month in order to disclose the good news to their fans, and this happened on October 19, 2021.
Days after the disclosure however, the sassy actress had a Q&A session with her followers where she stated that she would not reveal her son's face publicly; atleast not until the time was right to do so.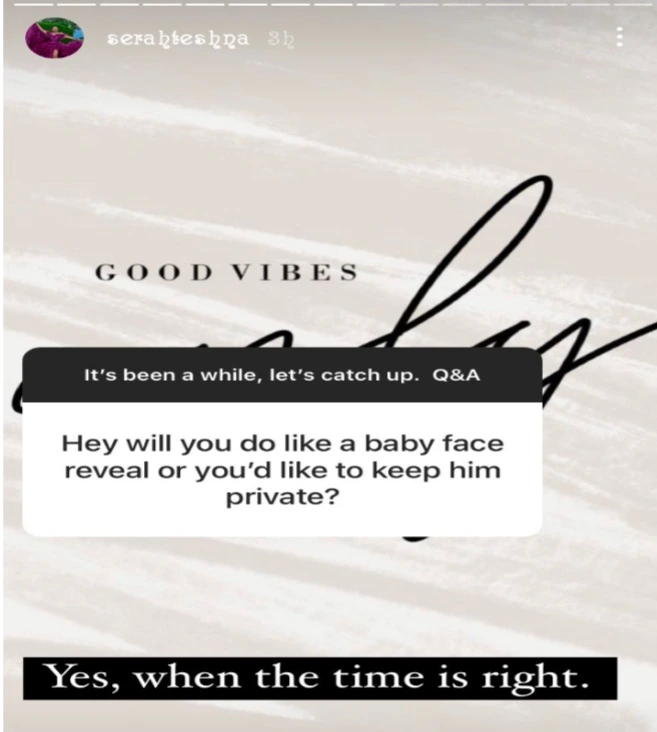 The year 2022 has been full of highlights from politics to the arts. Having a General Elec…