Home
Entertainment
From Messi to Ronaldo, See How your Favorite Footballers Rock Outside the Pitch
From Messi to Ronaldo, See How your Favorite Footballers Rock Outside the Pitch
Fashion is one of the fastest-growing industries in the world that has also found its way into our Arenas. Gone is the time that football fanatics only gathered for the love of the game. These times, fans also gather in stadiums to display their various tastes in fashion.
Models and fashion lovers are booking front seats in football Arenas to showcase their wear. Similarly, football stars and players have found themselves loving fashion, and here is how your favorite players rock in great fashion outside the pitch:
Lionel Messi:
Having a model for a wife will leave you with no option but to remain stylish. Such is the case with Messi who is one of the most fashionable players. Here are his photos.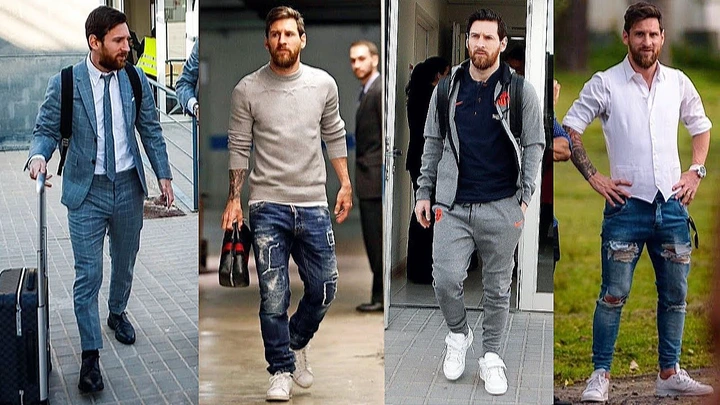 2. Christiano Ronaldo:
There is no doubt about the fact that the Manchester United player is one of the most fashionable, coupled up with his lovely wife and kids.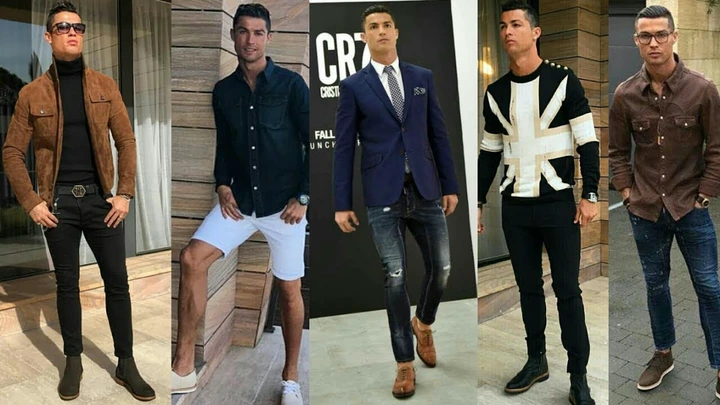 3. Serge Gnabry:
The German Internation has surprised many while rocking in the 90's fashion that looks so cool on him.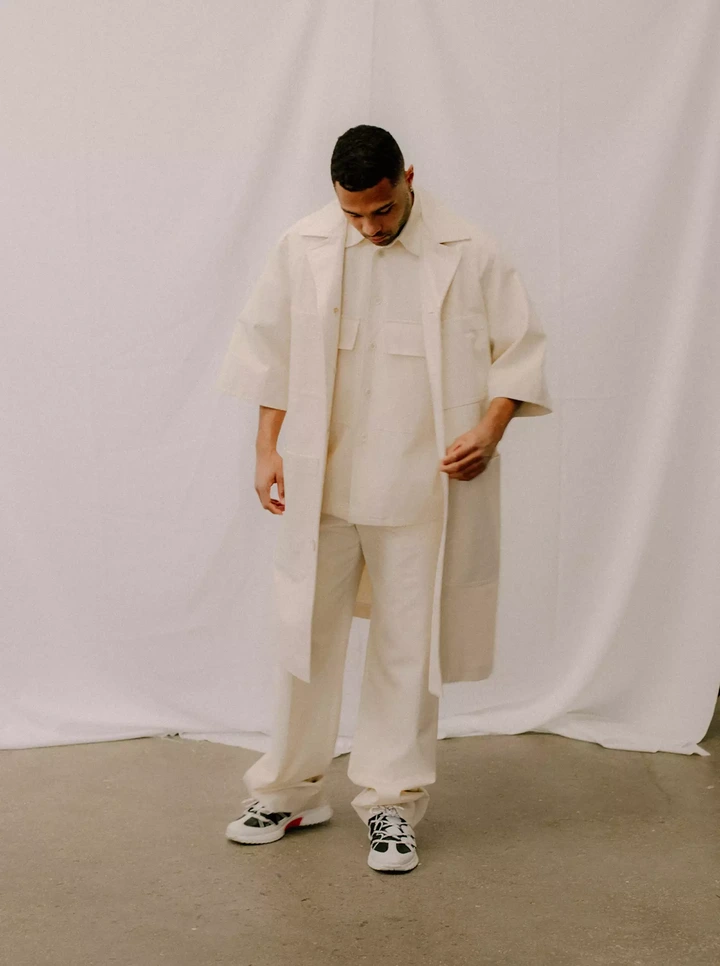 4. Mbappe:
Despite being one of the best players on the pitch, Mbappe still finds time to quench his thirst for cool fashion.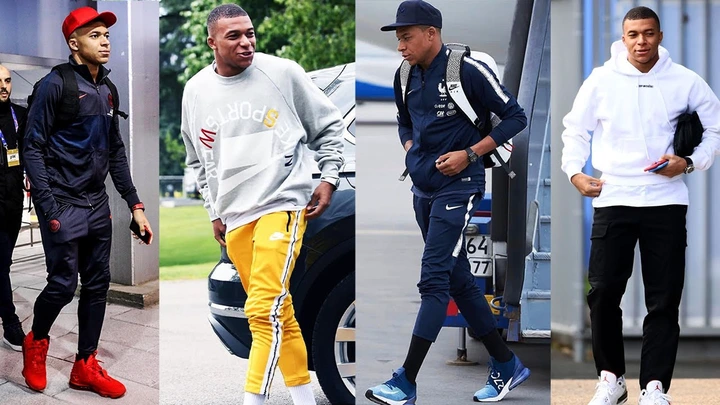 5. Paul Pogba:
Pogba's move on the pitch is a sure sign that the man is in love with fashion. Here are photos of how he rocks.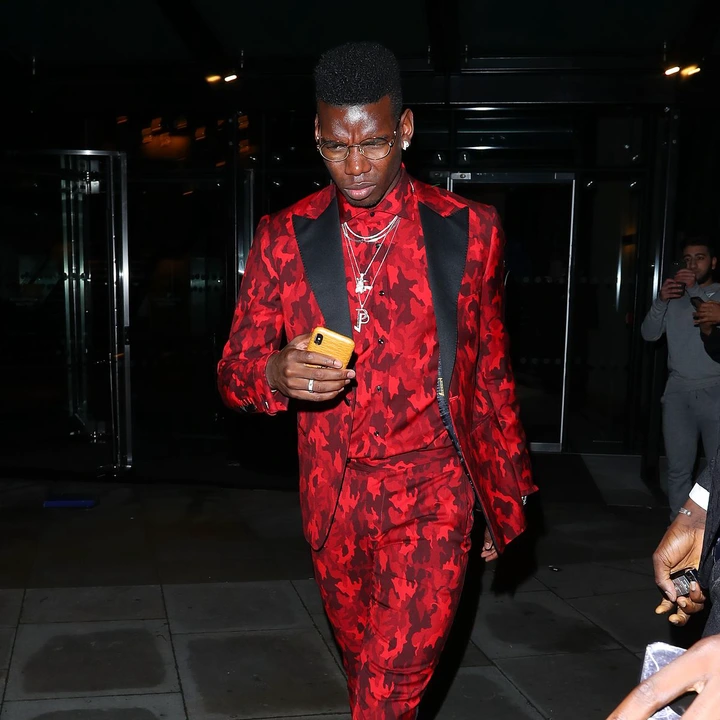 The year 2022 has been full of highlights from politics to the arts. Having a General Elec…