Home
Entertainment
Proud Moment For Kate Actress After Featuring On a Netflix Podcast
Proud Moment For Kate Actress After Featuring On a Netflix Podcast
Catherine Kamau is the epitome of growth in the Kenyan acting industry. Starting out with a mere role at Citizen Television's Shoe, Mother In Law, the mother of two has found herself in bigger and better places. Days after launching house of humba, her own brand, Kate is honored to feature in a Netflix Podcast.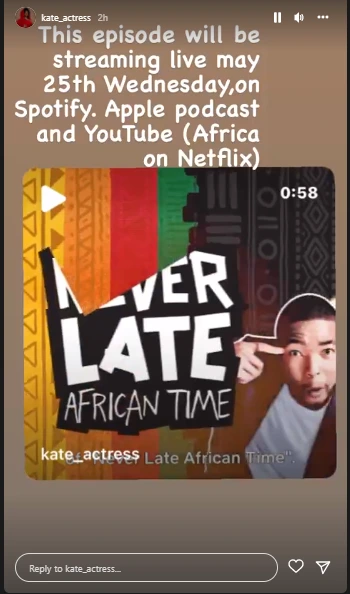 The podcast is dubbed Never Late African Time and she shares some of the struggles that creative women like herself face. In the podcast sits two other ladies, Sharon Ooja and Candice Modiselle. In the sneak peek of the podcast, Kate explains how one cannot host two shows in Kenya and the troubles that many directors have put people like her through. She also says that at some point, she was jobless for two years.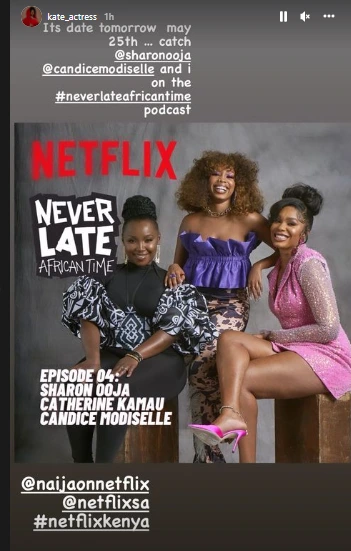 Kate is so proud of herself at this moment. She has gone ahead to dub herself the Kenyan Diamond. She has celebrated herself in a post leaving a caption saying, "This podcast was such an eye-opener for me, we share the same struggles as creatives especially women creatives across the continent. Thank you #NetflixKenya @naijaonnetflix @netflixsa for bringing us together. Imagine the possibilities and the magic we can create together as creatives in the continent 🙌🏾🔥 ITS ABOUT TIME !" Where she admits that this is a very amazing opportunity for her.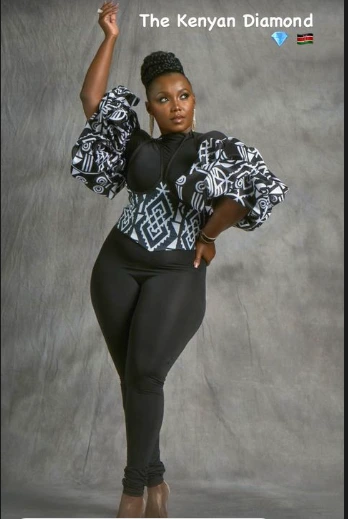 The year 2022 has been full of highlights from politics to the arts. Having a General Elec…