Home
Entertainment
Exposed! Amber Ray Embarrassed In Dubai As Kenyans Fail To Turn Up For Her Event, Edgar Obare Reveals
Exposed! Amber Ray Embarrassed In Dubai As Kenyans Fail To Turn Up For Her Event, Edgar Obare Reveals
Amber was in Dubai for a club appearance and things weren't all merry as she expected blogger Edgar Obare just revealed that the club had such a small attendance that the owners are regretting the amount they spent on her in the oil-rich nation.
As seen on his expose series the blogger reveals that Kenyans didn't turn up to supoot the Kenyan lass Edgar throwing a jibe at Amber advising her to use her Juju for business.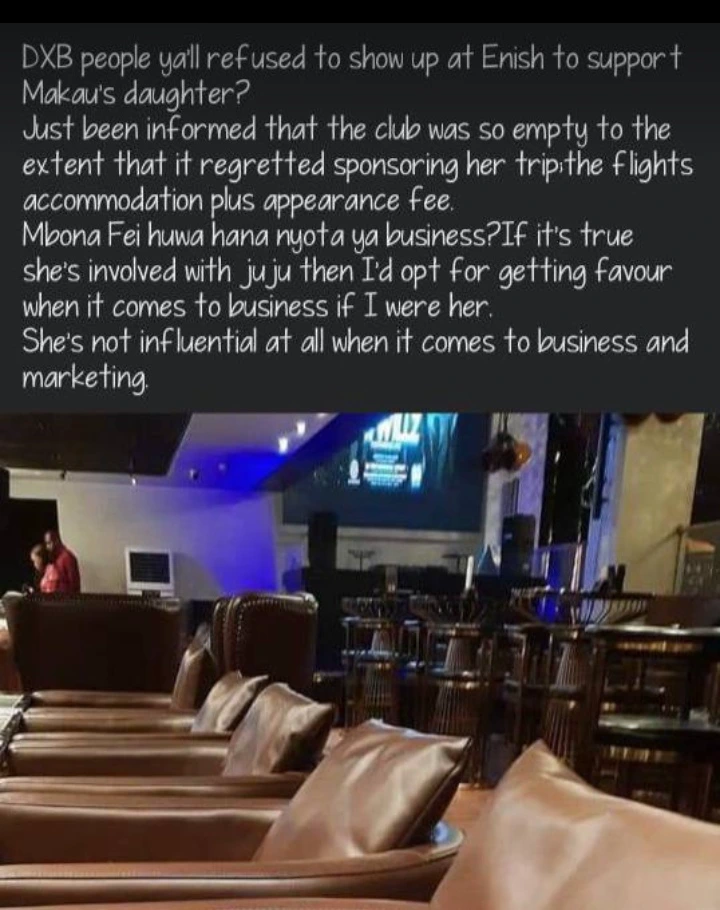 "she literally had 10 physical fans background tells it all."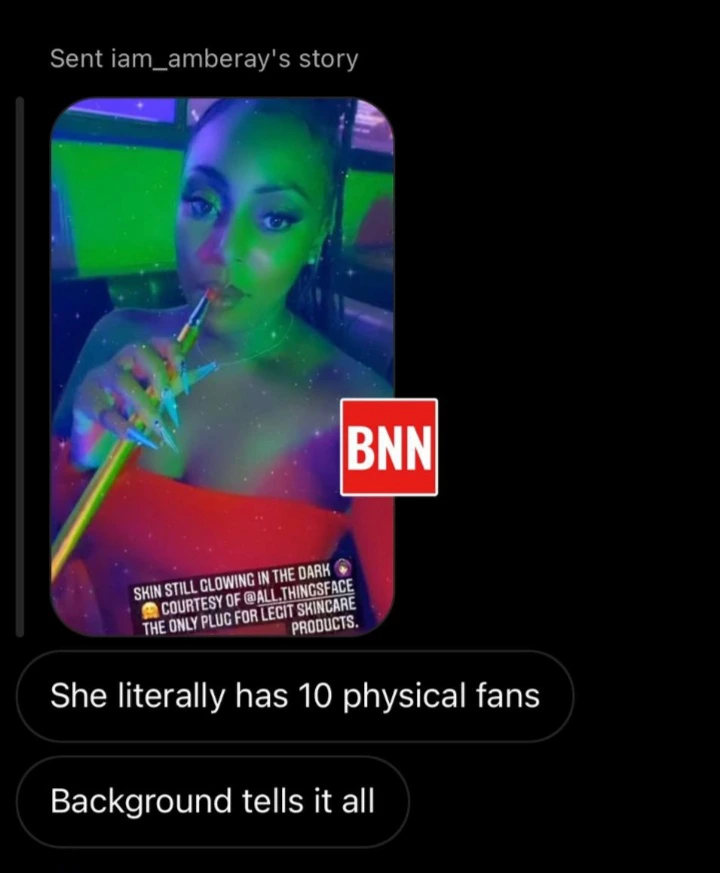 Image courtesy BNN Kenya telegram channel.
Here is a link to the exposure and a video showing the empty club.
Amber Ray didn't post much of the event on her timeline on posting her getting into the club and a shot of her seated smoking never showing the club itself and is yet to respond to the claims that the club was empty and owners regret how much they spent to bring her and her son in.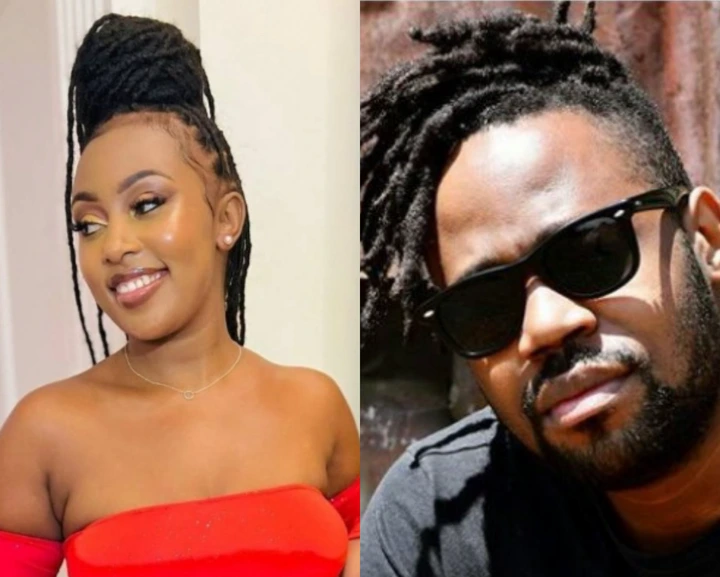 The year 2022 has been full of highlights from politics to the arts. Having a General Elec…