Home
Politics
Phone Call Reveals What Raila Is Planning if Kalonzo Fail to Appear for Running Mate Interview
Phone Call Reveals What Raila Is Planning if Kalonzo Fail to Appear for Running Mate Interview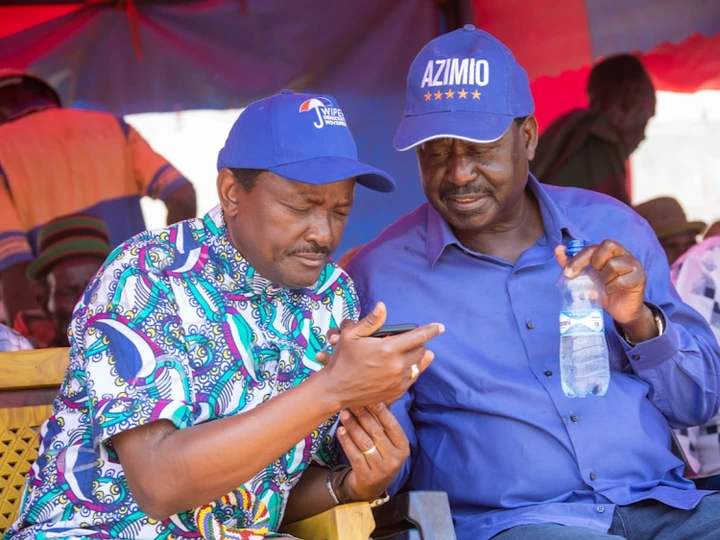 Fresh details have emerged on what former Prime Minister Raila Odinga is planning if Wiper Party Leader Kalonzo Musyoka fails to appear to be interviewed for the running mate post as new details emerge.
Raila's running mate selection panel secretary Elizabeth Meyo has via a phone call informed that although they will be interviewing several leaders. The process will be carried out fairly.
Ms. Meyo has continued to inform that however, the interview will not be the end of it giving an added advantage to the likes of Wiper Party leader Kalonzo Musyoka who has vowed will not to attend the interview.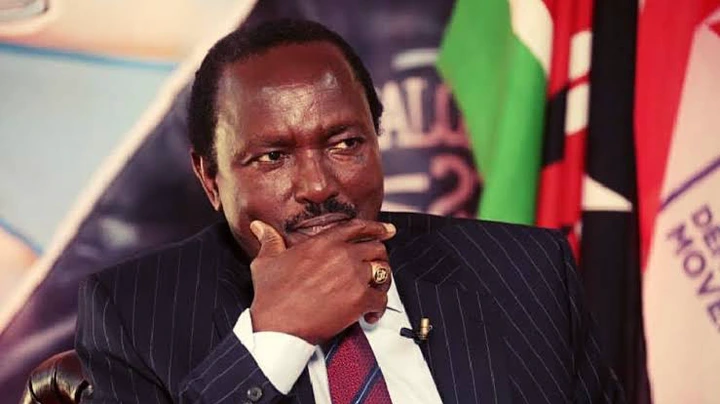 Via a phone call, Elizabeth Meyo has said that despite the 7-panel suggestive results they will be ready by 10th May. Good news to those who feel sidelined since Raila Odinga is the one to have a final say on who he will feel could make a good running mate adding that even those not interviewed the likes of Kalinzo Musyoka will be considered before the final decision is met.
"We don't know who the panel will interview and we don't know if any will snub the panel, but the fact that Raila has the final say means that snubbing the panel doesn't stop the process because he could still pick one away from the panel," Meyo said on a phone.
Adding that "The committee is having its inaugural meeting today and they will tell us the way forward."
The year 2022 has been full of highlights from politics to the arts. Having a General Elec…