Home
Latest
Kericho High School Principal Finally Reveals What Sankok Told Him Before His Son's Death
Kericho High School Principal Finally Reveals What Sankok Told Him Before His Son's Death
Kericho High School where Sankok schooled before he met his death on Monday has finally issued their part of story.The principal Me Chelule has eulogised Sankok's son and joined other leaders in sending condolences to the family.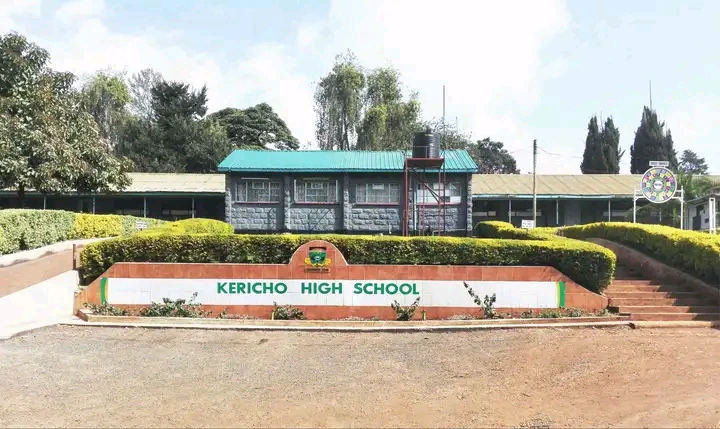 He revealed that after schools opened on 25th April Sankok's son Memusi didn't report to school like his fellow students who opened school that day.He didn't also show up on 26th the following day after schools opened.
On 27th April his father David Sankok called the school and asked the principal to allow his son to report to school late than other students because he was still fixing some issues.
The principal agreed and allowed Sankok to prepare his son adequately before reporting back.Although Sankok didn't mention to the principal if they were having issues with son or if the son was struggling with some issues at home.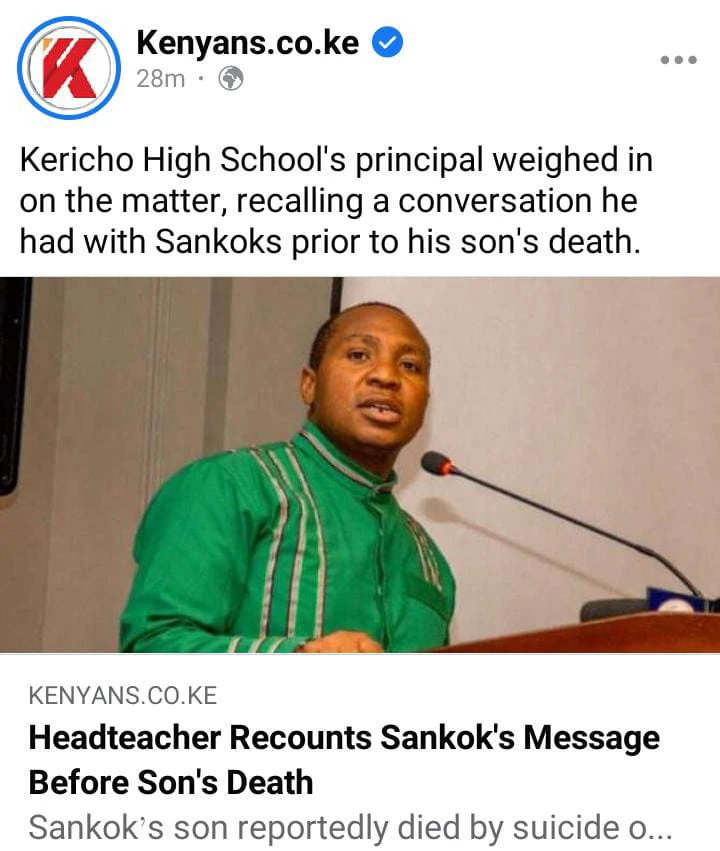 Before reporting to school,the school received devastated news that Memusi Sankok was no more after shooting himself dead.
The year 2022 has been full of highlights from politics to the arts. Having a General Elec…