Bad News to All Kenyans who Have Not Received Huduma Namba as New Details Emerge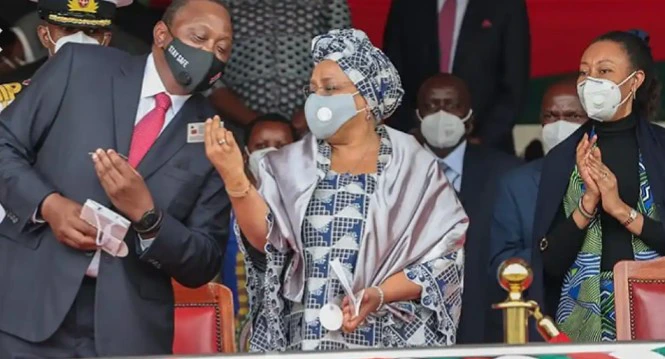 Huduma Namba was introduced in the country by the government of president Uhuru Kenyatta. The card was introduced to replace National Identification Card and also has several personal data. Millions of Kenyans have already received their Huduma cards while others have not picked theirs.
According to the source, new details have just emerged about uses of huduma Namba. As per the report shared by Bussines Daily some few minutes ago, millions of Kenyans who haven't received their cards will have a rough time to access healthcare. As per the new proposed law, all Kenyans will be expected to have huduma Namba cards as first proof when accessing healthcare through using NHIF. Those who will fail to comply with the proposed law will not get health services.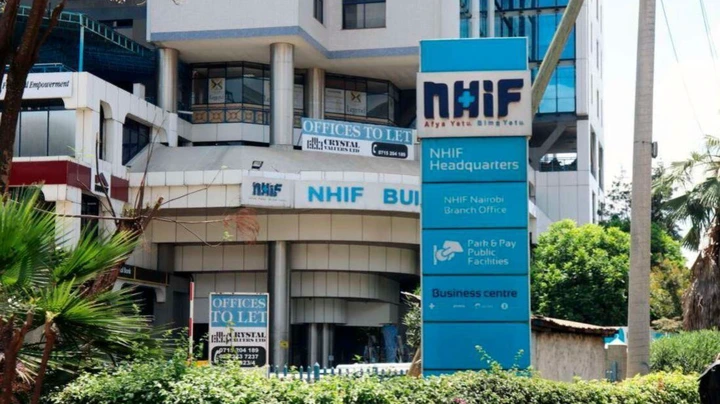 I quote some statement from the source, " Making NIIMS authenticator at the first instance of functional data will restrict access to quality and timely healthcare to beneficiaries and may ultimately hinder the realisation of UHC, " the NHIF revealed to the parliament.
These are huge blow to all Kenyans especially those who have not picked their huduma Namba cards because soon they will not access health services by using their NHIF cover.
The year 2022 has been full of highlights from politics to the arts. Having a General Elec…