Millions of Shillings Worth of Expensive Cars Destroyed in Naivasha Camp
Incidents of the expensive property being destroyed are not something that is uncommon in Kenya given that the infrastructure is sometimes wanting and thus people are left with little choice but to go along with it.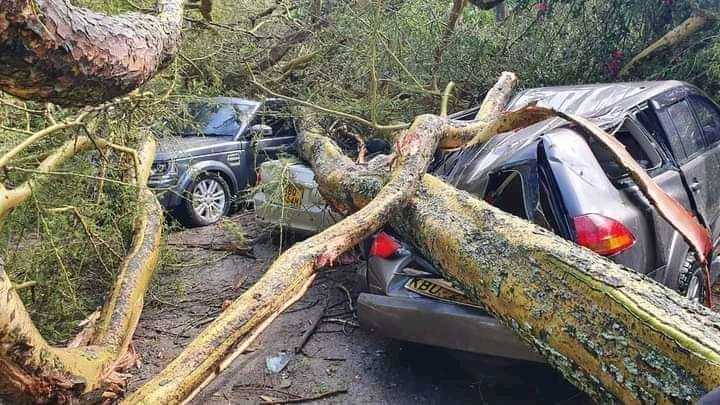 The government has in the past few months been ensuring that the roads and other properties are safe from any activity that might disrupt the normal functioning of the people.
It is a long weekend where holidays have intertwined to give Kenyans the comfort to go places where they can camp and relax for a few days before they go back to work.
This morning, according to reliable reports from Naivasha in Nakuru County, revelers at a popular camping site are counting their losses after what befell them as they were busy enjoying their long weekend.
Reports indicate that trees fell on the vehicles that were parked at Camp Carnellys which is found in Naivasha where people from all walks of life come to relax.
Tourists also find the place a nice one to relax over the weekend and this means that many of them get here for some enjoyment.
It's reported that trees fell on the vehicles inflicting irreparable damage in some cars while others got off with minor scratches.
No casualties are reported from the incident as no one was in the vehicles when the trees fell last night under unclear circumstances.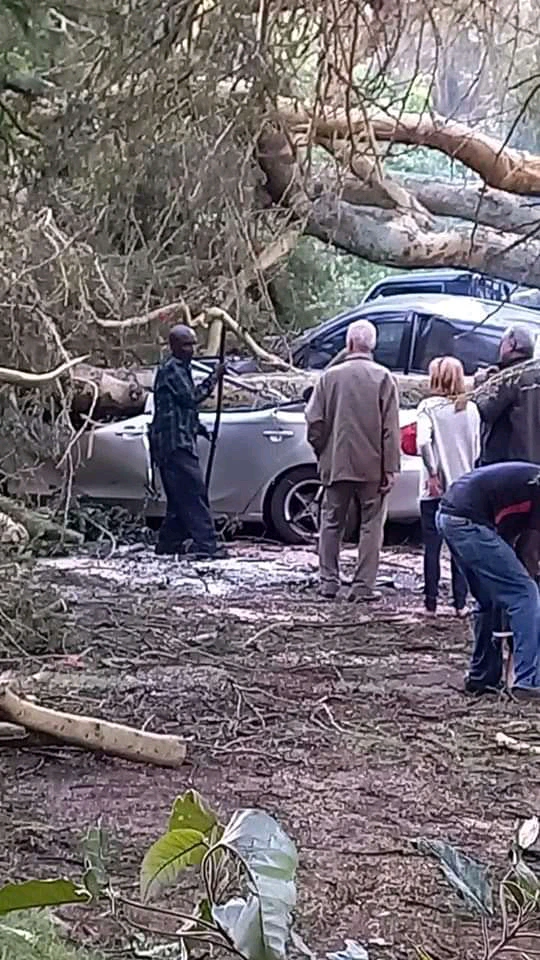 Picture courtesy. Image from the scene.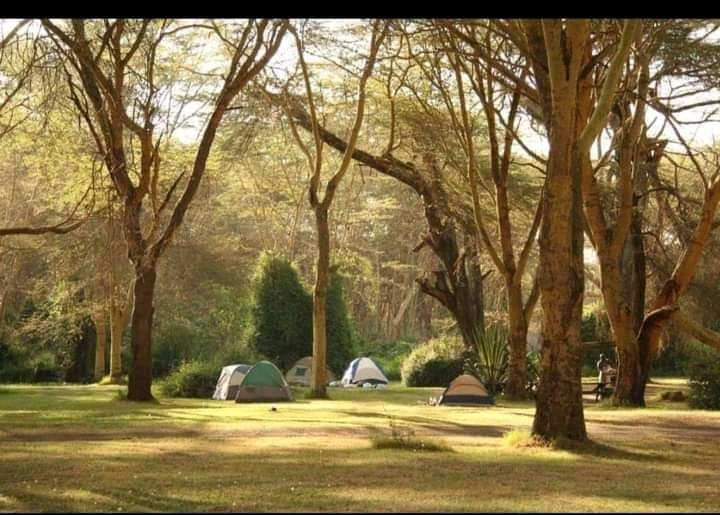 Picture courtesy. Image from the scene.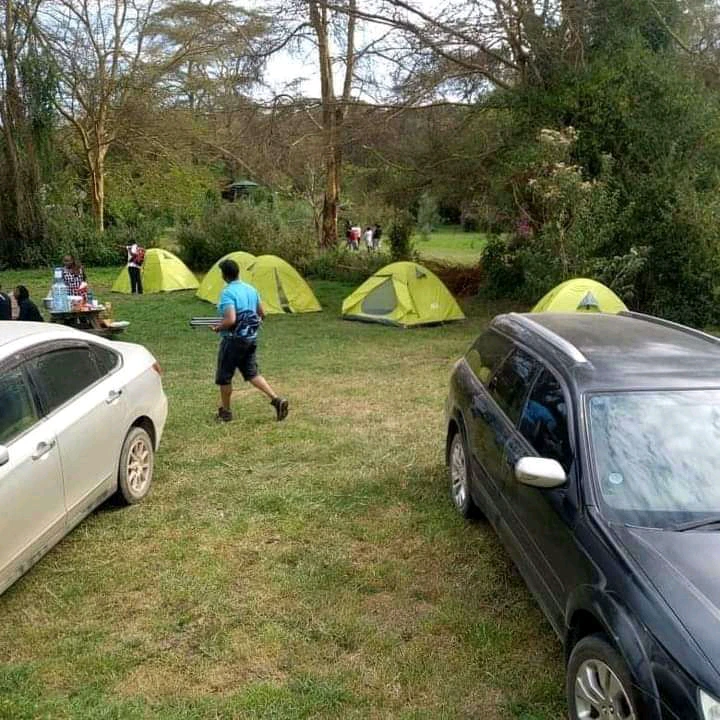 The year 2022 has been full of highlights from politics to the arts. Having a General Elec…