Home
Entertainment
Meet Sonko's Daughter Who Promised Never To Do Tattoos, See Her Beautiful Pictures
Meet Sonko's Daughter Who Promised Never To Do Tattoos, See Her Beautiful Pictures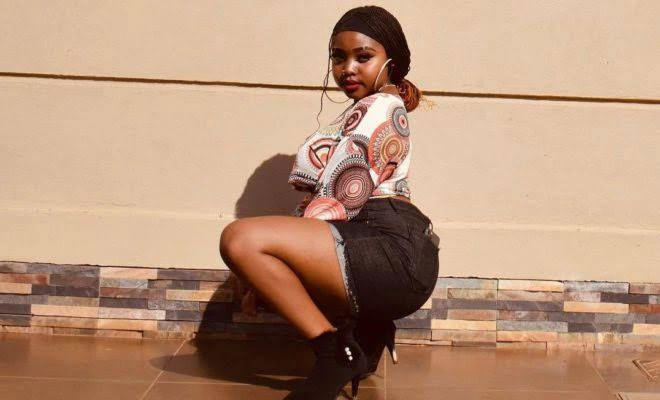 Sandra Mbuvi is a well-known figure on social media networks, and I'm sure you've come across her at some point. Sandra Mbuvi, often known as Thicky Sandra is the youngest daughter of former Nairobi City Governor Mike Sonko. She is a businesswoman and a model who makes money by promoting businesses on social media. She lives in Nairobi and is a social media influencer. She works with tenacity and zeal to attain the finest results possible in everything she devotes her time and energy to.
Her parents lavishly spoil her and her siblings, ensuring that they have the best life possible. Sandra made headlines after displaying a Mercedes Benz Convertible that her father had given her as a gift. She also uses social media to update her admirers on her travels, materials, and other belongings. She recently engaged in a question-and-answer session with her admirers on Instagram, when she was questioned if she has any tattoos on her body. "Why would you put a sticker on a Bentley?" she asked, explaining why she said no.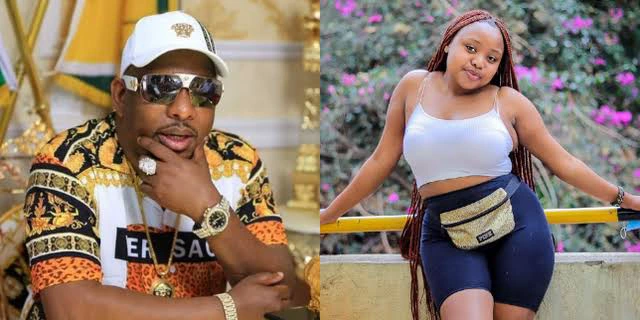 Sandra Mbuvi popularly known Thicky Sandra is former Nairobi City Governor Mike Sonko's youngest daughter. She is a businesswoman and fashion model who uses social media to promote businesses and make an income. She is also a social media influencer and is based in Nairobi. She works with a lot of determination and passion to achieve the best outcome of what ever she pour energy to. She lives a lavish life pampered by her parents who offer her and her siblings the best life possible. Sandra made waves online after flaunting a Mercedes Benz Convertible which was a present from her father.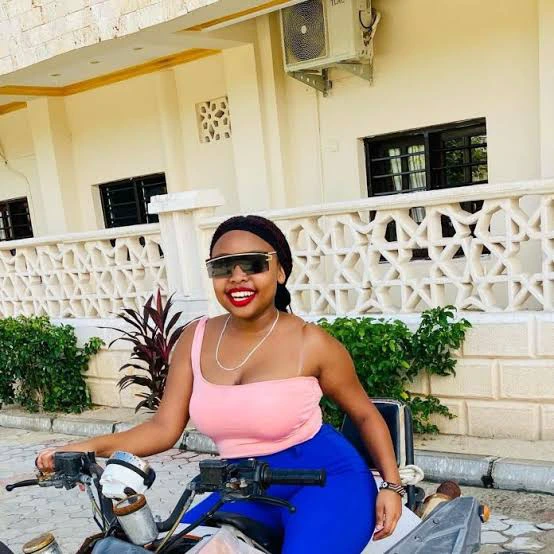 She also shares information on her travels, materials, and other possessions with her fans on social media. Lately she engaged in a question answering session on Instagram with her fans where she was asked whether she has any tattoos on her body. Her respond was no and she explained why by saying " why would you put a sticker on a Bentley."
The year 2022 has been full of highlights from politics to the arts. Having a General Elec…