PHOTOS – Meet Sultana Of The Citizen TV's Latest Series Sultana
Sultana series which premiered a few weeks ago on citizen tv is a series about a blind girl who was born to a rich family but because she was assumed dead was instead switched with another child who was born the same day the mother had died. Am sure it's gonna be an interesting movie. On today's show, we just saw the birth of the two children. 
Let's continue watching as the drama unfolds. The role of Sultana is played by a lady by the name of Mwanasha Johari. Judged from her Instagram posts she's really a beauty queen. Just before the movie started, Mwanasha posted a photo of herself.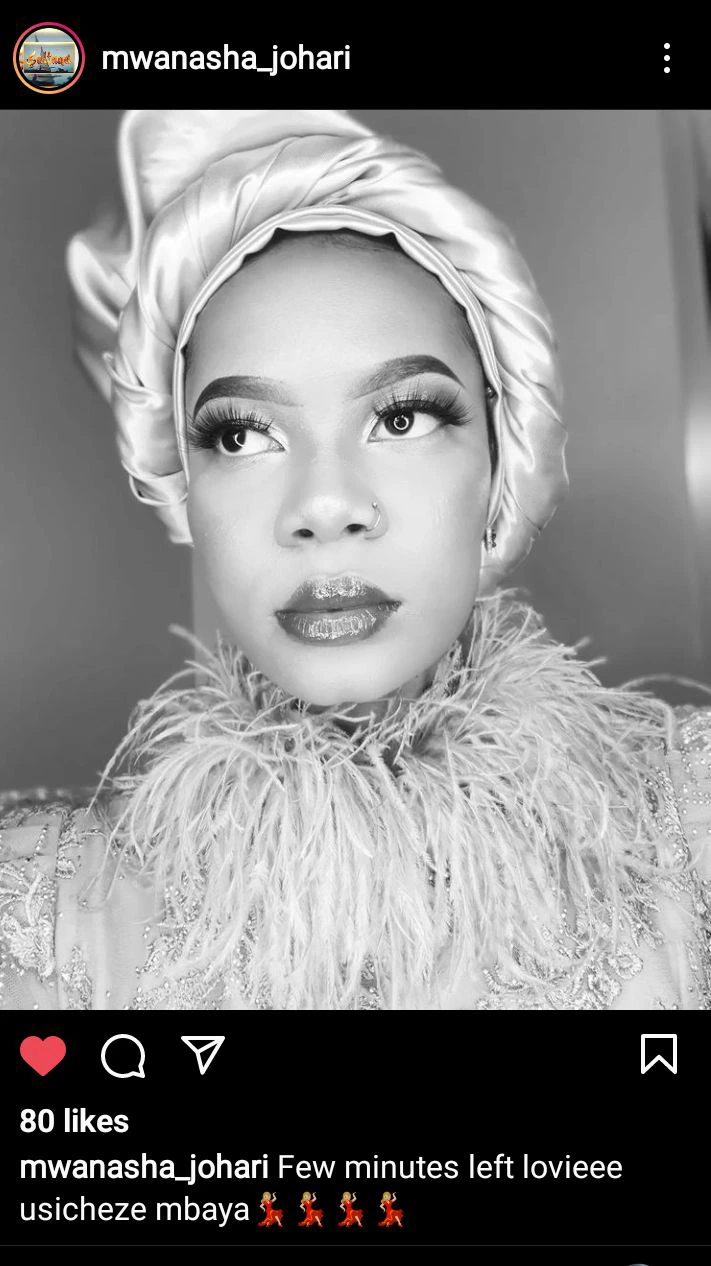 Sultana Series is the newest episode that is being aired on citizen television every weekday at 7.30pm. The series has replaced Zora series and by the look of things, Sultana series is among the best shows. In the episode, Bi Salama,a midwife had gone to a rich family to help the wife of Meja to deliver a baby. Meja is a very rich man but has never been blessed with a child. Meja is waiting for his wife to deliver a baby boy for him to get an inheritor. In his minds, his wife must deliver a baby boy. Unfortunately,a baby is born she is a baby girl. Bi salama is so much afraid such that she lies to the house maid that the baby is dead.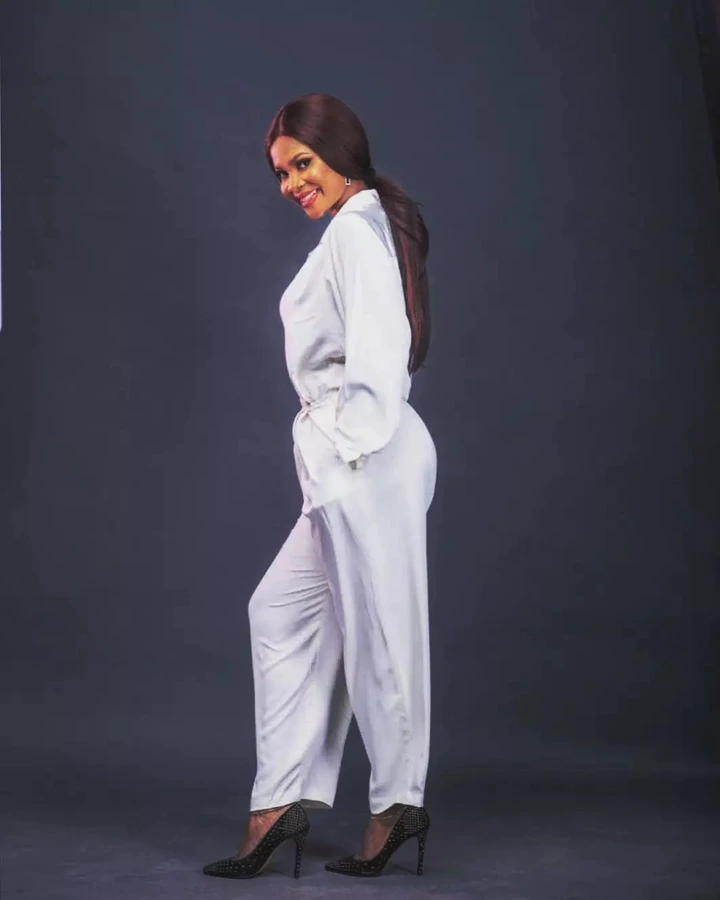 Bi salama secretly takes the baby to her house to exchange with another baby boy who is in the house born the same day. Remember the baby's mother who is now in Bi Salama's house died after delivery. Bi Salama manages to exchange the baby just to make Meja's family happy.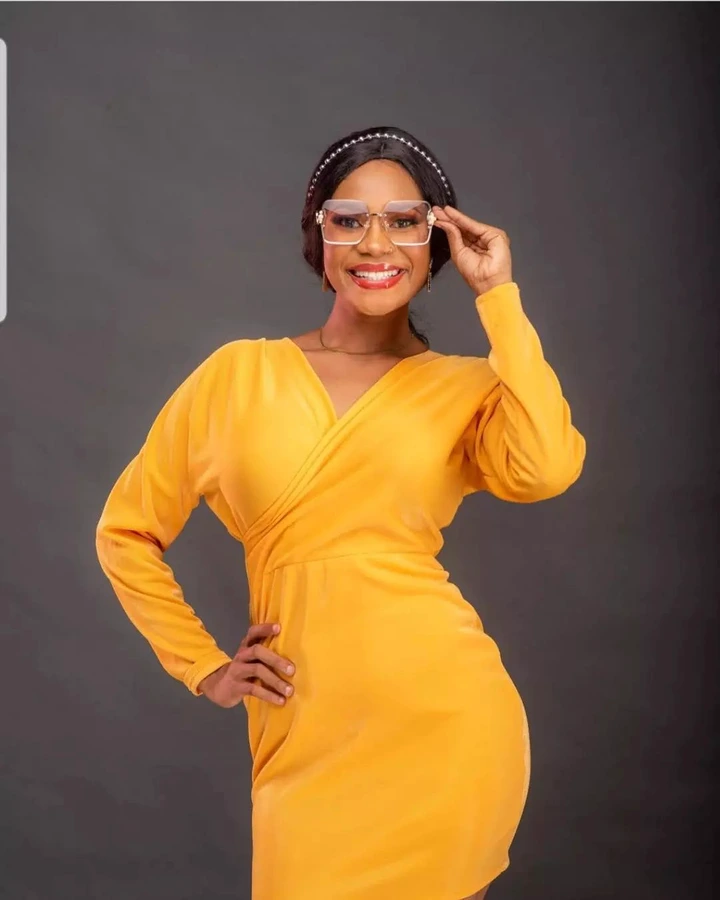 Following the ending of Zora, a new drama is yet to premier on Citizen TV to replace it, and what could be more better than Sultana? The new breathtaking series that all Kenyans should eagerly wait for. 'Sultana' is basically a series about a young blind lady who was pronounced dead from birth, having being born to a man who was obsessed with a male heir and was then switched at birth and later raised in the same village by the midwife who saved her life.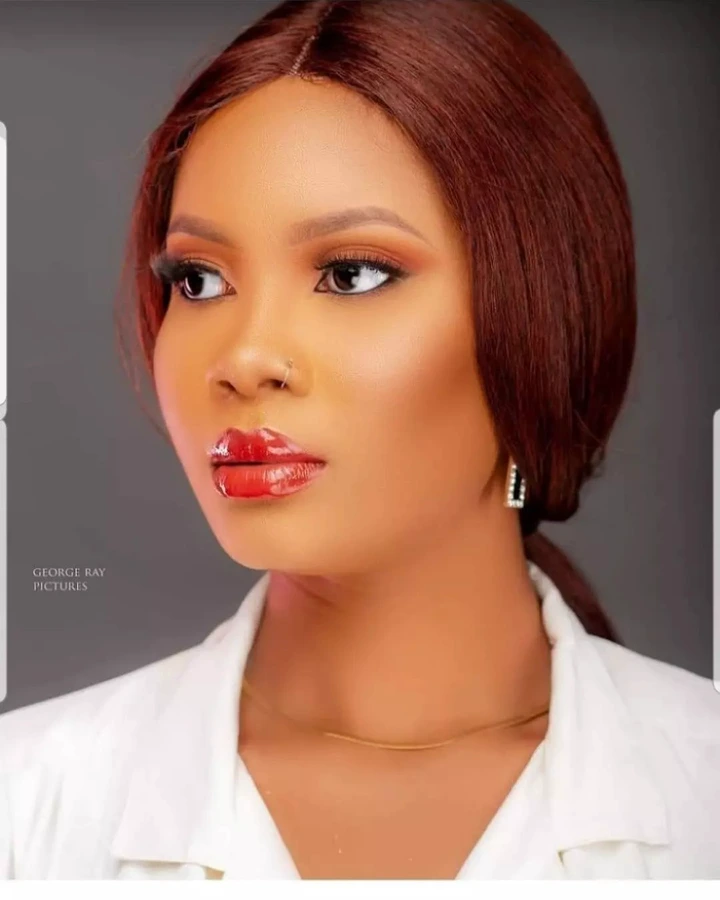 The ill-fated girl then survives all challenges that come with her inability to use her eyes and rises above all odds to look for her happiness, fighting stigma, rejection, unwanted pregnancy and poverty. Dear readers, do you think this show beat Zora or even the previous Citizen TV series Maria?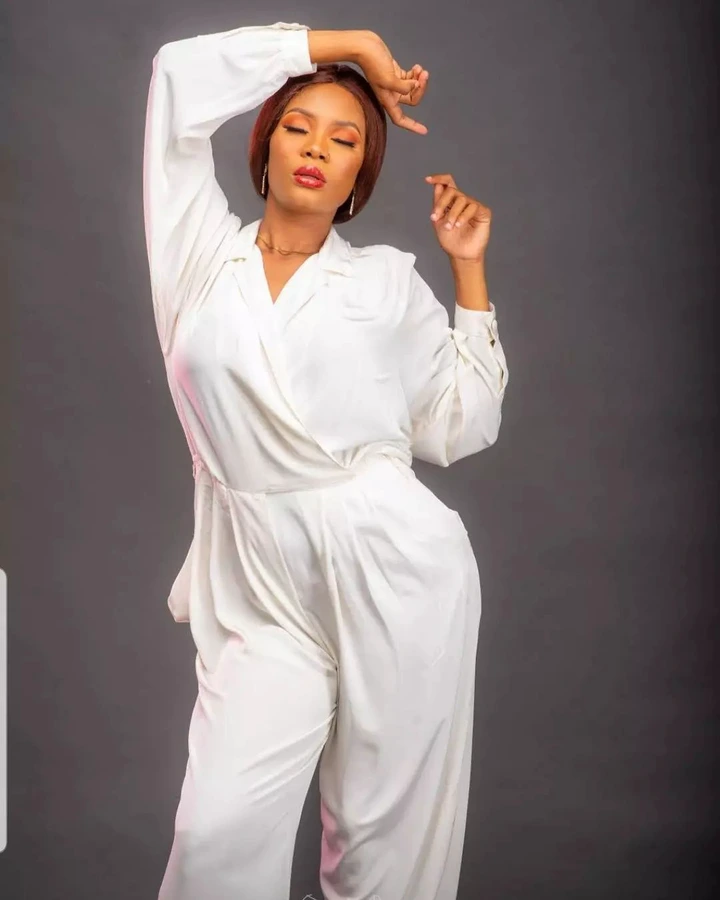 The year 2022 has been full of highlights from politics to the arts. Having a General Elec…