Zora Actress Shares Video Of Herself Enjoying A Dance With Pupils
Kenyan actress Neema Sulubu who is known for her incredible acting skills in the citizen tv-series Zora, shared a video of herself enjoying dancing among pupils during the school's closing day ceremony. Through her Instagram page of 76K followers, she shared a video of herself dancing to Kenyan gospel musician Bruz Newton's song called Zigwembe with pupils from the Tracer Preparatory School in Kisii.
Neema then captioned the video "Wacheni watoto wadogo waje kwangu. We closed the school in style pale Tracer Preparatory School. Thank you Kisii land fpr the love," she wrote. Neema Sulubu came to the limelight when she starred in a tv series called Aziza, another jiffy pictures production by Lulu Hassan and her husband Rashid Abdallah, and was taking the role of house help. She then became more famous after starring in current tv series Zora, another Jiffy pictures production which is being aired on the weekdays at 7:30 pm.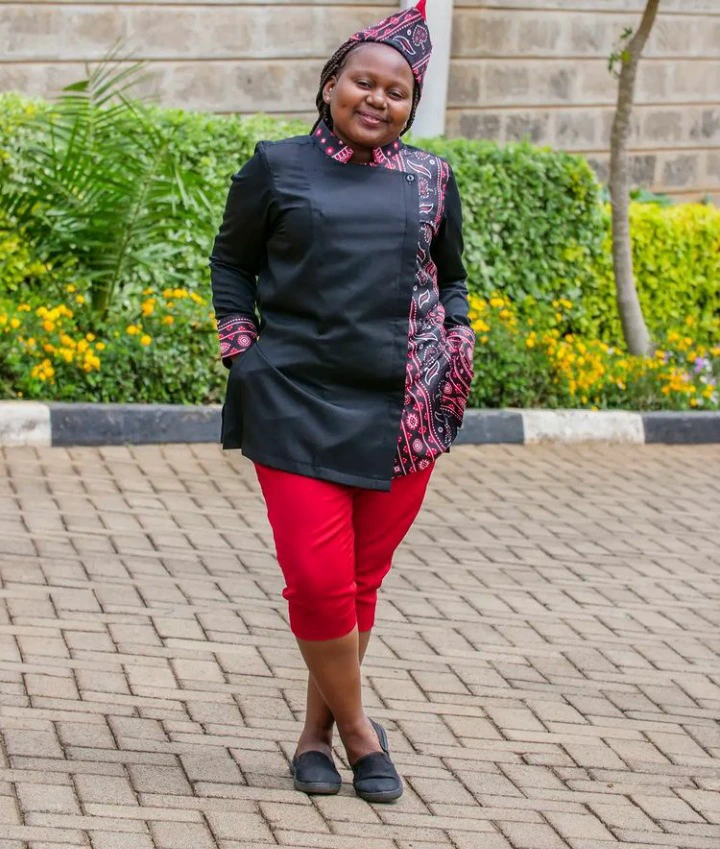 The Kenya's entertainment industry is extremely colorful. It has some of the most amazing aspects that always make it so interesting. One of the most recognized aspects of the industry is its entertainers who are extremely committed to their special roles. What makes it more intriguing is that these entertainers are not only committed to their careers but also very unique in some ways. Therefore, in this article we are going to look at actress Neema Sulubu.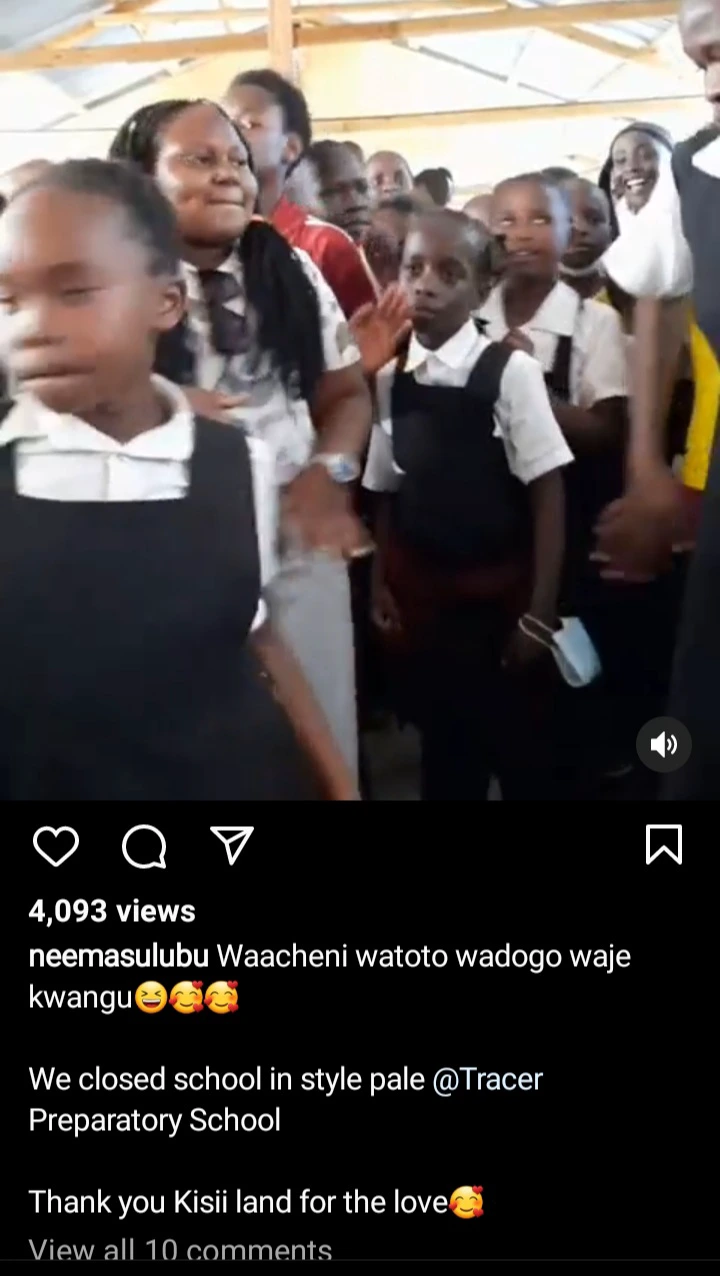 Neema Sulubu is a Kenyan actress as well as, radio personality. She is currently in Zora television drama on citizen television. She acts the role of Neema very well. What makes her interesting throughout the drama is that she is a funny and a naive girl who happens to be in Nairobi city for the very first time. Additionally, she is very funny and that is how she makes zora drama colorful and interesting to watch. Another interesting career fact about Neema is that she is a radio presenter with Baraka fm radio where she has been working for years. All of the above is an indication of how passionate and competent Neema Sulubu is.Neema Sulubu is in her late twenties but she looks like she is under twenty years old. She is extremely happy and her smile is quite attractive. However, nothing much is known about her love and dating lifestyle.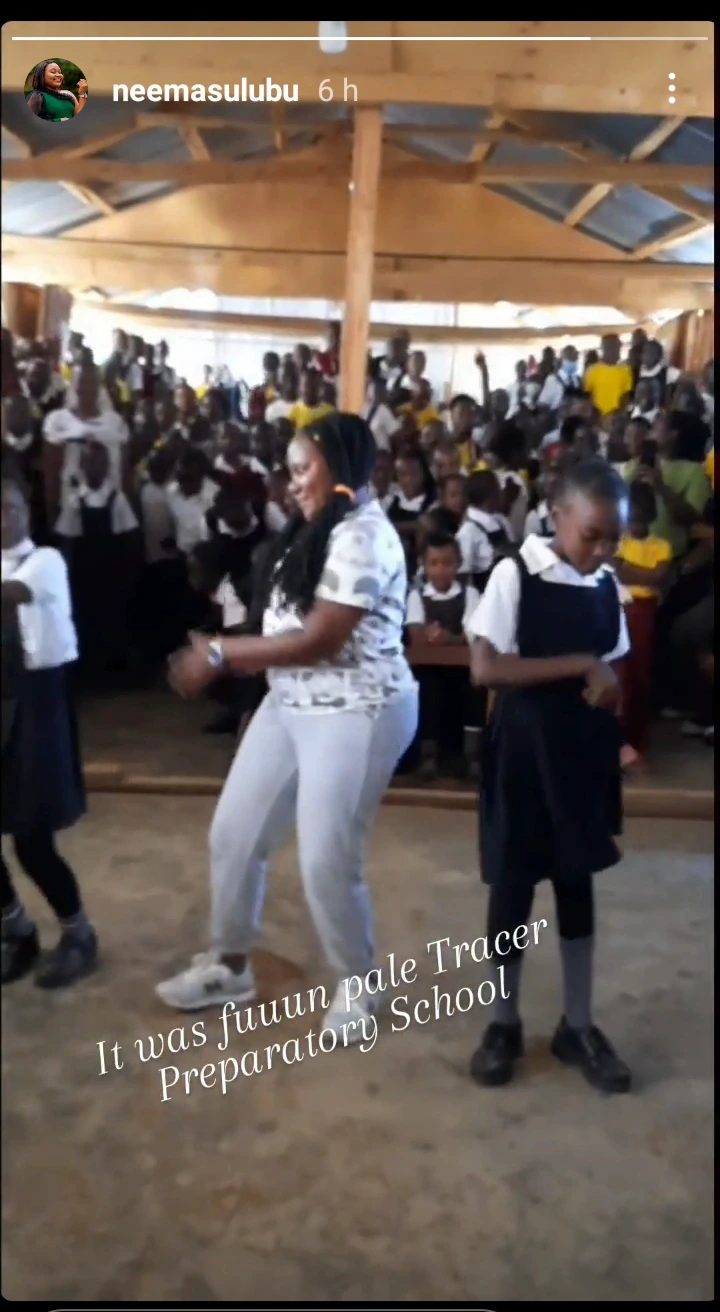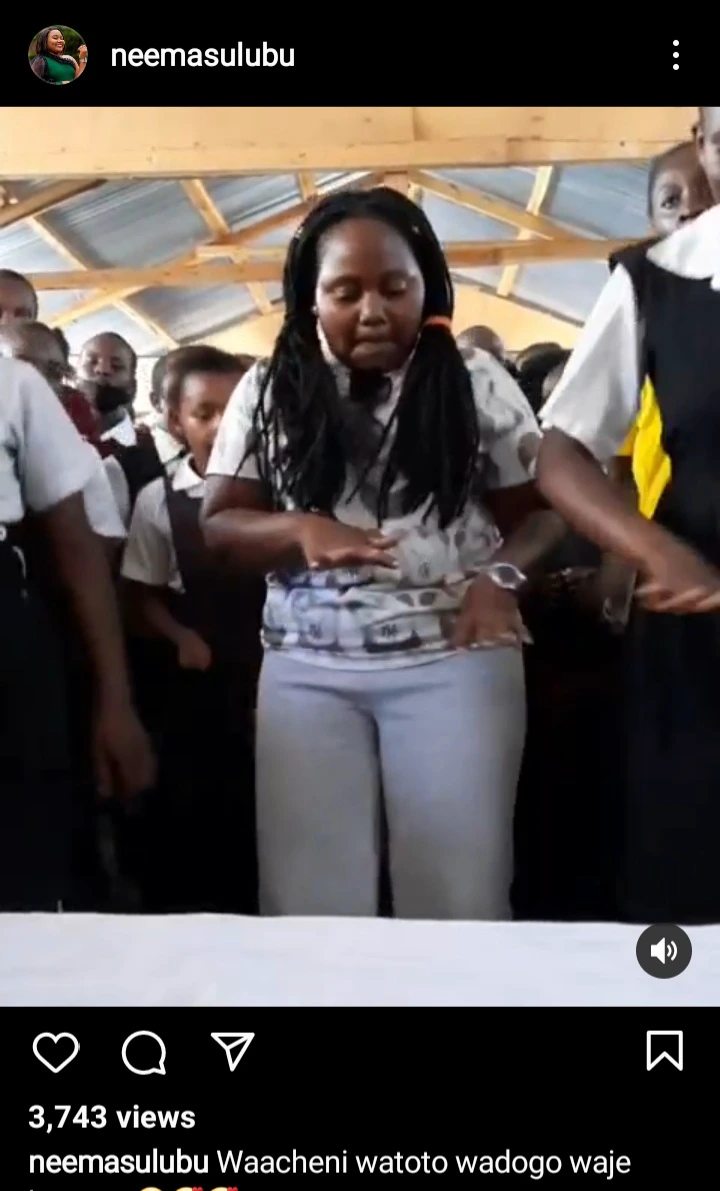 The year 2022 has been full of highlights from politics to the arts. Having a General Elec…