Kwisha Sisi! Panic After Russian President Putin's Today's Announcement
The war which is currently going on between Russia and Ukraine is becoming much hotter as now more nations want to join the fight. The arrogant president of Russia Mr.Putin seems to be so determined to ensure he accomplishes what he started.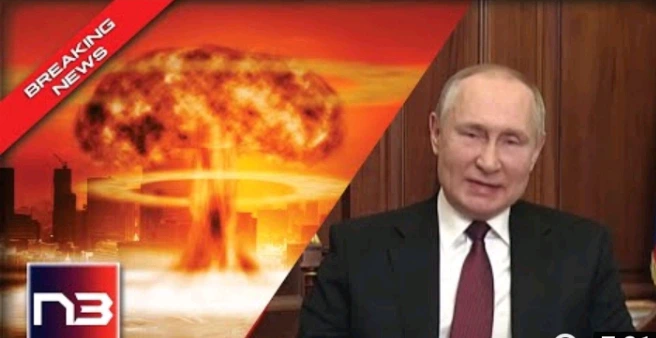 From the announcement from the relevant sources, he threatens to use the powerful bombs that will destroy the whole planet. The Ukraine president Zelensky earlier said that it would be the last time he was been seen alive and later he wore the military uniform and joined the fight to defend his country.
The nuclear bombs that Russia threatens to use are so dangerous in the lives of human beings. The president of the USA Joe Biden earlier said that they will only join the war if Russia attacks the NATO states.
The third war seems to be looming and an immediate solution should be found so as to prevent more deaths.The Ukraine government has tried by all means to settle their grievances but it seems not to work.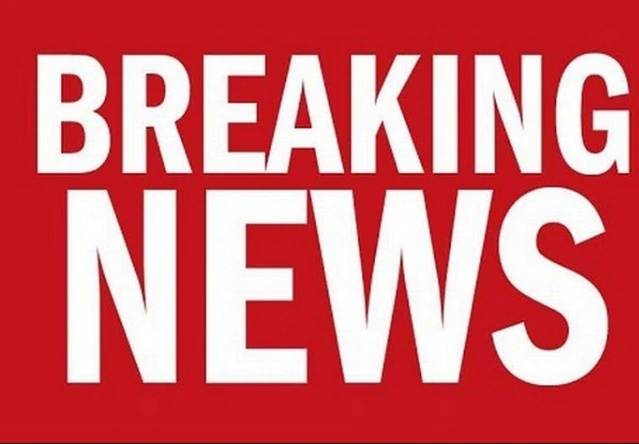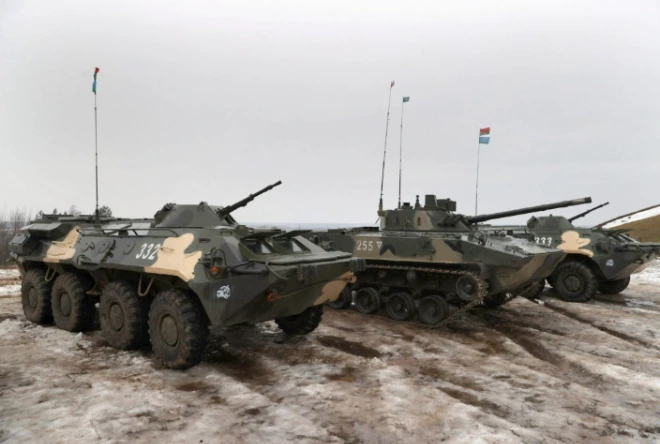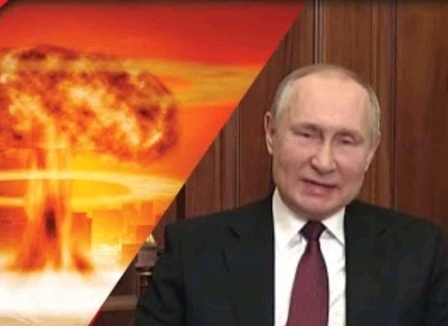 The year 2022 has been full of highlights from politics to the arts. Having a General Elec…