Home
Entertainment
Hot Shot! Flamboyant Betty Kyallo's Latest Photo Elicits Reactions Online
Hot Shot! Flamboyant Betty Kyallo's Latest Photo Elicits Reactions Online
Former News anchor at K24 television and currently the Chief executive officer at her luxurious spa, Flair With Betty, has again hit the headlines after she posted her photo. In her latest photo update, the flamboyant business lady has shared a beautiful photo showing off her gorgeous outfit. She agreed that she was rocking is hot just like hot pepper.
Betty has always been known to be flashy in her looks and even motor vehicles class. Betty showcased his luxurious Mercedes Benz drive that she adores so much. She does not disappoint anytime she makes a post on social media platforms. Here is the photo update she made as we approach the weekend. The photo attracted a number of comments from netizens. Many of which admitted that she was hot indeed. She has always been eyed by so many people on social media platforms.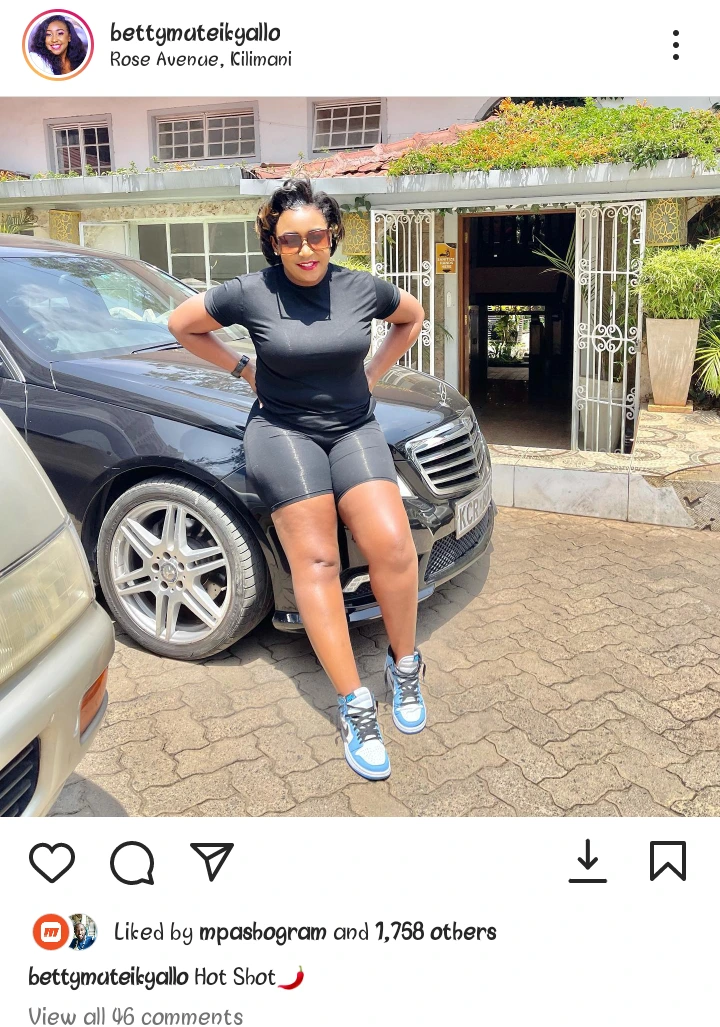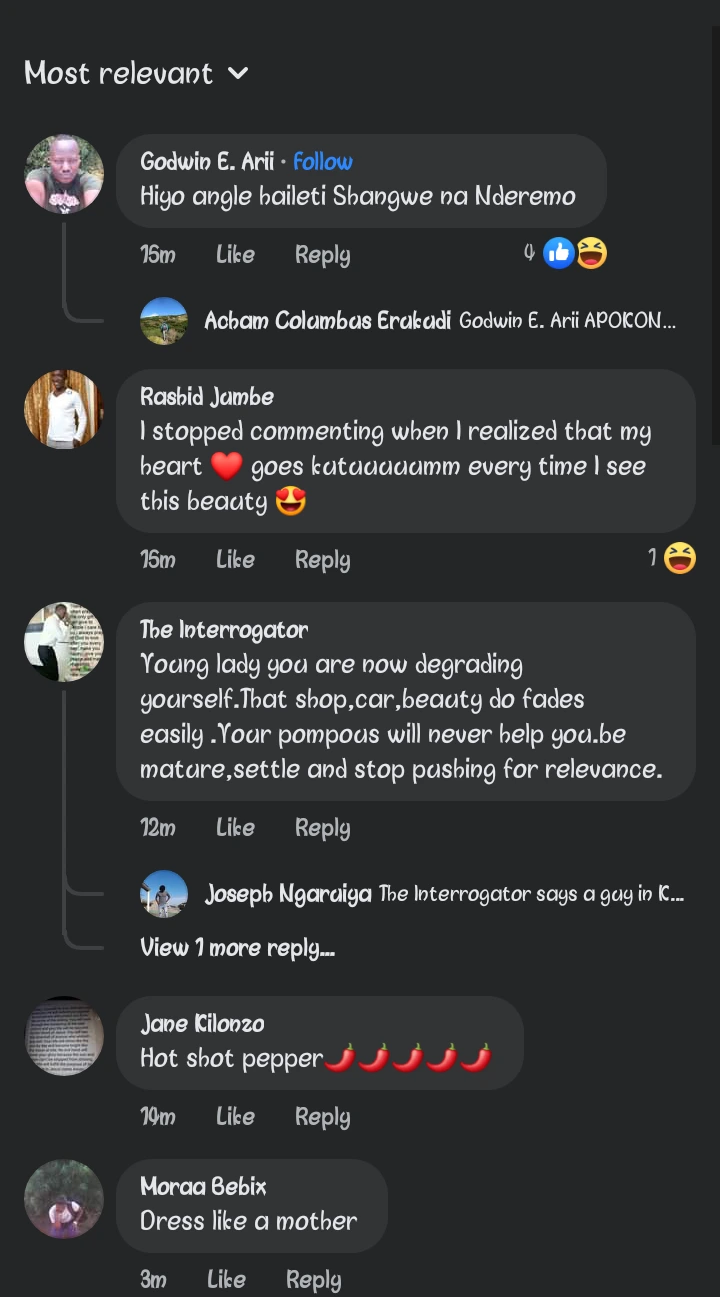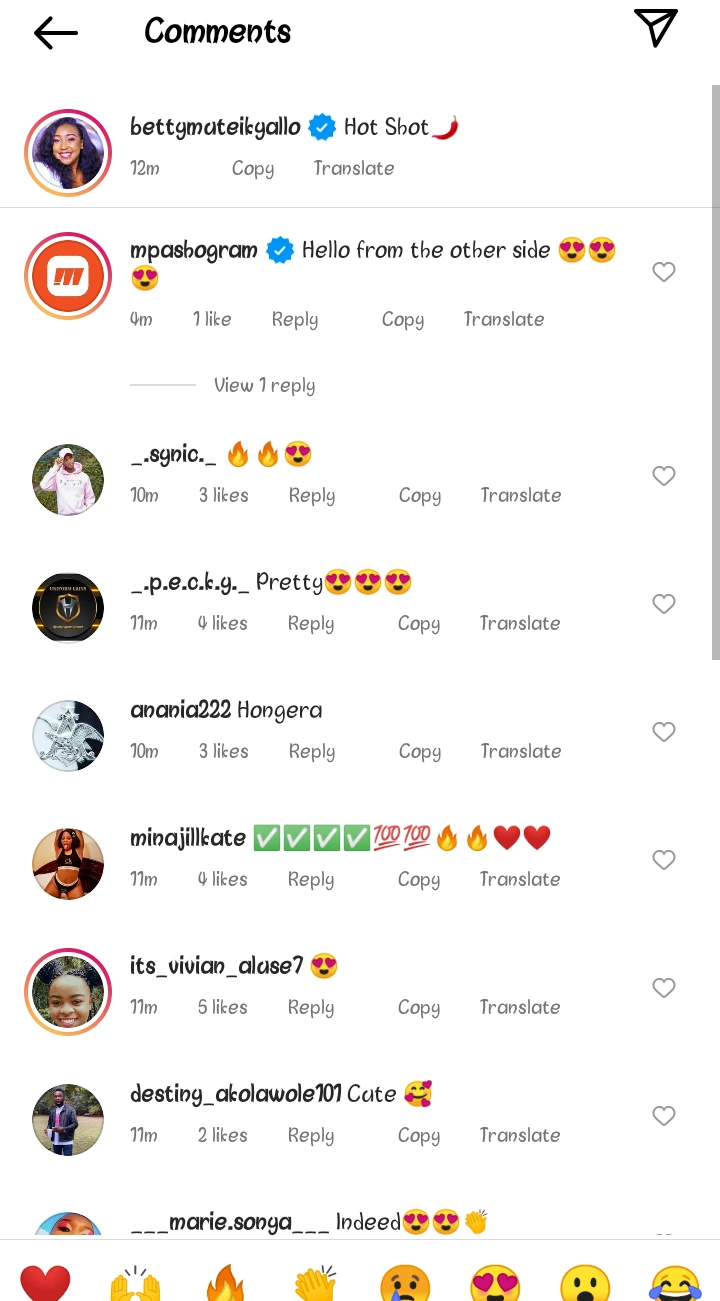 Well, Kenyan famous media personality, Lenana Kariba have finally responded to claims that he used to date Betty Kyallo. The famous actor addressed the claims during an interview with an online journalist, Kesh Gracy. Lenana talked about her relationship with Betty after local media houses wrote stories speculating that he used to date Kyallo. Well, just a few minutes ago Kesh shared a video of an interview where Kariba finally responded to the claims. Lenana have revealed that it is true he used to date Betty. The actor said that they dated for a period of six months after which they decided to just remain friends. Kariba went ahead and revealed that when they used to date, he was still studying at Daystar University. The famous media personality added that his relationship with Betty did not go as they had hoped for, therefore forcing them to call it quits.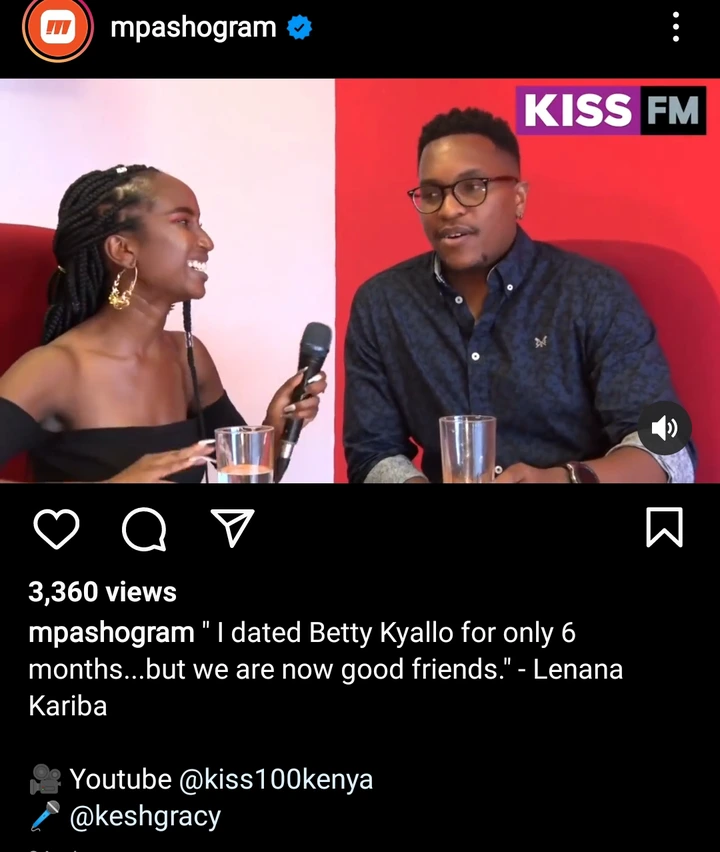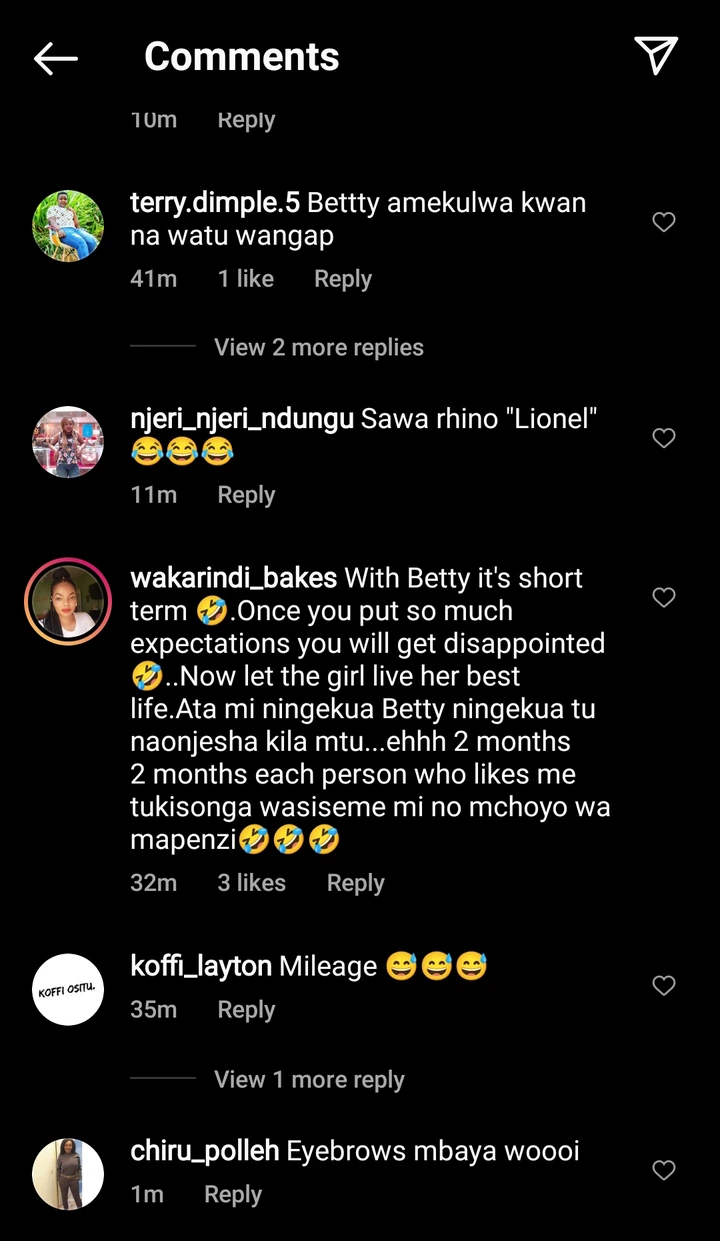 The year 2022 has been full of highlights from politics to the arts. Having a General Elec…