Home
Latest
"My Ex Want To Leak More Of My Private Videos If I Don't Go Back To Him" Susan Namu Cries Out
"My Ex Want To Leak More Of My Private Videos If I Don't Go Back To Him" Susan Namu Cries Out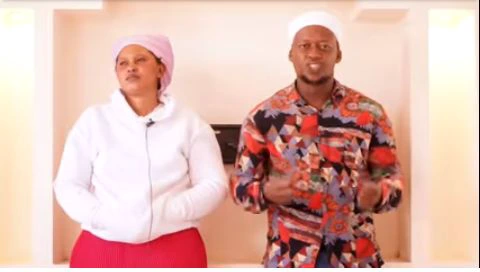 Gospel artist Susan Namu hit the headlines in 2020 after her boyfriend leaked her private videos and photos on social media. In a candid interview with Symo K yesterday, Susan revealed that her life has never been the same again. She was abandoned by her close family members and friends who say that it is a shame being associated with her.
Susan spends most of her time locked up in her house since every time she goes out, people openly laugh and point fingers at her. Her boyfriend on the other hand has been threatening to leak other photos if she doesn't go back to him. She does not have money to file a case against him and is now appealing to any lawyer who can help her to get in touch. Susan says that she has forgiven him for the shame he put her through but can never love and trust him again.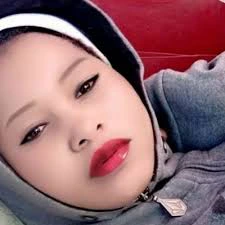 Something wrong must be happening in the gospel ministry. In Kenya, The Akorini group of believers is viewed as one of the strongest defenders of the bible and its content. However, the recent moves in the Ministry are both worrying and unbelievable. A few days ago, Susan Namu, a gospel musician attached to Akorini Christians, was exposed in a video that was viral, where the artist was seen sharing her naked body to her alleged boyfriend. Yesterday, a Kenyan court gave a ruling on a case that involved a man from this group who had impregnated two of his daughters and imprisoned him for 140 years. Today, let's concentrate on Susan Namu's case.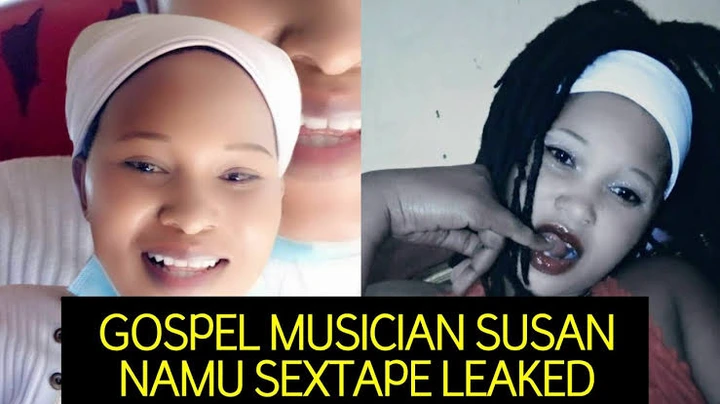 Although the gospel singer had earlier denied being the person in the viral video, she has changed her mind and has therefore decided to expose the truth of the matter. Speaking in a live interview, Susan Namu agreed that the video went viral due to a failed relationship. She was dating a man from abroad, and the two used to send nude photos and videos to each other, as an way of avoiding loneliness.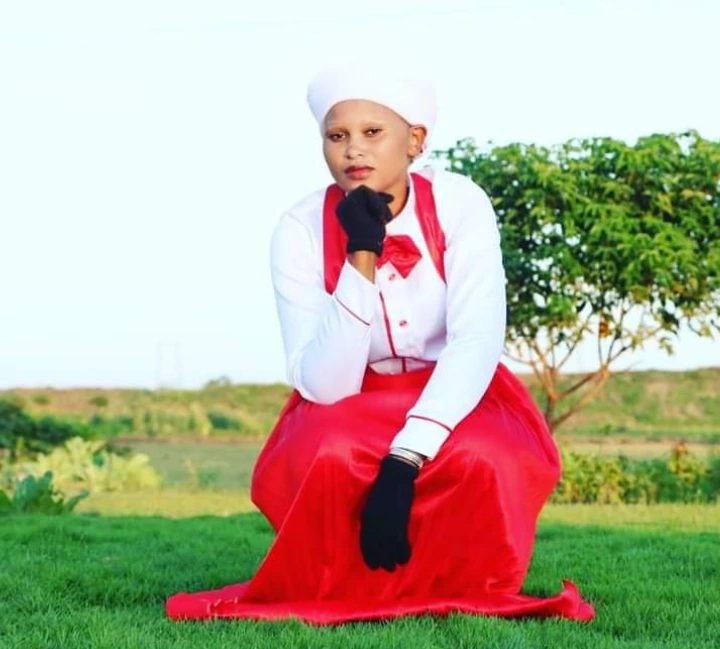 However, she had never thought of a moment like then, when her video would go outside their conversation before the two disagreed on a minor issue that she is yet to believe is what triggered her Ex-boyfriend's move to share publicly. However, being a Gospel artist and now a celebrity, Susan Namu sent her apologies to her fans and everybody who saw the video, delivering that she has already left the relationship and she is now concentrating with her music career.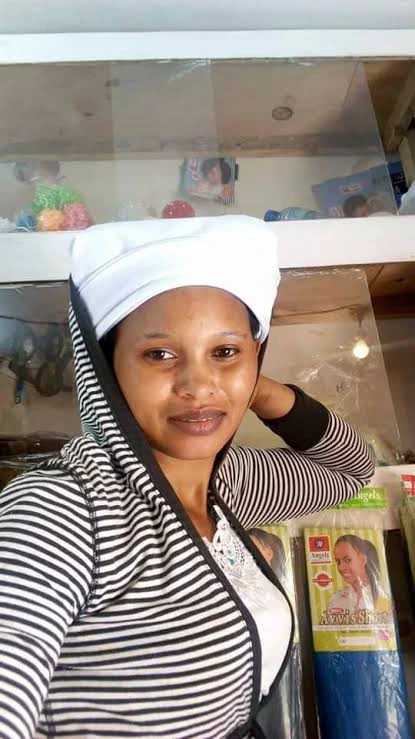 The year 2022 has been full of highlights from politics to the arts. Having a General Elec…