Home
Entertainment
Mulamwah Gushes Over His New Girlfriend Ruth On His Ex Girlfriend's Carrol Sonie Birthday
Mulamwah Gushes Over His New Girlfriend Ruth On His Ex Girlfriend's Carrol Sonie Birthday
Just a few weeks after they both announced to their fans that they had ended their romantic relationship after 4 years of dating, comedian Mulamwah still wants nothing to do with his ex-lover who is also his baby mama Carrol Sonie. This was clearly seen on Thursday when the sassy actress cum model turned a year older, and the funny man openly snubbed her special day like it was nothing!
In fact, even though he was still active on his social media platforms on the day of the birthday of the sassy 'It Ithaga Riene' actress, he conspicuously never posted anything about it, and even when some netizens kept reminding him about it, he still ignored their comments. Instead of marking her special day, Mulamwah chose to gush over his new girlfriend who is also an actress Ruth K on his Instagram account.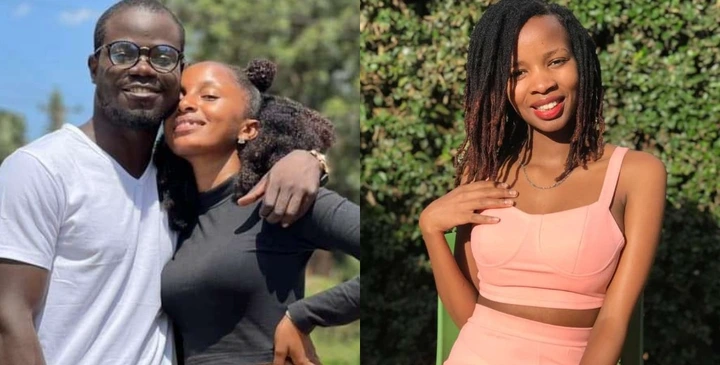 The funny man was wowed by how her Facebook account that was opened just a few days ago was growing at a fast rate because she had garnered 24,875 followers within the stint. He further urged his Instagram fans to do the same, follow her Instagram account in order to help it grow as shown below.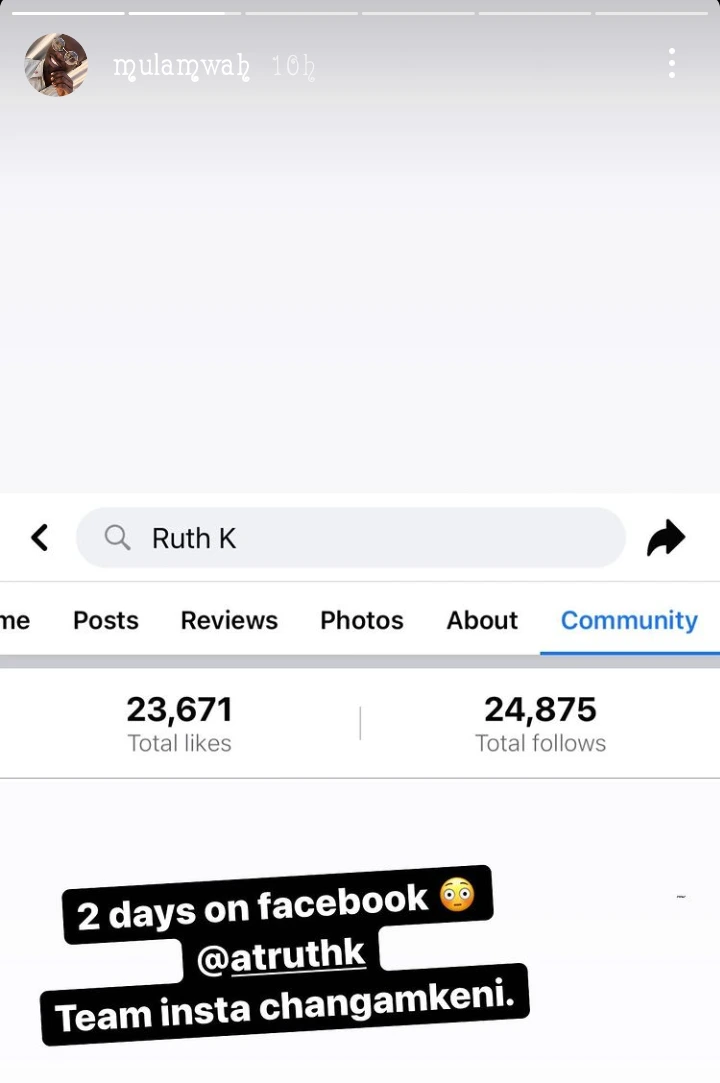 On her part, however, Carrol Sonie marked her birthday by uploading cute latest photos of herself on her Facebook account and accompanying them with sweet captions of birthday wishes. Here are the photos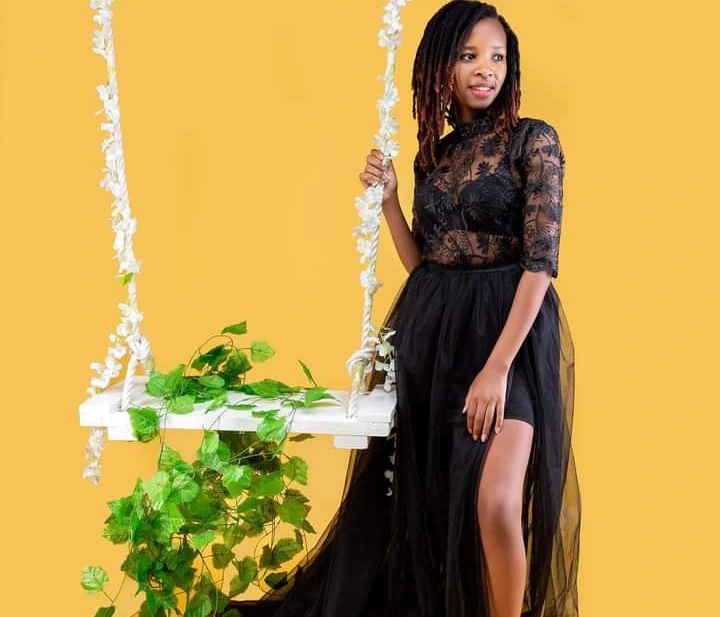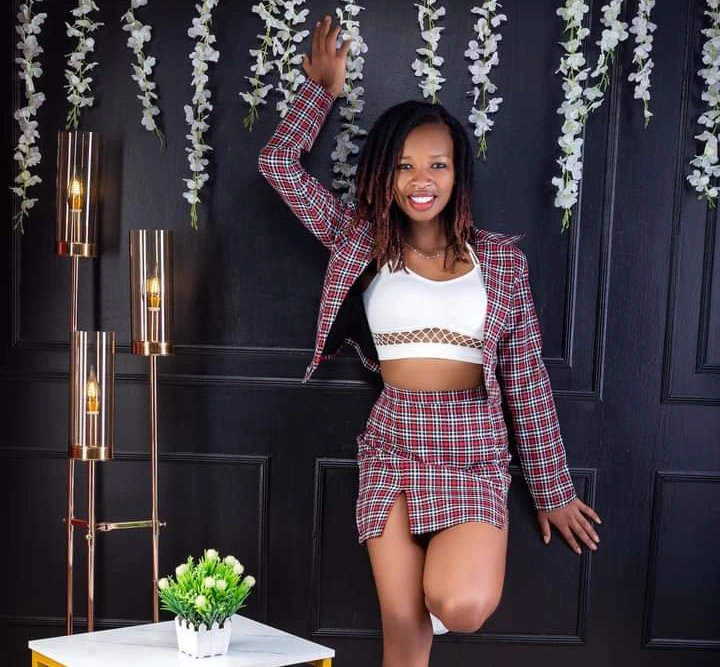 "New age, new glow and massive growth" wrote Carrol in one of her posts.
"God I'm grateful for this far…Happy birthday to me" she wrote in another post.
Netizens were also quick to join her in marking her special day, and here are some of the birthday wishes that they penned on her timeline.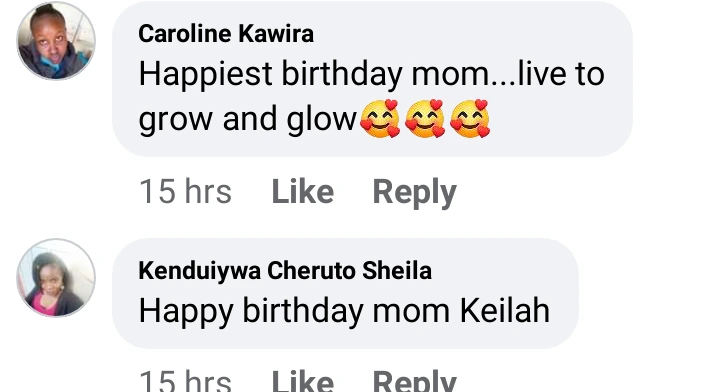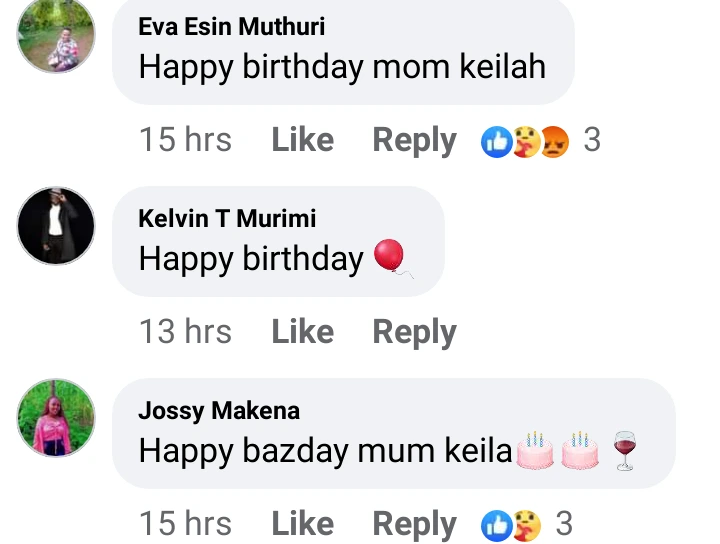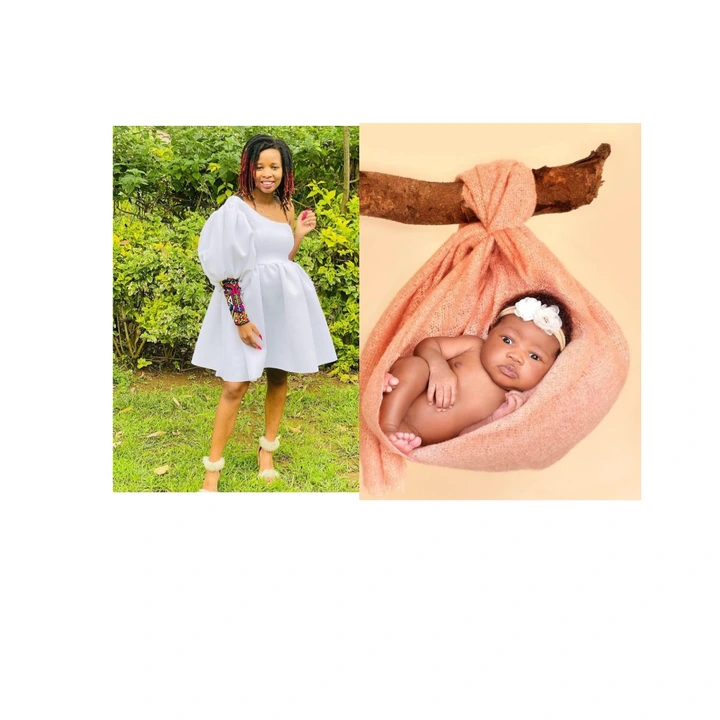 There are a lot of pros about social media. It connects you with people who you might never meet. It provides you with endless and mindless fun. And it's a place where you can express your opinion with thousands of people with the click of a button. But as many people know, it's also a breeding ground for hate, especially for people like celebrities. After welcoming daughter Keilah, Carrol Sonie wasn't shy about posting pics of her baby girl, whom she shares with her ex boyfriend Mulamwah, on social media. They even went ahead and opened a social media account for her. But all that changed recently. Speakig to Mungai Eve on her YouTube channel, Carrol Sonie surprised her fans by revealing she wants to safe guard her daughters privacy hence it's best for not to be social media. "Vyenye mume muona it's enough. So saa hii kuona Keilah noma. Youtube labda mara moja moja but si sana. Mambo imekuwa noma huku kwa ground and it's something that I don't want to talk about. But I feel it's best for Keilah asikuwe kwa mtandao"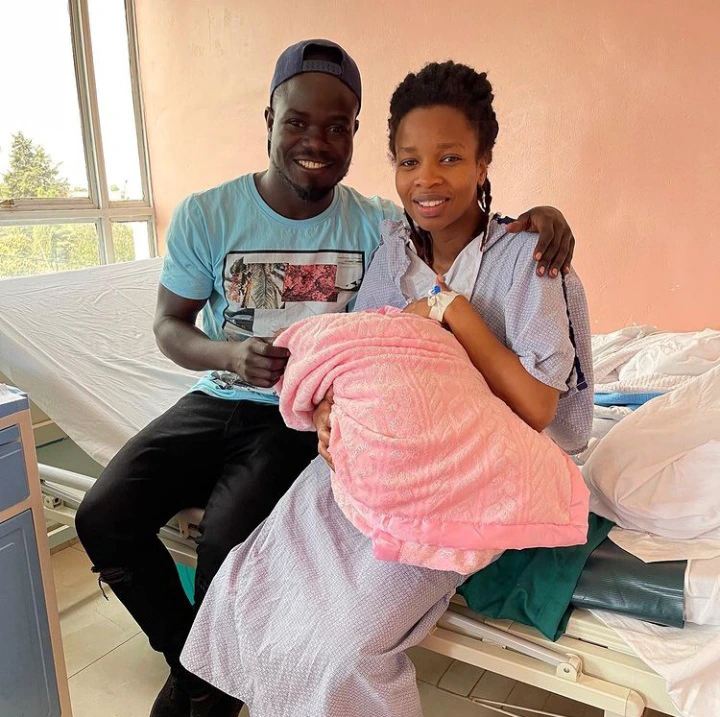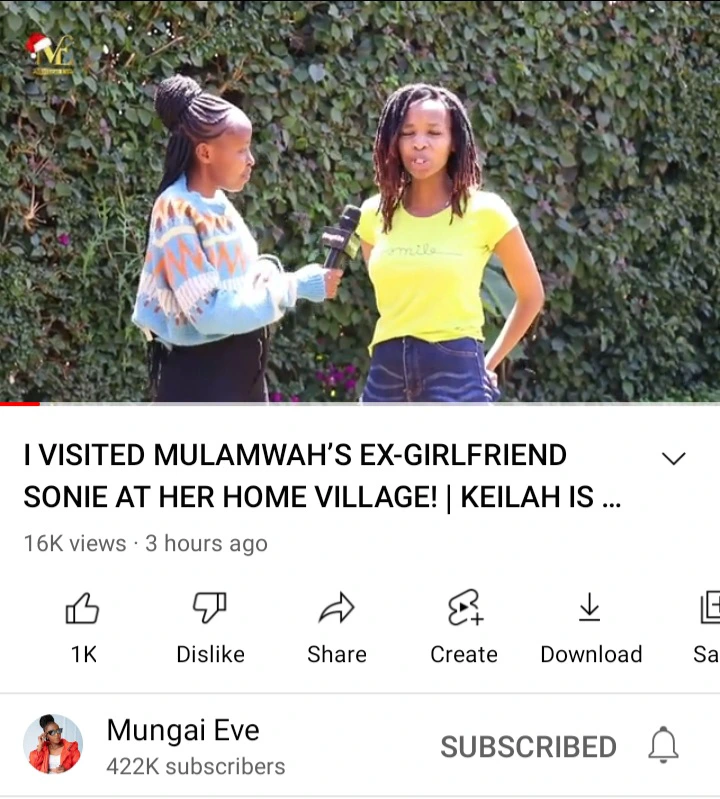 The year 2022 has been full of highlights from politics to the arts. Having a General Elec…