Embakasi East Mp Babu Owino Set Free in the Attempted Murder Case Against Dj Evolve
Embakasi East Constituency MP Babu Owino has been set free in the attempted murder case against Felix Orinda alias DJ Evolve at Nairobi's G-Club.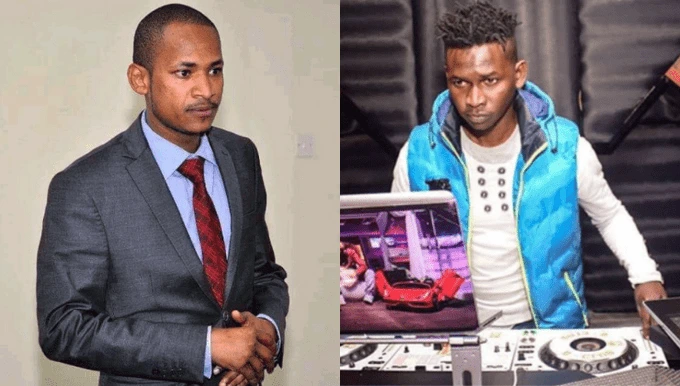 DJ Evolve who was allegedly shot and wounded by Embakasi East Member of Parliament Babu Owino at Nairobi's G-Club through his lawyer Kenneth Mumbo had written to the courts in 2020 seeking the case against the legislator withdrawn on grounds that the case had affected his healing process due to divided attention.
DPP however said they needed more time to assess DJ Evolve's mental state before they can withdraw the charges.
The Prosecution on the other hand had said that they needed to know what was the motivation behind the position taken by the DJ's family.
The family wanted the case withdran so that they could sort the matter out of court. Babu however is to be prosecuted on the second count of behaving disorderly while carrying a firearm in public.
The year 2022 has been full of highlights from politics to the arts. Having a General Elec…