Home
Entertainment
A Girl Toto! Kenyans React to Mulamwah's Ex-Bae Carrol's Latest Photo
A Girl Toto! Kenyans React to Mulamwah's Ex-Bae Carrol's Latest Photo
On Tuesday afternoon, renowned Kenyan actress-cum-model Carrol Sonie took to her Facebook account to upload her latest photo.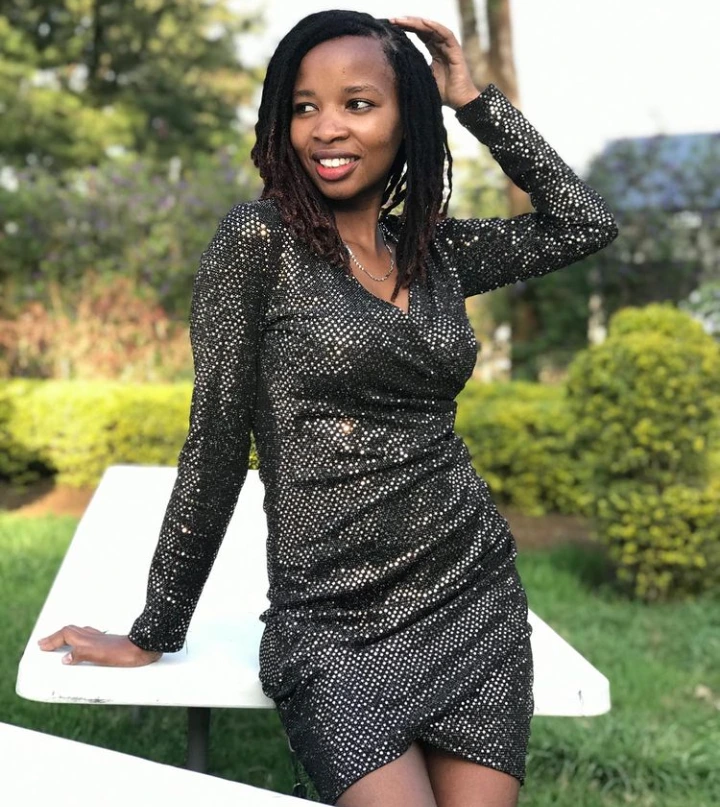 According to the post, the beauty queen who also happens to be the ex-lover of comedian Mulamwah looked stunning while donning a grey wrap dress.
The 'It Ithaga Riene' cast was also all smiles as she posed, and also gushed over her own looks by saying in a caption "A girl toto".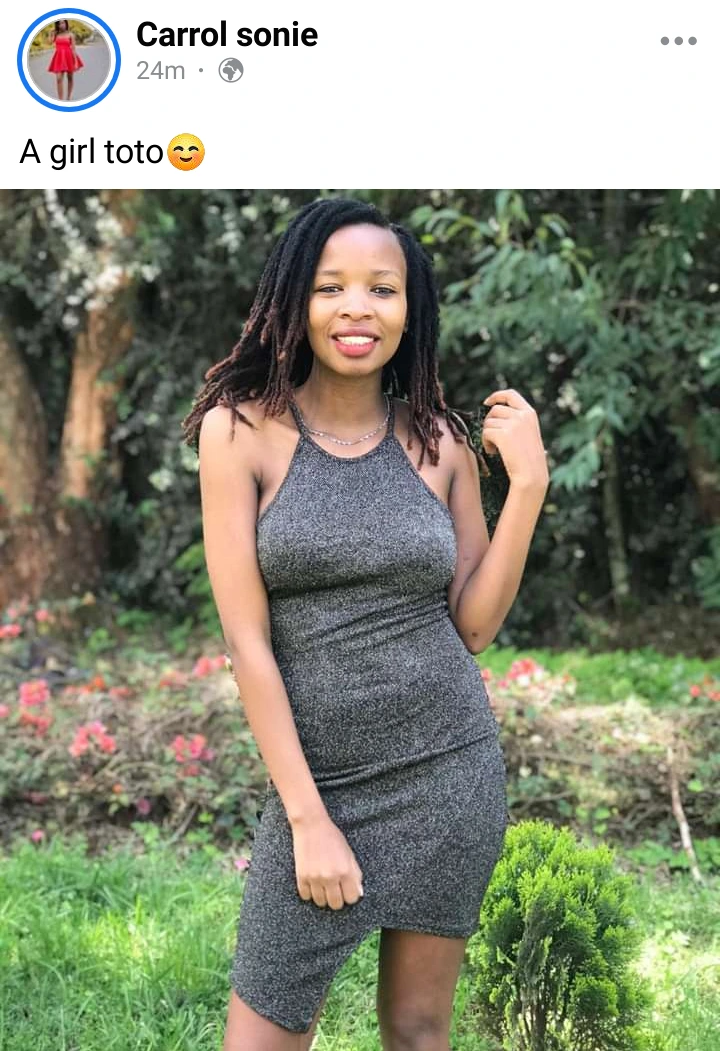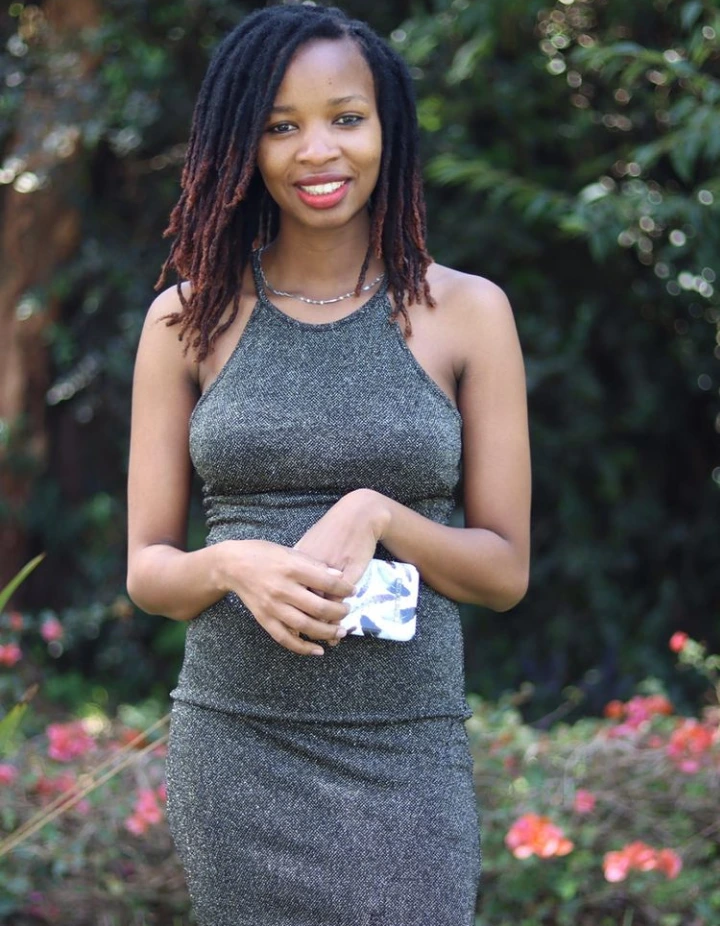 The post however elicited reactions from netizens who flooded Carrol Sonie's timeline with compliments.
Some even went to the extent of sarcastically advising her to get back into the 'market' after she broke up with her ex-lover Mulamwah.

Mulamwah and Carrol Sonie Break-up
On December 6, 2021 Carrol Sonie surprised many by taking to her social media platforms to announce that she had parted ways with comedian Mulamwah.
Via a long message she thanked him of all the years that they were together, and also wished him all the best in his future endeavors.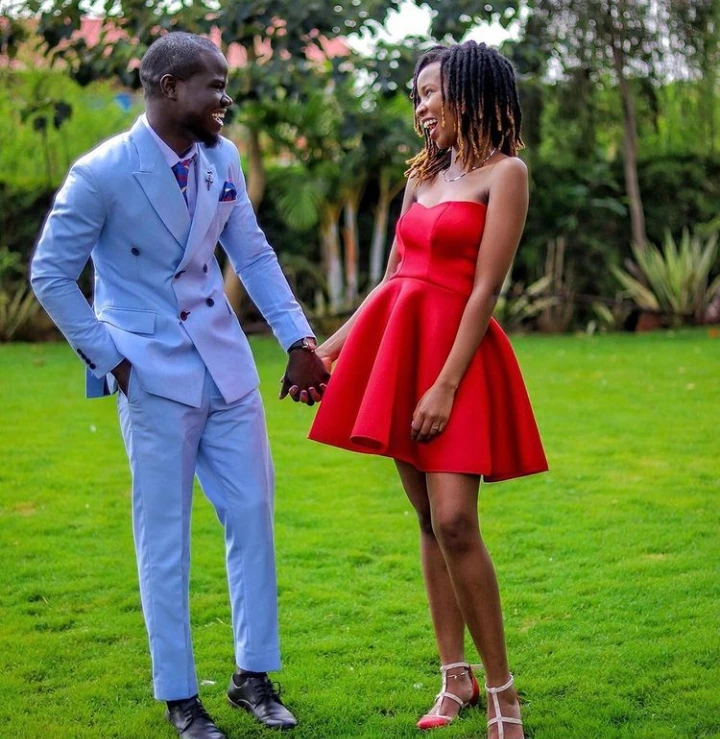 Photo: Mulamwah and Carrol Sonie
Meanwhile the funny man also later took to his Instagram account to confirm their break-up, and also made it clear that it was real and not a mere clout-chasing exercise.
Mulamwah also wished Carrol Sonie all the best in life, and made it clear that their daughter Keilah Oyando will still be a priority to him.
However with regards to what led to their split, the sassy model revealed in an interview that they just wronged each other and things couldn't work out afterwards.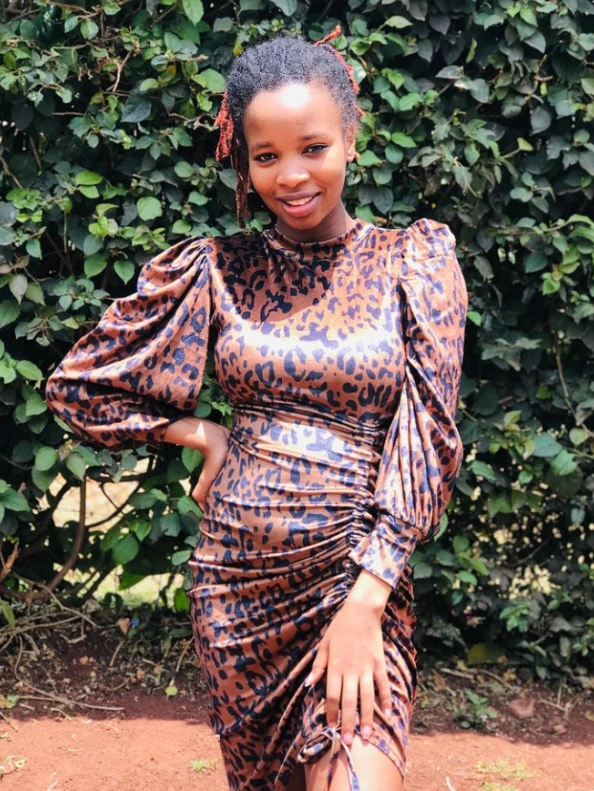 She also revealed that it was Mulamwah who infact dumped her due to some undisclosed mistake that she did.
"Ni yeye ndio aliniacha, Niliachwa! Maybe I was too good. I wronged him but we moved…just a normal mistake" she said.
The year 2022 has been full of highlights from politics to the arts. Having a General Elec…