Home
Entertainment
Edgar Obare Exposes Woman Who Used Her Child To Steal Over 800k From Innocent Kenyans
Edgar Obare Exposes Woman Who Used Her Child To Steal Over 800k From Innocent Kenyans
Controversial blogger Edgar Obare has exposed one Shirleen Mukami whom Kenyans recently came to her aid after her plea "single mum with a foundation to help other young single mums" fooled Kenyans into believing her.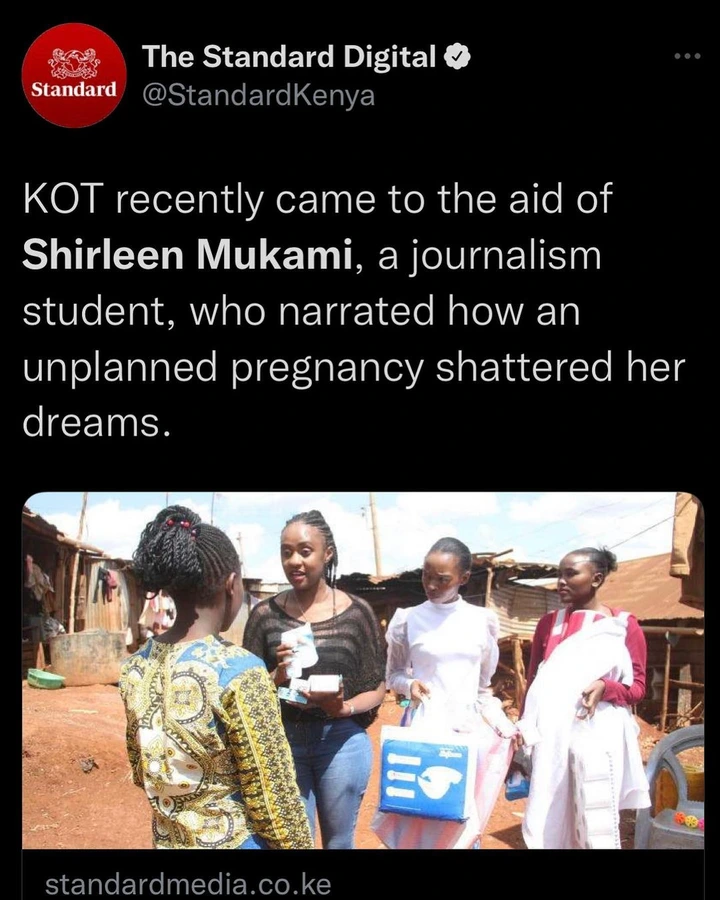 Seen on the blogger's Instagram page Edgar through his correspondents has exposed Shirleen for teaming up with her boyfriend and father to her baby in running the scam, "This plan ni ya to get money for a new car and maybe get Shirleen to stop bothering him… She has been schooled on what to say just incase she is questioned…"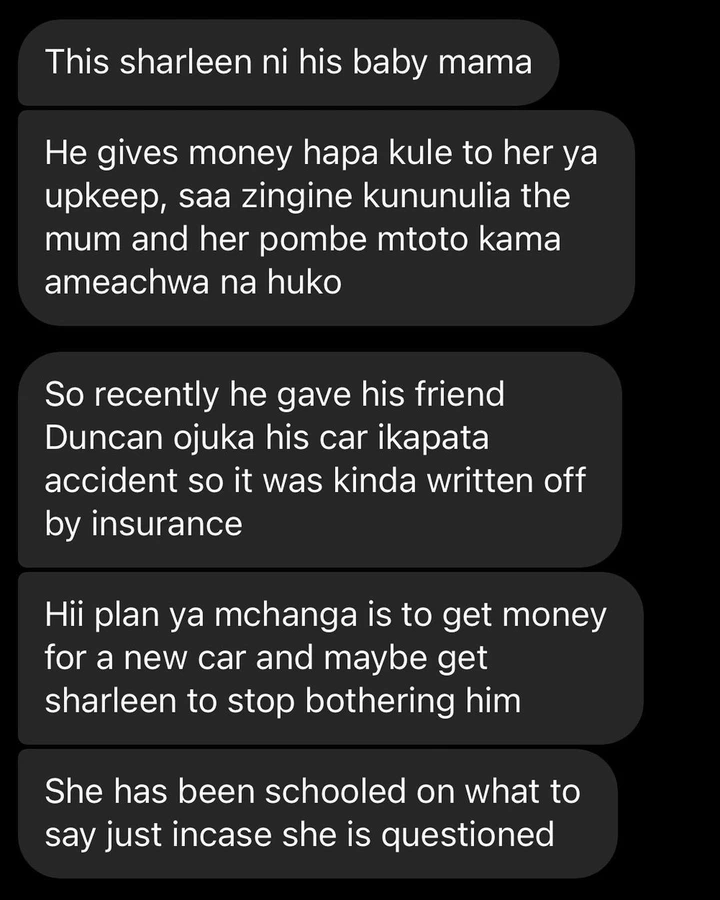 According to Edgar correspondents Shirleen was not behind the scam and the whole scam was master minded by her boyfriend, "So apparently it's not the chic Shirleen behind it. It's the father of her kid who masterminded the whole thing.. The guy is called Cabugah a friend of ours…"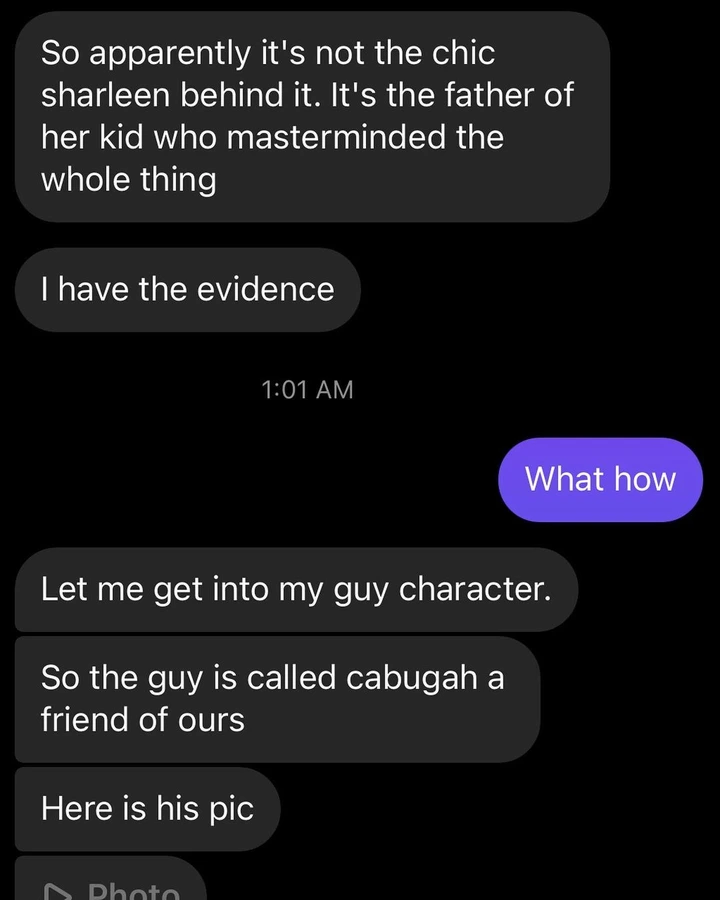 Shirleen has since come out and blasted the claims by the controversial blogger.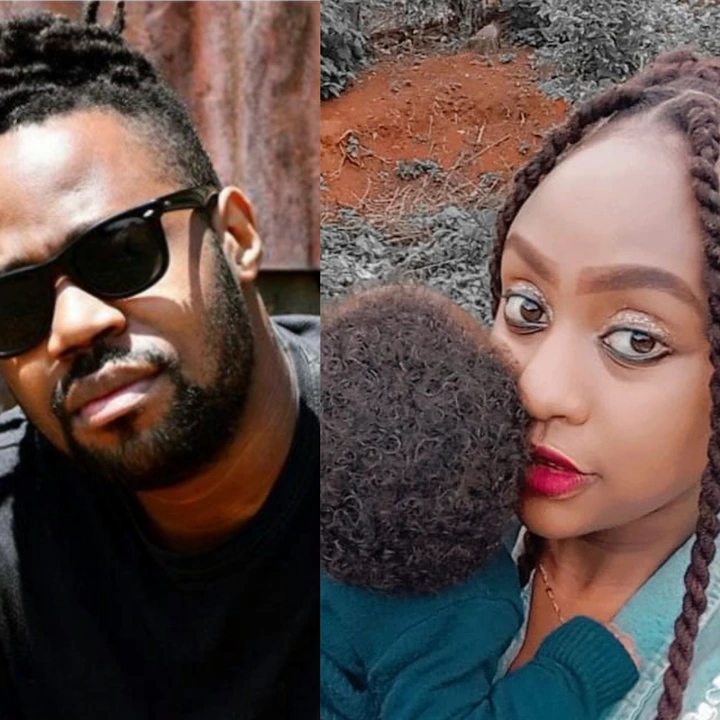 The year 2022 has been full of highlights from politics to the arts. Having a General Elec…