Khaligraph's Wife Instagram Story Elicits Mixed Reactions
 Following Khaligraph Jones being exposed by ex-girlfriend Cashy for being a deadbeat dad to their son, his wife Georgina had something to say which netizens believe to be indirect shade towards Karimi.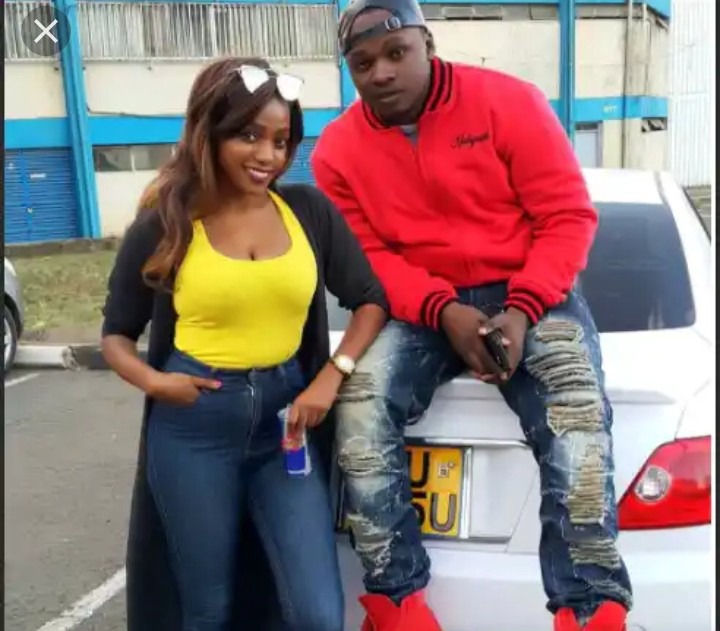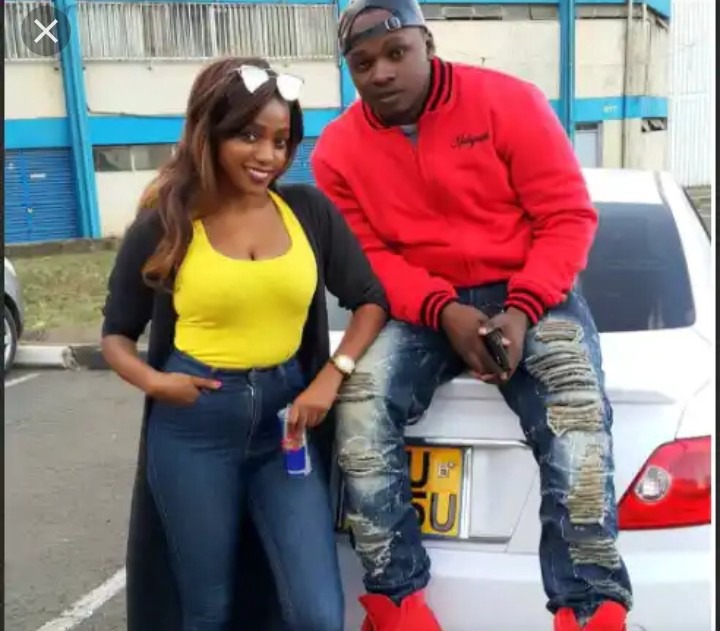 Above: Cashy and Khaligraph in their happier days
Georgina posted on her Instagram stories what many netizens translated as shade towards Cashy. This is what she posted: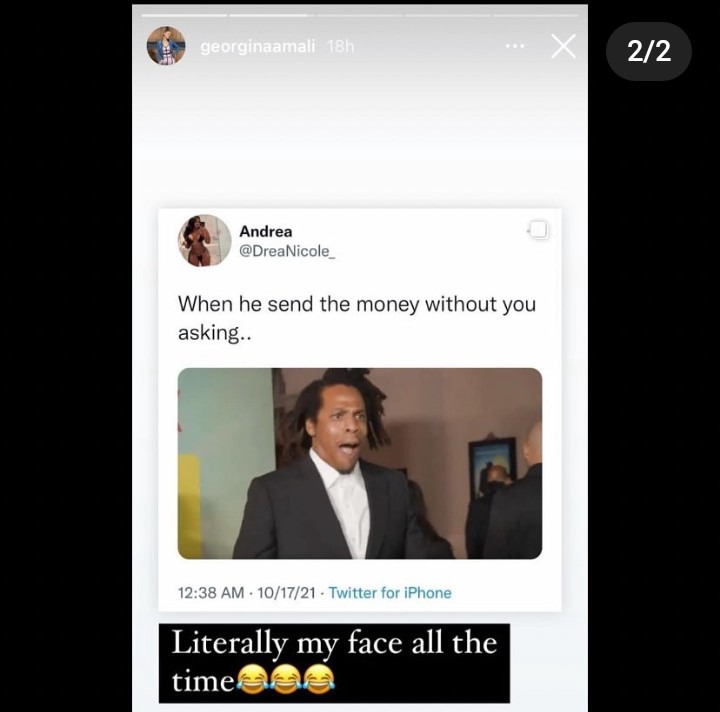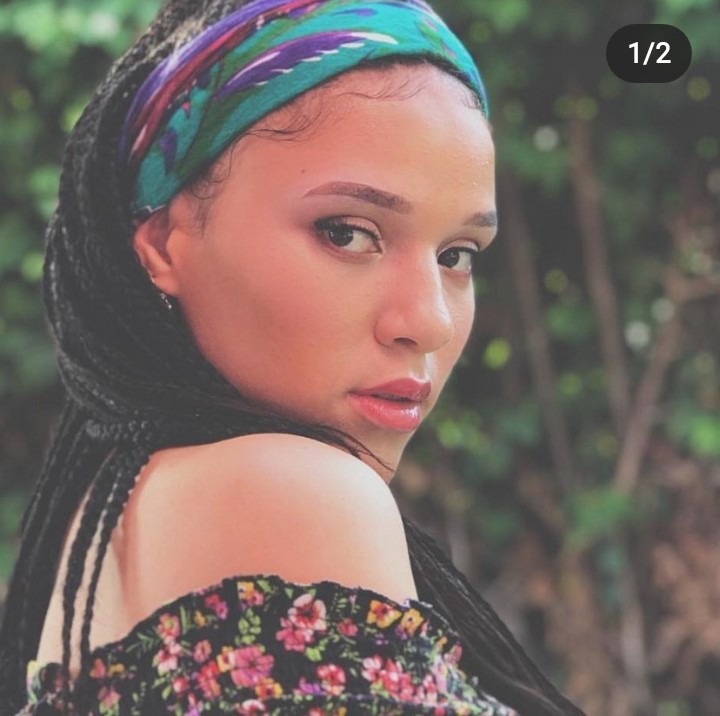 The mother of two was simply insinuating that Khaligraph sends her money without her even asking for it, which is the total opposite of Karimi's situation yet they share a son.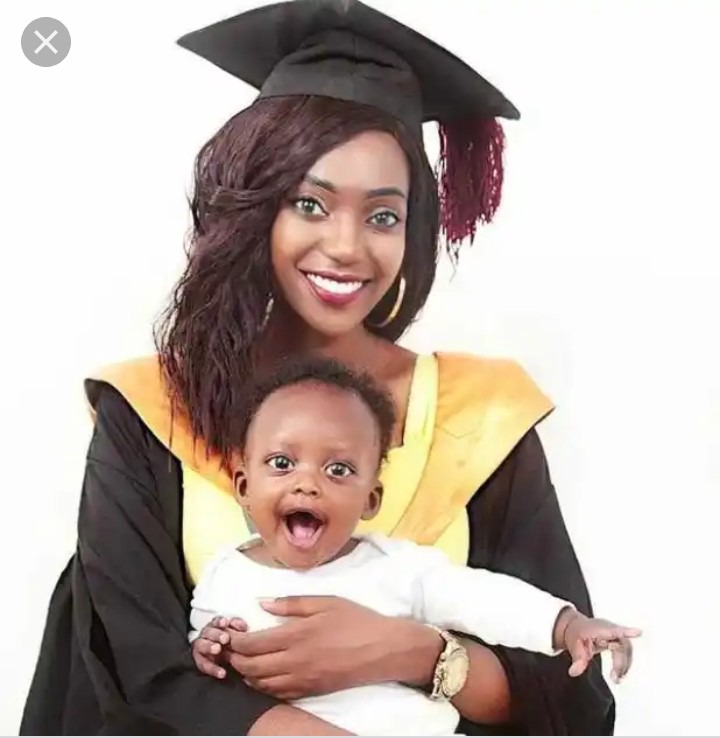 Above: Cashy with her son Xolani whose father is Khaligraph
That's why Kenyans on social media think that her post was in bad taste considering Karimi's situation with the rapper. Some went on to comment that tables can turn anytime and she finds herself in Cashy's shoes. What do you make of the post? Was Georgina really mocking Karimi's situation or netizens read too much into the post? Below are some reactions from netizens: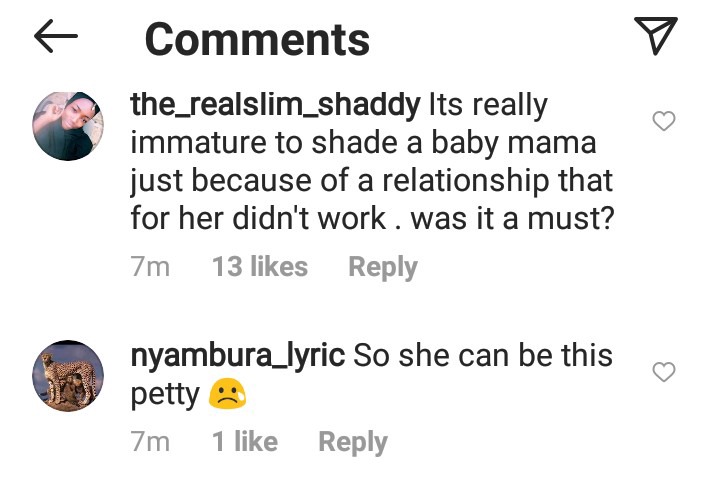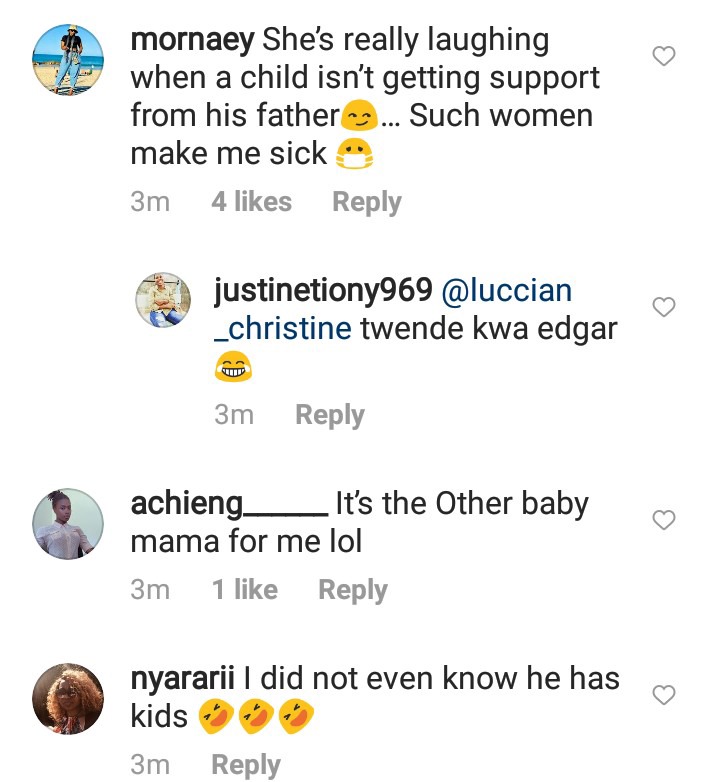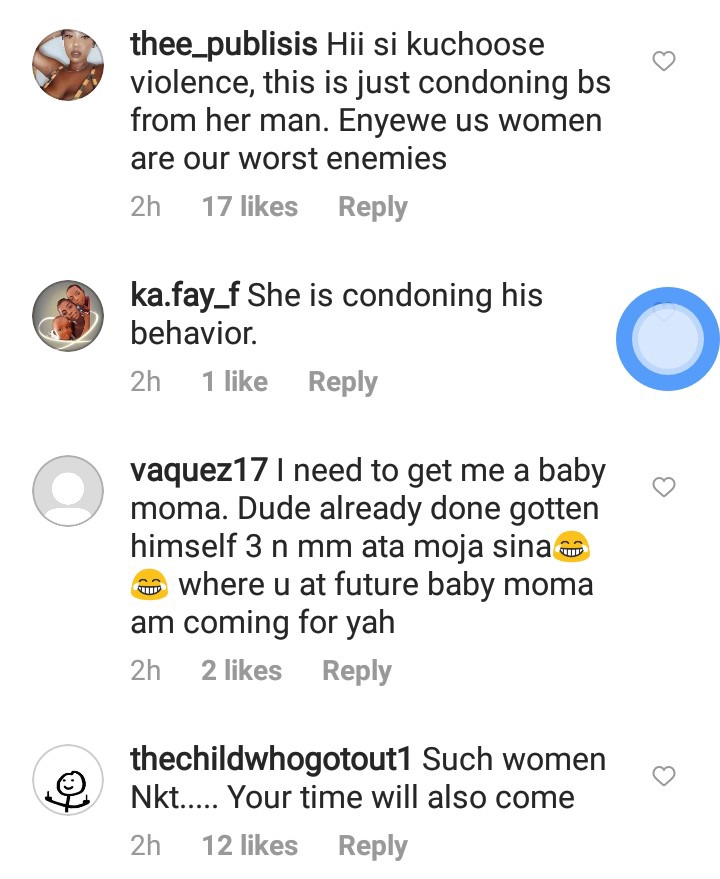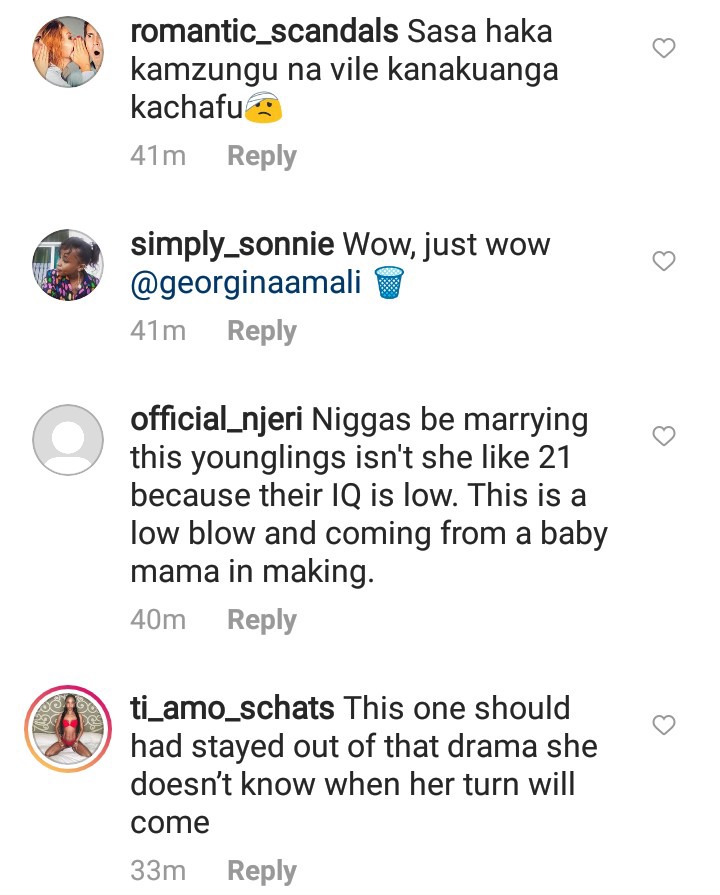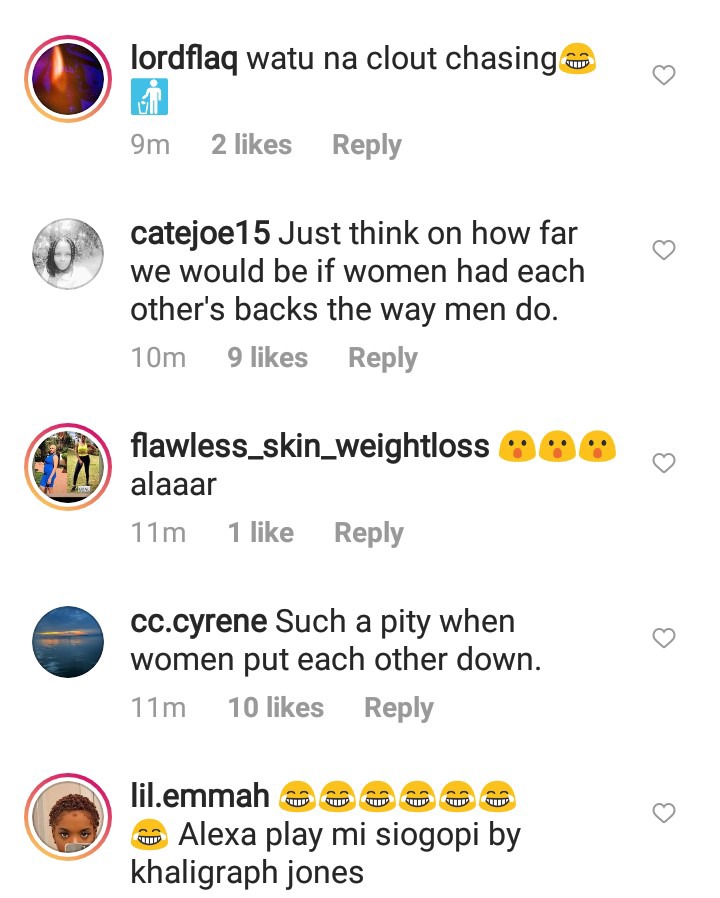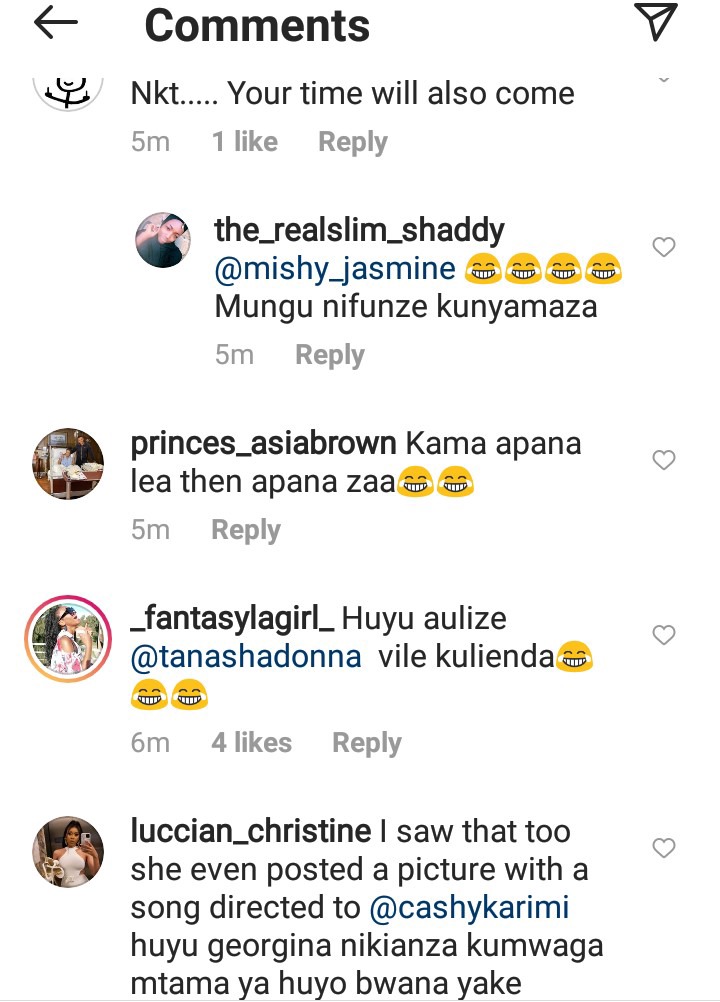 The year 2022 has been full of highlights from politics to the arts. Having a General Elec…