Home
Entertainment
"He Never Disappoints" Reactions As Mejja Releases A New Song To Celebrate Lifting Curfew
"He Never Disappoints" Reactions As Mejja Releases A New Song To Celebrate Lifting Curfew
​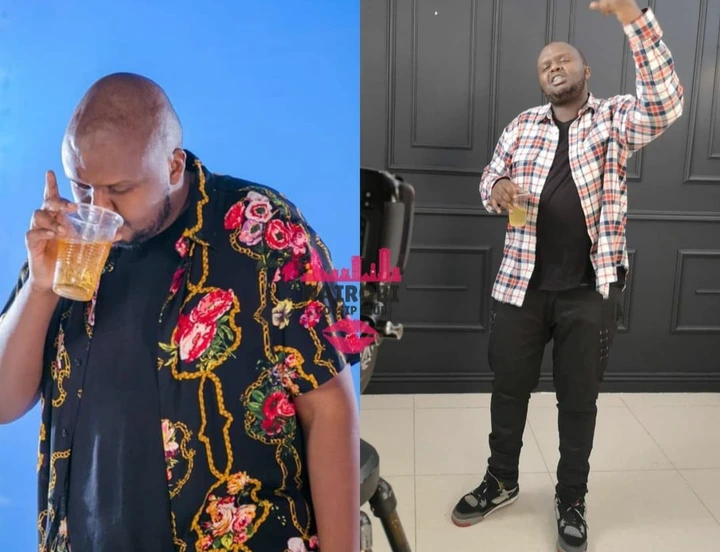 Mejja is a Kenyan musician popularly known because of his ability to look at something and compose a song that will be loved by everyone around him. On 20th October, the president issued a directive about end of curfew and this was received with celebrations and happiness by Kenyans since it had been effective for over a year.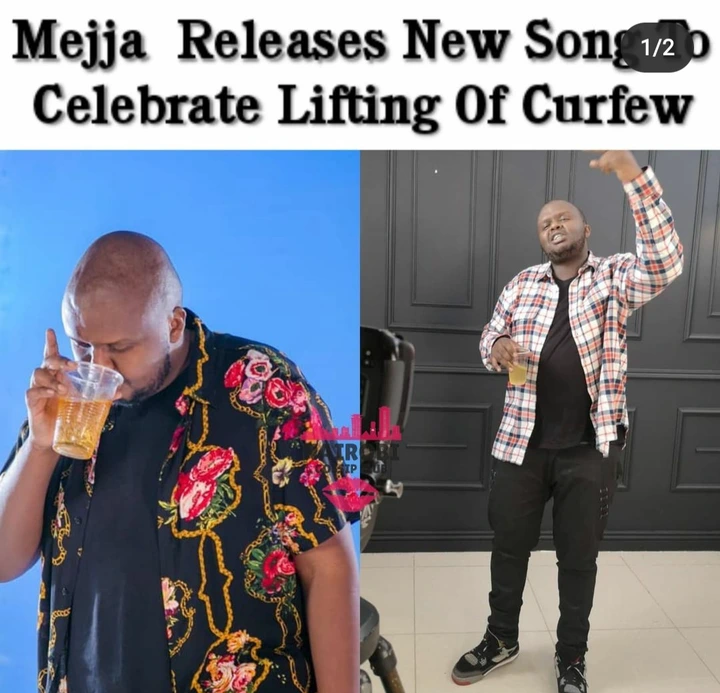 One way the musician has decided to celebrate this good news is releasing a Banger. The song has premiere a few hours ago and people are very impressed with the singer. His ability to entertain, educate and make people laugh has made him accumulate so many fans and followers who are always following him to be entertained.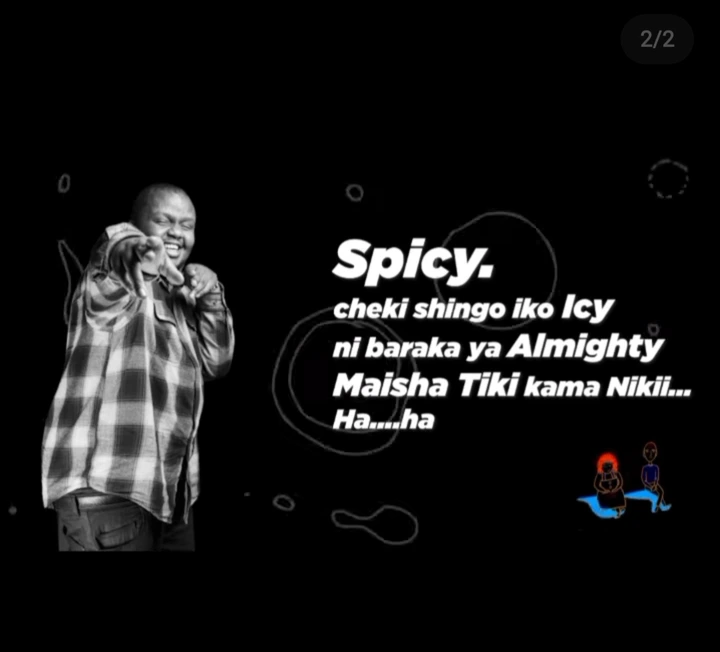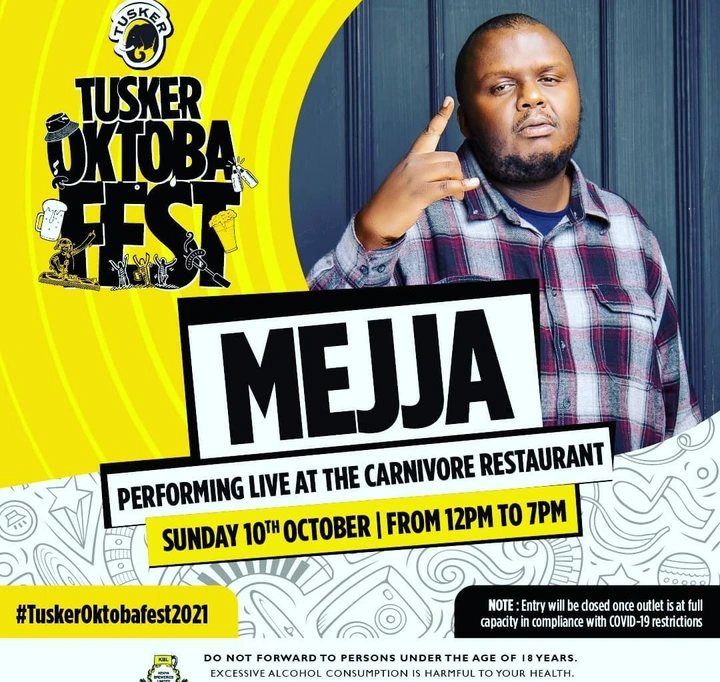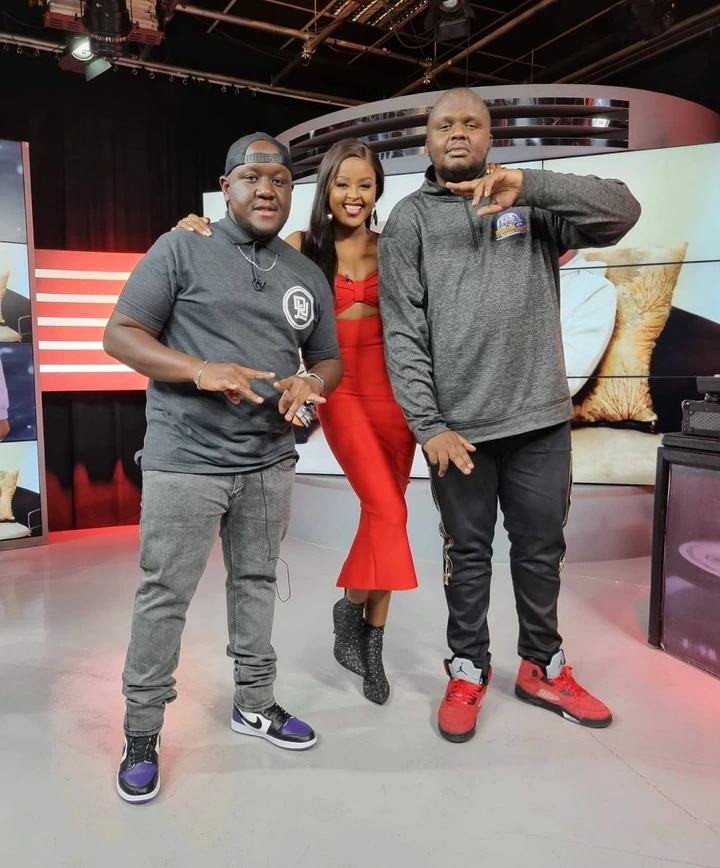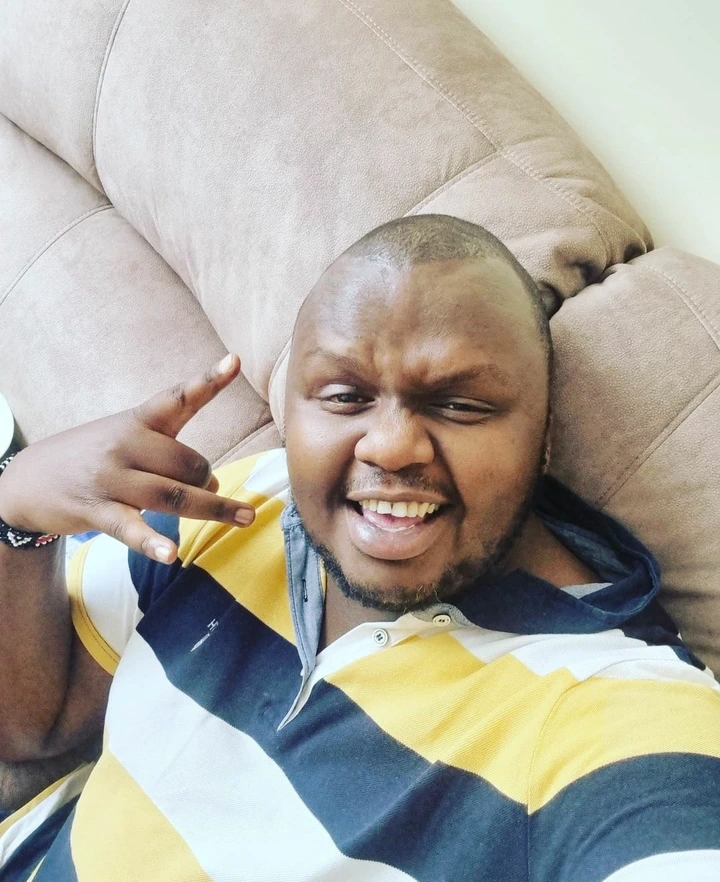 Some of the comments from netizens are as follows.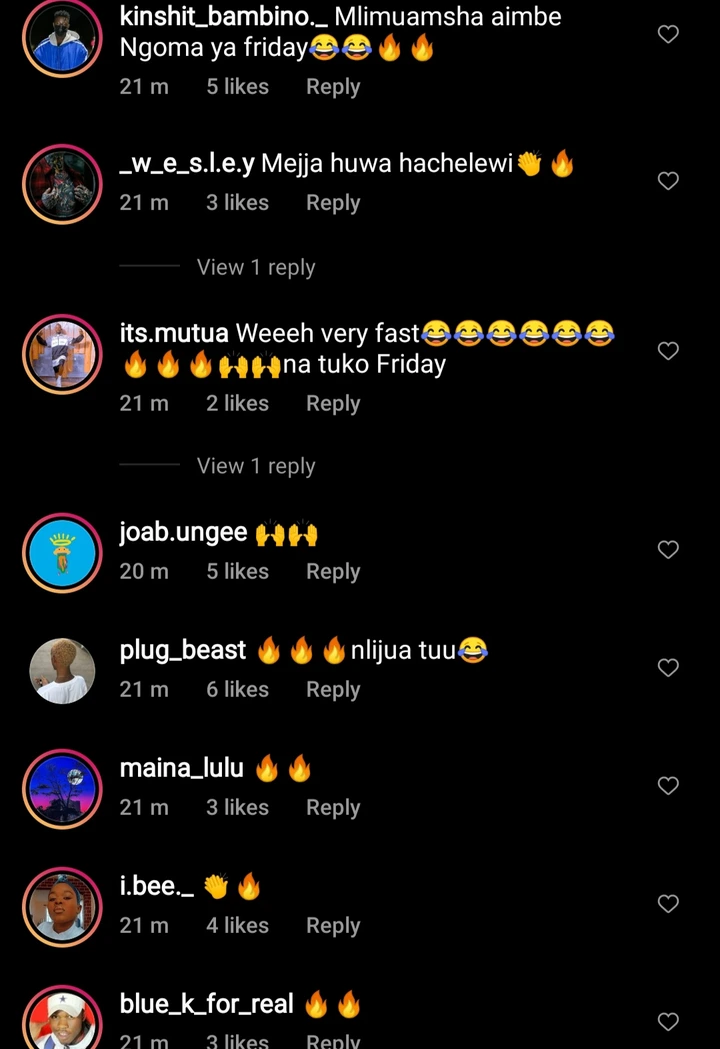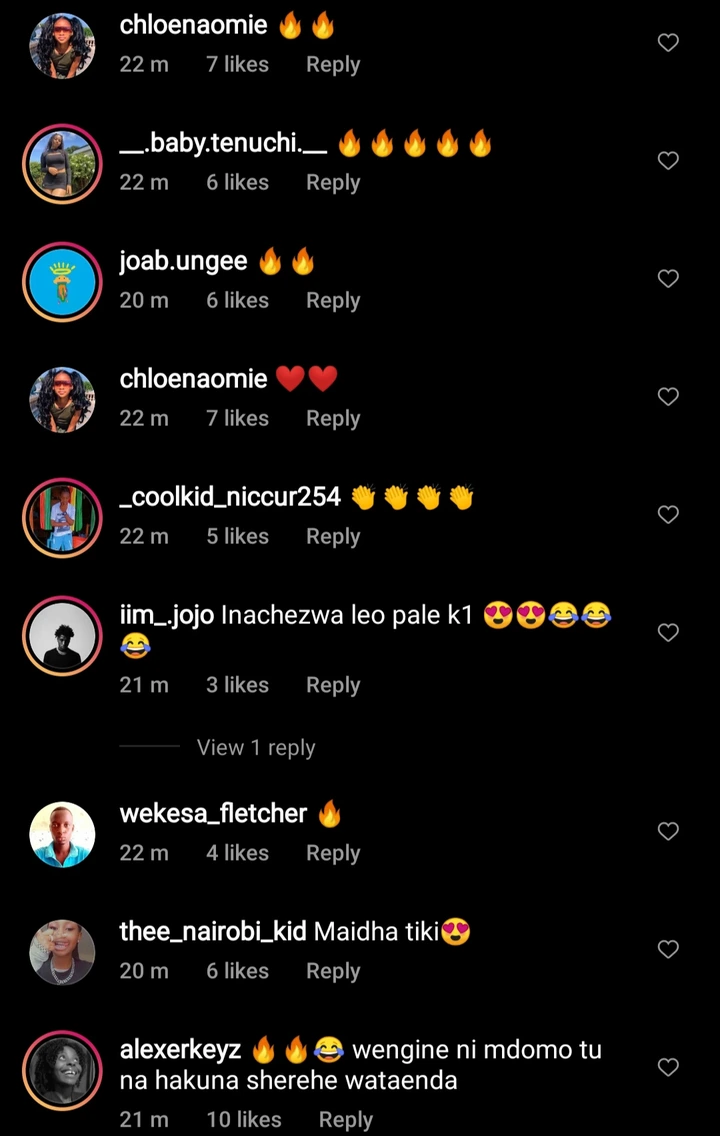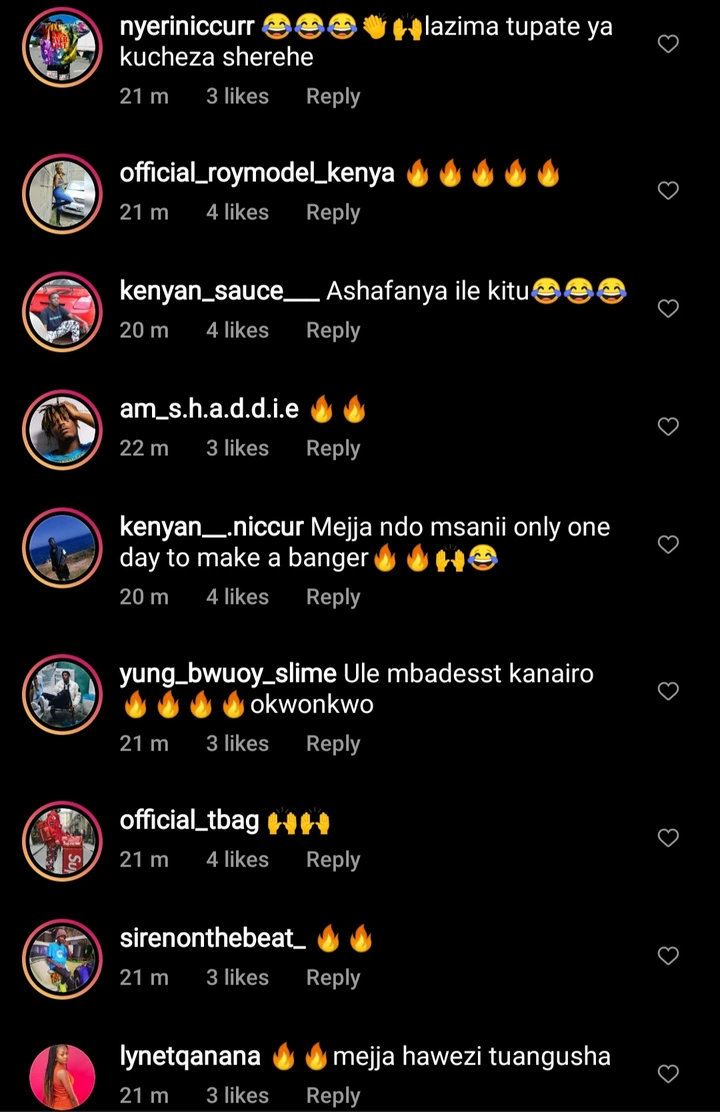 Link
https://www.instagram.com/p/CVVAj-aAfY2/?utm_medium=copy_link
The year 2022 has been full of highlights from politics to the arts. Having a General Elec…