Home
Latest
Governor Hides Identity, Visits A Hospital Only To Find Nurses Chatting As Patients Suffer In Pain
Governor Hides Identity, Visits A Hospital Only To Find Nurses Chatting As Patients Suffer In Pain
Last evening, the governor of Tharaka Nithu county Mr. Muthomi Njuki visited a hospital and basically, he did not want to be known. Muthomi covered himself in a coat, cap, and mask so that nobody could notice him. He was wearing normal outfits and people basically could not realize that the head of the county was around. Muthomi Njuki wanted to expose the doctors and nurses since he had received complaints from patients claiming that they don't get good services.
Many residents claimed that when you go to that facility, doctors and nurses take so much time before they give you attention. At some point, they might instruct you to go and come back tomorrow just because they didn't have time to serve you. Muthomi sat at the patient's section for so long and watched how nurses were working. Photos taken showed one nurse busy on her phone and patients were just suffering from nobody to help.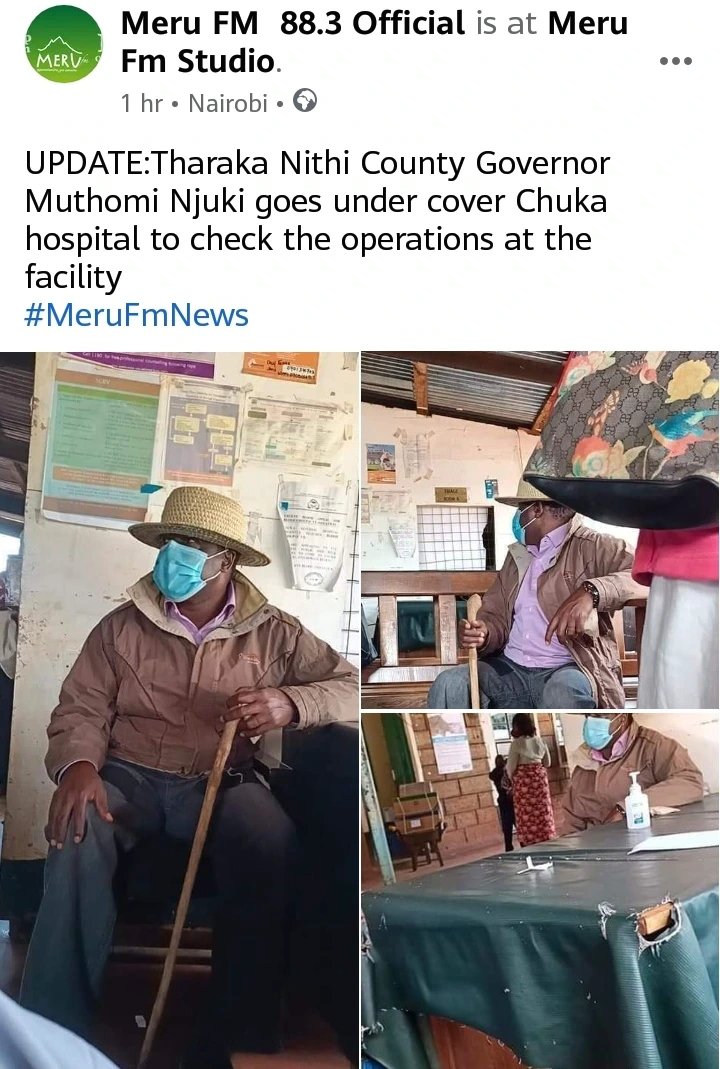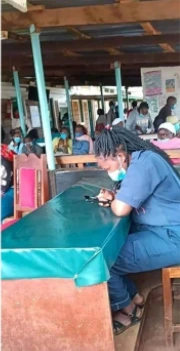 When Muthomi got tired of waiting, he stood up and removed his mask so that the nurses could see him clearly. He actually lectured them for so long as they now pretended to do their duties. We hope that they will just do their tasks without necessarily being supervised since the life of patients mean a lot.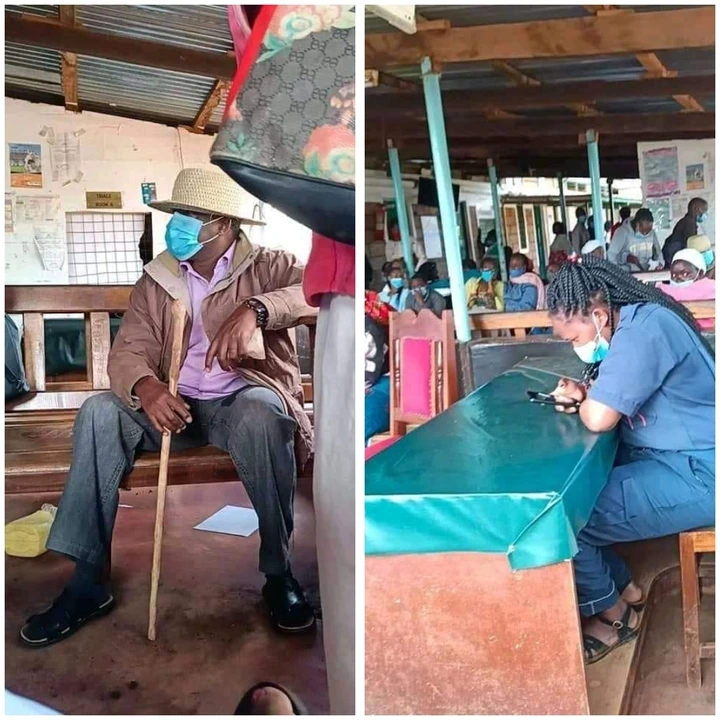 The year 2022 has been full of highlights from politics to the arts. Having a General Elec…