Home
Entertainment
Meet The Beautiful Woman Behind Jua Cali Happiness As He Celebrates Her Birthday
Meet The Beautiful Woman Behind Jua Cali Happiness As He Celebrates Her Birthday
Paul Julius Nunda, better known by his stage name Jua Cali, is a Kenyan hip-hop artist. In 2000, together with record producer Clemo, he founded Calif Records where he has been ever since. Jua Cali performs in Swahili and Sheng in a popular Kenyan style of rapping called Genge.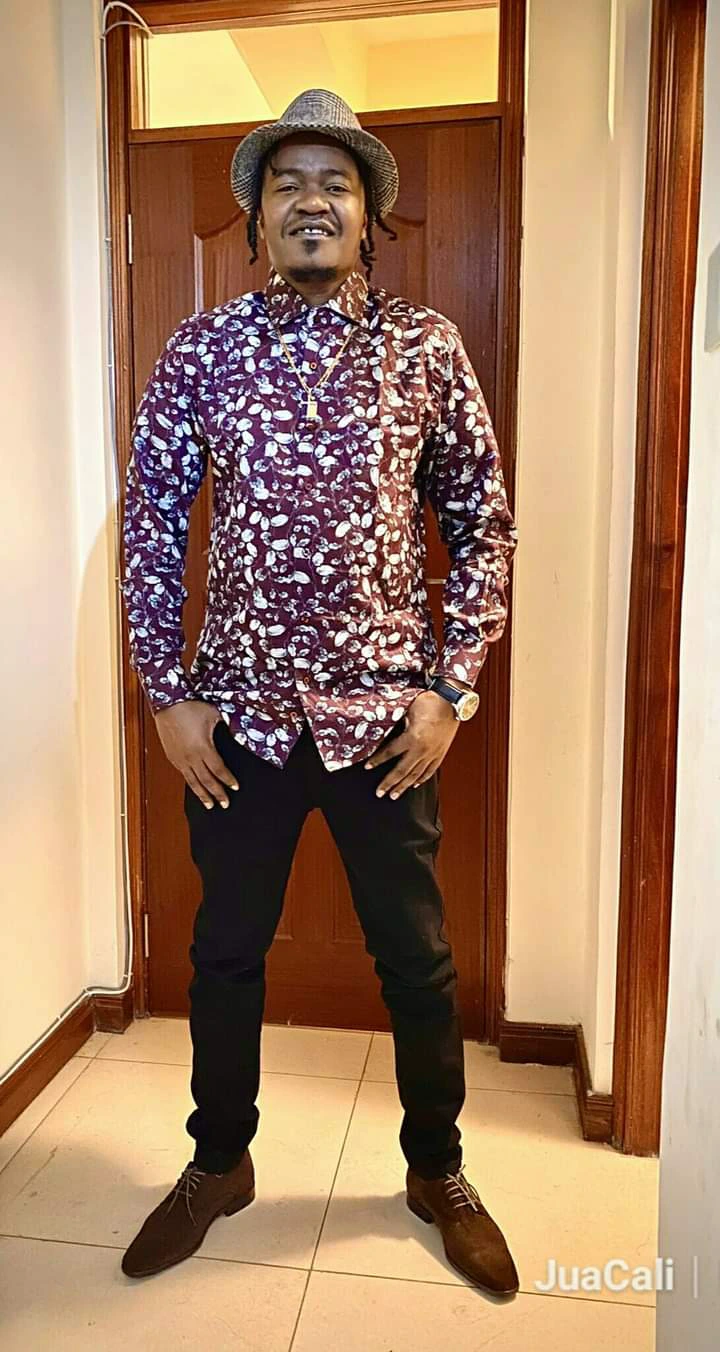 Genge artiste Jua Cali is married to Lilly Asigo for eight years and shares three children.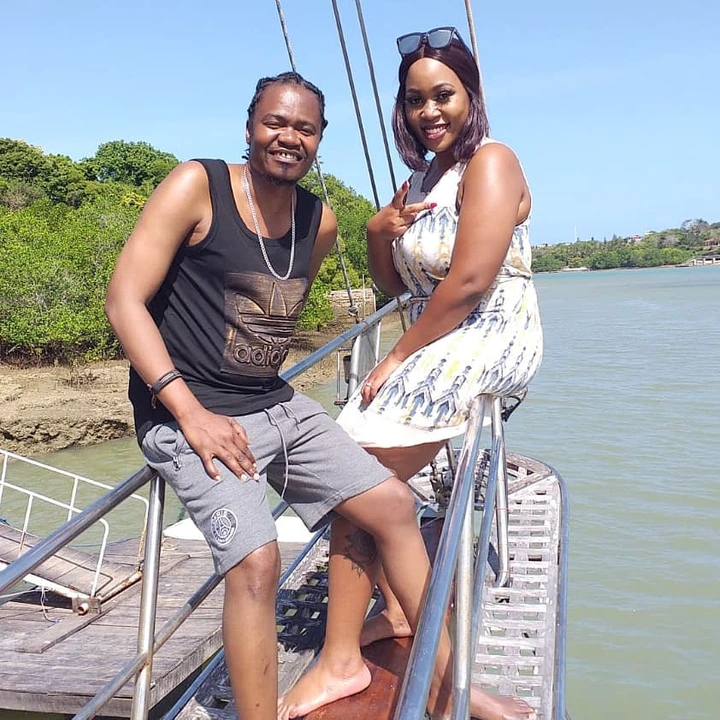 Jua Cali took on his Facebook fan page on 12th October and posted a photo of his wife wishing her a lovely birthday as she penned down sweet words saying "Watu wangu help me wish my lovely wife a HAPPY BIRTHDAY.
Thank you for being you. Thank you for being the light of the family. Thank you for the prayers. Thank you for representing us well in public. Thank you for being a great mum to our kids. Thank you for the strength you give me to push on in this tough industry. Shukran kwa kuniwekea makeUp kwa video shoot zangu he he he. Proud of you for always following your dreams and I will always support you 💯 percent.
This is a very special day for you may you live to blow a thousand candles. Enjoy kabisa!!! Tunakupenda Happy birthday 🎊🎁🎉🎂🎈"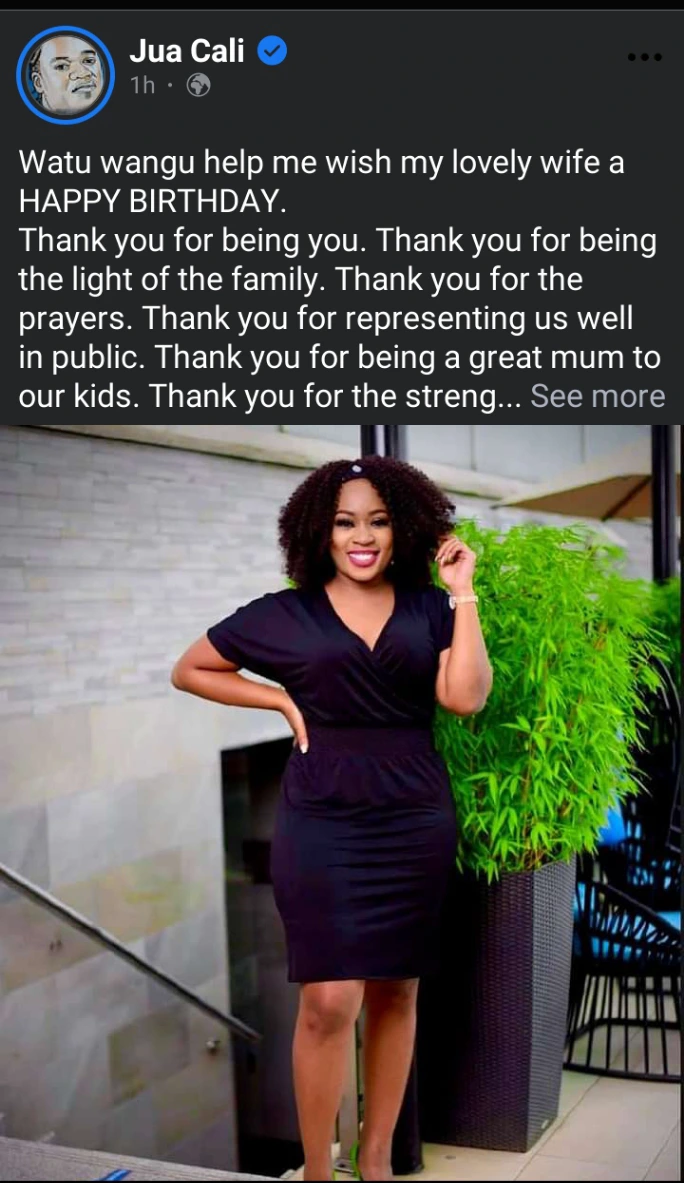 Some Lilly Asiago photos she posted on her Instagram page as shown below.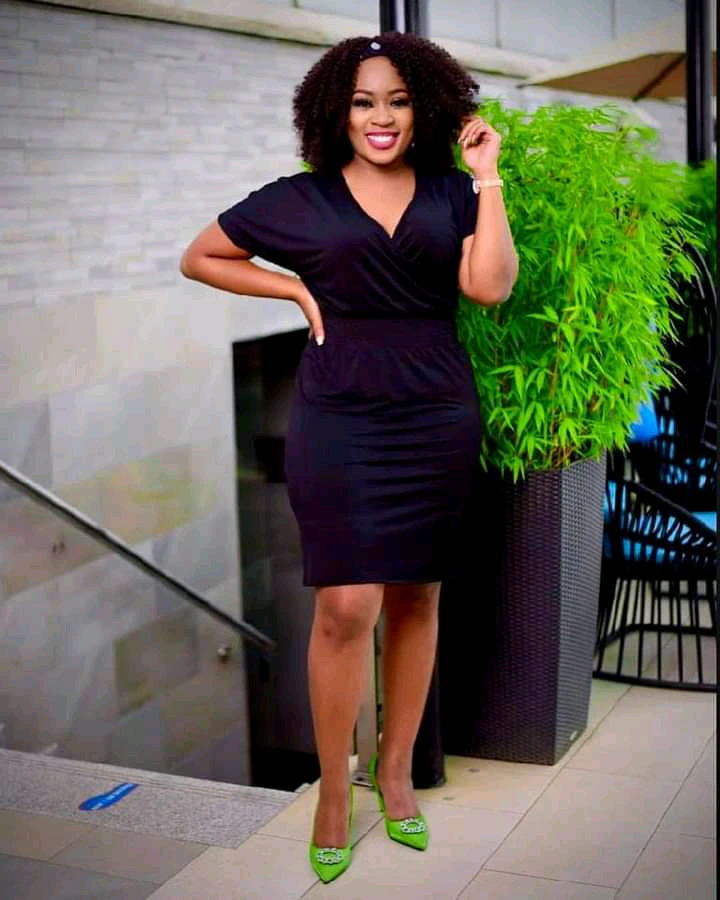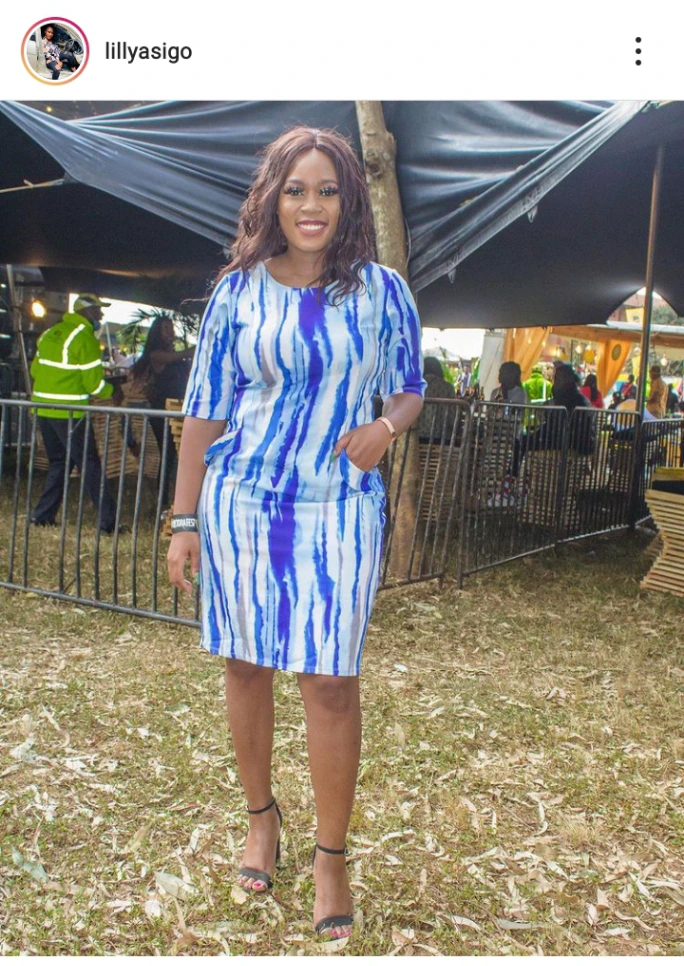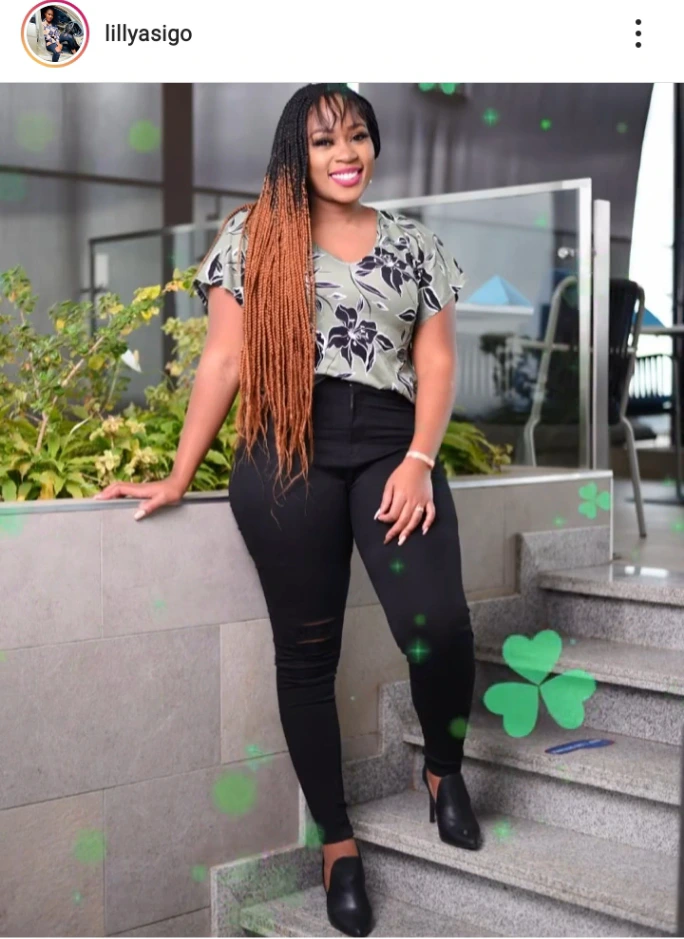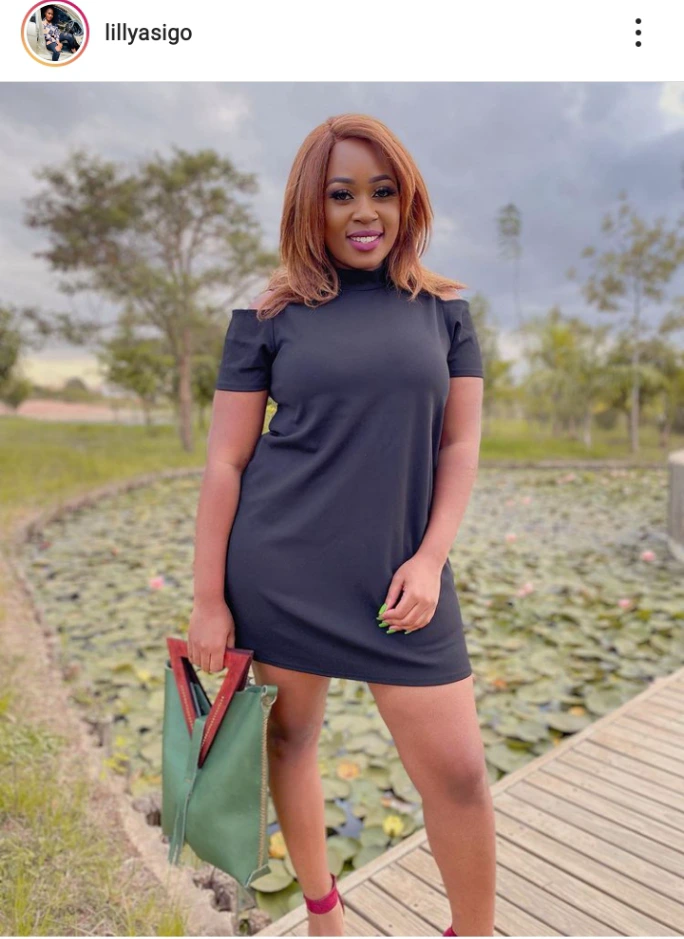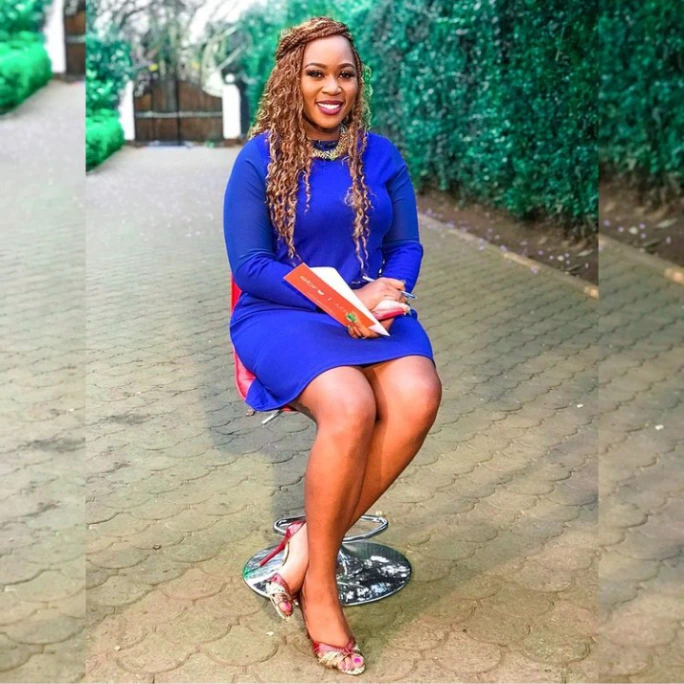 Some of his fan's reactions as they help him wishing his wife a gorgeous birthday.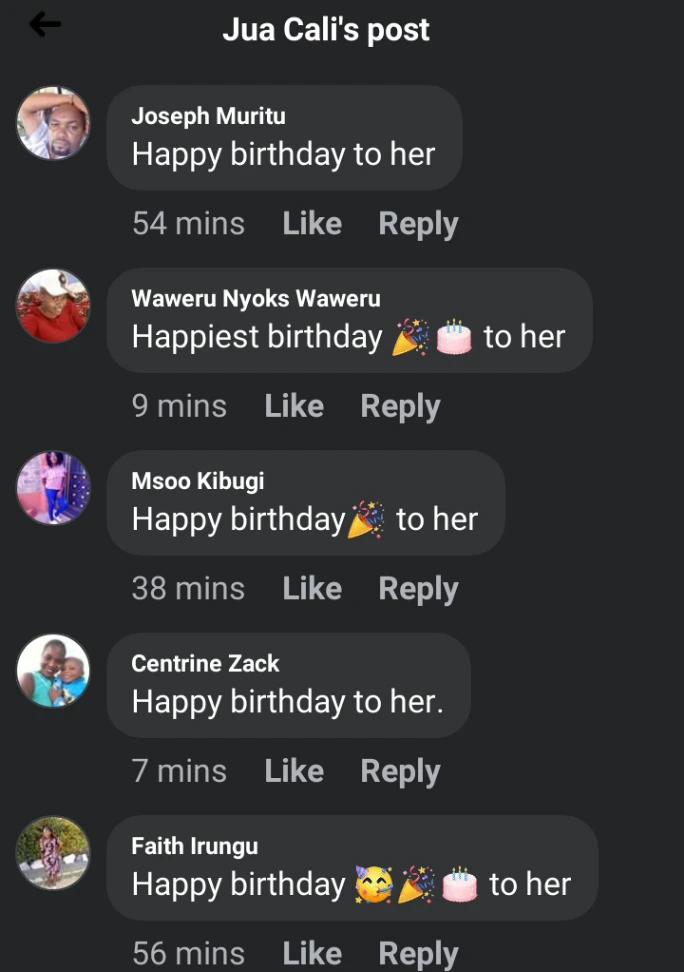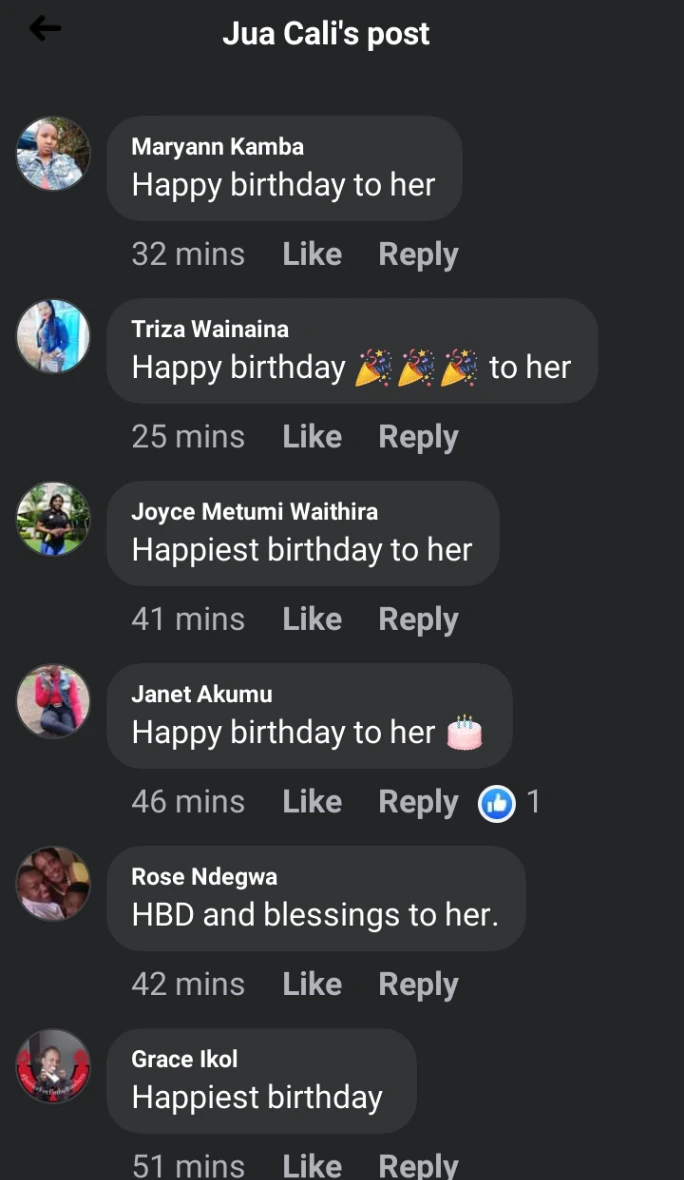 The year 2022 has been full of highlights from politics to the arts. Having a General Elec…