Home
Latest
Night Drama As Over 200 Revellers Caught in Act Without Protections in The Club, Attendance Arrested
Night Drama As Over 200 Revellers Caught in Act Without Protections in The Club, Attendance Arrested
Night drama was witnessed as more than 200 nightclub revelers in Mbale battled police for four hours as they resisted arrest for breaking the Covid-19 curfew and other rules. Police in the statements to media said the partyers were locked inside Sebs Nightclub and Restaurant, where they continued drinking, dancing, and doing dirty acts without protection.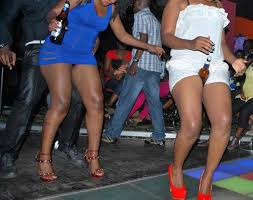 The club owner, Kamau Njoroge (not the real name), said he was not aware of the incident because he was away on a business trip in Nanyuki. Clubbers threw beer bottles and other objects at police who tried to enter, leading to a four-hour standoff, since lights were turned off to stop police from securing the premises.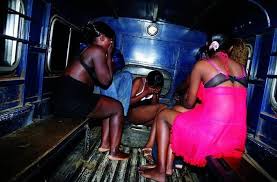 Mbale Town east Sub-County police commander said officers were compelled to fire tear gas into the club during the crackdown at 11.30 pm. She further said police took the action after their pleas and orders opening up were met with violence. Confirming the incident, Mbale East deputy police commander in his statements to media said the bar attendance have been arrested and taken into custody, where they wait to be arraigned in court once the investigation is complete.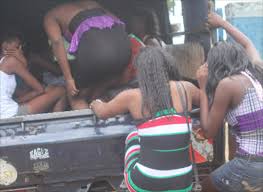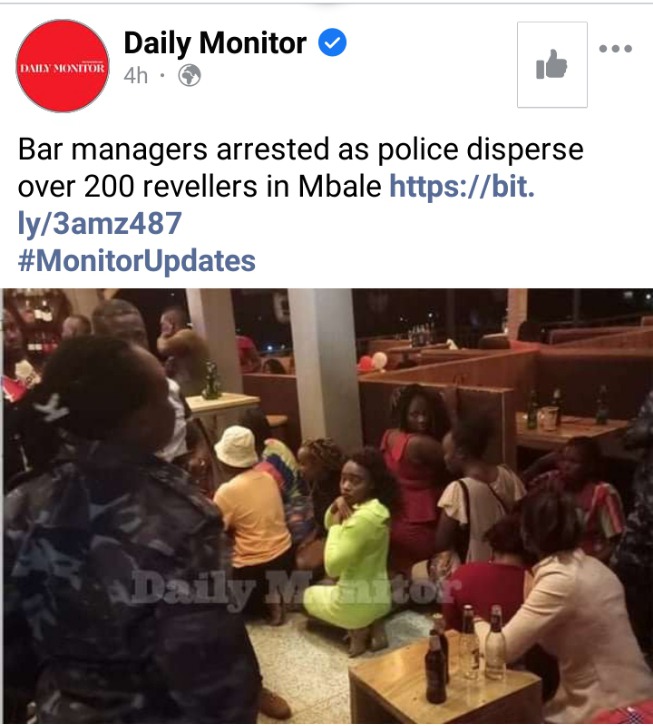 The year 2022 has been full of highlights from politics to the arts. Having a General Elec…