Meet Migori Man Who Uses Wife To Dodge Barmaids
A great businessman from Migori county has explained how he has stayed on the business track for three decades without any contradictions from his wife.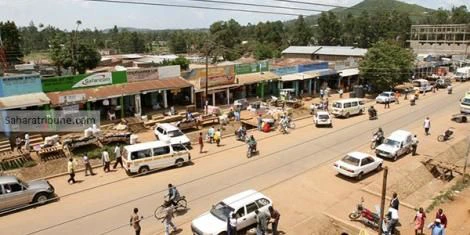 Diducus Odhiambo who operates two bars, says that he mixes freely with the barmaids without raising any infidelity questions from his wife.'I treat them like my daughters both in the presence and absence of my wife."He narrated. He said that he opted to start selling beer after being encouraged by his wife who was a barmaid before they got married."We met in the bar and promised to marry each other and since then, we have never looked back to regret our marriage.'He said.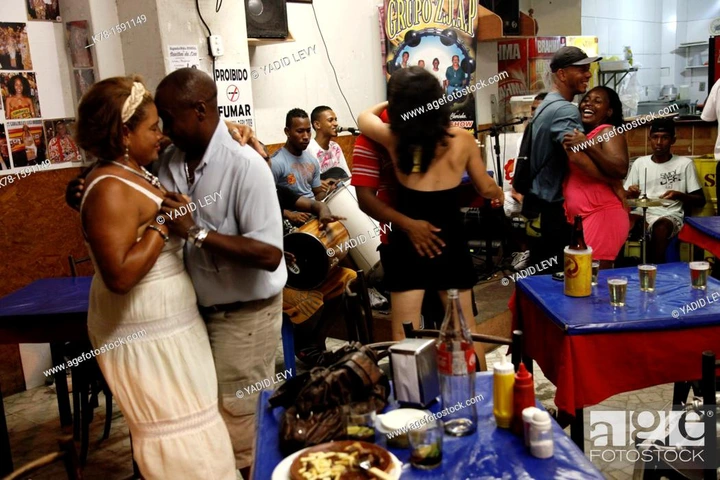 Asked how he avoids seducing his female workers, he agreed that there were temptations but most of the time, he maintained self-control. He added that most of the time, they walk together with his wife who willingly and friendly props him whenever he is tested by other women in the bar."My wife is very understanding and keeps on supporting me to be strong morally,"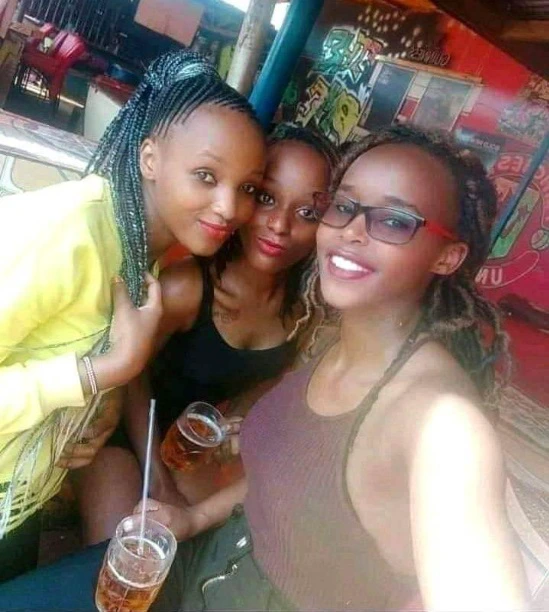 Odhiambo tells other businessmen to keep social distance from their barmaids in order to succeed in their business. He said that they are not as bad as people think about them but their good or bad behavior depended on the way their bosses directed them. He said that he planned to expand his liquor business to other towns with homegrown qualified waiters.
The year 2022 has been full of highlights from politics to the arts. Having a General Elec…