Home
Latest
A Police Officer Caught Chewing a School Girl in Open Field, Has been Arraigned in Court
A Police Officer Caught Chewing a School Girl in Open Field, Has been Arraigned in Court
A police officer accused of defiling a school girl repeatedly in the field, after arresting her for allegedly violating Covid 19 protocols, has been arraigned in court. According to a report filed in Tanga police station, the accused had arrested the victim for accusations that she was not wearing a face mask on that particular day.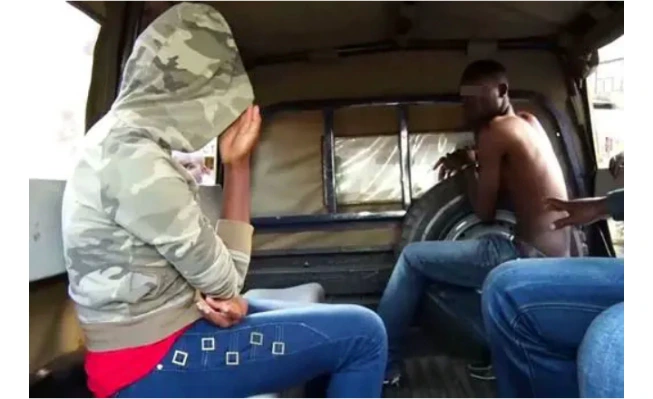 "The officer is said to have handcuffed the student for not wearing a mask but instead of taking him to the police station for booking, he diverted her to open field where he defiled her several times, before forcing her to suck his manhood." The police officer stationed at Tanga said.
In his reports to media houses, the mother of the alleged girl said her daughter went missing at around 3 o'clock in the evening, after coming back from school.
She waited for the girl to come back home that evening, but she didn't. She went around looking for her for many hours, but the whole search went in vain.
After long search, she received the news that the girl was seen at around police station. The mother walked to police station accompanied by her friends and close relatives, where they found her daughter with the alleged officer.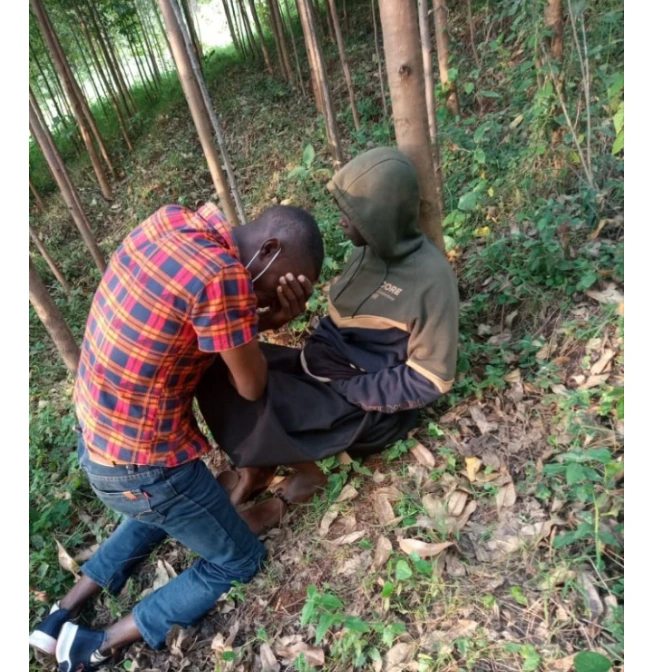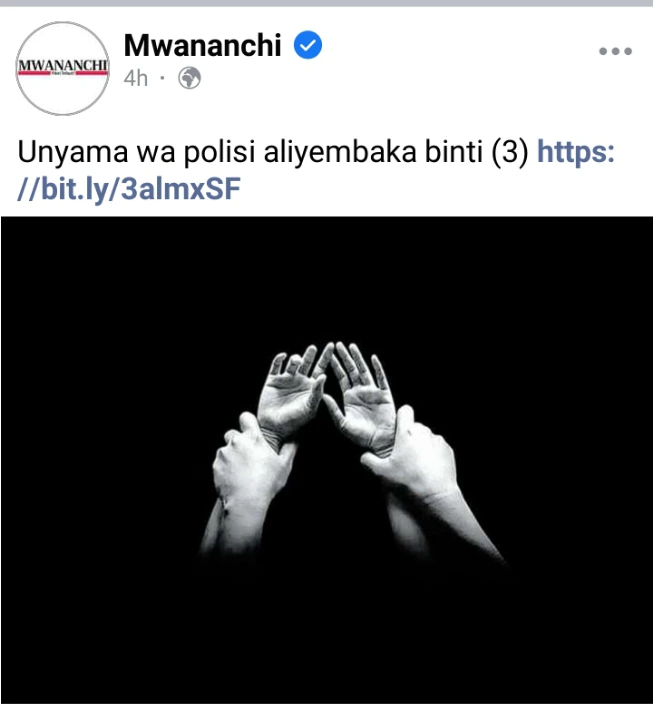 The year 2022 has been full of highlights from politics to the arts. Having a General Elec…