Home
Entertainment
12-Years Old! Willis Raburu Baby Mama Breaks Silence On Being Married Before And Having a Daughter
12-Years Old! Willis Raburu Baby Mama Breaks Silence On Being Married Before And Having a Daughter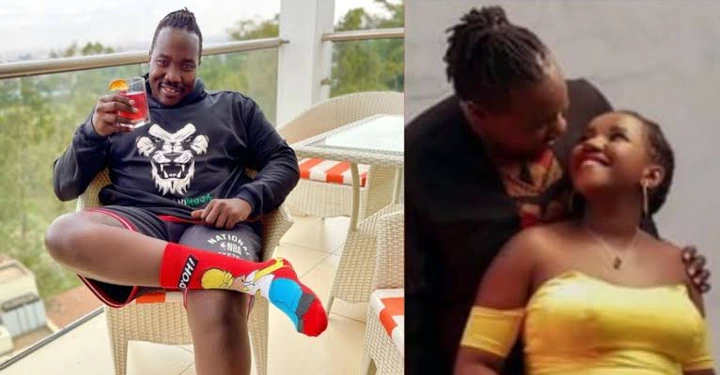 Citizen TV news anchor Willis Raburu's and his lover Ivy Namu just welcomed their baby boy a few months ago and Willis is a proud father as he always posts video enjoying a great time with his son
However there has been rumours amking rounds online, especially since she went on to celebrate. with a girl who was turning 12 years old and everyone assumed that that was her daughter, she has denied claims that she was once married and has a kid from the alleged union.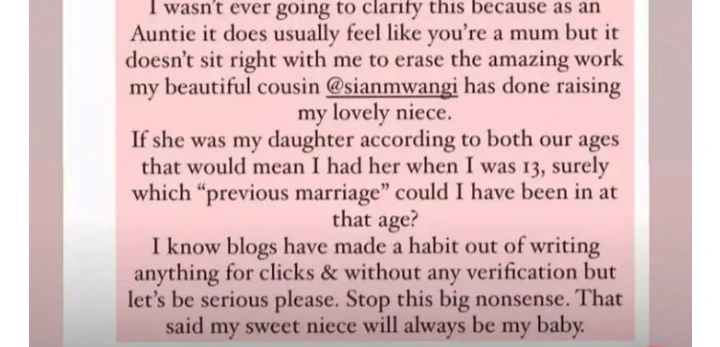 Responding to the rumour, she said that was her niece and since people were really talking about the issue she had to clarify this, as it was getting to her to much
"If she was my daughter according to both our ages that would mean I had her when I was 13, surely, which 'previous marriage' could I have been in one at that age?".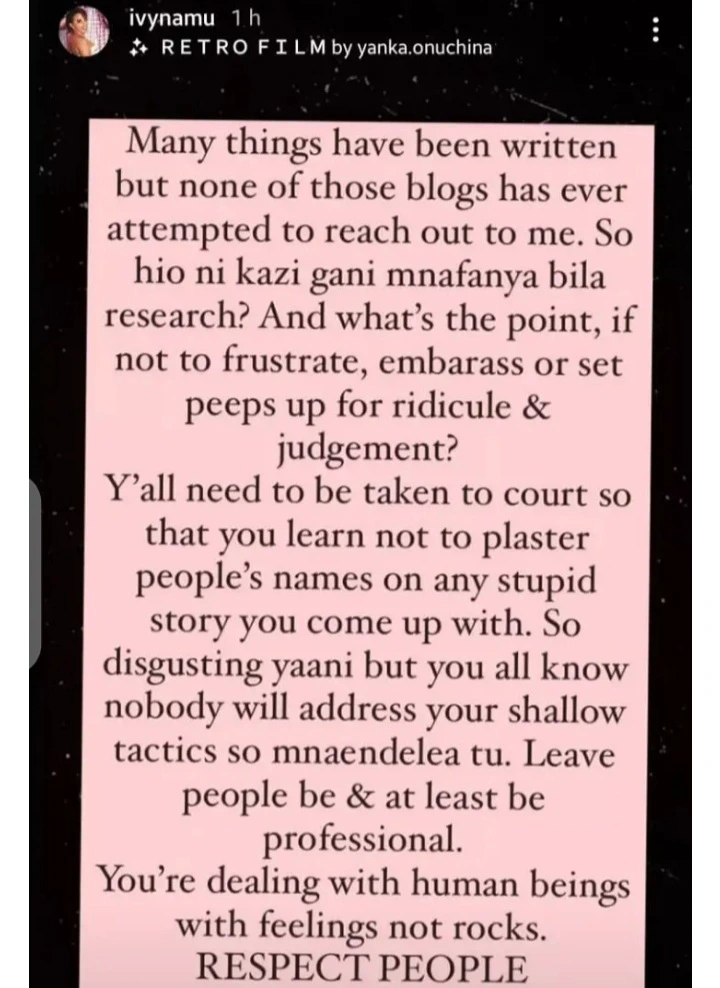 Nyamu also disclosed that she and Raburu suffer a lot at the hands of trolls and she sometimes feels pity for him.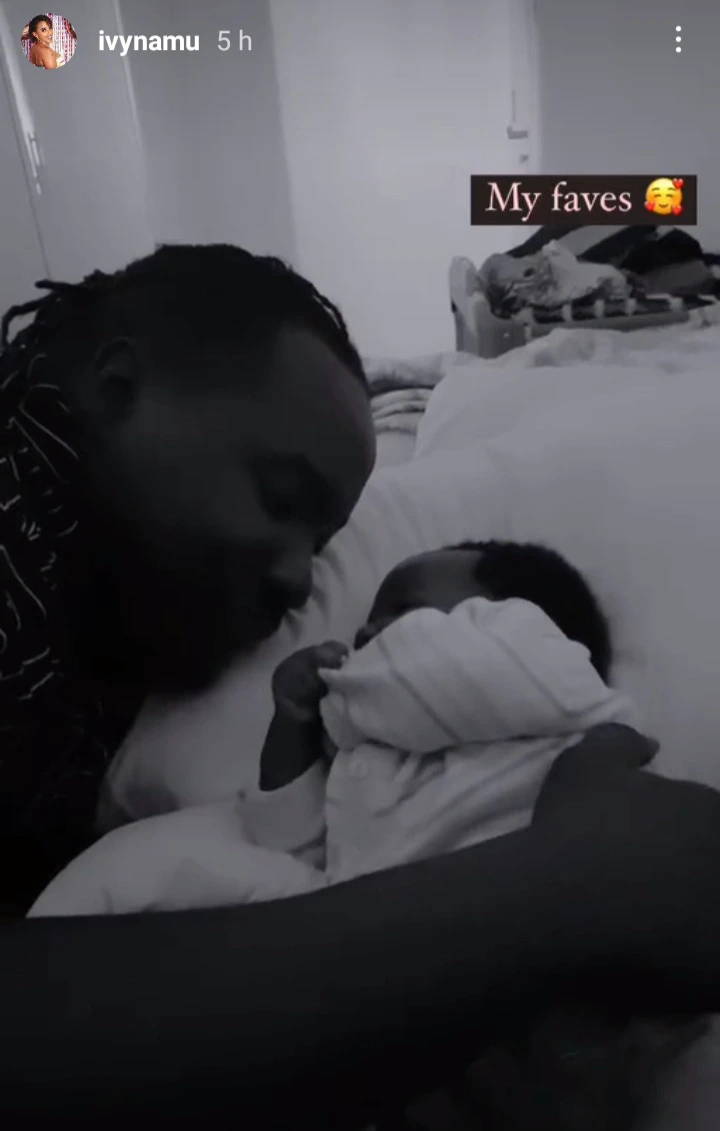 The year 2022 has been full of highlights from politics to the arts. Having a General Elec…