Home
Exclusives
Reason Why Most Of Nairobi City Sex-Workers are Migrating to Thika Road
Reason Why Most Of Nairobi City Sex-Workers are Migrating to Thika Road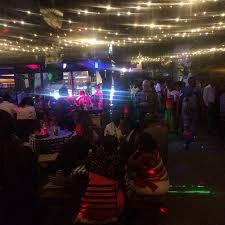 For the past two years,Investors have really invested in building expensive and cool clubs and lounges along the best super highway in Kenya, that is Thika super highway.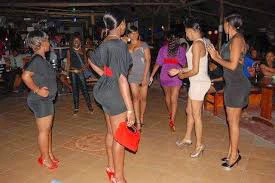 These clubs have really gained fame and to be open most of Nairobi citizens party along thika road. The clubs include, the latest Quiver lounge, located opposite the garden city mall, Mephis located opposite USIU University, 'Bourbon Bridge' , Switch, homeland, blend and many more others.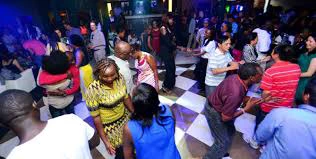 You all know very well that most prostitutes usually find there customers in clubs, and club deals are very expensive compared to street deals. This growing number of expensive clubs, has opened a new way for Nairobi central business district prostitutes. Most of them no longer stand in the streets to wait for customers, they have migrated to thika road, and at night you may find most of them hanging around this clubs.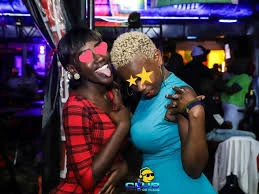 They are very happy because, in clubs they get the rich sponsors and who are most likely to take them for sleep overs and buy for them expensive wines. So the clubs are not benefiting the owners only, they are also helping prostitutes, to make there daily living. If you want to prove this, hang around those clubs, starting from 6:00pm.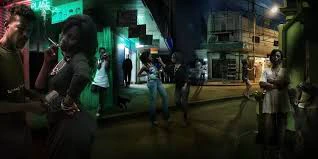 The year 2022 has been full of highlights from politics to the arts. Having a General Elec…