Home
Entertainment
Meet Lisa Sparks, The Woman Who Holds The World Record For Sleeping With 919 Men In 24 Hours
Meet Lisa Sparks, The Woman Who Holds The World Record For Sleeping With 919 Men In 24 Hours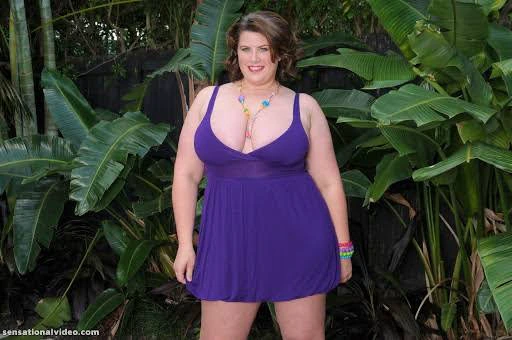 World records are held by almost extraordinary people. One of the most shocking of these is the world record for the most men slept with in 24 hours. It is held by a woman named Lisa Sparks.
Lisa Sparks, alternatively spelt as Lisa Sparxxx, a United States adult film actress, achieved the bizarre feat in only 12 hours. Lisa Sparks set this rather unusual record on October 16, 2004, in Warsaw, Poland. She broke the original world record which was 759 men.
According to statistics released by the directors of the world record, she slept with one man for an average of 45 seconds. That means one man slept with her for 45 seconds before another would do the same. According to her, she enjoyed herself though she confessed that she did feel pain for about a week or so.
Lisa took the challenge as part of the Third Annual World Gangbang Championship, where she was competing against two other women. Lisa won the competition by having sex with 919 men over a period of 12 hours.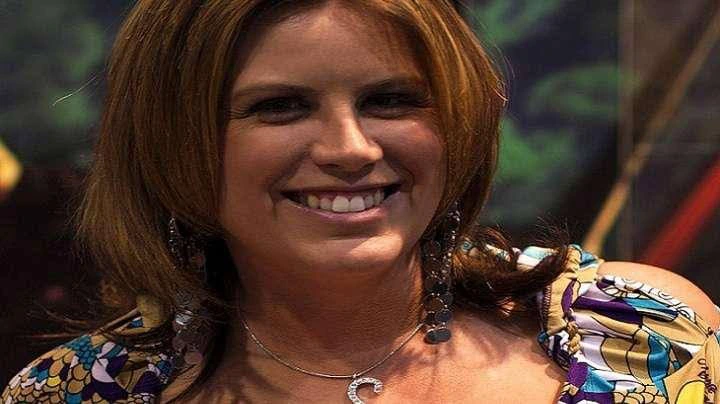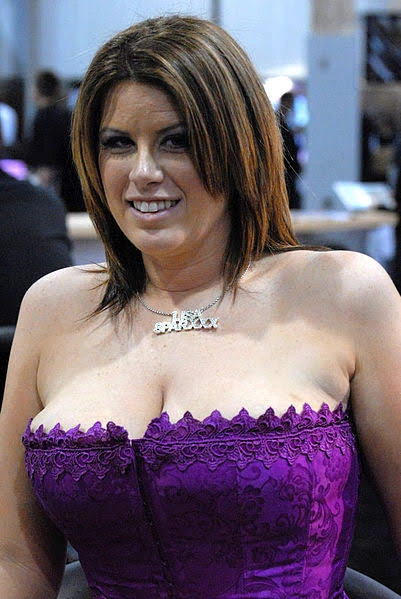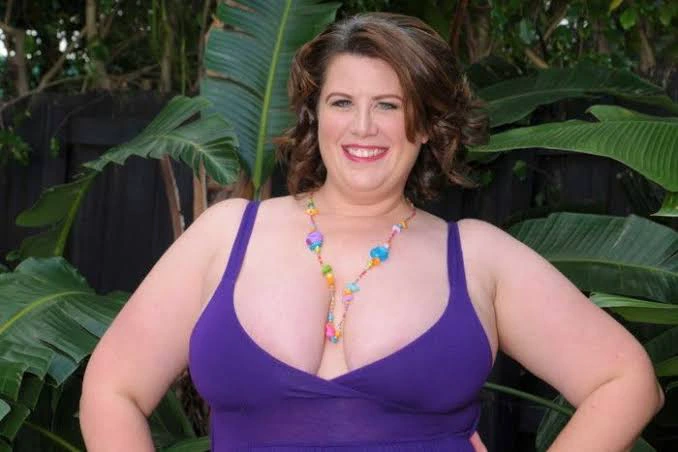 The year 2022 has been full of highlights from politics to the arts. Having a General Elec…