Home
Entertainment
Curvaceous Kameme TV News Anchor Leaves Men Gasping for Breath after Posting Latest Photos (PHOTOS)
Curvaceous Kameme TV News Anchor Leaves Men Gasping for Breath after Posting Latest Photos (PHOTOS)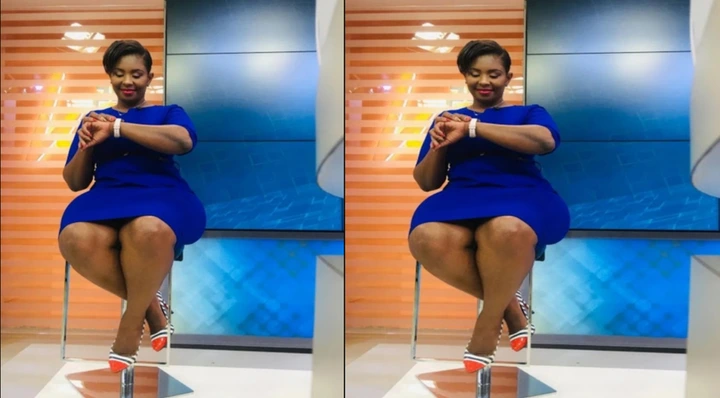 Kameme TV News anchor, Gathoni Wa Nga'ng'a has grown into one of the most beautiful ladies in Kenya, and her latest pics can attest to the fact.
 From her hourglass figure to the beautiful voice and topping it all with being God-fearing and humble, this lady is a true example of pure beauty, and most Kenyan men can't stop salivating for her.
Gathoni had previously quit Kameme TV to pursue personal development but later in 2020 made a grand comeback to the Media Max owned TV network.
Besides her charming smile and eloquence, she has a very juicy body, something that may women dream of.
One of her die-hard fan revealed that he doesn't switch stations when the beauty queen is updating viewers on the current happenings in the country.
Few days ago, Gathoni Wa Nga'ng'a issued a stern warning to an imposter using her name to con Kenyans of their hard earned money.
Taking to her Instagram page, she said that the imposter going by the name Caroline was using her name to swindle Kenyans by collecting funds for a Murang'a Man whose leg was allegedly amputated.
"I want to warn this lady against using my name to con Kenyans. I am not collecting funds for anyone," she stated.
Check out her photos: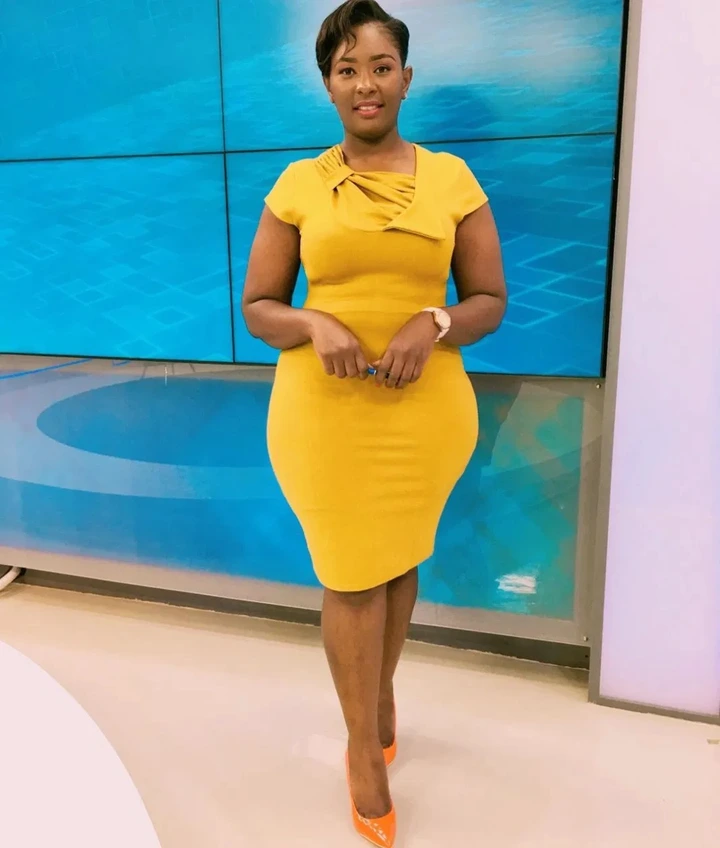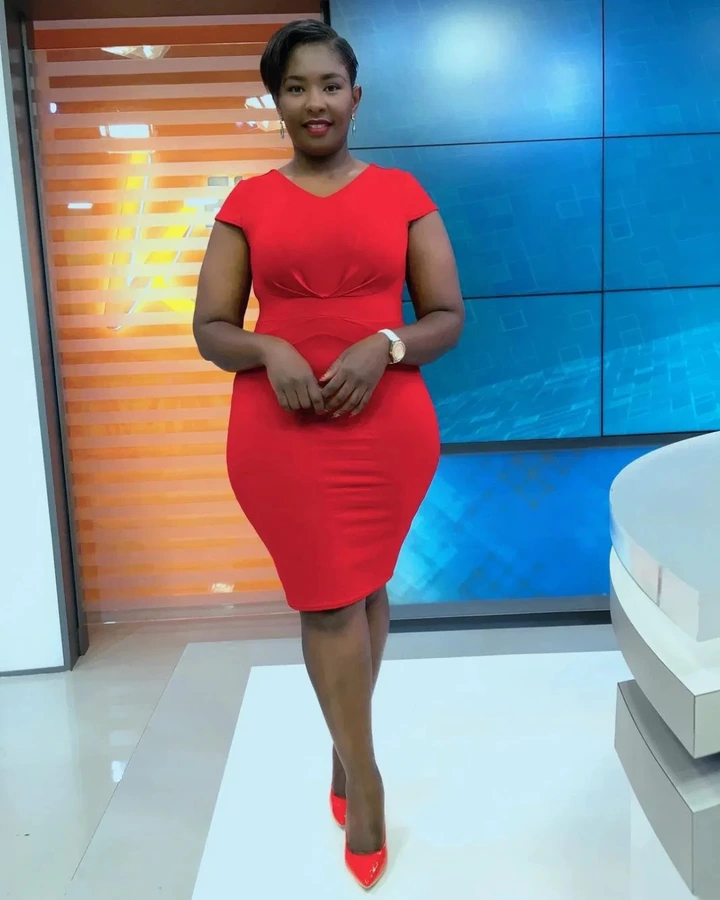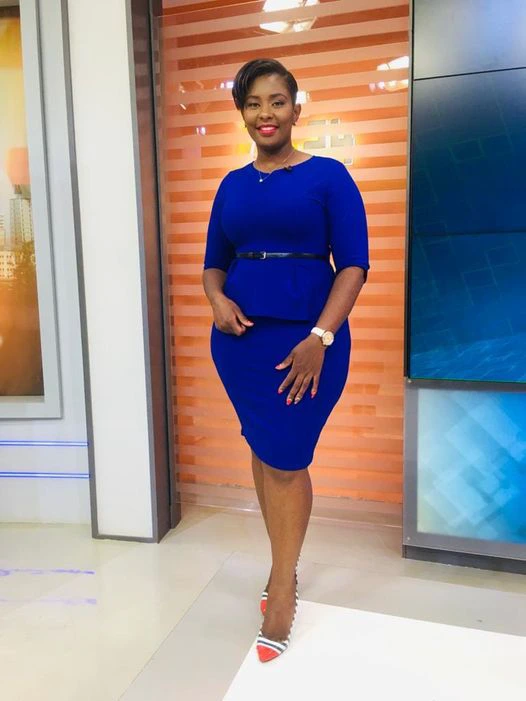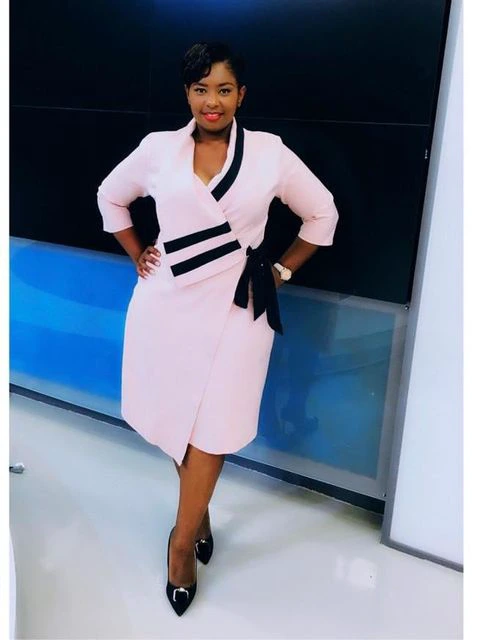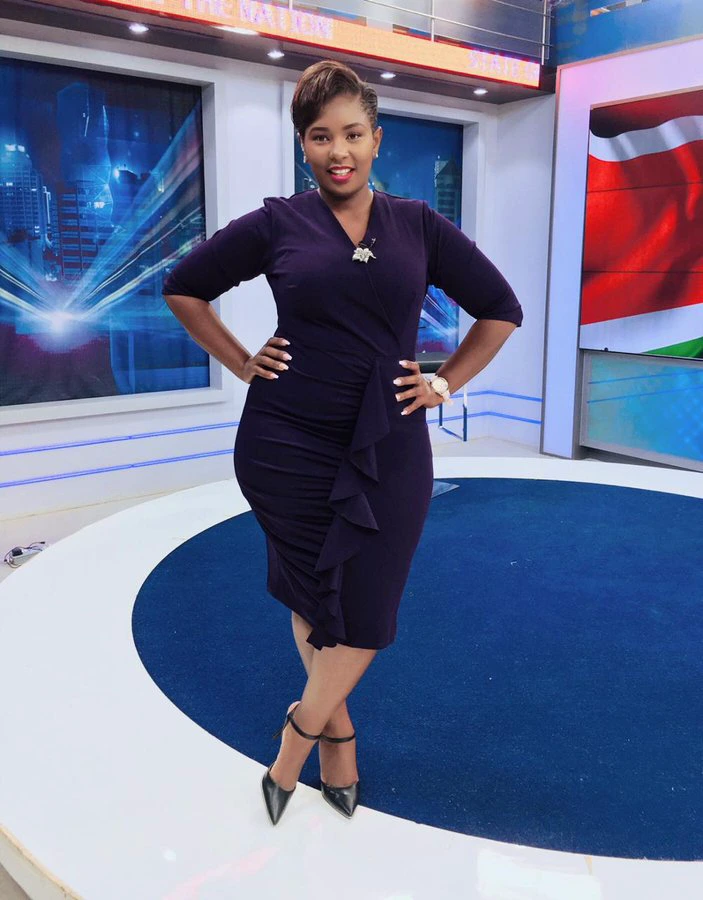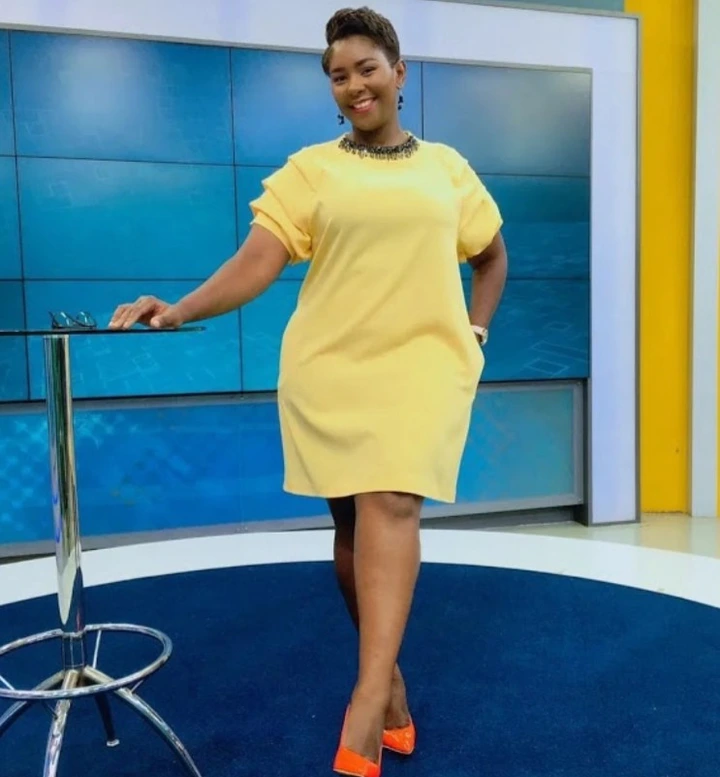 The year 2022 has been full of highlights from politics to the arts. Having a General Elec…