Home
Entertainment
Stephen Letoo's Ex-Wife Leaves Critical Message Days After He Introduced Another Lady On Instagram
Stephen Letoo's Ex-Wife Leaves Critical Message Days After He Introduced Another Lady On Instagram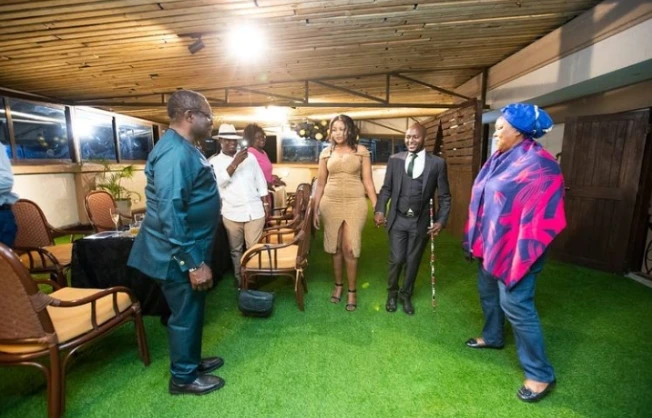 Stephen Letoo recently posted an unknown lady on Instagram and they had actually attended a birthday party in Kenneth Lusaka's house. Many people concluded that the news reporter was seeing another woman months after divorcing his first wife Winnie Nadupoi.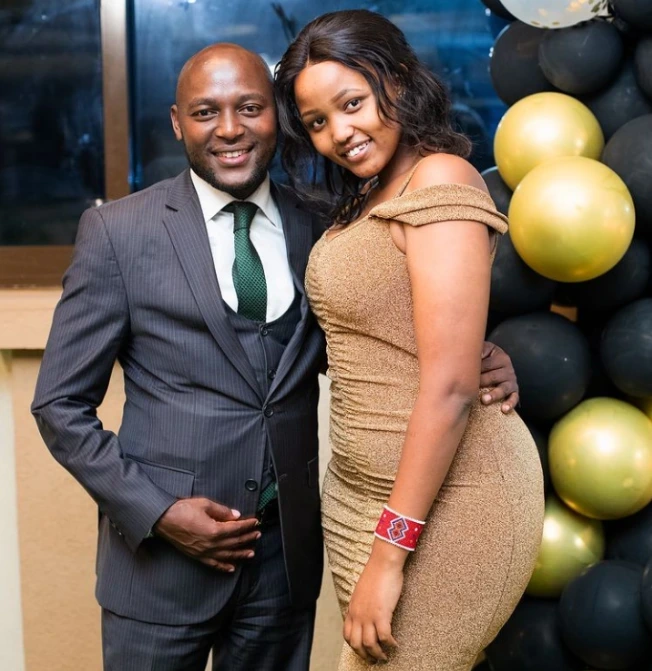 Fans on Instagram asked Letoo to explain if she is the new wife or they are just friends. People told the Citizen TV reporter to at least do an introduction and say if he has already moved in with the lady. For the first time, Stephen Letoo never replied to comments.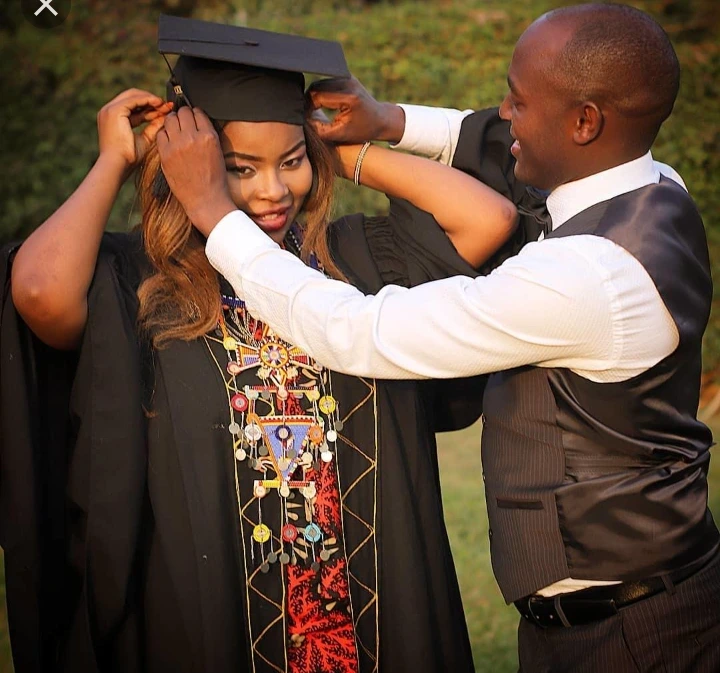 Today, letoo's ex-wife posted a message on Instagram hinting that she has already moved on to a better place and she's not dating the news reporter anymore. Winnie used an example saying that when a water bottle is still at the manufacturer's place, its cost is cheaper compared to when they take it to a hotel.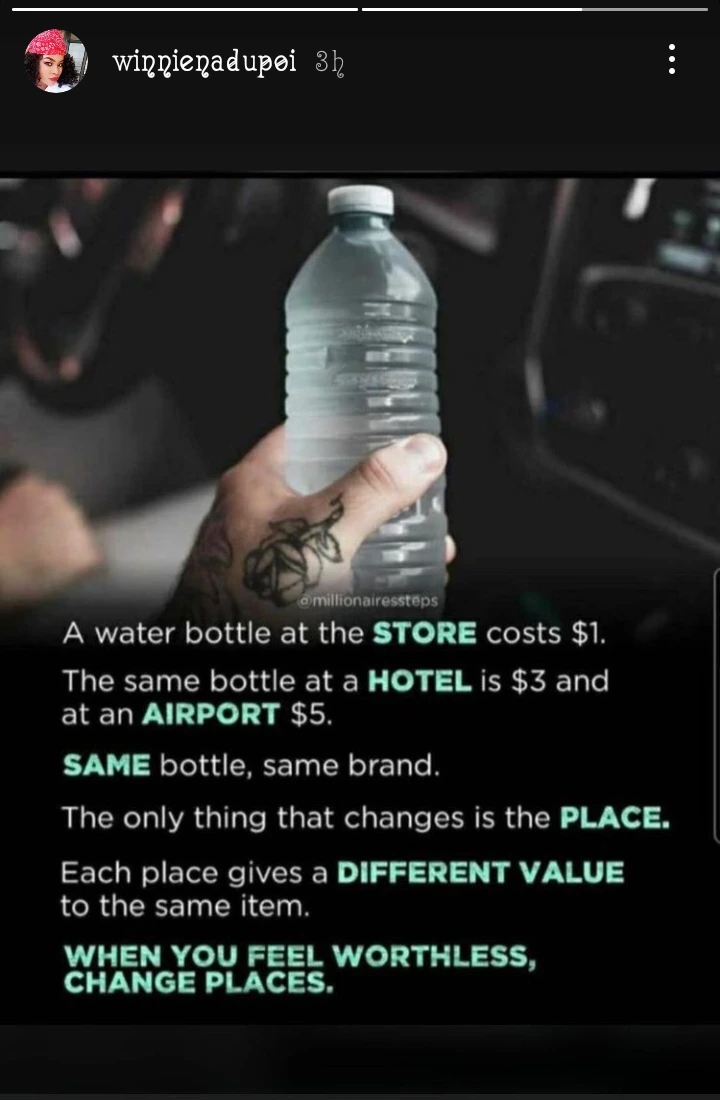 When the same water bottle is moved to an airport, it will be sold at a much expensive price than before. She went on and advised her fans to always leave places where they feel they are not treated with value. Winnie claimed that people should seek places where they are given the respect and the value they deserve.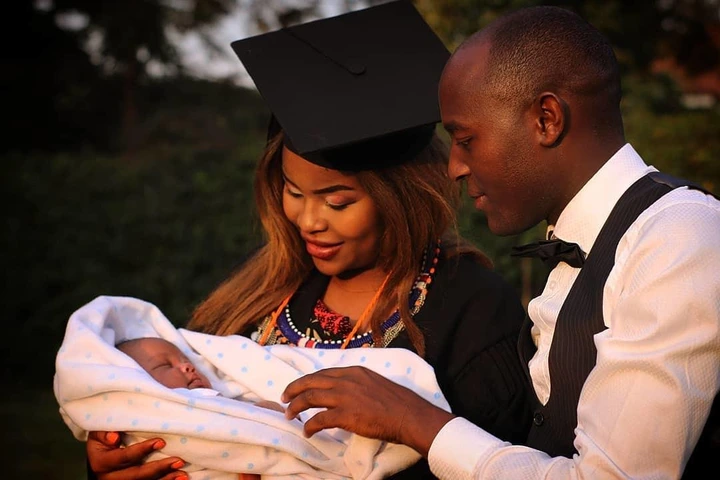 The year 2022 has been full of highlights from politics to the arts. Having a General Elec…