Home
Entertainment
"Imebidi Nihepe Job" Professor Hamo Says After Seeing This Beautiful Photo Of His Wife Jemutai
"Imebidi Nihepe Job" Professor Hamo Says After Seeing This Beautiful Photo Of His Wife Jemutai
This afternoon, Kenyan comedian Professor Hamo has taken to his Facebook page and posted a beautiful photo of his second wife Jemutai, revealing to the public that he was forced to take a break from his job after seeing it.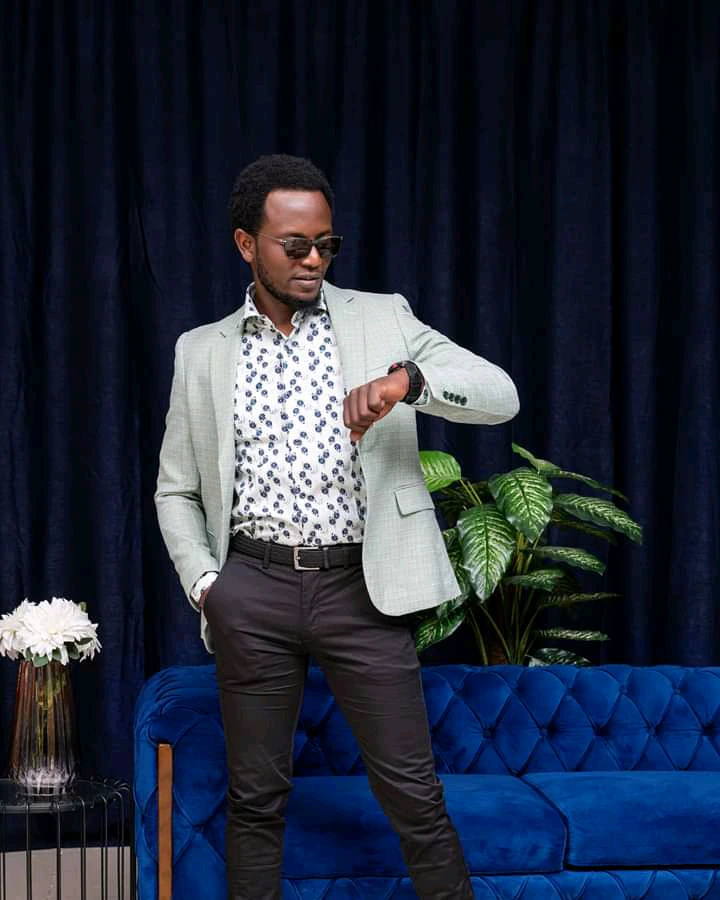 The two became famous to the public a few months ago after Jemutai took to her Facebook page and accused Professor Hamo of being a deadbeat dad to his two kids. Jemutai further revealed that she had to sell her Facebook account in order to feed the kids and clear the rent arrears. The two however resolved their differences after DNA proved that Hamo was the father of Jemutai's kids, and are currently married.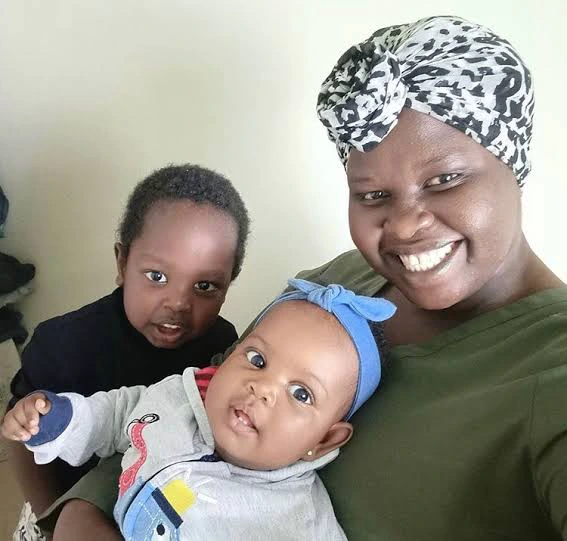 Taking to his Facebook page, Professor Hamo posted a photo of Jemutai in a white dress and black heels. In the photo, Jemutai is seen all beautiful and smiling. "Wacha niende lunch narudi". Part of Hamo's post read.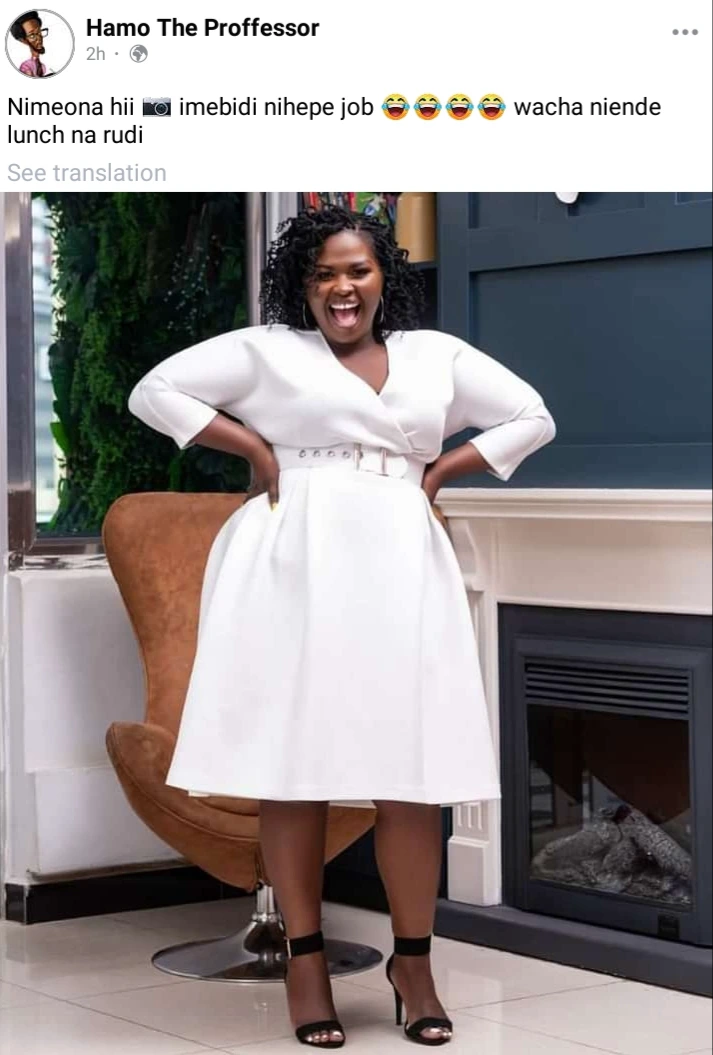 The public was quick to react and below are some of their reactions.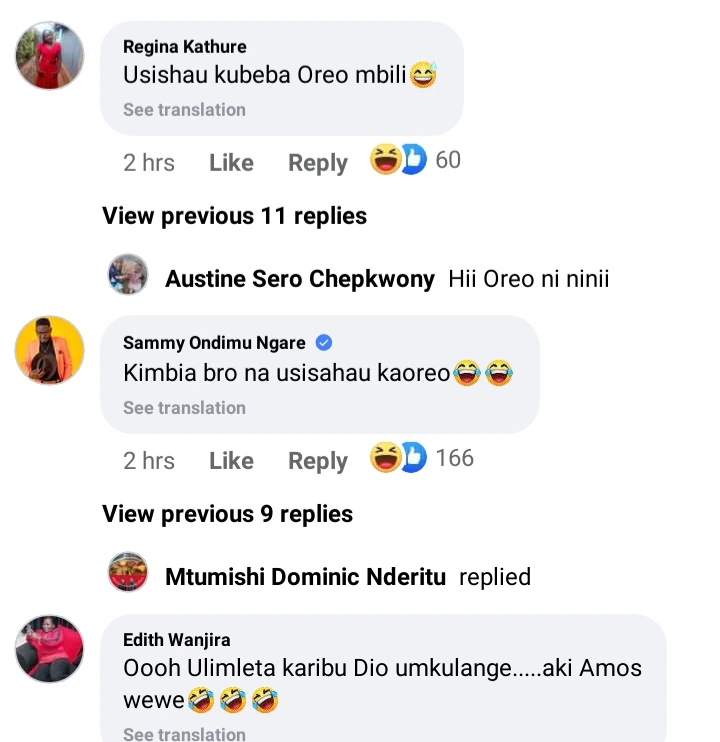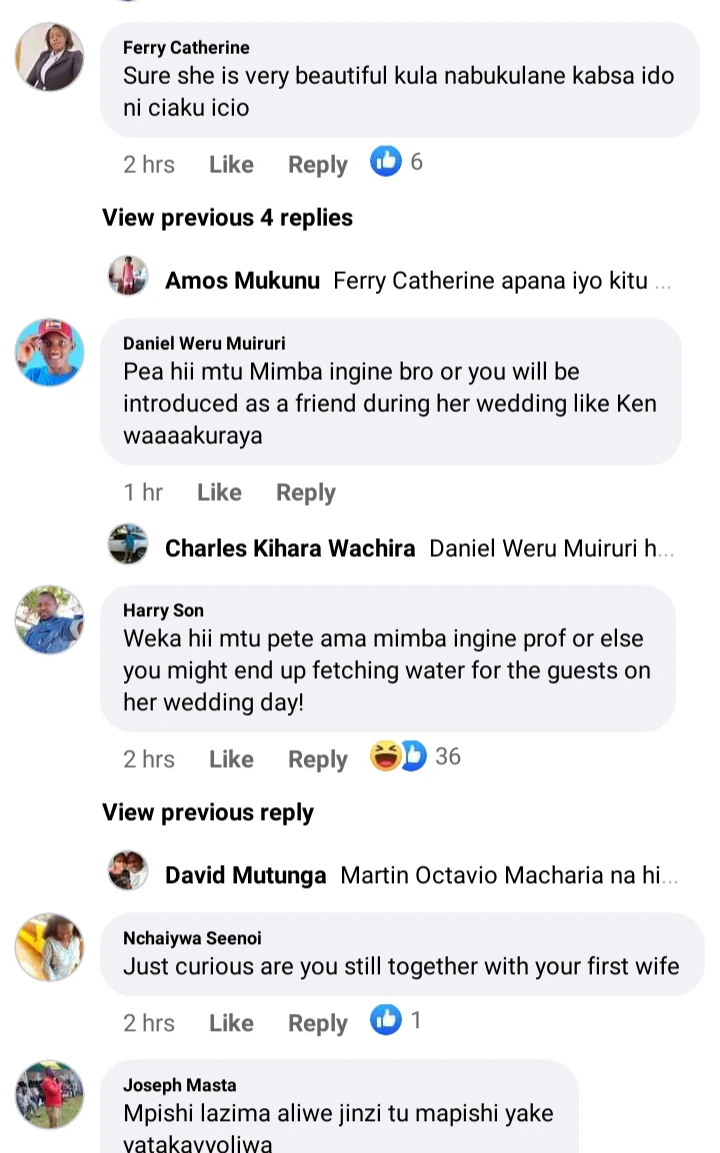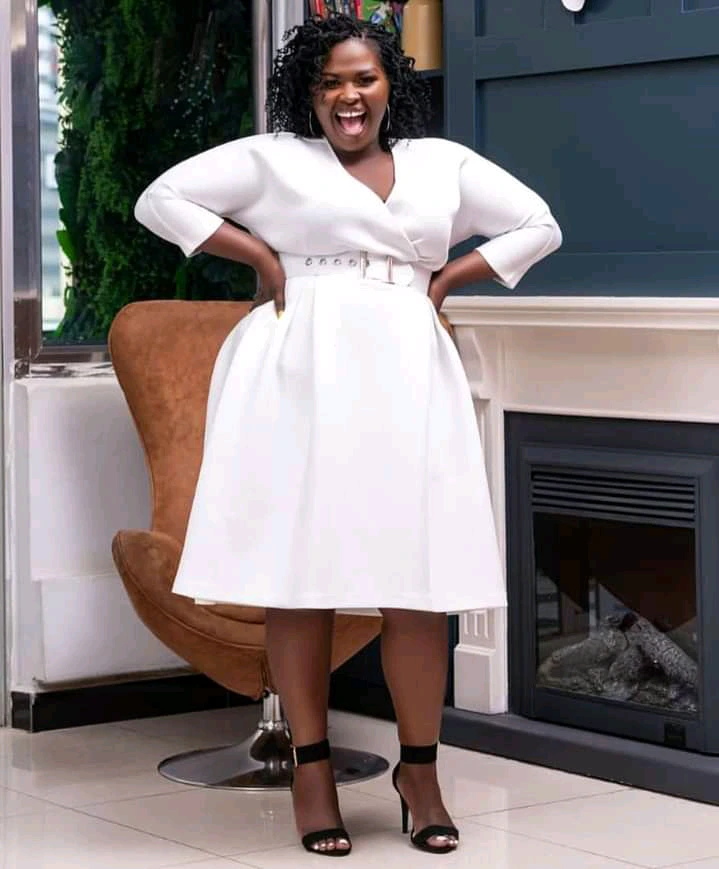 The year 2022 has been full of highlights from politics to the arts. Having a General Elec…