Home
Latest
Exposed: How Officers From Machakos Police Station Are Making Over Ksh 750K Every Weekend Illegally
Exposed: How Officers From Machakos Police Station Are Making Over Ksh 750K Every Weekend Illegally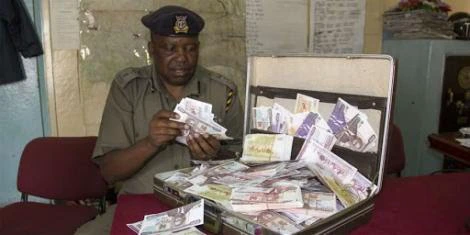 Images were taken from previous incidents.
The relationship between members of the public and those from the police service has been far from smooth with civilians often blaming police officers for abusing their rights.
Police Officers have been accused of corruption and brutal treatment of the citizens with many Kenyans suffering at the hands of inhuman officers. There have been reports about organized crimes involving police officers.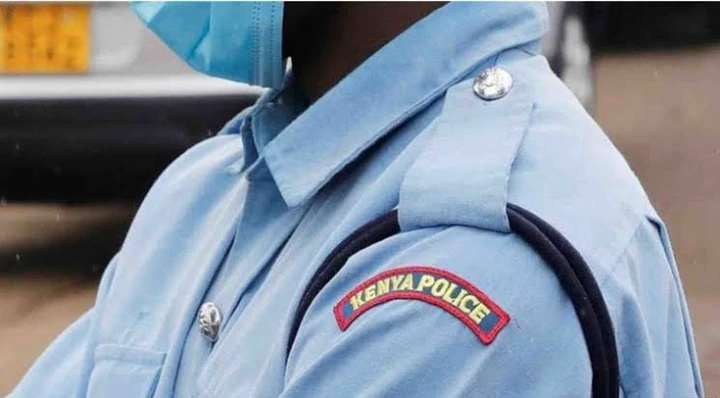 The latest accusation involving the police officers has been reported at a syokimau police station in Machakos County where officers are accused of minting millions every month through unfair arrests within the area. 
According to an exposee by a local daily, the officers are required to arrest at least 150 revelers every weekend between Friday and Sunday. Those arrested are usually taken to the station and locked in cells. They are required to pay Ksh 5000 to buy their release.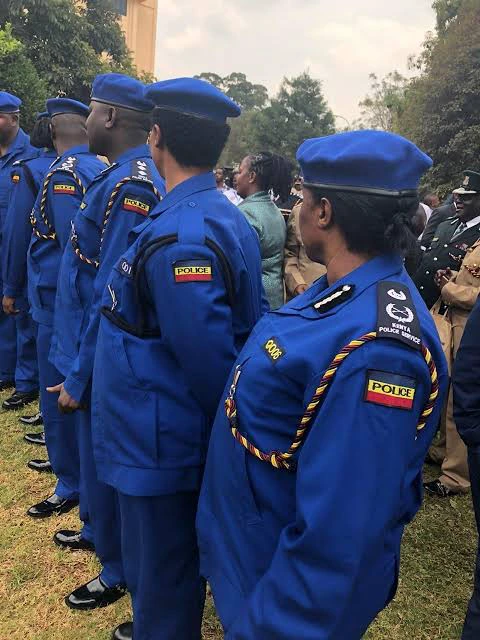 The operation is well organized with several officers involved. The revelers are usually forced to produce cash rather than mpesa. According to a mole aware of the happenings, the junior officers are usually given a weekend target of at least 150 people making it a whopping 750k per weekend. The amount is usually divided among the officers depending on the rank.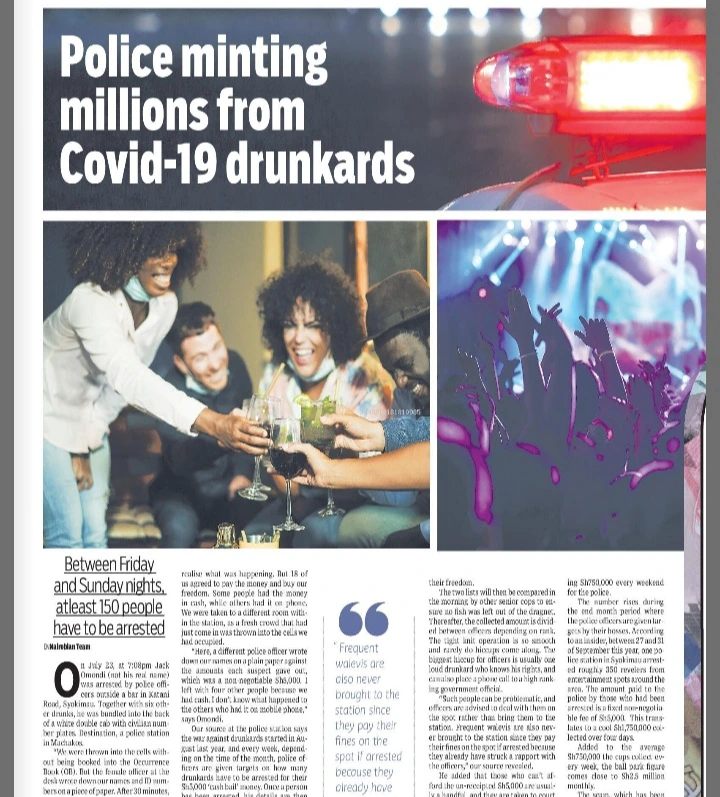 The year 2022 has been full of highlights from politics to the arts. Having a General Elec…