Home
Entertainment
"Anapendwa Kweli," How Viral Kisumu Hawker Attracted Crazy Social Media Followers Overnight
"Anapendwa Kweli," How Viral Kisumu Hawker Attracted Crazy Social Media Followers Overnight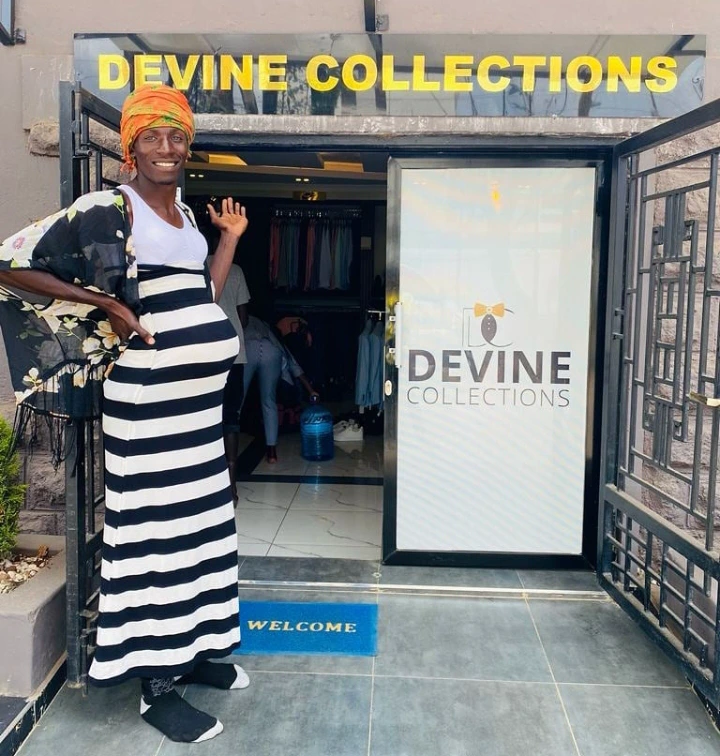 One Steve Opondo popularly known by his social tags "Mayau The Dream Chaser" has been inarguably one of the most popular trends of the week. Right after his hysterical videos found their way into the internet few days ago, the salesman's story will nolonger be the same especially after his unexpected rise to stardom. After Mayau's interview with comedian Jalang'o yesterday; he is definitely turning out to be the next big thing as indicated by the enormous numbers on his social platforms.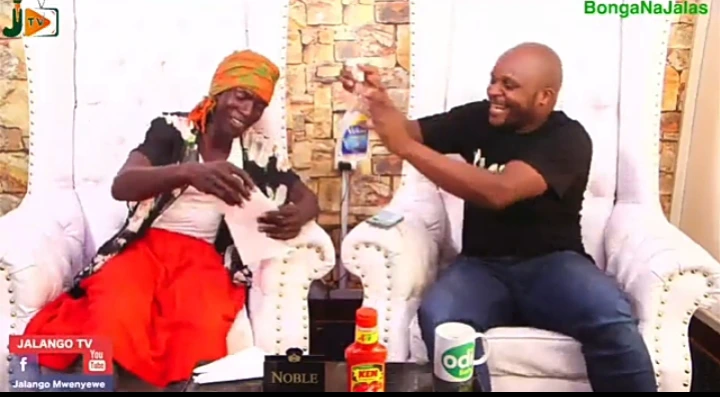 Immediately after his first video went viral, the hawker was wise enough to share his Instagram handle which now seems to attracting new followers a minute after the other. A day before his interview at Jalang'o TV, Mayau was at 10,000 followers on Instagram before he mysteriously doubled the figure overnight to attract a total of 24,000 Instagram followers.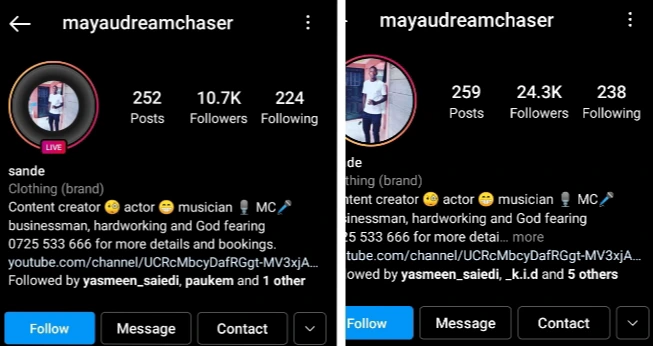 Moreover, during his live interview with Jalang'o yesterday, the livestream literally registered over 5,000 live viewers on YouTube; a number which many interviewees barely manage to attract.

Furthermore, Mayau's own YouTube channel was only at one subscriber when he first shared it two days ago; as per now, he has attracted over 800 subscribers, an achievement which cannot be underrated.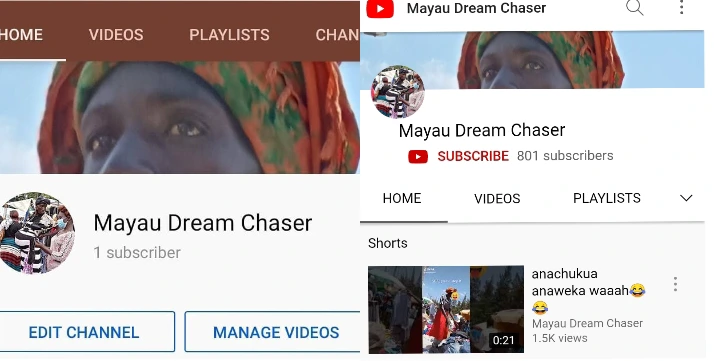 The year 2022 has been full of highlights from politics to the arts. Having a General Elec…