Home
Entertainment
Dorea Chege a.k.a Maggy Maria Biography; Age, Family, Boyfriend, Wealth and Background
Dorea Chege a.k.a Maggy Maria Biography; Age, Family, Boyfriend, Wealth and Background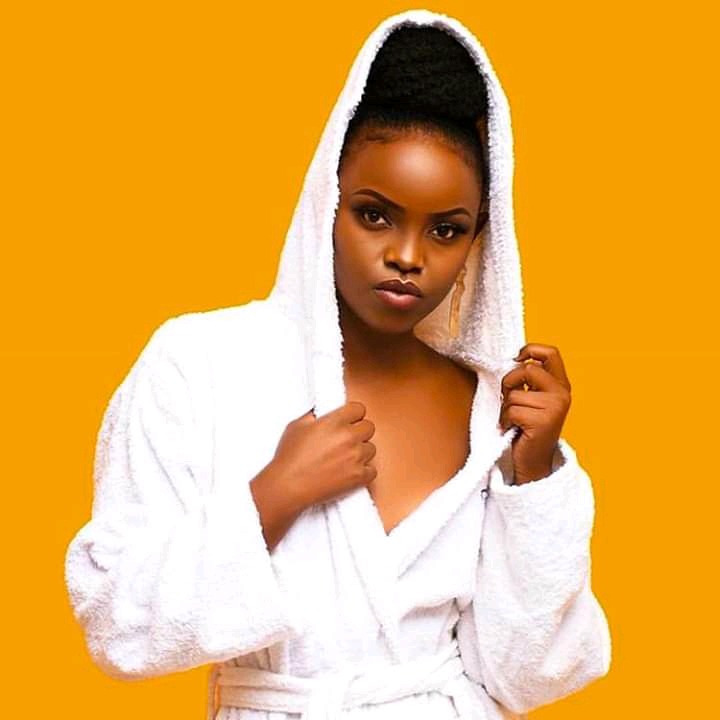 Maggy of maria real name is Beatrice Dorea Chege. Dorea Dashil, also known as Magie on Maria , a show that airs on Citizen TV is taking the acting industry by storm.She is a true definition of beauty with brains.In the show Maria, she acts as a needy and clingy girlfriend to a man who does not even love her.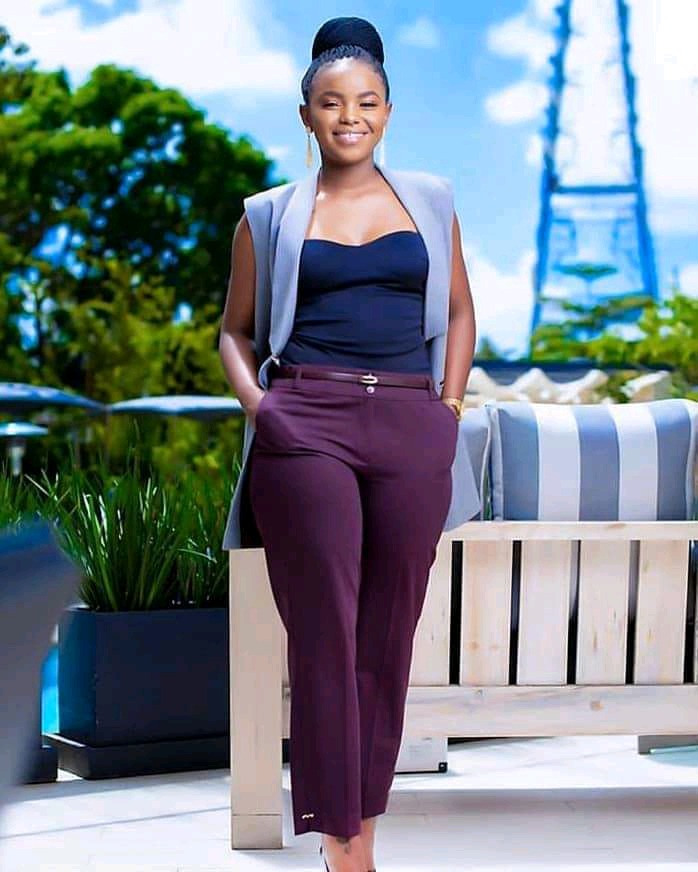 BEATRICE CHEGE PLACE OF BIRTH AND AGE
Although her birthplace and age are yet to be disclosed, She grew up in Kahawa West as thet first born in a family of three. Both of her parents are Pastors.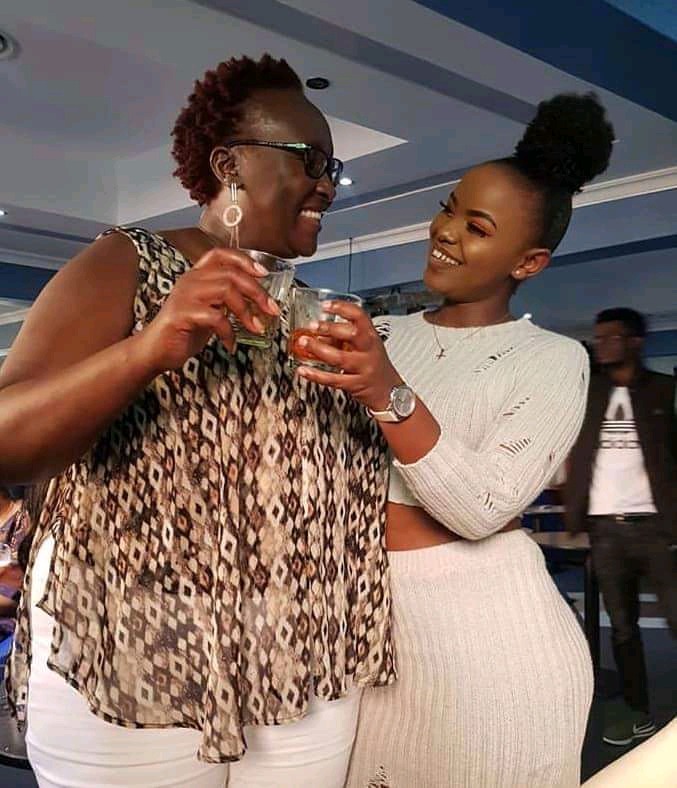 (With her Mum)
BEATRICE DOREA'S EDUCATION
She did her Diploma in Journalism and Mass Communication at Daystar University but admits that she would be going back to get her Degree.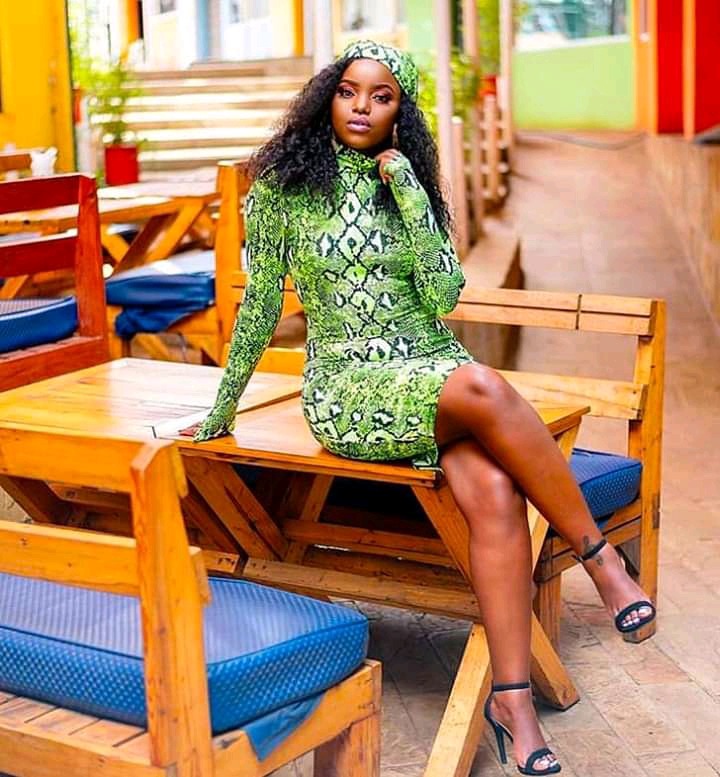 BEATRICE DOREA'S HUSBAND/BOYFRIEND
She admits that even though Silas is his boyfriend in Maria, in real life he is not. Currently she is dating Ronald Ndubi.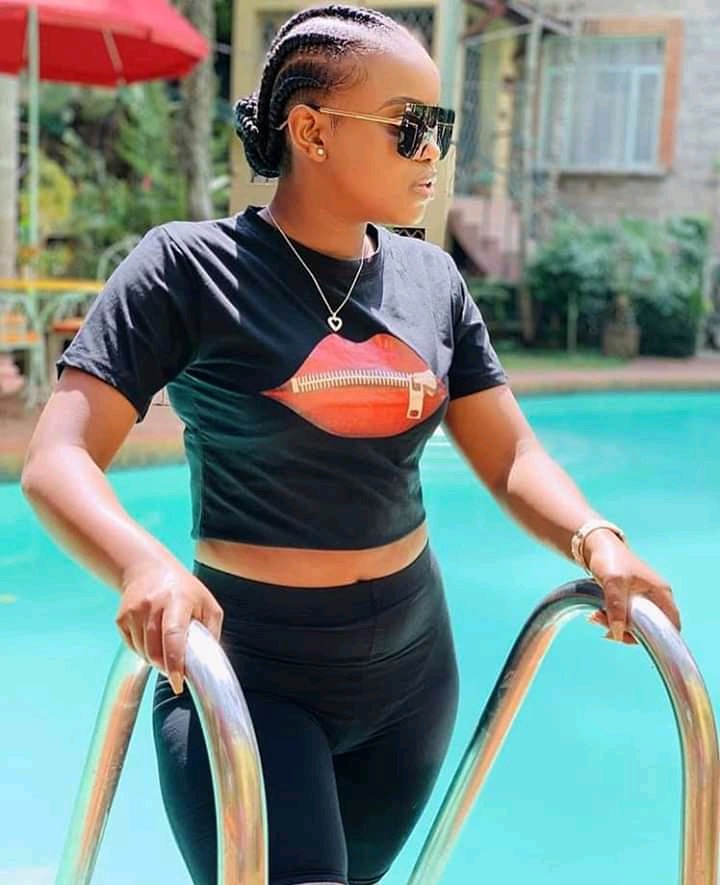 BEATRICE DOREA PARENTS AND FAMILY
She is the firstborn in a family of three and both her parents are Pastors. She admits that she always wanted to be a Singer because of singing in Church.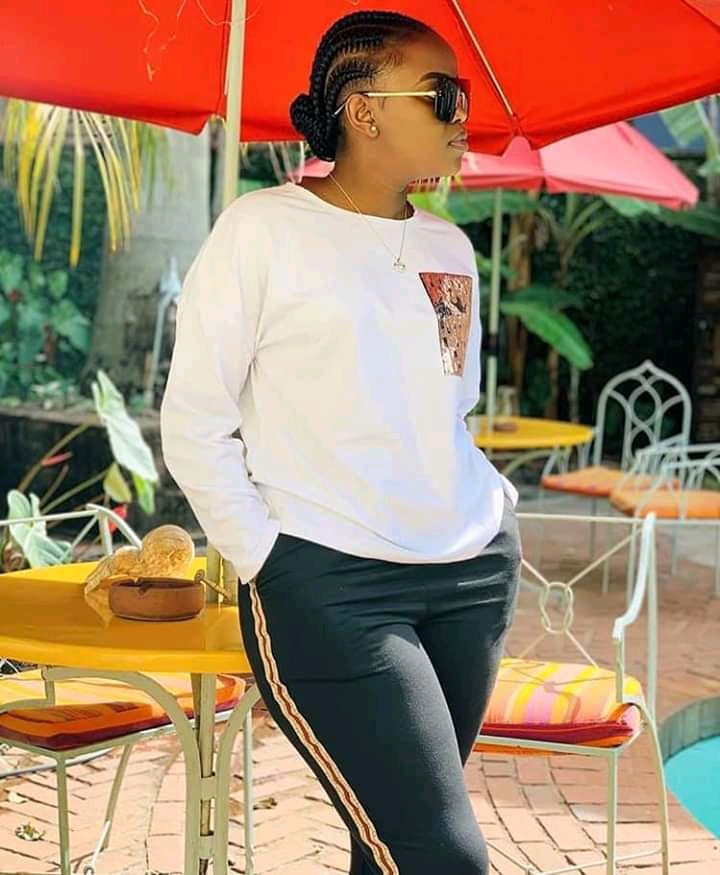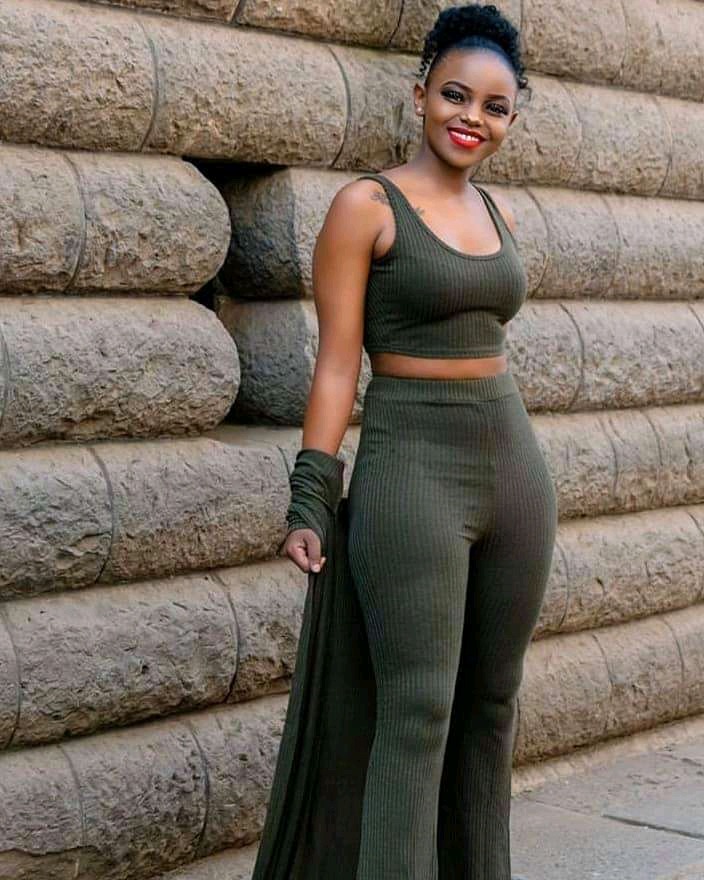 BEATRICE DOREA CHEGE NET WORTH
Beatrice Dorea is a CEO of Dorea Palour, a compy that deals with Beauty. Her business offers this services, Acrylics, Sitcons, Gel polish, Facial and Waxing.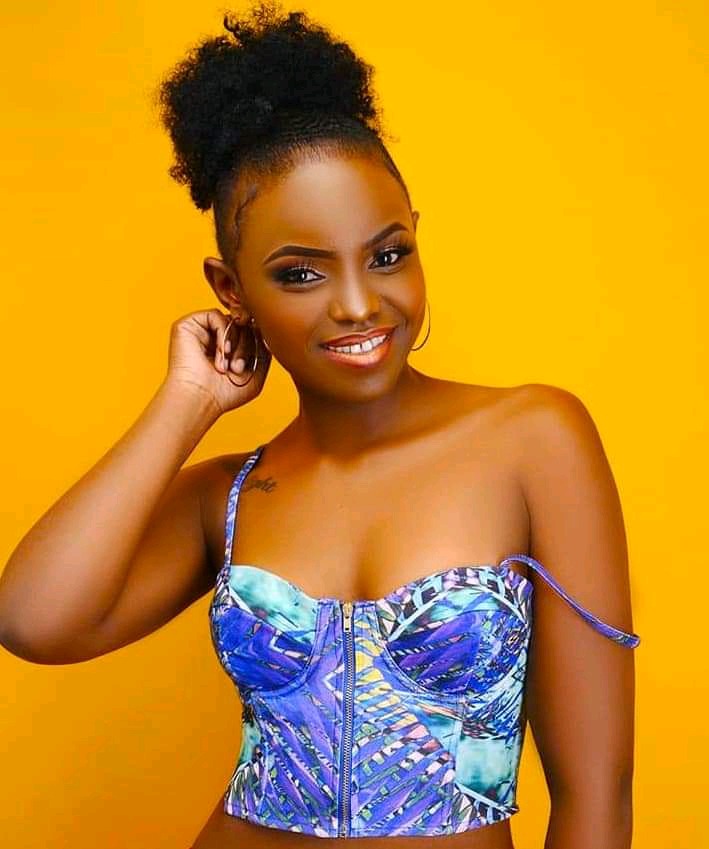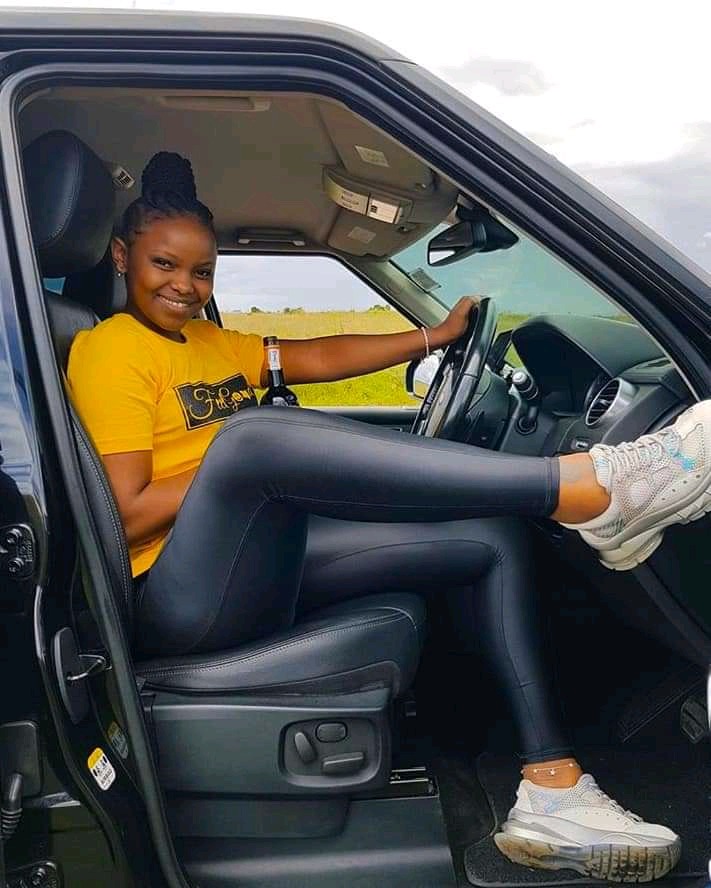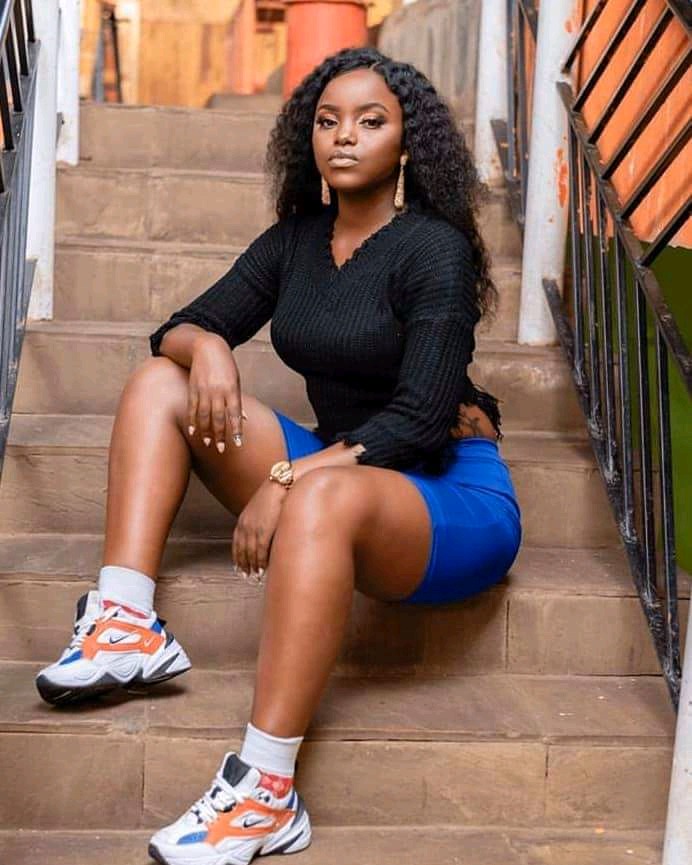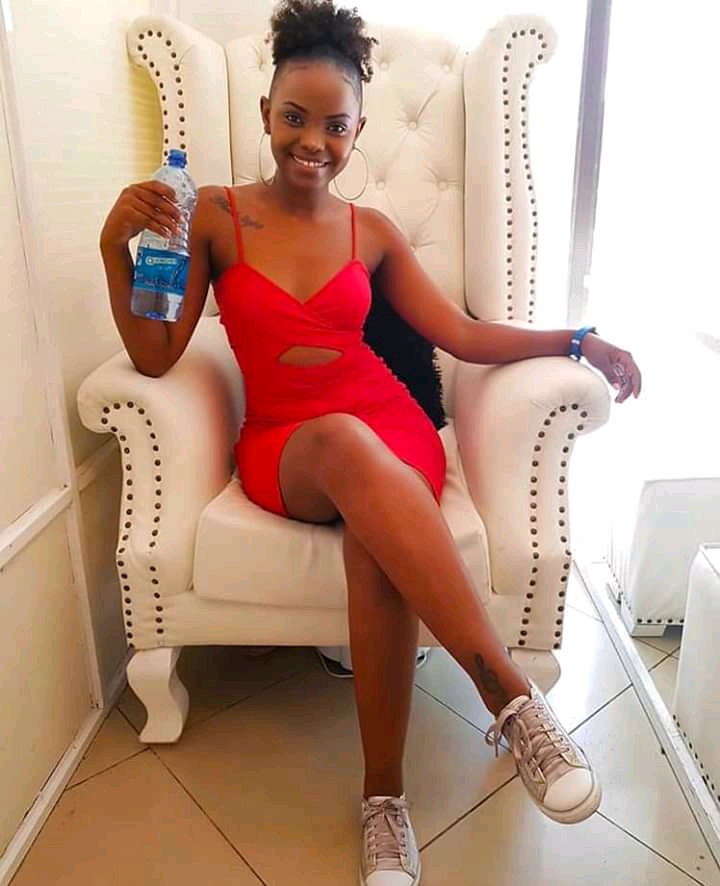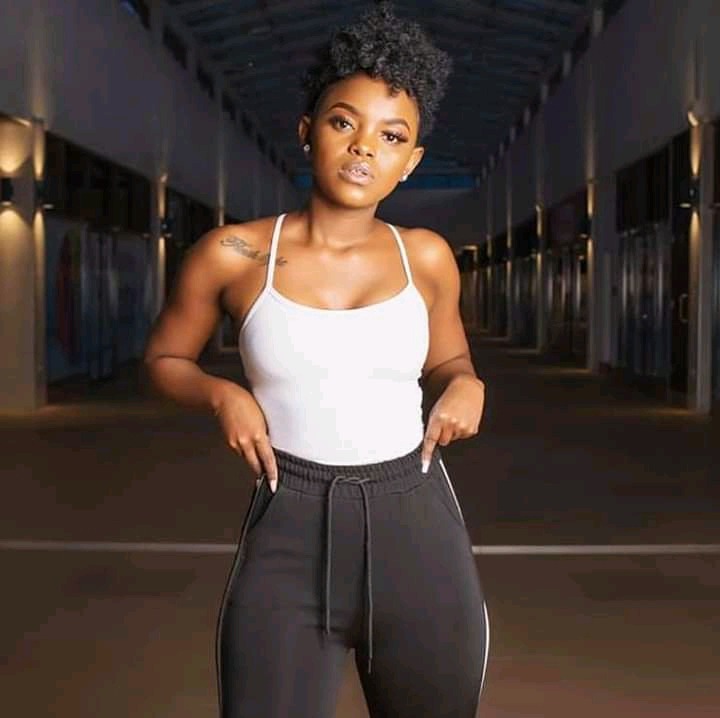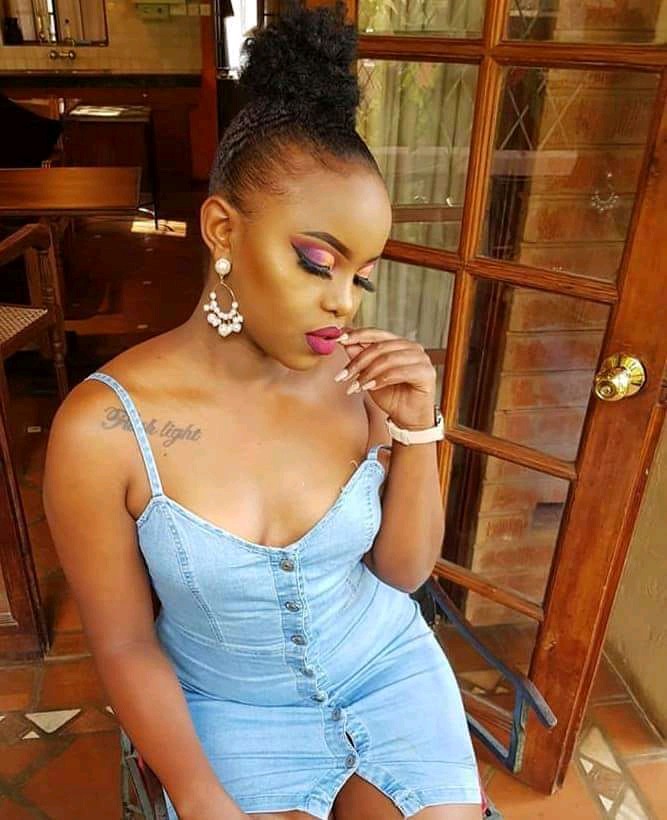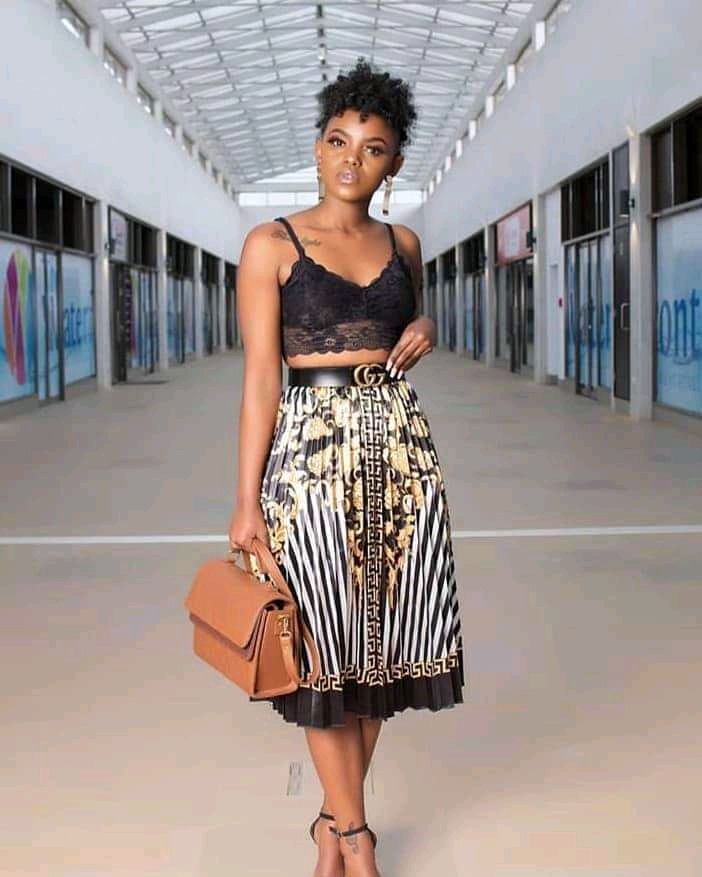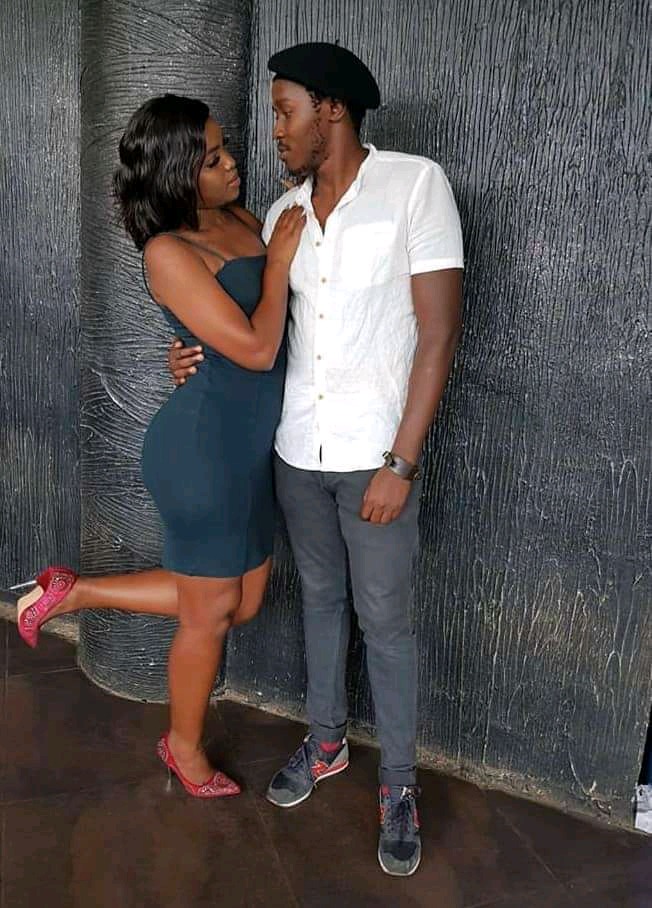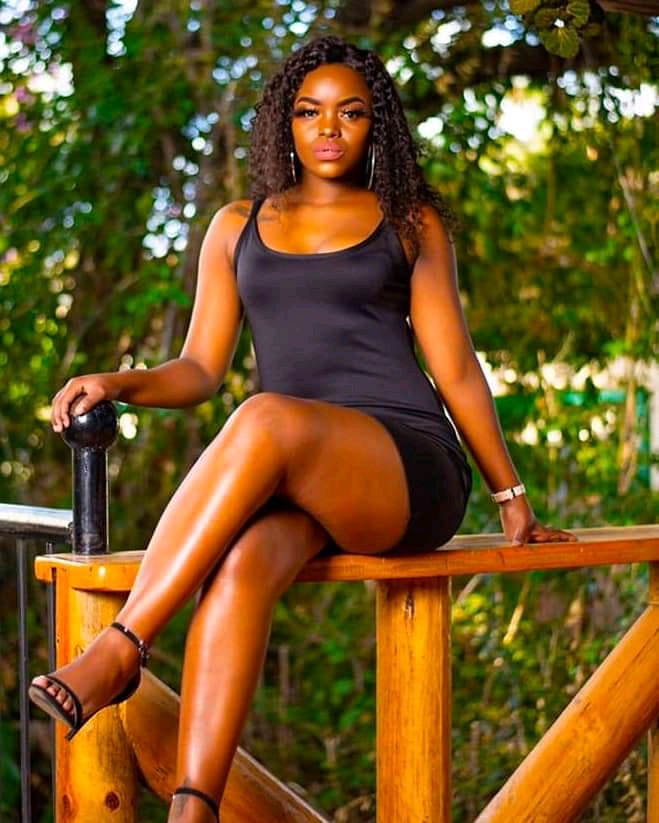 The year 2022 has been full of highlights from politics to the arts. Having a General Elec…