Home
Entertainment
Remember The 'Akorino' Lady Whose Videos Leaked Online? See What Happened To Her
Remember The 'Akorino' Lady Whose Videos Leaked Online? See What Happened To Her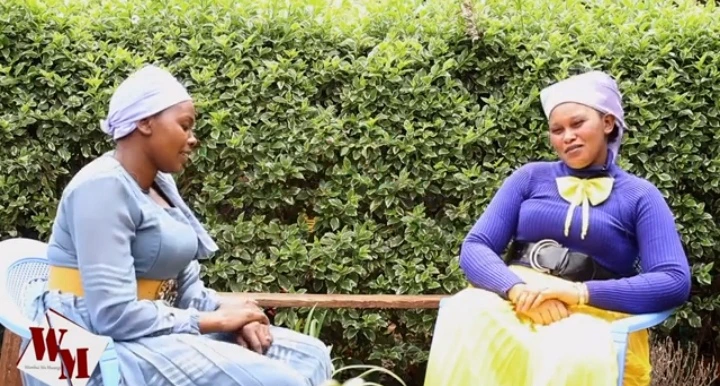 About eight months ago an Akorino lady by the name of Susan Namu was badly exposed by her ex-boyfriend where he leaked her clothless videos online leaving many Kenyans with more questions than answers.  In an interview with Wambui wa Mwangi, Susan Namu claims her life has not been easy since her videos were leaked online because up to date she has not been able to walk freely without fear. She claims that the church she was attending already disowned her and she had to look for another church although she is not always comfortable attending a church service because many people keep on gazing at her.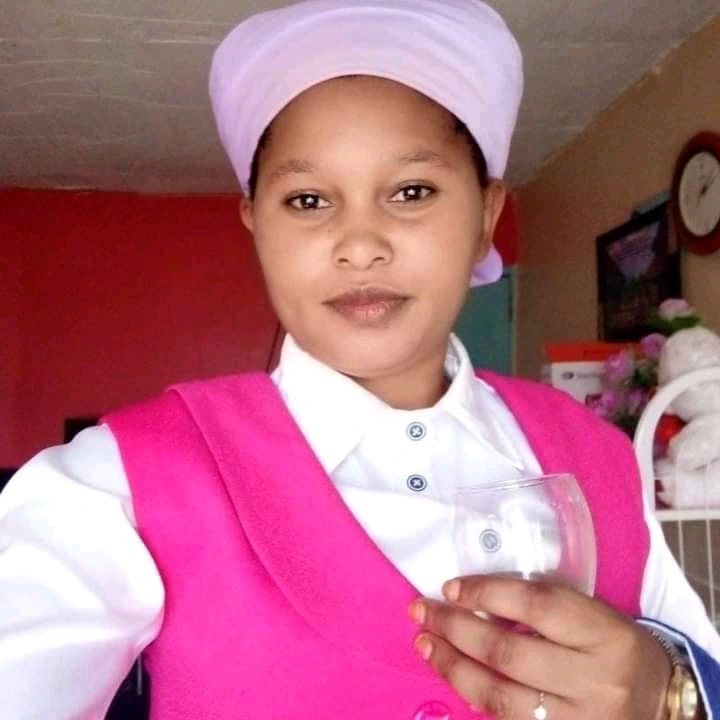 Susan Namu's ex-boyfriend tried reaching to her and apologized for exposing her clothless videos on social media but Namu claims she is no longer interested in him because he destroyed her image. Namu is still single and looking for a companion despite all the challenges she went through in the first relationship. She has urged couples to always respect their privacy even when they have a misunderstanding instead of trying to destroy someone's image.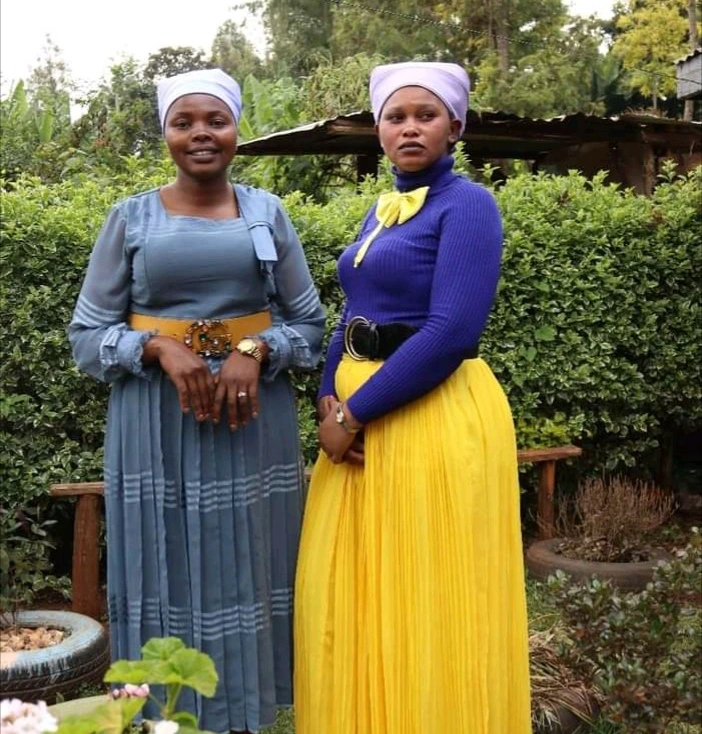 Susan Namu became the talk of the town a few months ago after her boyfriend leaked private videos and photos that she had sent him on WhatsApp. Susan Namu now says that she has never been able to walk freely on the streets since the videos were leaked. She was banned from going to her previous church and can't even go elsewhere because people are always staring at her. Her boyfriend called to apologize and she forgave him but can never get back together with him. She hasn't been able to get into another relationship but hopes she will one day heal and find true love. Due to the many calls, she was receiving after the videos leaked, she had to change her number. She also had to relocate to another place because neighbors were always staring at her whenever she went outside.
The year 2022 has been full of highlights from politics to the arts. Having a General Elec…