Home
Entertainment
Women In Kenya Pay Men With Big 'Cassava' To Satisfy Them, Female Celebrity Confidently Speaks Up
Women In Kenya Pay Men With Big 'Cassava' To Satisfy Them, Female Celebrity Confidently Speaks Up
Popular female content creator on YouTube Eunice Wanjiru Njoki popularly know as Mammito has revealed what she needs in a man. The comedian who is currently on a trip in Tanzania for shows and mobilizes her YouTube Channel opened up in one of the local radio stations in Tanzania (Wasafi FM) by saying that all she wants is a financially upright man, and to add on that, the man should also possess a huge 'cucumber' that will cater for all her bedroom needs.
According to the Kenyan comedian, she is currently dating a man who is 29 years old but she refused to expose his identity, she told the radio hosts that since she made it to the limelight, she has only dated one man and has been in a relationship for four years now. The local comedian said that women look for men who can satisfy them which is one of the priorities in most Kenyan women. According to her, most of the women she has talked to say that they better date a man with a huge cucumber even though he might be broke, this is better than a man who lacks both qualities. She added by saying that there are no. en who go to an extent of paying men to satisfy them.
In the same interview, Mammito also said that she is not a fan of putting innerwear, she exposed the major reason for not putting on the undergarments is because the clothes bring a lot of heat which makes her uncomfortable. Despite looking forward to opening an undergarments company, the celebrity says that she has very few of her own because she puts on one after many days of not wearing them.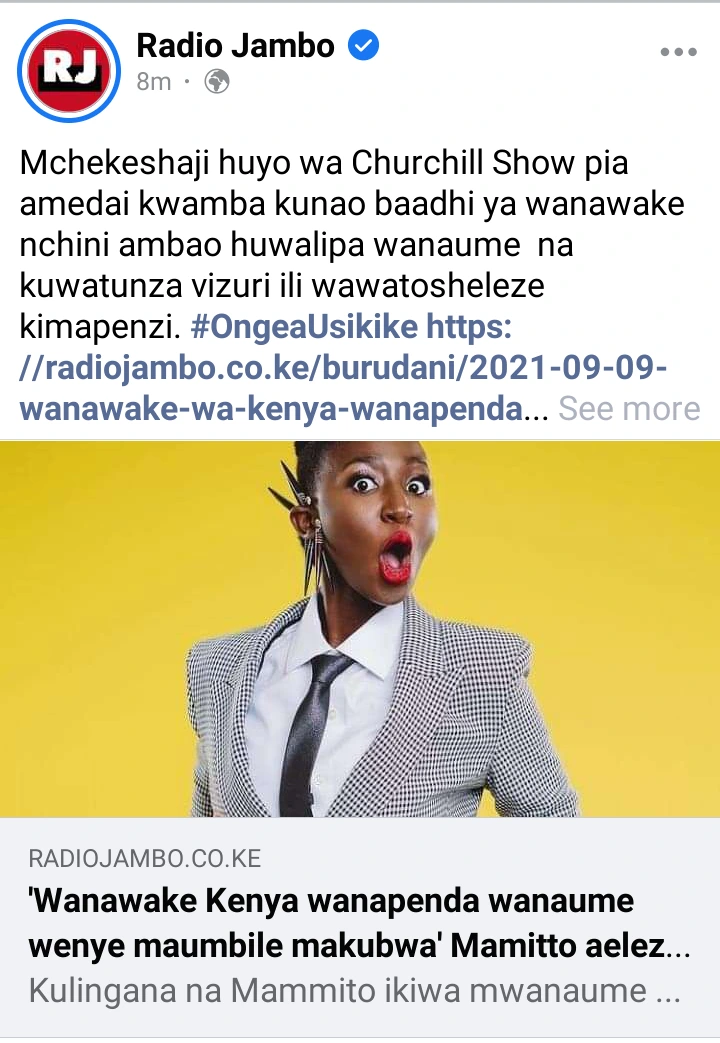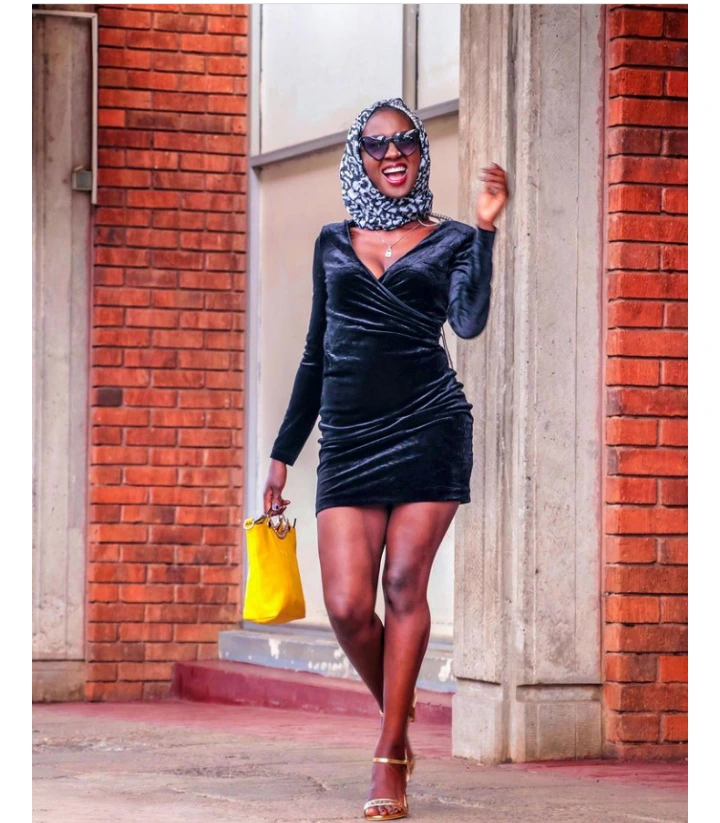 The year 2022 has been full of highlights from politics to the arts. Having a General Elec…