Home
Entertainment
Trouble In Paradise? Eyebrows Raised As Nadia Deletes Photos With Arrow Boy And Unfollow Each Other
Trouble In Paradise? Eyebrows Raised As Nadia Deletes Photos With Arrow Boy And Unfollow Each Other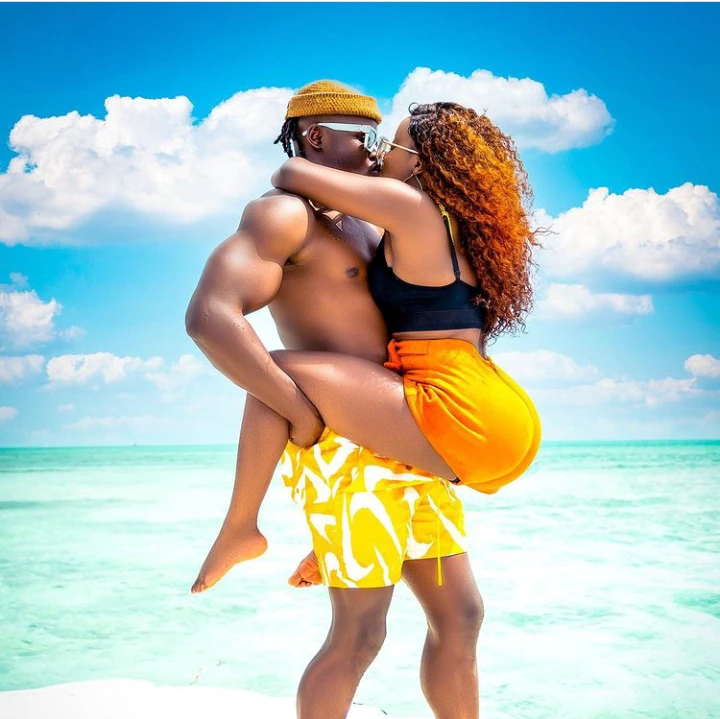 Popular Kenyan African popstar Nadia Mukami and artist, Arrow Boy might be among the latest celebrity couple that recently came out to confirm their relationship to the public via a live Instagram video after spicing it up through their posts. And recently the two jetted to the united states where they have been having their music tour. However, things seem haywire after the paparazzi's eyes noticed that the two had unfollowed each other on Instagram and Nadia Mukami had deleted photos with her new boyfriend, Arrow Boy just after allegedly matching outfits while in the states.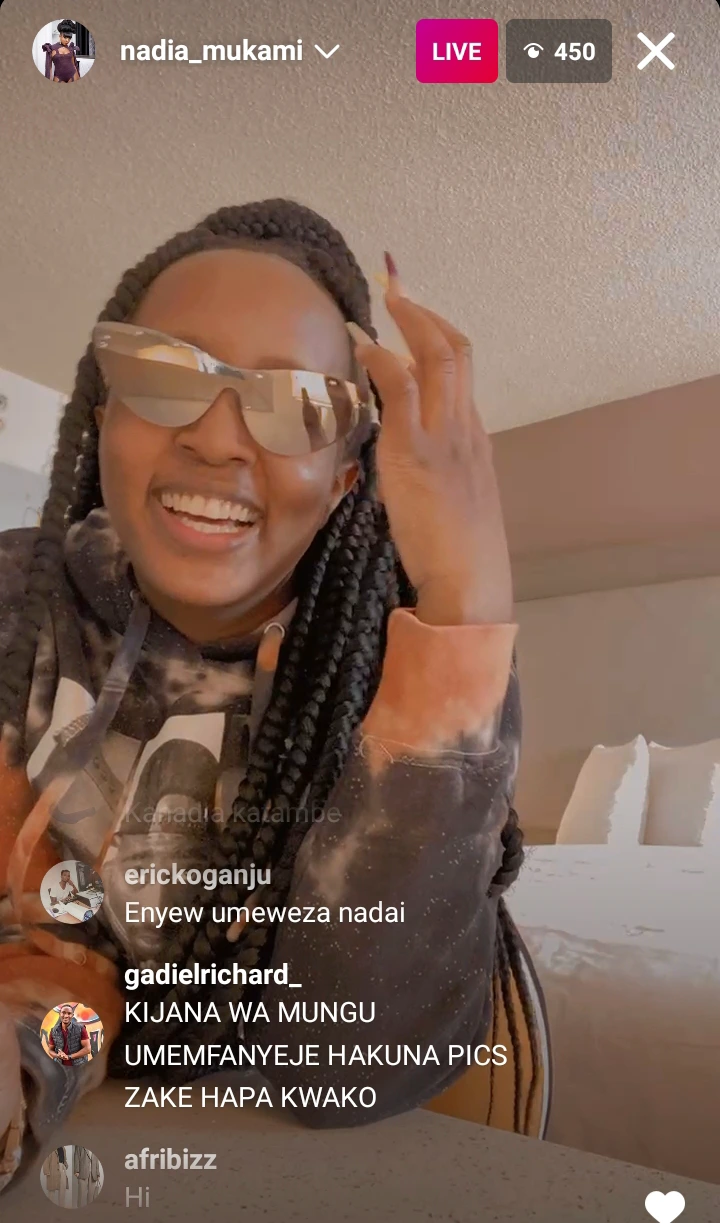 It's quite questionable as Nadia Mukami was later live on Instagram without Arrow Boy and avoided the questions from fans about why she had deleted hers and Arrow's Photos from her Instagram. Are the two already done or clout chasing for a new music video? We're the two even together or was it a clout-chasing move for their last music video?
See the reactions from fans about the same below,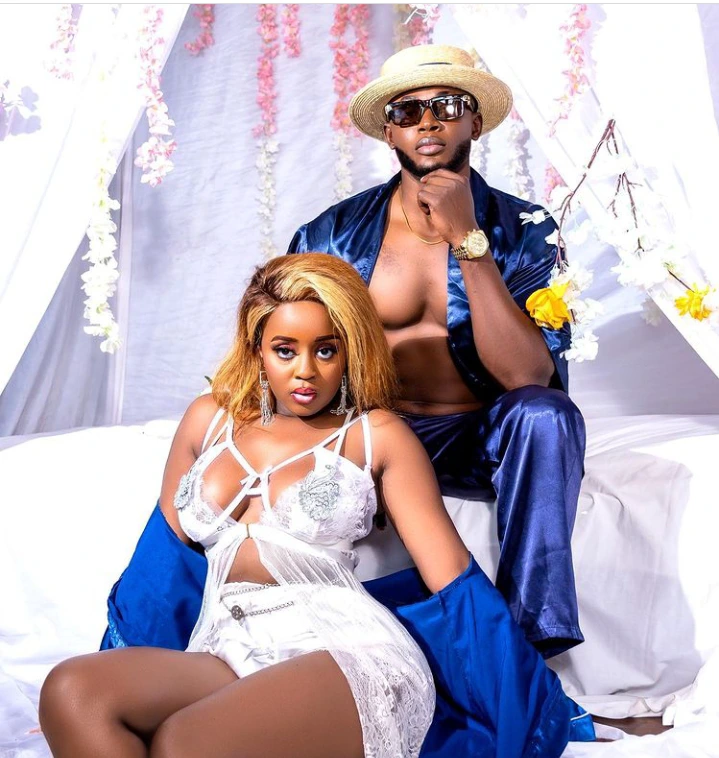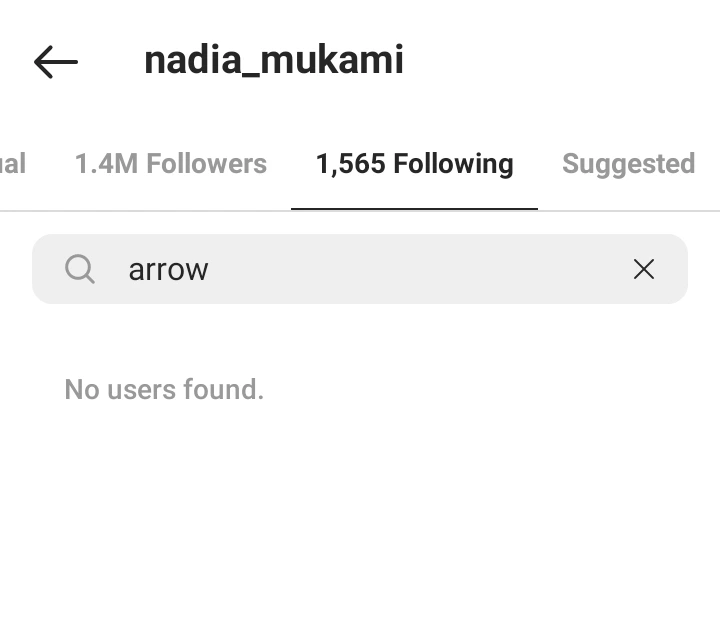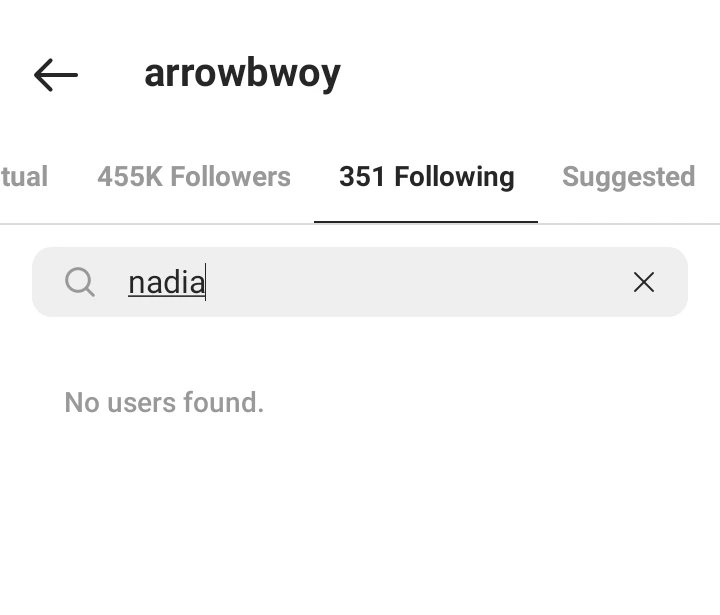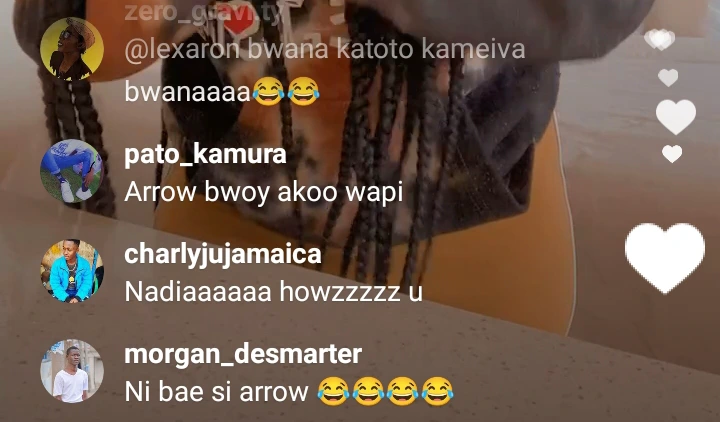 Not long ago, Nadia Mukami and Arrow Bwoy had been the topic of discussion daily because they had been the most admired couple in the country. They came out to talk about their relationship in their new song together called ' Raha'. This made it easy for them to work and even attend meetings without feeling awkward. Currently, these two lovebirds are out of the country on a business trip. They are on a tour in the USA and they are performing in different parts of the US together. Isn't that lovely?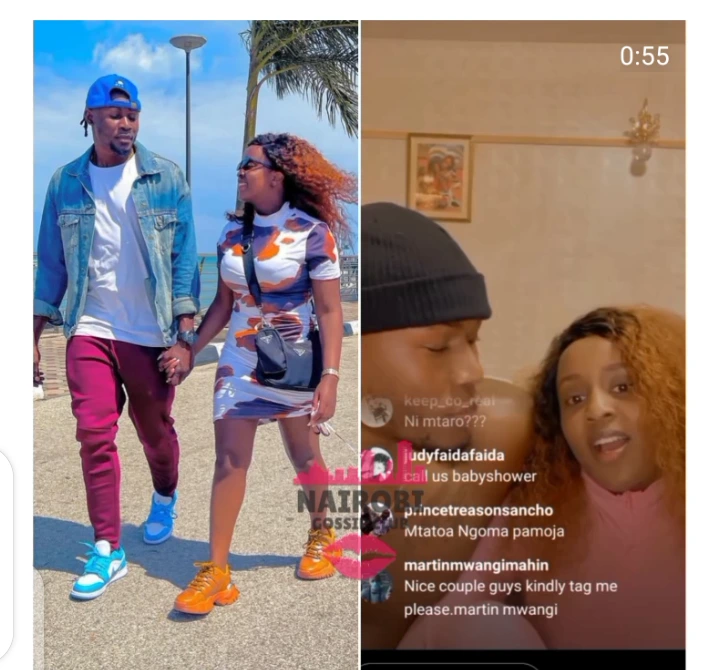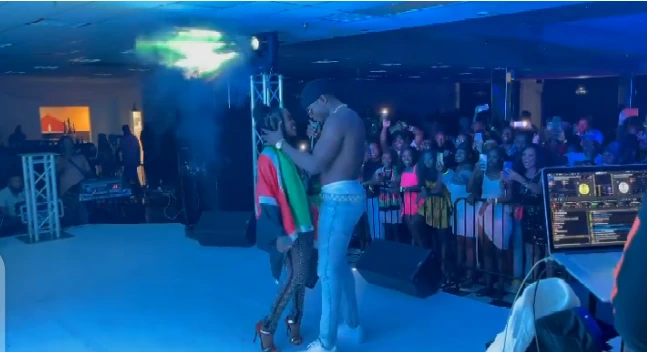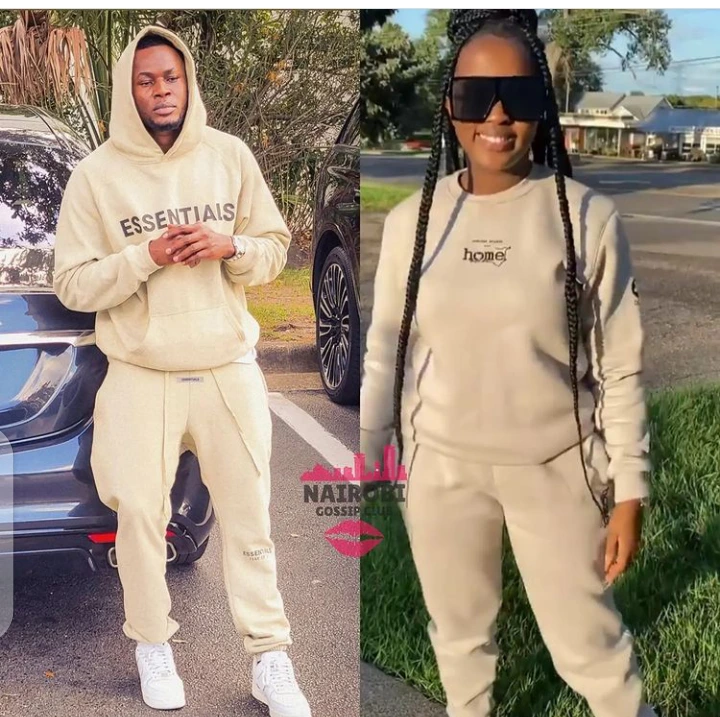 Early this evening, it was observed that Arrow Bwoy and Nadia Mukami had stepped out in matching outfits. They had won brown two-piece sweatpants but from different brands. The one Arrow Bwoy had was from 'Essentials' and the one Nadia had was from 'Home.'
When the photos went viral, everyone was left in admiration because this couple has been working together to make money as well as spread love to the world. Some of those admiration comments made on this post read: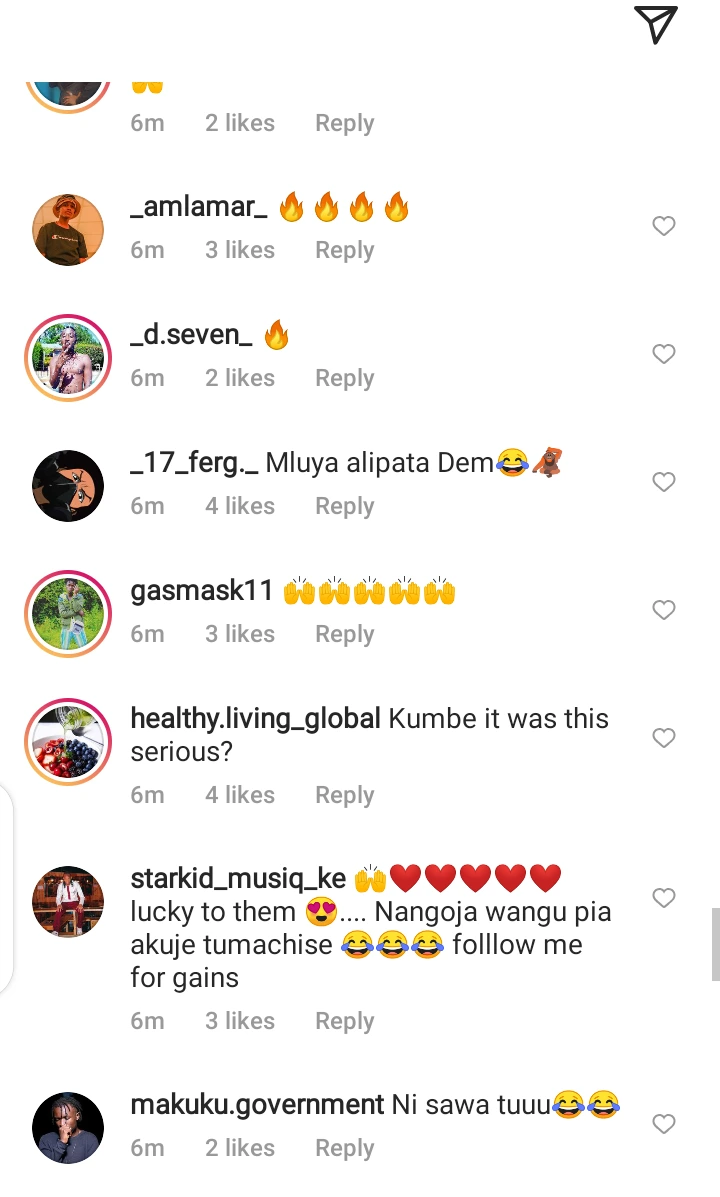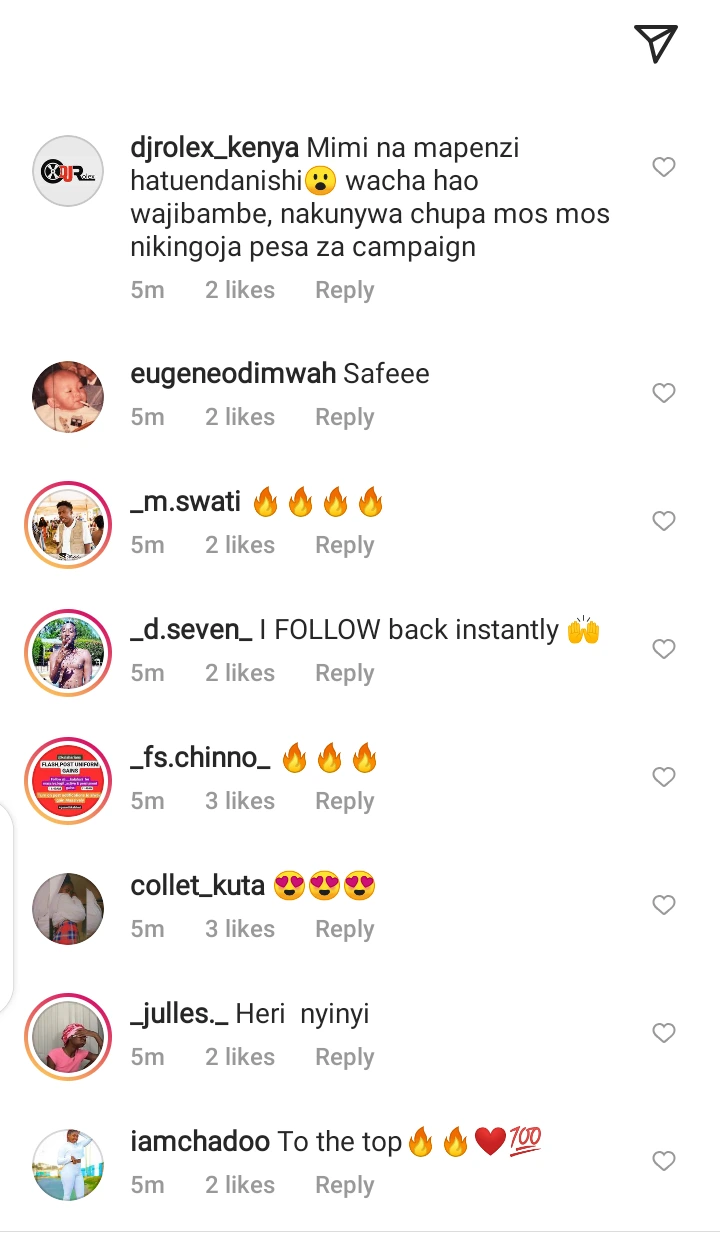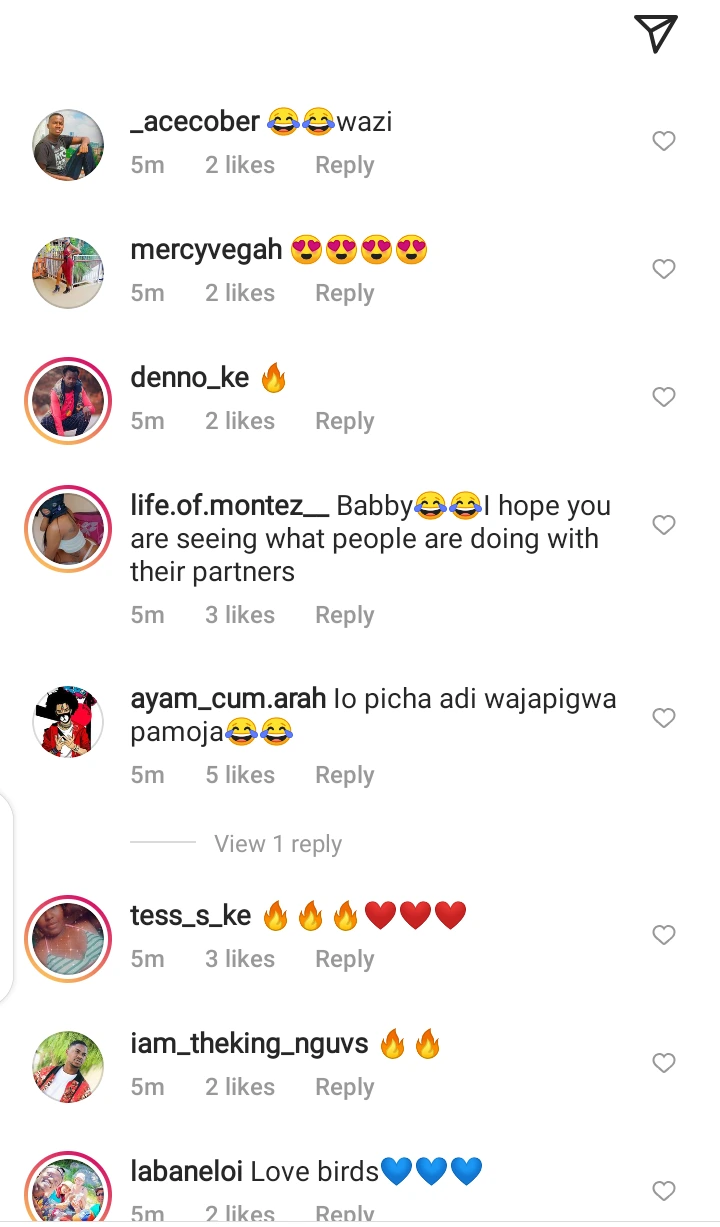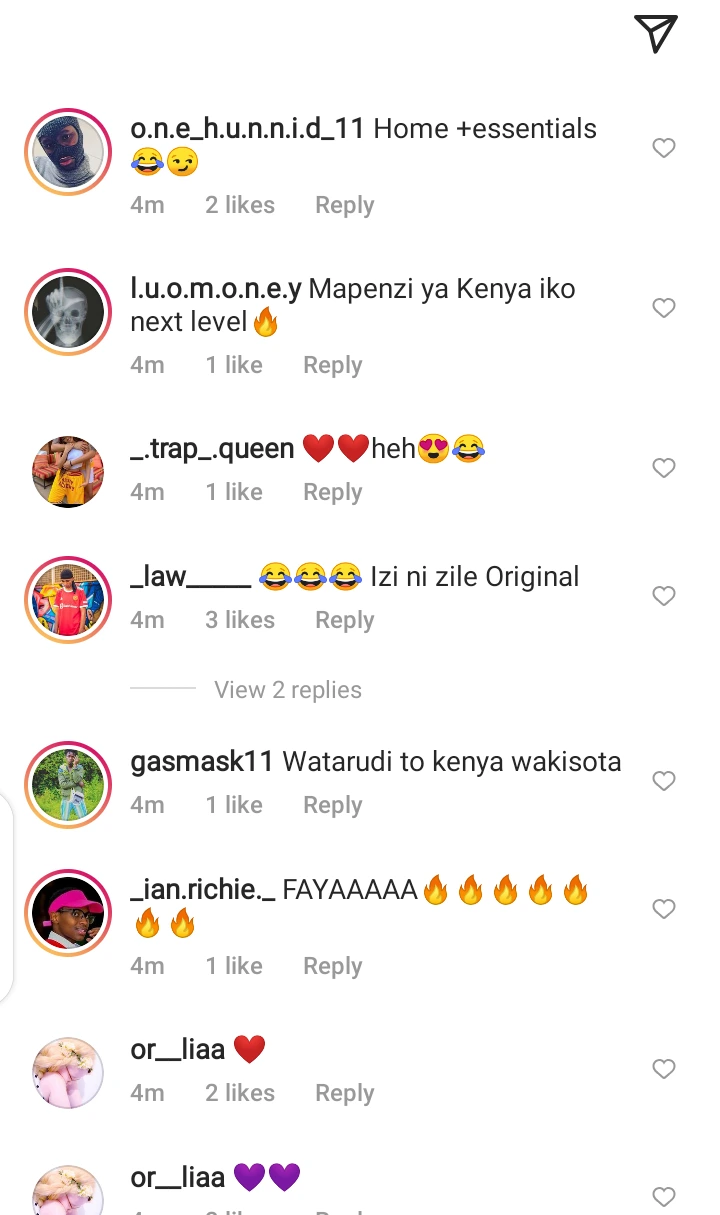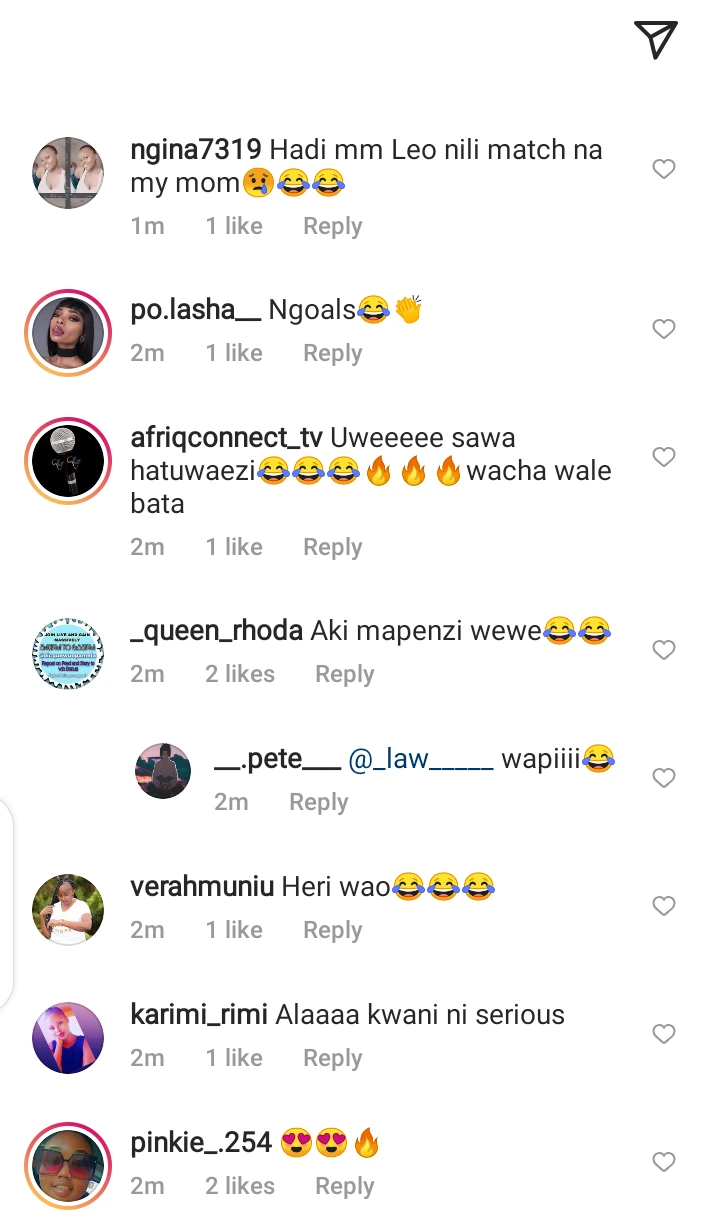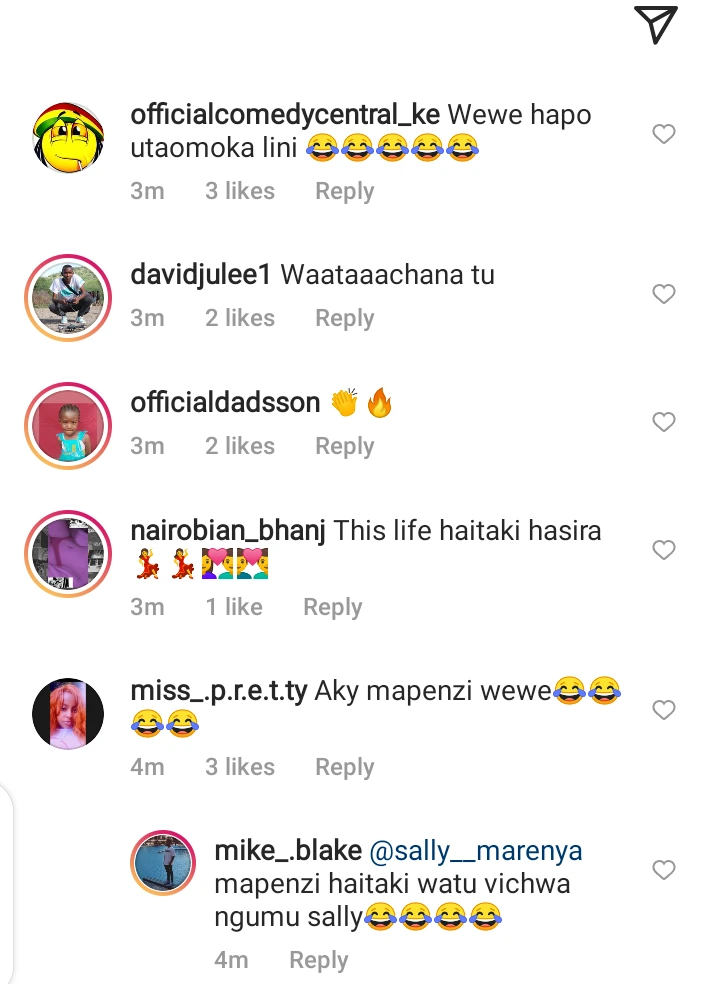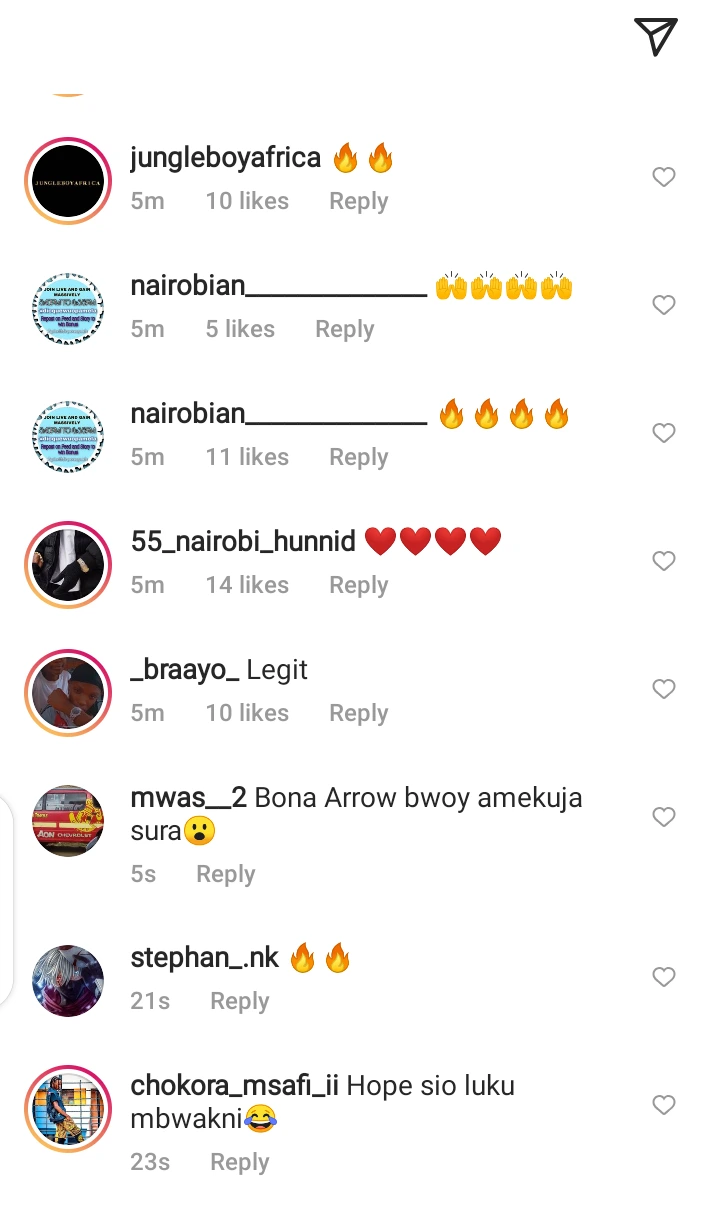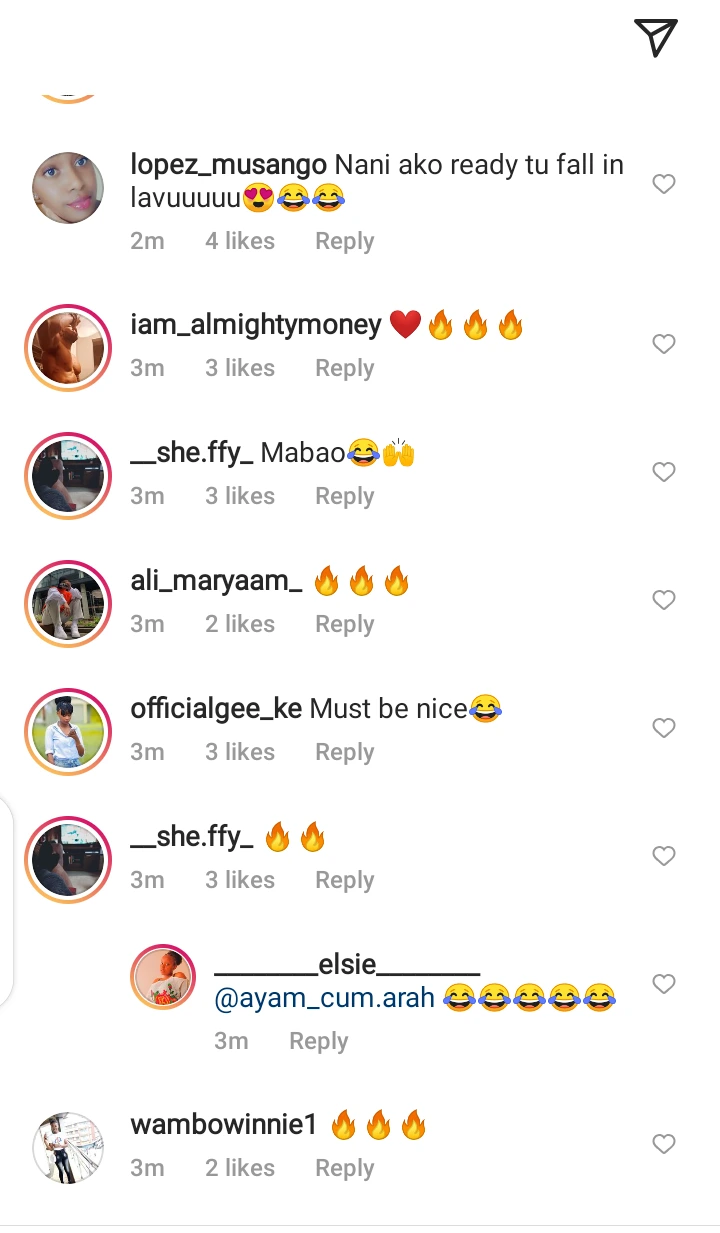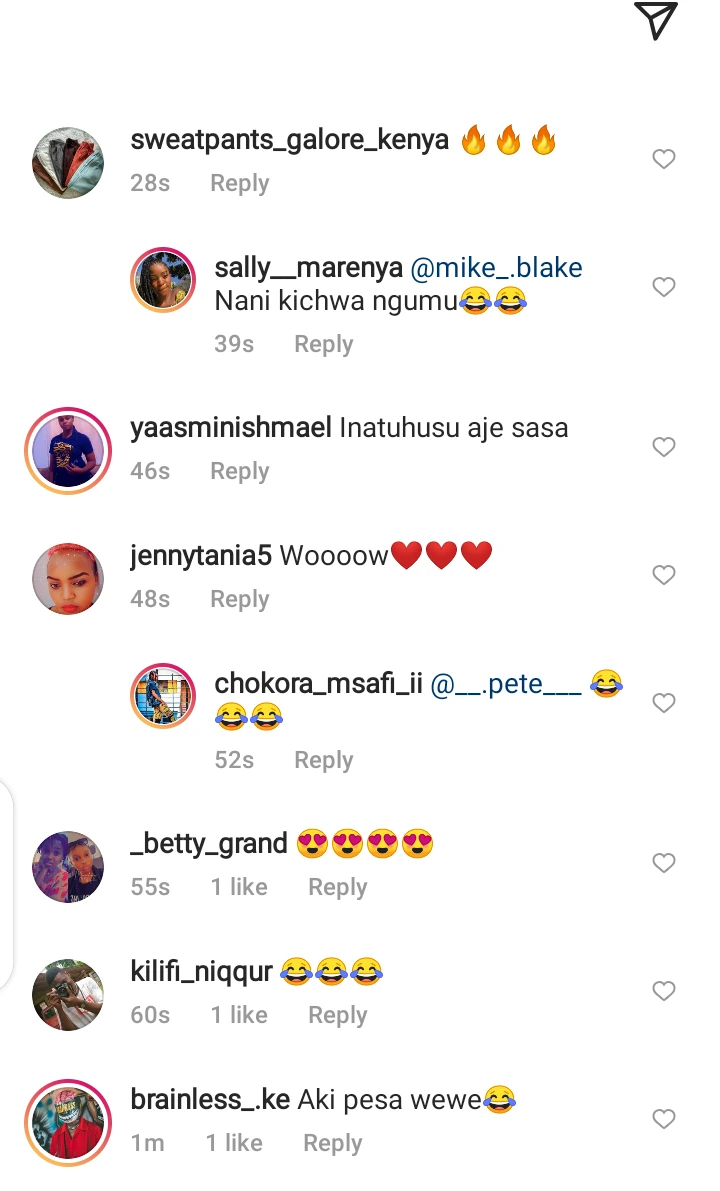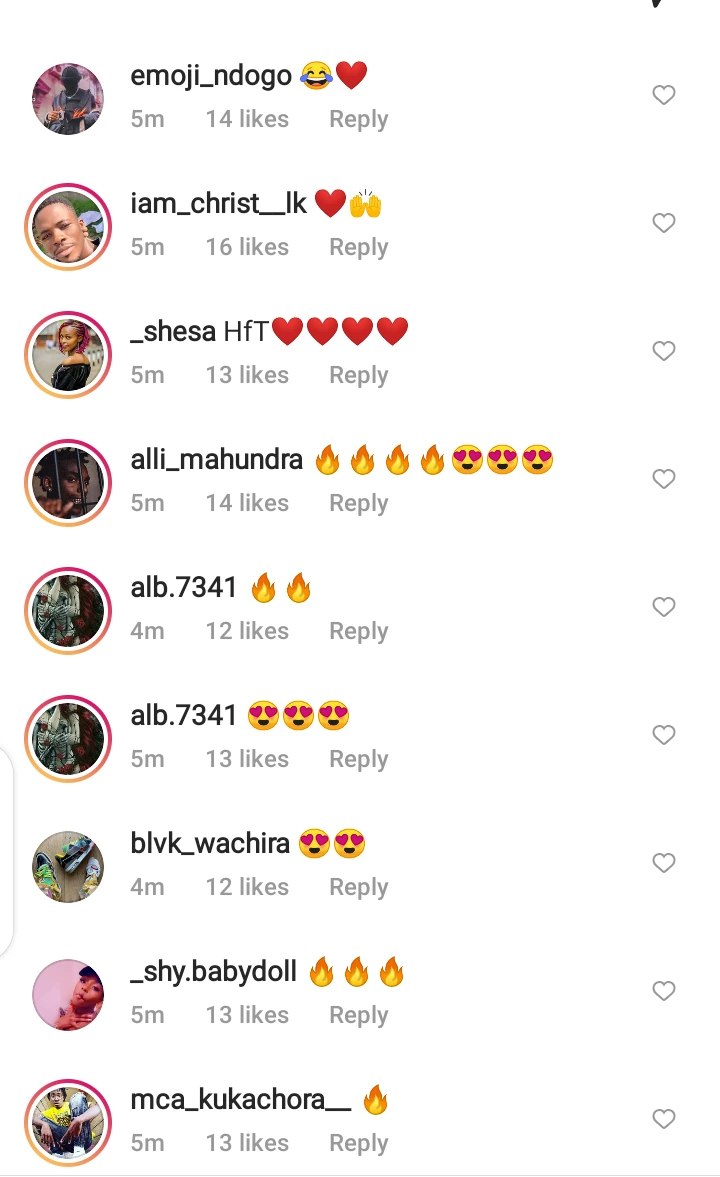 The year 2022 has been full of highlights from politics to the arts. Having a General Elec…