Home
Entertainment
"I Rarely Wear Underwears" Mammito Explains Why She Walks Around Pantyless (Photos)
"I Rarely Wear Underwears" Mammito Explains Why She Walks Around Pantyless (Photos)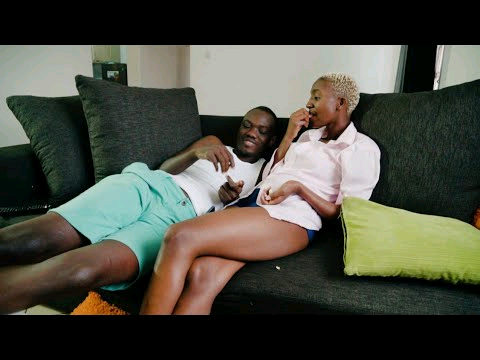 Mammito is a household name in the comic and entertainment industry. The YouTuber has left netizens in stitches after revealing that she rarely wears her panties. While in an interview with Tanzania-based radio station, Wasafi Fm, Mammito pointed the fact that the inner clothes make her body feel hot. "Mimi sipendelei kuzivalia. Nikivaa labda ni mara moja baada ya siku nyingi. Huwa zinaleta joto sana." she said. This loosely translates to (I don't like putting them on, I only wear them once in a while. They raise my body temperature) Mammito was in Tanzania on her mission to boost her YouTube channel. She further mentioned that she would love to be married to a rich man with big cassava to quench her bedroom thirst.
The Churchill show comedian is one of the best "rib crackers" and basically many people love listening to her funny stories. Apparently, Mammito had an interview session on one radio station in Tanzania.  The host basically asked her about her relationship and if she is married. Mammito was so bold and she said that she's not married. Mammito went ahead and said that she needs a man who has enough money and must be good in all fields. The comedian was too quick to introduce comedy in the interview and she made everything look funny. Mammito said the man who wants her must be ready to coup with her behavior since she does not love "pants".  
Mammito claimed that she loves being comfortable when doing her tasks and therefore she ensures all her clothes do not cause discomfort. Mammito went ahead and added to her point claiming she does not love unnecessary high temperatures and that is the reason for avoiding the outfits.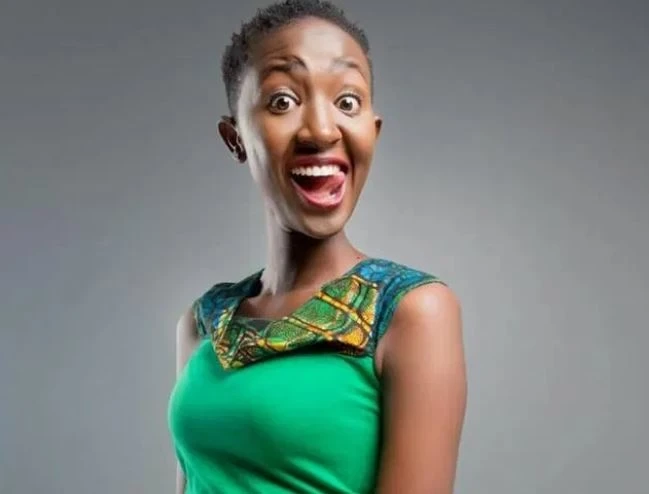 Her real name is Eunice Wanjiru Njoki but popularly known as Mammito clearly gave out the reason that made her to take that move. She said that wearing them will make her sweat a lot. Here is what she said during the interview session; She adds that her move had nothing to do with being a 'bad gal' but because of her health condition. She also left people's mouths open after she revealed that she intends to marry a man who is financially stable and must also possess a big 'cucumber' to give her bedroom satisfaction. She has also disclosed that she has only had one relationship since she joined the list of local celebrities. However, the relationship does not last due to some circumstances. She is currently in Tanzania working on several youtube projects.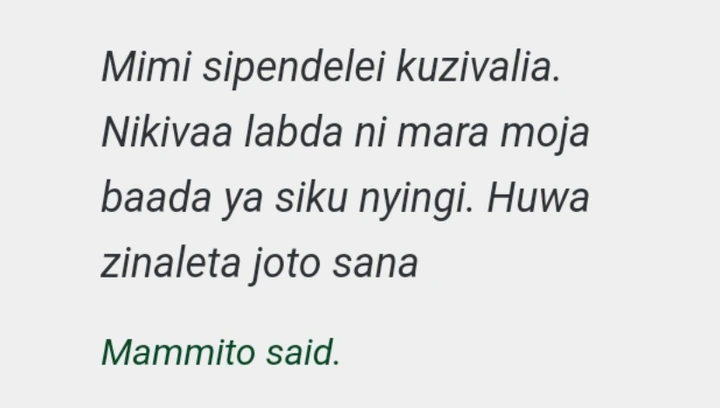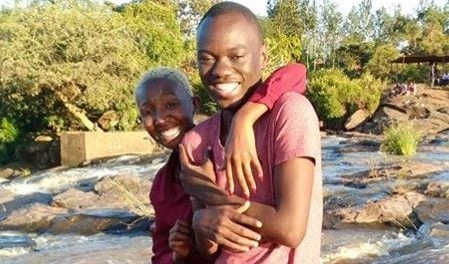 When the comedian was asked how many undergarments she got, she exposed that she does not like wearing them, she only puts on one after a long period, but that is one thing she does not do daily because of the heat it comes with when one puts on. When asked whether Nairobi was too hot for one to put on the garment, Mammito confidently responded by saying that it depends on someone's body.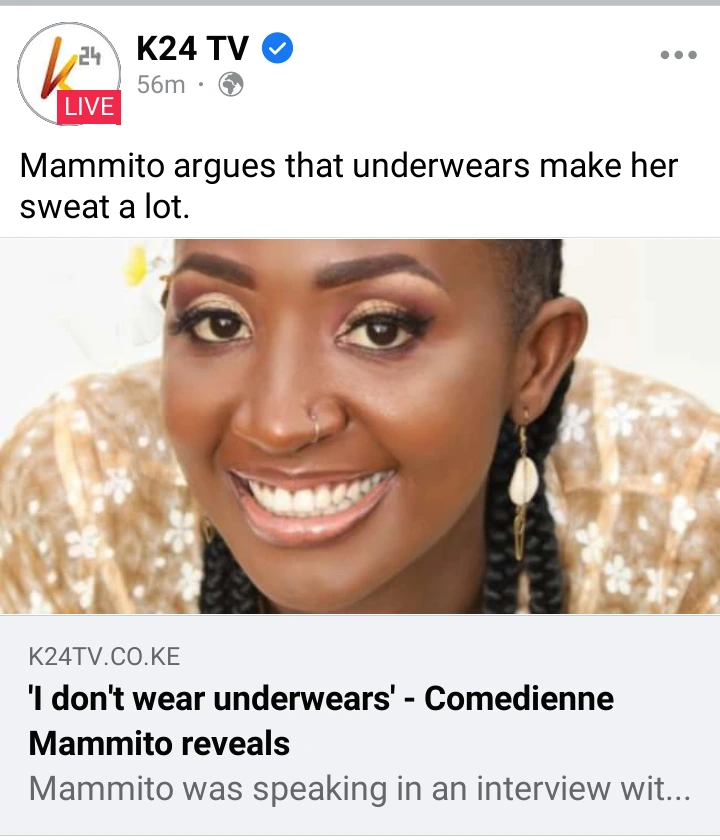 Despite not liking to put on the garment, Mammito said that she is planning to start an undergarments company that will bear her name. On her status, the Kenyan comedian said that she has dated one man since she made it to the limelight, the man she is currently dating is 29 years old but she did not reveal his identity. When asked of an ideal man she would like to date, the comedian said that the man should be financially equipped and also possess the art of satisfying her between the sheets, that is, the man should have a big 'cucumber' to withstand all her bedroom needs.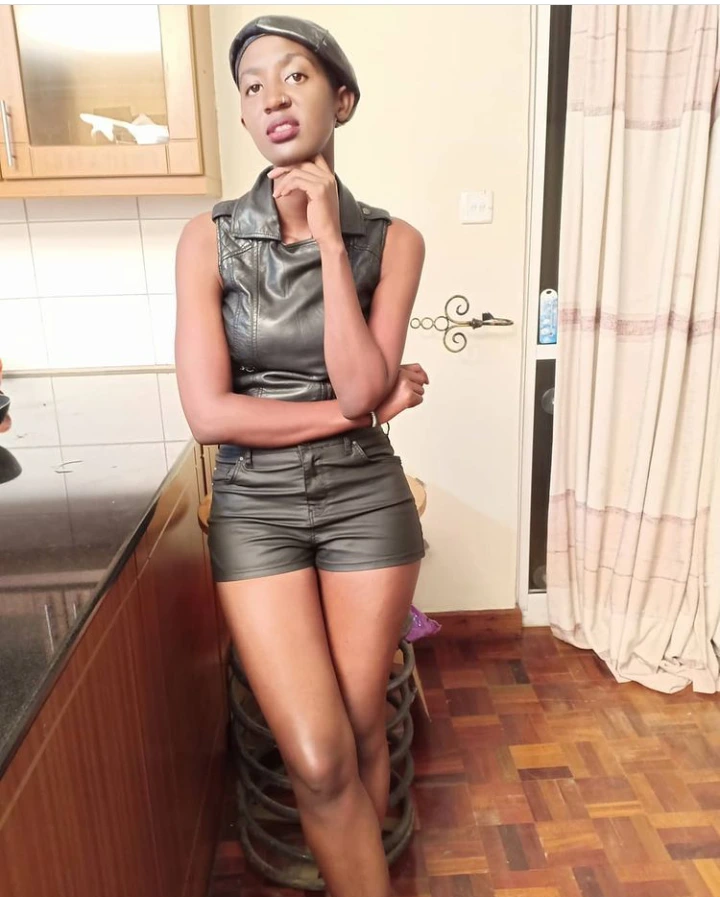 The year 2022 has been full of highlights from politics to the arts. Having a General Elec…