Home
Entertainment
Kenyans React As Miss P Accuses Willy Paul Of Forcefully 'Chewing' Her Without Protection (Video)
Kenyans React As Miss P Accuses Willy Paul Of Forcefully 'Chewing' Her Without Protection (Video)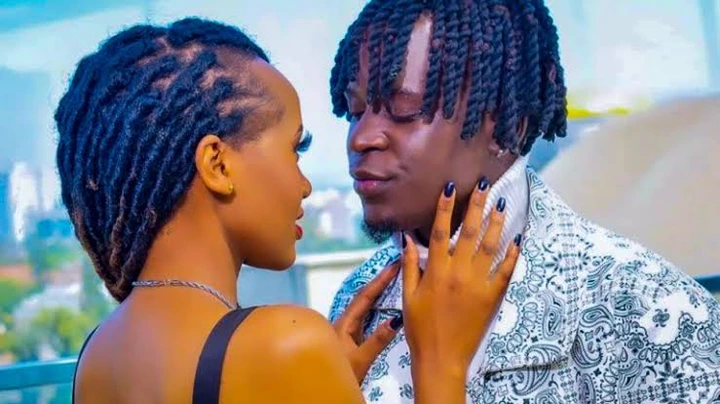 Famous female musician Miss Picasah famously known as Miss P has accused ex gospel controversial musician Pozee of forcefully 'chewing' her without protection.  According to the female singer, this act by Pozee has not been once or twice but rather several times. Miss P says that she had to seek medical attention after telling her mother the repeated incidences with Pozee.  "Pozee forced me to unprotected act* with him not once or twice… I had to tell my mum because I had to get medical attention." Miss P has said as quoted by Y254 Tv. 

However despite her accusation to the ex gospel cum secular musician, Pozee most of Kenyans on social media have taken a dig to her keeping in mind that the latter is about to release his new album.  Kenyans have accused Miss P and Pozee for a publicity stunt. The Controversial singer famously known as Pozee unveiled Miss P as the first female artist signed under his Record Label, Saldido International, in a bid to expand his empire. The musician introduced Miss Picasah as his first female signee released three songs together. 
Here are a sample of reactions;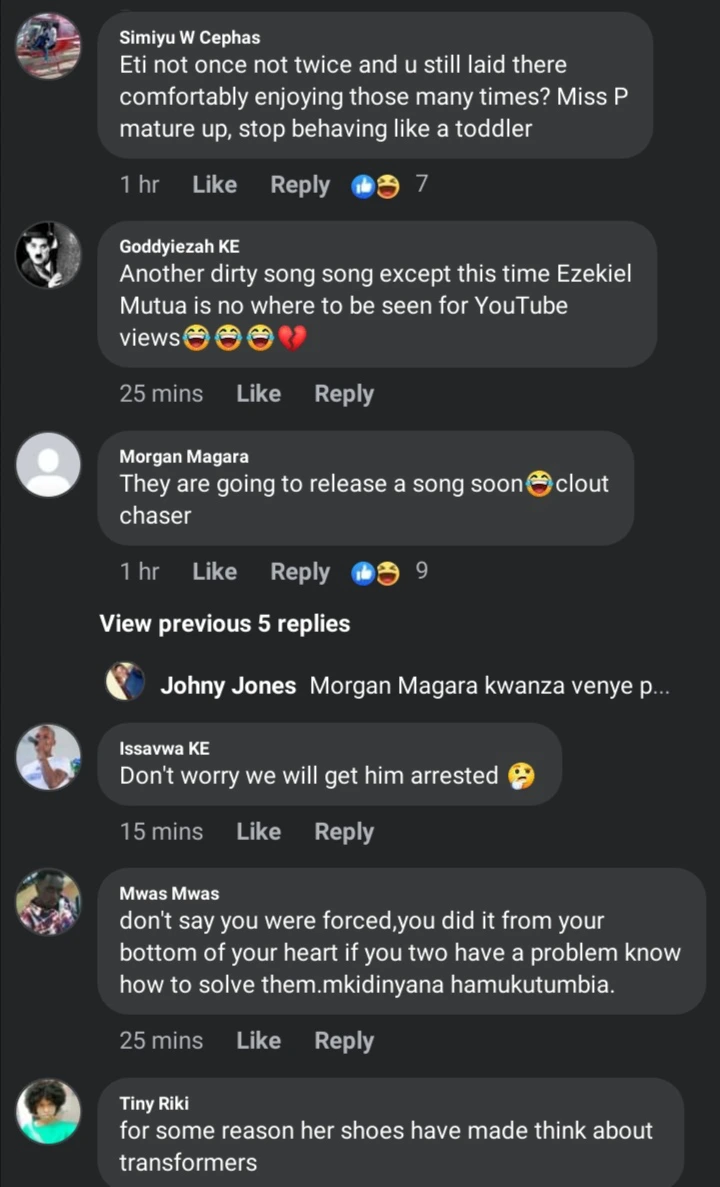 Miss P has confessed that she was forced to walk out of a music record label after her manager forcefully wanted to engage in the act with her. Speaking in an Interview, the local-based female musician opened up by saying that Pozze, a former gospel artist and also the owner of Saldido records tried severally to assault her but she denied it. When the behavior seemed to be persisting, Miss P thought that the best person to approach was her mother, so she went home and told her mother all that transpired. The mother entertained her and it all went well, after a few months, Pozze made a trip to the female artist's home and asked to talk to her mother. After the conversation with her mom, Miss P was shocked to see that her mother's attitude towards the male singer had changed, she was however forced to abide by the situation.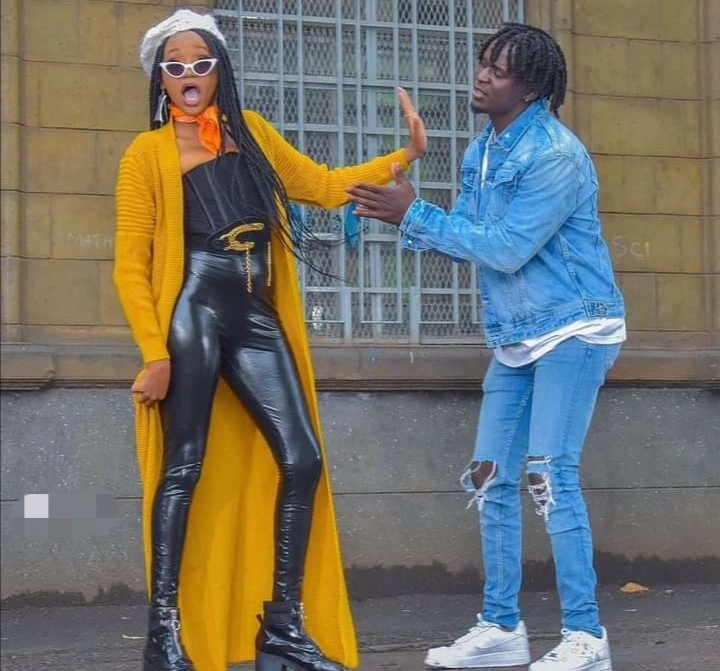 Miss P went back to work, this time round Pozze did not touch her suggestively but was always telling her that he loves her. As if that was not enough, the former gospel singer also denied her to be easily accessed by other men, he did not want her to share her contact with other men too, this sounded so weird and the lady started thinking about quitting the recording label. According to her, Pozze did not touch her suggestively for about four months, she at some point started having feelings for him but she thought deep that it was not the right idea for her to follow. All this time, her first experience with Pozze was still haunting her, and after a long monologue, she chose to quit the label and remain free.
The year 2022 has been full of highlights from politics to the arts. Having a General Elec…