Home
Entertainment
Check Out These Celebrities Who Are Allegedly Involved In The 'Wash Wash' Business
Check Out These Celebrities Who Are Allegedly Involved In The 'Wash Wash' Business
Well, famous tea master, blogger Edgar Obare has been trending for the better part of the past week after exposing the illegal money laundering business in Kenya well-known to many as the "Wash Wash" business in a series of articles. Obare's reliable sources allowed him to expose the illegal business and its perpetrators, as well as their given sources.
Edgar Obare lost access to his main Instagram account a few days after his exposure. To the surprise of many, Obare revealed the names of the country's top leaders and a good number of well-celebrated celebrities, who are adored and praised on the internet, Instagram, and other social media accounts. Many celebrities were mentioned by the tea master and below are some of the celebrities who are allegedly involved in the said scandal;https://www.youtube.com/embed/f36QU16E7wo?autoplay=1&controls=1
Ringtone
Kenyan gospel singer, Alexander Apoko who is also known as Ringtone, is a gospel musician but leads an extraordinary life. Although Ringtone has often attributed his success to his businesses, nobody in Nairobi or Kisii knows of any said businesses owned by the star singer. Ringtone rides in very high-end vehicles, the singer brags about his million-dollar mansions in Karen, Runda, and Lavington, and boasts about his multi-million-dollar savings in various bank accounts, among other things. In comparison to other Kenyan gospel artists, star boy Ringtone lives indeed a flamboyant lifestyle that is hard to explain according to many.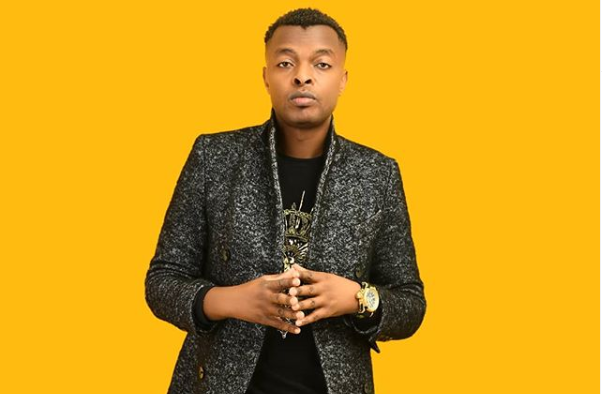 Just recently, shortly after the contentious blogger Robert Alai allegedly attacked him, the blogger now links the singer to fake money and drugs conglomerates. Blogger Alai insinuated that the 'Tenda Wema' hitmaker was protecting his business behind the music as his source of employment but his real business is indeed money laundering and cocaine trafficking. Even before the blogger's revelations, curious Kenyans had challenged the singer's source of income after he ranted numerous times in full glow of cameras of how wealthy and rich he is.
However, the singer alleged that Alai wished to pay off him with 200k to revoke the attack lawsuit. Ringtone claims that he went ahead dismissed the offer since that cash is a pocket change for him. He bragged of living in Kenyan shillings 100M mansions in the posh Runda neighborhood that has buildings from the high and mighty in the society ranging from profitable businessmen, tycoons, politicians, and corporate executives. Exceptional Kenyans could not indeed believe how a just mid-level gospel musician could have the money for all that luxury lifestyle while the Kenyan entertainment industry does not pay that much as he portrays.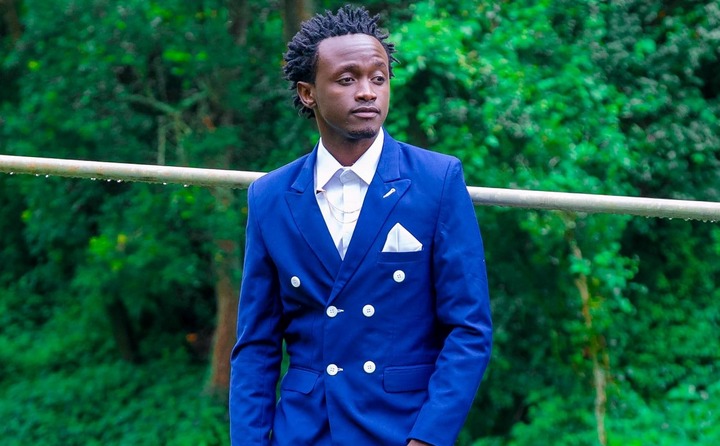 Bahati
Kevin Bahati, a former gospel singer, with fame, eventually led the Mathare born to switch gears and sing worldly entertaining music instead. The source of his wealth is as well unknown, just like Ringtone's wealth.  Still on scandals with the singer, just but recently the former Kenya Film Classification Board (KFCB) canceled 200K partnership with the singer. The then vocal KFCB CEO Ezekiel Mutua explained the move was necessitated after the singer posted videos that contravene their 'clean content and partnership' policy.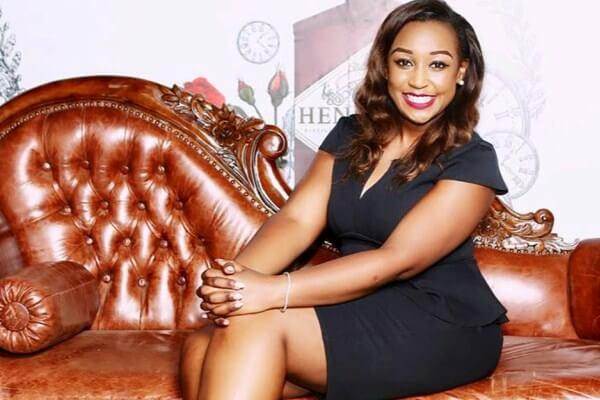 Betty Kyalo
Well, money laundering allegations were made against the TV girl and media personality, who was implicated as well. Because of this, many people like Kyallo are usually given dirty money to invest in businesses. The TV girl owns a high-end salon called Flair Salon, which is very expensive and located in Nairobi's rich area. As a result of her fans asking, if she was in the said 'dirty' business, her response was, "lol." Rather than providing answers, her response raised more questions than the expected answers.
Betty Kyallo has been in Kisumu over the weekend enjoying the said breeze and great food of the lakeside town. But even there her trolls and critics will still find a way to come for her, with her most recent photo on Instagram being a fresh example. The former TV anchor and mother of one had posted an image of herself chilling at Dunga Hill Camp on her page. Her caption read, "Kisumu has been really kind 😍😍😍." But despite such a beautiful and poised caption, there are some fans who decided to attack her in the comments section over the recent expose' Instagrammer Edgar Obare had made about the "Wash Wash". One particular commentator wrote, "Jina yako among others zimetajwa huko kwa Edgar as being dry cleaners na mamafua wa illegally obtained money."
But what did the former KTN and K24 anchor do? She responded with uncharacteristic calm (after such a big accusation), jotting down a smiley face emoji as her short and sweet answer. The commenter wouldn't back down and even retorted by asking whether the rumors were a result of people's jealousy for her? "Sis, is it true ama these streets are just jealous of your success?" But Betty had said what she needed to say and didn't engage the commenter further.
Jalang'o
"Wash Wash" accuser big boy Jalang'o came out to deny the given allegations, saying that he made all of his money legally and through his own hard work. Jalas has indeed rubbished Obare's claims of being part of a money-laundering gang in the city. The media personality, born Felix Odiwuor, known for his flashy lifestyle, was responding to claims by Edgar Obare. Obare released what he said was an 'expose' via his social media over the weekend and claimed a number of prominent people in the Kenyan capital are indeed engaged in money laundering business, a practice popularly referred to as 'Wash Wash'.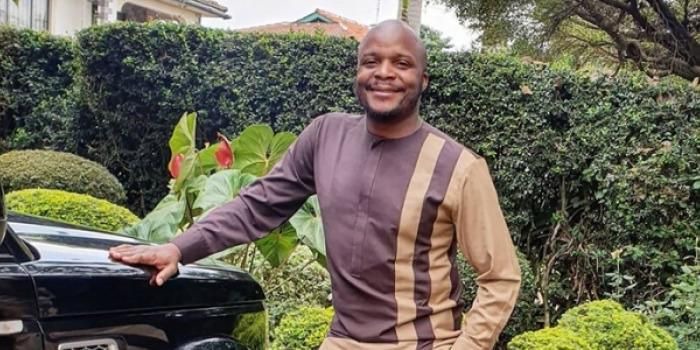 But in his rebuttal, Jalas who is a presenter at Kiss FM said on his radio show he never thought someone would question how he makes his money. "I never ever thought, that one day somebody will ever question my integrity and how I make my money and accuse me or write something that makes me look like a fraud," he explained. "On my father's grave, I have never ever stolen from anyone neither have I ever gotten involved in fraudulent or unscrupulous deals. To me, it has always been hustle and it has never changed, if it was that easy to make money then everybody would," he added.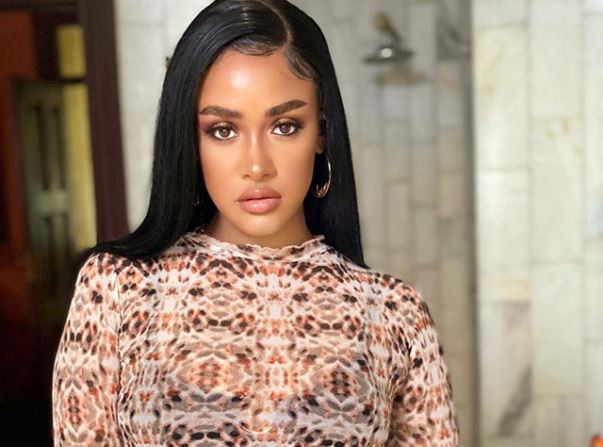 Tanasha Donna
Tanasha Donna was exposed as a victim of the infamous Kilimani fraudsters who are behind multi-million fake gold scams and fake money printing business – commonly known as wash wash. Tanasha's BMW was purchased by Kevin Omwenga, the late wash wash fraudster. Tanasha responded to the allegation that she worked with wash wash fraudsters in a social media post. The mother of money denied it all, saying that everything she owns today, including her BMW, is a result of her hard work.
The year 2022 has been full of highlights from politics to the arts. Having a General Elec…