Home
Entertainment
Moto Kama Pasi! Checkout Tanasha Donna's Latest Pictures Causing Commotion Online
Moto Kama Pasi! Checkout Tanasha Donna's Latest Pictures Causing Commotion Online
Tanasha is one of the latest girlfriends of Tanzania's top Bongo Star Diamond Platinum. Tanasha has sired one child with Diamond Platinum called Naseeb Junior. However, Diamond's and Tanasha's stay together was short-lived after Tanasha decided to break up and walk away From Diamond. Tanasha did not put on any dramatic reasons why she decided to part ways with Diamond. However, Tanasha had hinted that if she ever found out that Diamond had cheated on her, she would just walk away. However, Tanasha has never Revealed any reason why she left Diamond.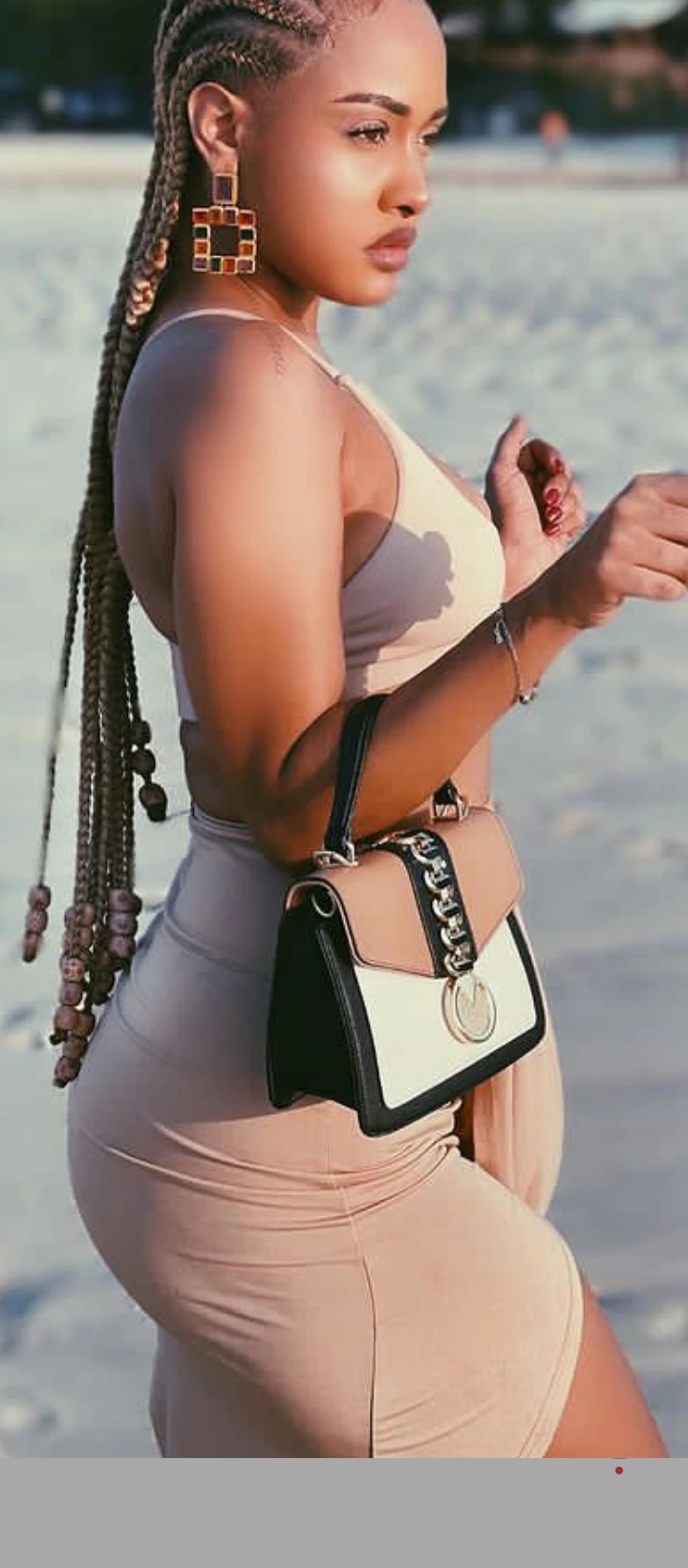 Tanasha has been focusing on her music here in Kenya. Diamond on the other hand is still living his life. Since Diamond and Tanasha's separation, Diamond has not yet settled with another woman. Tanasha on the other hand seems to really enjoy herself. Tanasha seems that is busy with her life and she is focusing band minding her own business. Tanasha has even invested in her body and she now looks more dope than ever. Below are some of the latest Pictures of Tanasha.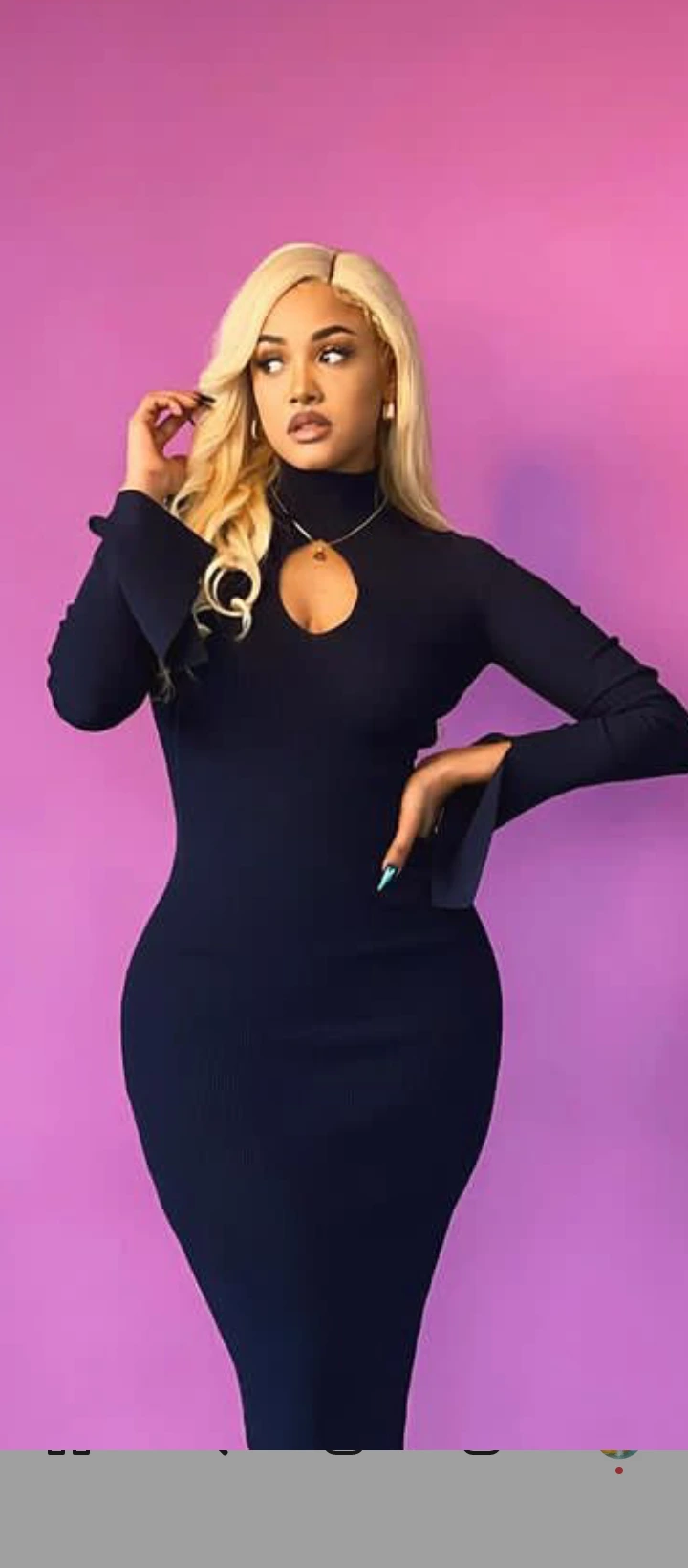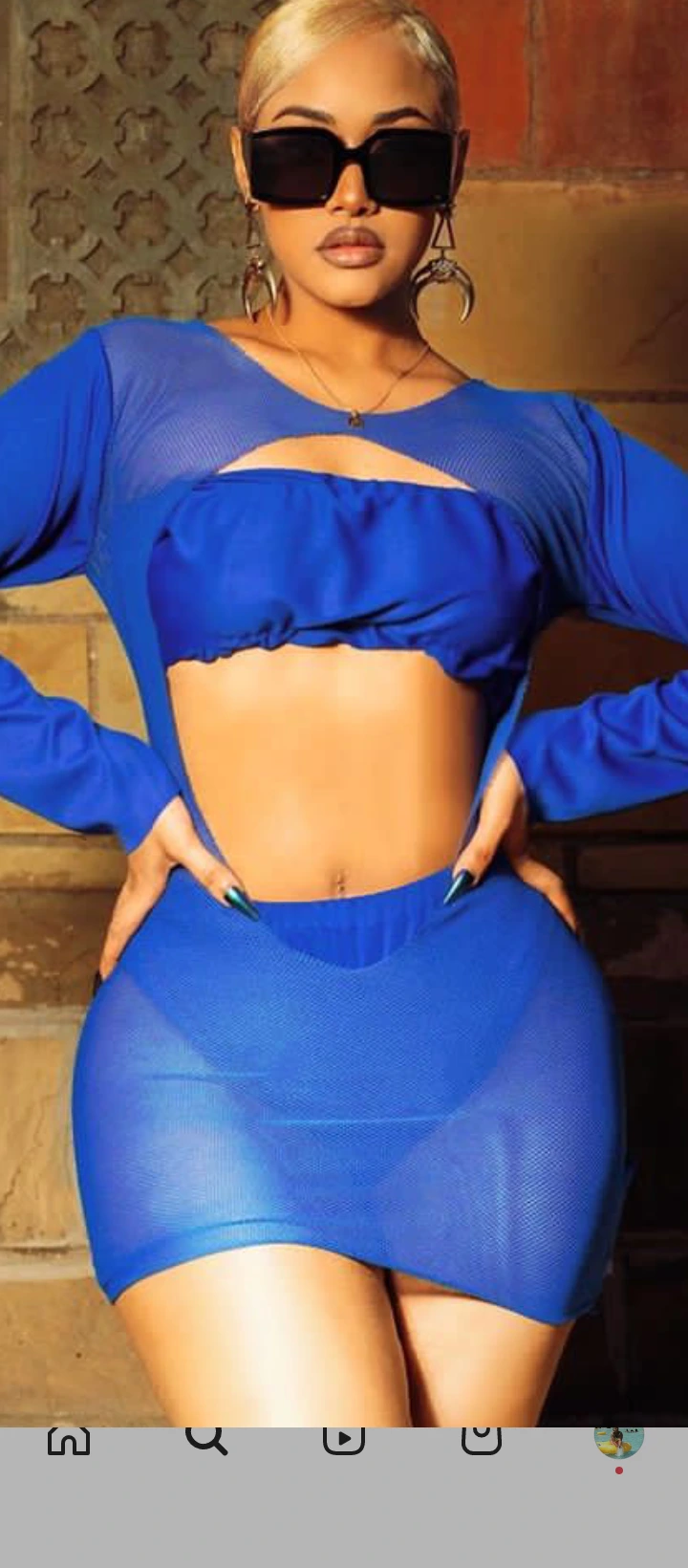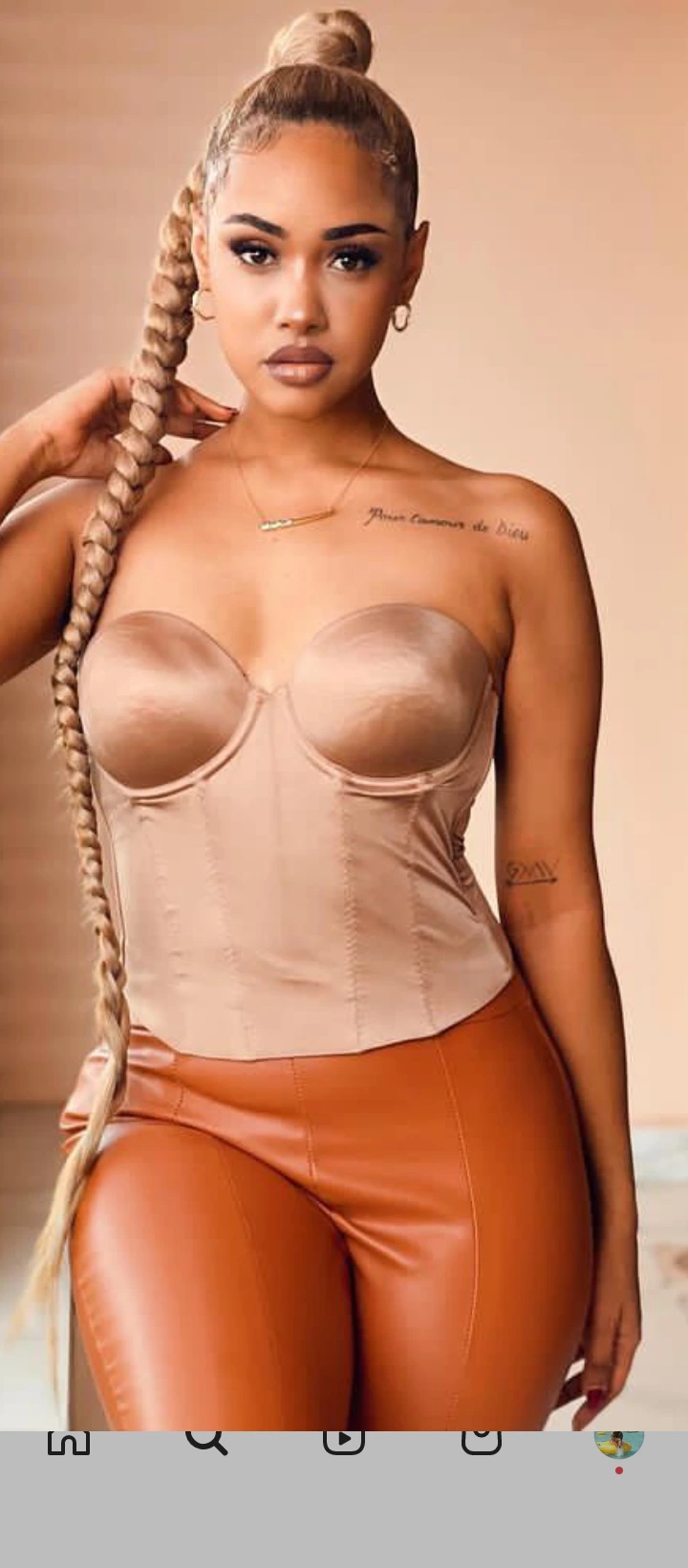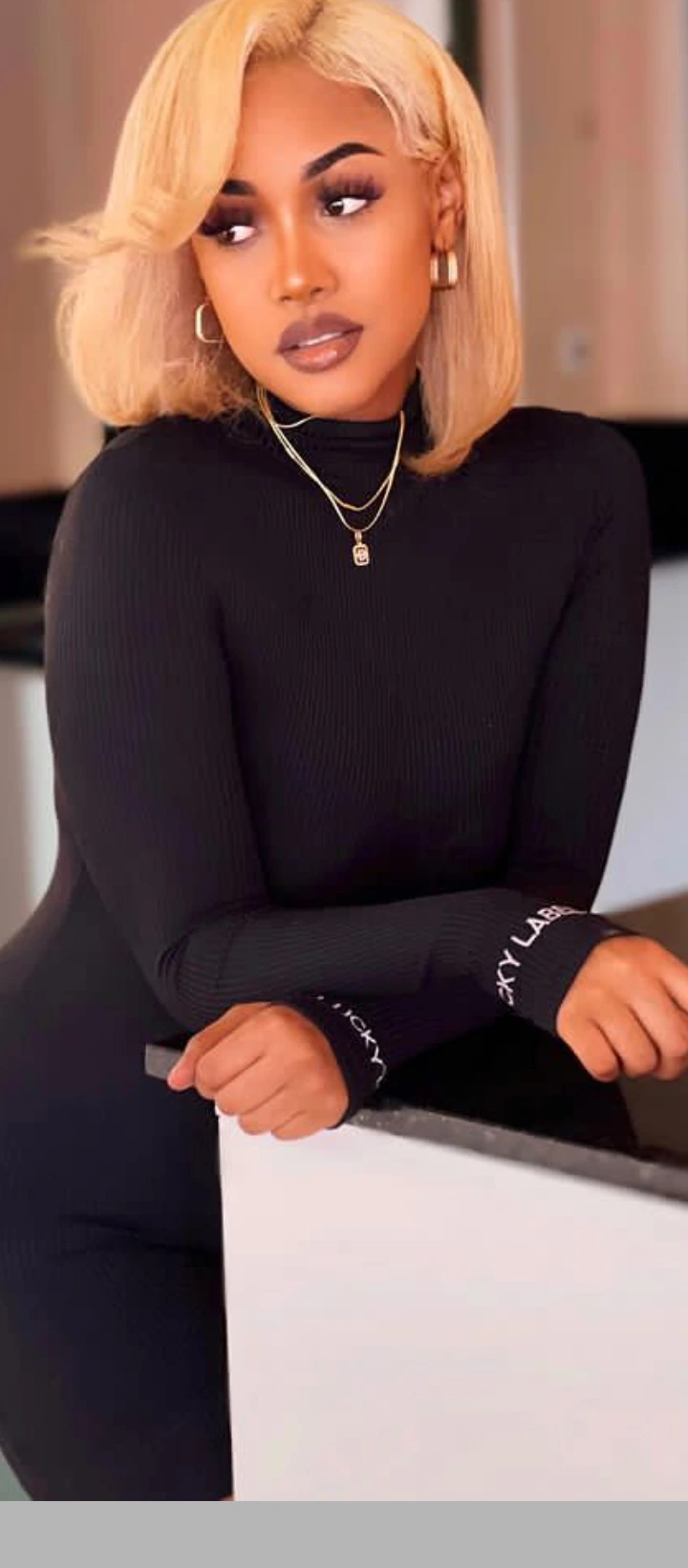 The media personality recently talked about her relationship status for the first time, revealing that it is 'scary' In a QnA on her Instagram, a fan asked if she was single and Tanasha replied saying; "More focused on the bag and perfecting my craft on a daily but kinda got someone on my mind, slowly creeping into my heart. Scary! The 26-year old previously dated Tanzania's star Diamond Platinumz and the two have a son together. The pair which started dating in November 2018 split in February 2020. Tanasha further clarified that she has never been married in her life. Previous reports indicated that although she converted from Christianity to Islam in preparation for her marital life, that was not fulfilled as the two broke up.
The two ex-lovers seem not to be on good terms with Diamond missing her birthday wish which she shares with his mother. Diamond however has seemingly picked his favorite baby mama and is rubbing it all on our faces on social media. Earlier last week, he flew to South Africa to shoot their upcoming reality show with Ugandan socialite Zari Hassan. Zari who is also the mother of his firstborns- (Tiffa and Nillan) today took to social media to share a photo of the four of them and captioned it to read; "It takes only a brave to turn around and do the right thing. The smiles on Tiffa and Nillan are priceless. We appreciate you, papa."
The year 2022 has been full of highlights from politics to the arts. Having a General Elec…