Home
Entertainment
Larry Madowo Over The Moon As He Anchors First CNN News, Calls It A Dream
Larry Madowo Over The Moon As He Anchors First CNN News, Calls It A Dream
Larry Madowo yesterday hosted his first broadcast at CNN headquarters and the ex BBC man could not hide his joy.
Calling it a dream come true Larry took to his Instagram and other social platforms to celebrate his later feat with his fans, "My fort time anchoring on CNN…what a privilege…I am so grateful to everyone who helped me get here…"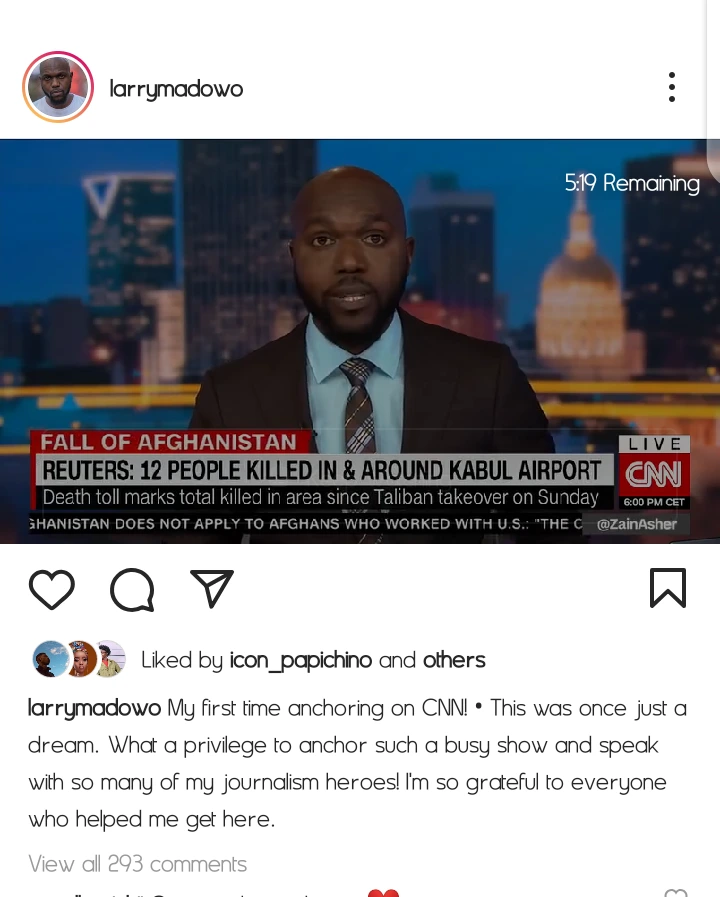 His comment section was flooded with congratulatory texts from Kenyans all walks of life. Here at some of the reactions.
Rita, "Congratulations Larry…"
Filah, "We are proud of you sir…"
Sir, "Dreams do come true…"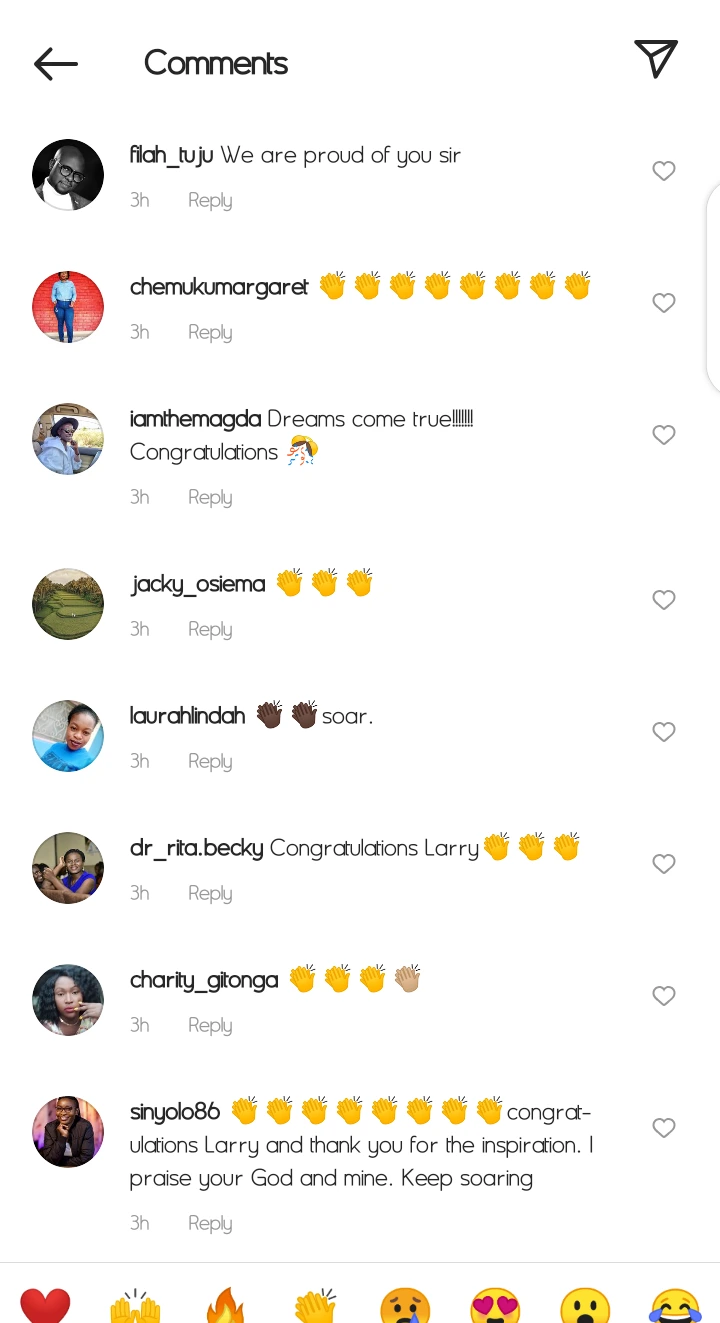 Kahush, "living your dreams…how does it feel…"
Peter, "I like the way you take every opportunity that you are given…they give you the field you take it…the office you do the same…this is the Spirit for young bloods…Larry you are an inspiration…"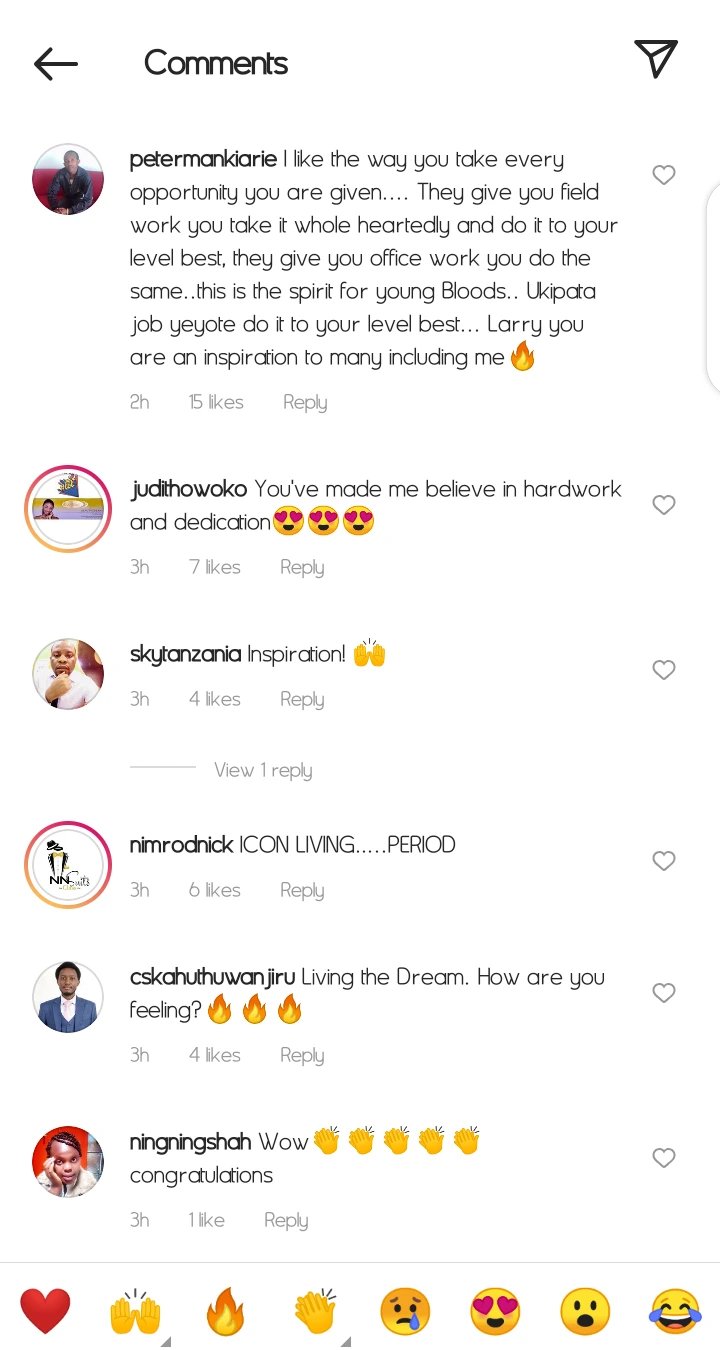 Judith, "You have made me believe in hard work…"
Tricky, "Larry Madowo ruling the airwaves of the universe…proud of you brother…"
Sheryl, "you are my role model one day imma sit on that chair and when asked im gonna mention that You inspired me…"
Carol, "congratulations Larry…"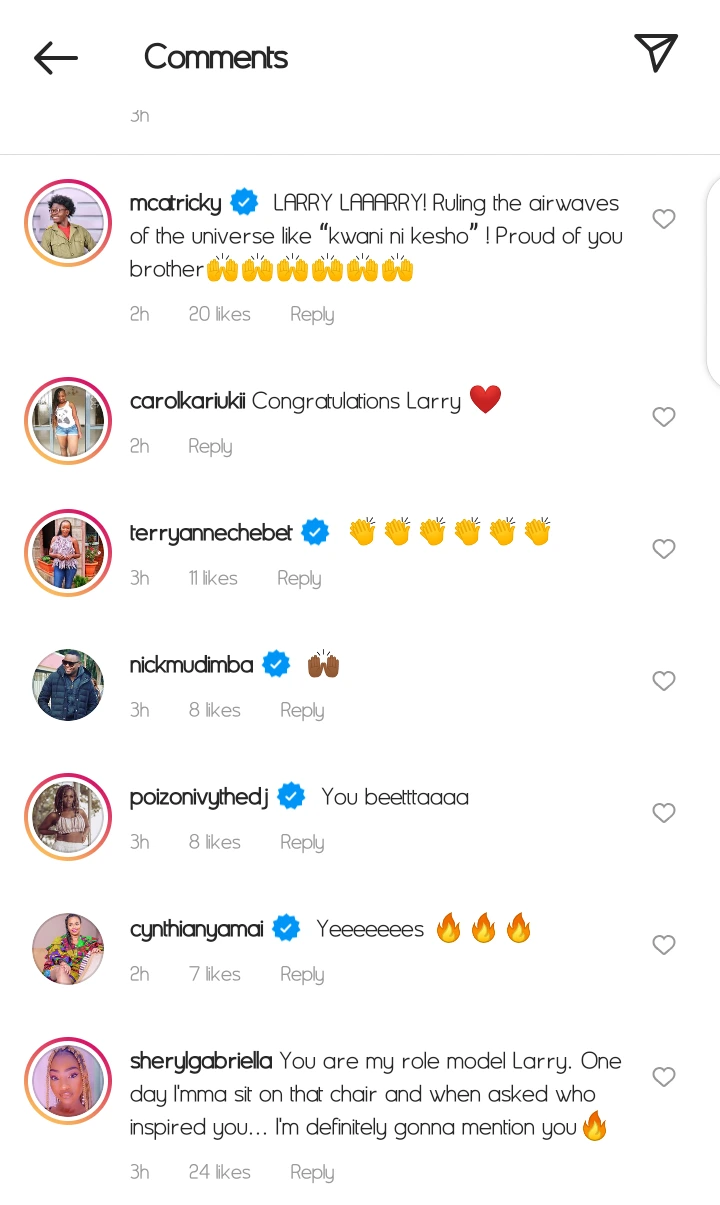 The year 2022 has been full of highlights from politics to the arts. Having a General Elec…